5 A/B Test Examples for Any Industry
December 14, 2022
6 minute read
The WebFX team is made up of more than 450 subject matter experts in digital marketing, SEO, web design and web development, social media, and more. Together, they've helped WebFX's clients earn more than $3 billion in revenue from the web — and that's just in the past five years. @webfx
Which color catches the eye more — red or blue? Is a rhyming title too cheesy? Is your landing page too long? These questions can help you gauge what makes a webpage engaging for customers.
But making changes — big or small — to your website or mobile app might seem like a risky decision. You want to improve your online presence and customer experience, but you might worry your changes will have the opposite effect.
Using A/B testing is essential in content marketing. A/B tests help you learn which version of a page generates the most clicks. "A" is the original website — the control variable — and "B" is the new design.
Discover how A/B testing can help your business, or contact WebFX online for help running A/B tests on your website!
What is A/B testing?
A/B testing allows you to experiment with your business's online presence. A/B testing is a method of random experimentation in which you show two or more variations of something to two different audience segments and decide which variation to implement based on the responses.
There are two components of A/B testing:
"A" Element:

"A" refers to the control element, or the variable that will remain constant and unchanging.

"B" Element:

"B" refers to the element you'll alter or change.
To conduct your test, you'll publish both sites or pages at once. Different customers will see different versions — half will see "A", and half will see "B" — and you can total your sales from each one. Then, you can compare conversion rates to determine the best-performing version of the page.
For example, if you want to change your website homepage, you may first run an A/B test. The "A" element would be your current website homepage, and the "B" element is the new version of your homepage that you're testing. Part of your audience will see the current version, while another will see the new version. Then you can compare to see which gets the better response.
A/B testing allows you to focus entirely on making improvements without any guesswork. You can make changes without worrying about how those changes will go over with your audience.
Benefits of A/B testing
As you can imagine, figuring out which version of a page yields the most conversions will immensely benefit your business and its sales. With A/B testing, you can:
Make low-risk modifications:

Implement minor changes to your website without having to redesign the entire website from scratch, potentially affecting your conversion rate.

Solve visitor pain points:

Some glitches or design errors can make for a clunky

user experience

, especially if your website is new. Find the bugs through customer feedback, develop a solution, and experiment using A/B testing.

Collect data on user behavior:

A run-through with A/B testing can help a company see what page areas were clicked the most, from

call-to-action (CTA) buttons

to

internal links

.

Boost conversion rates:

Providing an easy, practical user experience is a one-way ticket from a site visitor to a product purchaser. Knowing what works can help generate more leads.

Increase sales:

In the end, more people being able to navigate the site and enjoy the experience leads to more sales.
A/B test examples
Here are some ways you can try conducting A/B testing on your website or mobile app:
1. Trying out different images
Visual aids like images are also critical in content marketing. Images can help convey an emotion or encourage opinions on a particular topic or item.
If someone is searching for running shoes, the image of the shoes will be their first impression. They want to see the color and perhaps even the shoe's flexibility before they buy it. Incorporating a video of someone running in the shoes could seal the purchasing deal.
You could use A/B tests to experiment with different image and video options to see what works best for you and drives the most sales.
2. Changing your website's navigation options
A more radical design switch is editing your website's navigation options. Maybe you believe your website is challenging to navigate, or users have told you it's difficult to find what they're looking for. In this case, you might redesign the navigation aspects of your site.
Perhaps you've only recently begun emphasizing your website's blog more, and it's not getting the traffic you expected. The problem might be that it's difficult for people to find, and changing your website navigation could get more attention to your blog.
You could address this issue by using A/B tests to try out different ways of leading users to your blog, such as by putting a blog option on your menu bar or adding a link on your landing page.
3. Optimizing your product pages to increase sales
You could increase sales by conducting A/B testing on your product pages. Alter your pages to include the features that make your business stand out, whether that's free global shipping, excellent customer service, discounts, or two-day delivery.
Use A/B testing by sending the existing page to one segment and your variable pages to another segment to see if the new pages lead to more sales for your company.
4. Redesigning your homepage
Your homepage might be the make-or-break element for keeping audiences on your website. Perhaps you hypothesize that if you redesign your homepage to fit your brand voice better, then people will consider your page more reputable and stay on your page longer.
You can use A/B testing to check this hypothesis and see if users stay on your website after accessing the redesigned homepage rather than leaving immediately after visiting it.
5. Testing different CTA buttons and banners
Customize your CTA buttons and the banners at the top of your website. Specific colors can catch customers' attention or provide personal information that helps them relate to the product. So, you can test out different color schemes, different wording, and different types of information.
Using A/B testing, you can see what colors or language choices can generate the most clicks. Incorporate your branding in different ways and see which arrangements do the best job of attracting users!
We foster and form long-term partnerships so that your business has long-term results.
Over 90% of WebFX clients continue partnering with us into year 2 of their campaign.
Hear from Our Happy Customers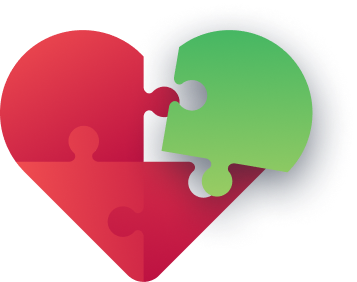 Conduct successful A/B tests with WebFX
A/B testing is a helpful way to boost sales and drive revenue for your company. It may take some trial and error, but soon you will find the most effective layout to help make your site the best it can be.
Are you ready to see for yourself how A/B testing works? WebFX can help! We are a detail-oriented agency equipped with the tools to make your content shine. Check out our client testimonials to see how happy we've made our clients!
Our award-winning digital marketing team can help with our specialized A/B testing services. Contact us online or call us at 888-601-5359 today to get started!
The WebFX team is made up of more than 450 subject matter experts in digital marketing, SEO, web design and web development, social media, and more. Together, they've helped WebFX's clients earn more than $3 billion in revenue from the web — and that's just in the past five years.

@webfx

WebFX is a full-service marketing agency with 1000+ client reviews and a 4.9-star rating on Clutch! Find out how our expert team and revenue-accelerating tech can drive results for you! Learn more
Try our free Marketing Calculator
Craft a tailored online marketing strategy! Utilize our free Internet marketing calculator for a custom plan based on your location, reach, timeframe, and budget.
Plan Your Marketing Budget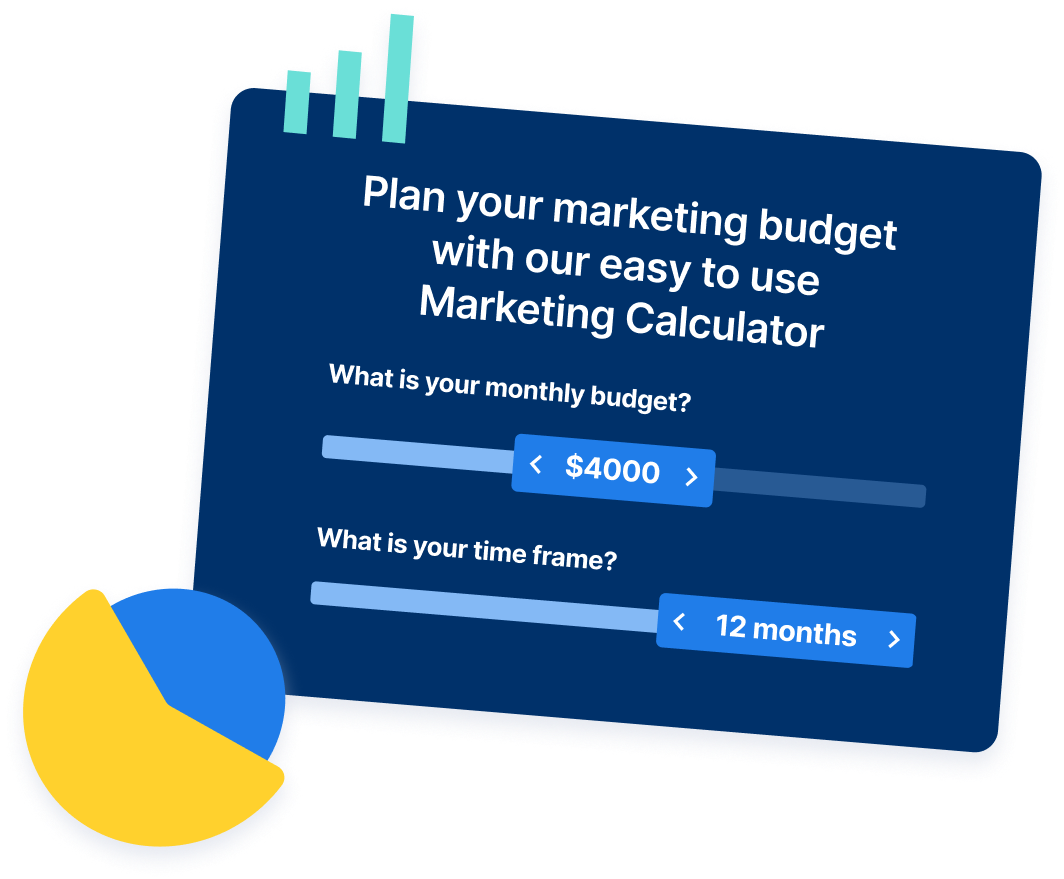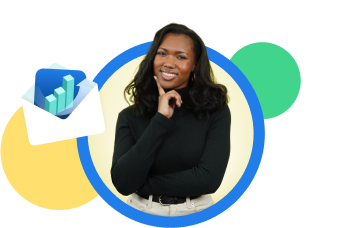 Looking for More?
Get expert ideas, industry updates, case studies, and more straight to your inbox to help you level up and get ahead.
"*" indicates required fields
Try our free Marketing Calculator
Craft a tailored online marketing strategy! Utilize our free Internet marketing calculator for a custom plan based on your location, reach, timeframe, and budget.
Plan Your Marketing Budget