Embedded YouTube Video Search Bar Fix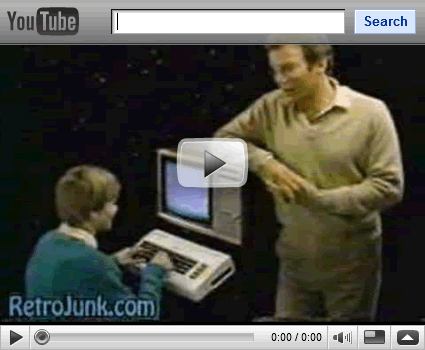 A quick post to pass along some useful info I just found on TechCrunch:
Last week YouTube installed a search bar on every embedded YouTube video all over the web.
This means that you run the risk of losing the visitor who would have watched the video on your site to YouTube's main site, to spend the rest of their day watching cat videos.
To remove the search bar from an embedded video, add:
&showsearch=0
To the end of the video URL.
Voilà! No more ugly search bar, no more lost visitors to YouTube.