Today millions of Americans will celebrate Thanksgiving with a nicely browned turkey, mounds of mashed potatoes and finish it off with a slice of pumpkin pie! As you enjoy this wonderful holiday, we think it's worth taking a few minutes to reflect on what you are truly thankful for in your life.
Here at WebFX we did just that! Have a look  at our "I'm thankful wall" and what a few of our employees are thankful for this year!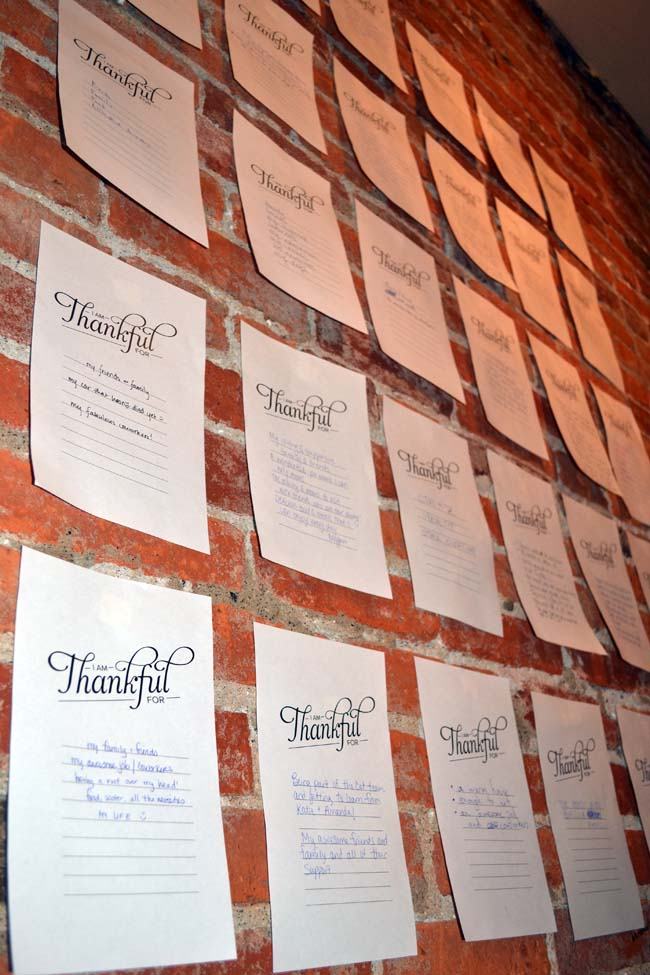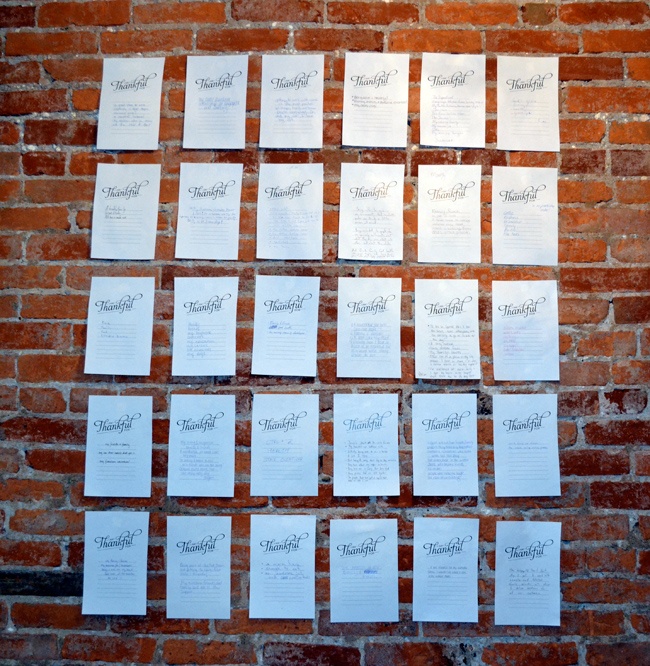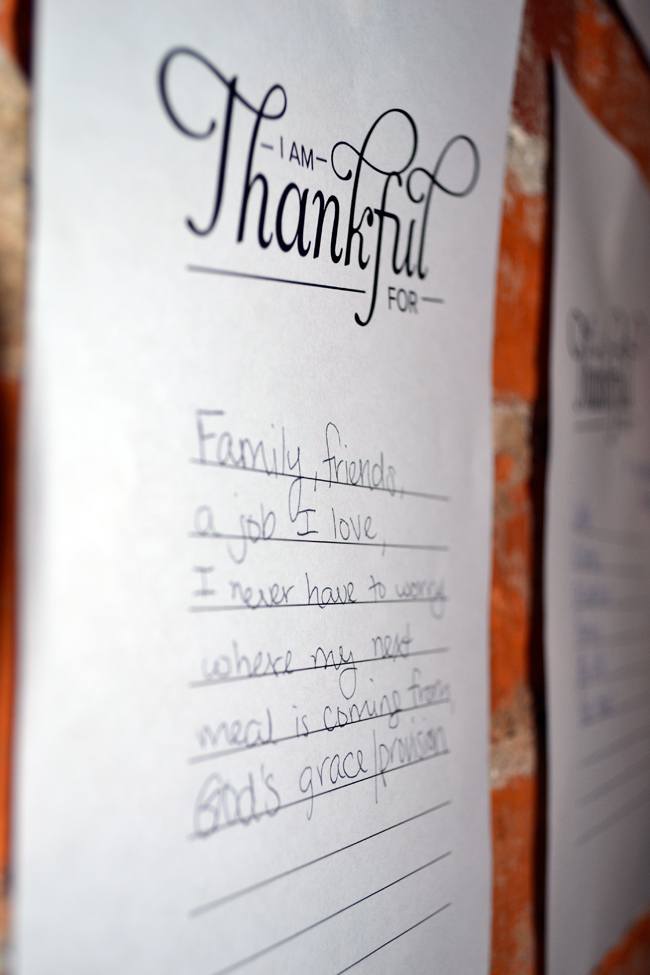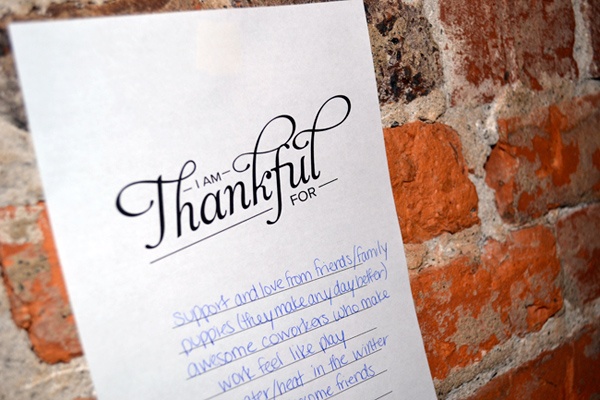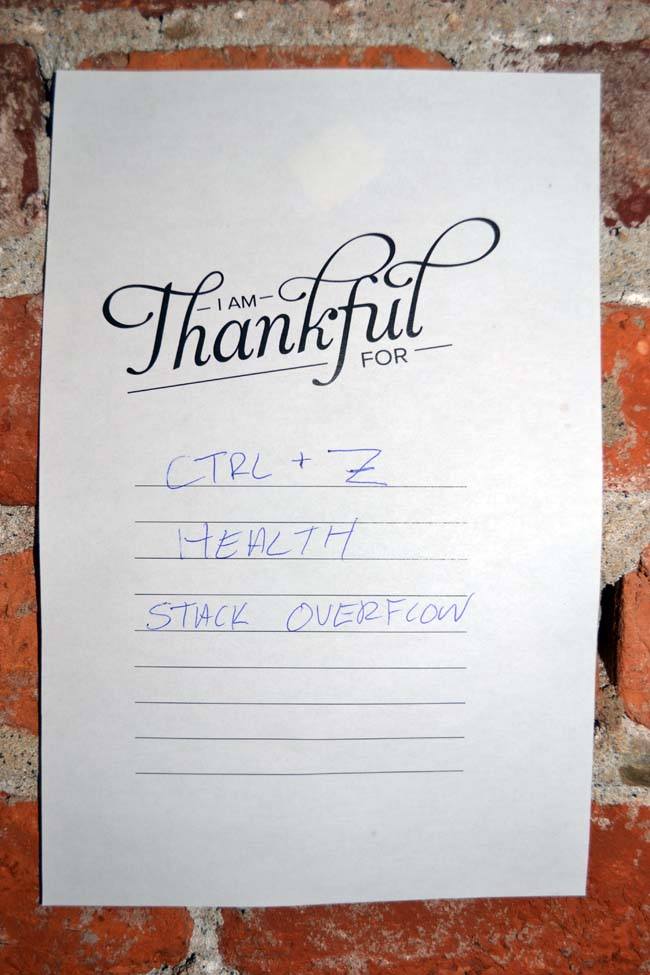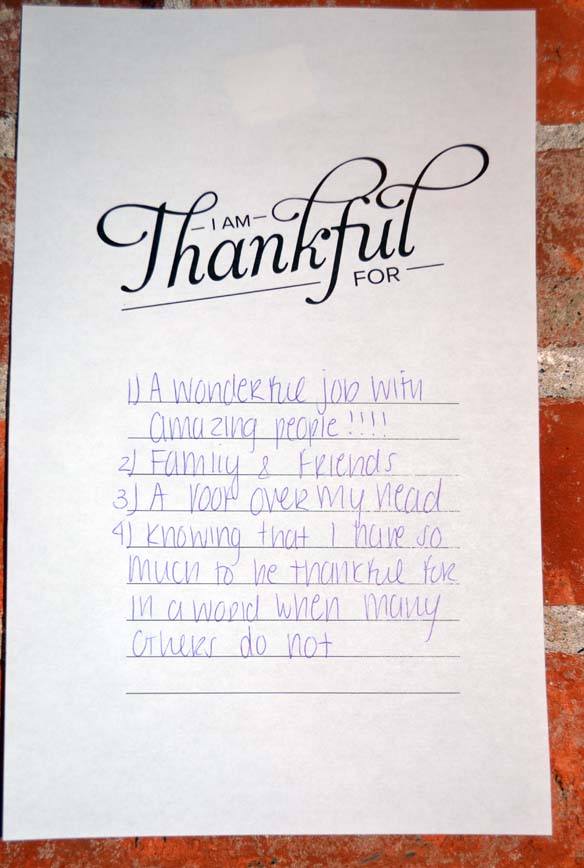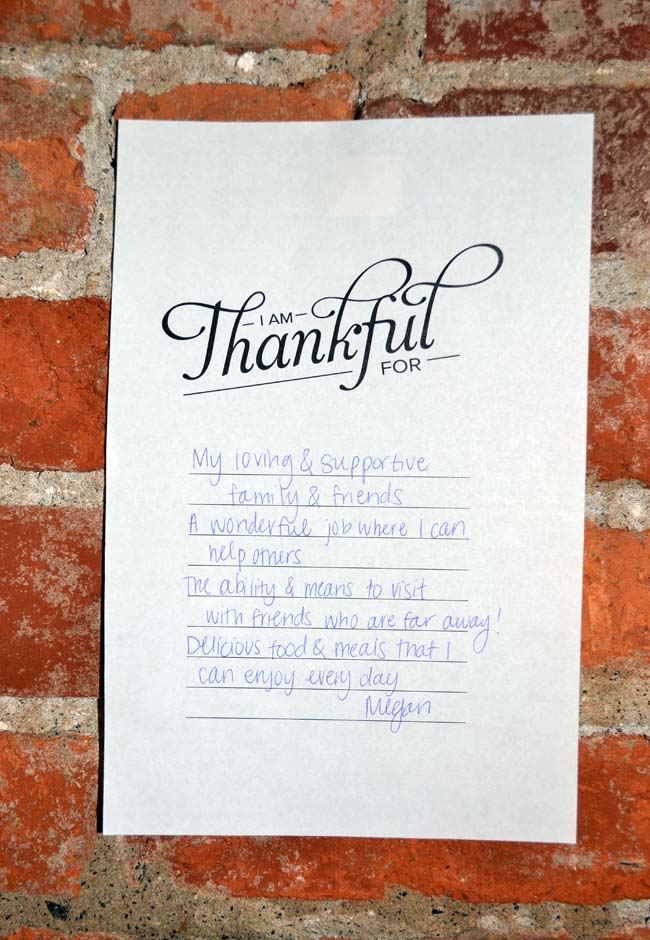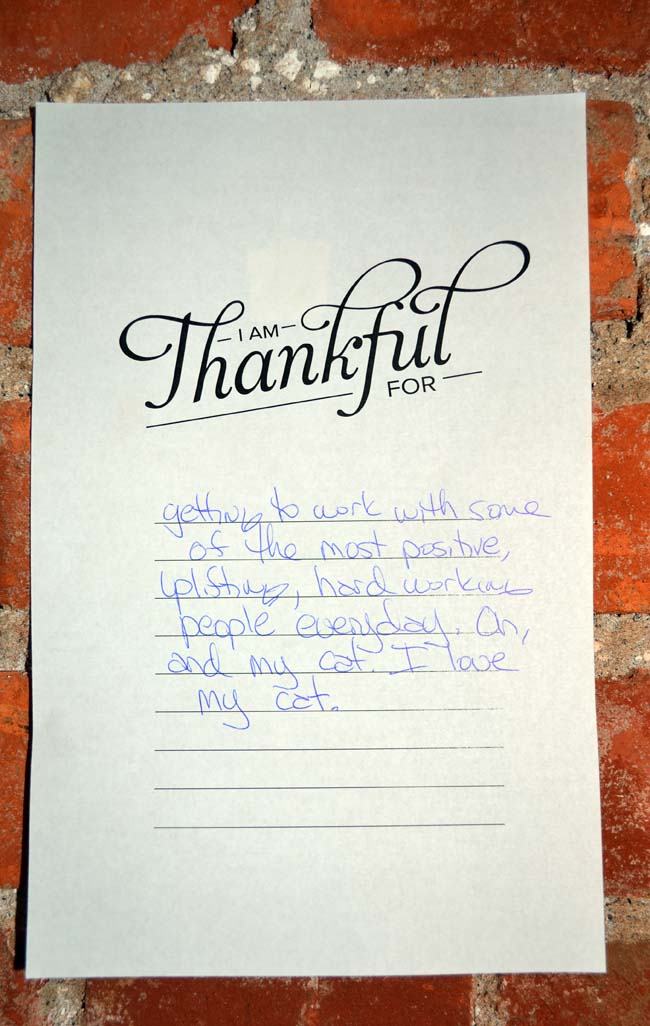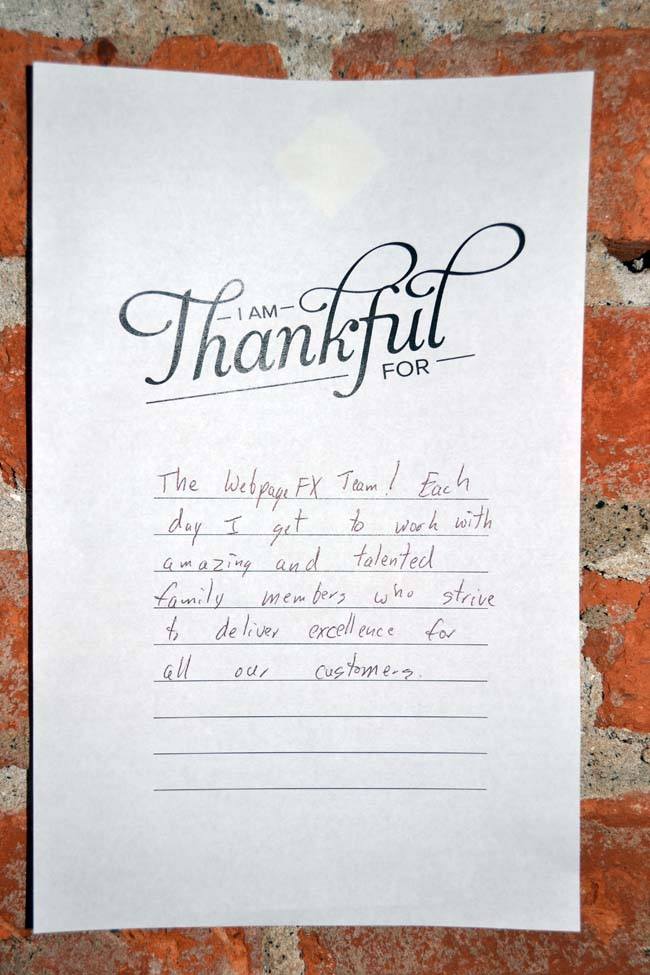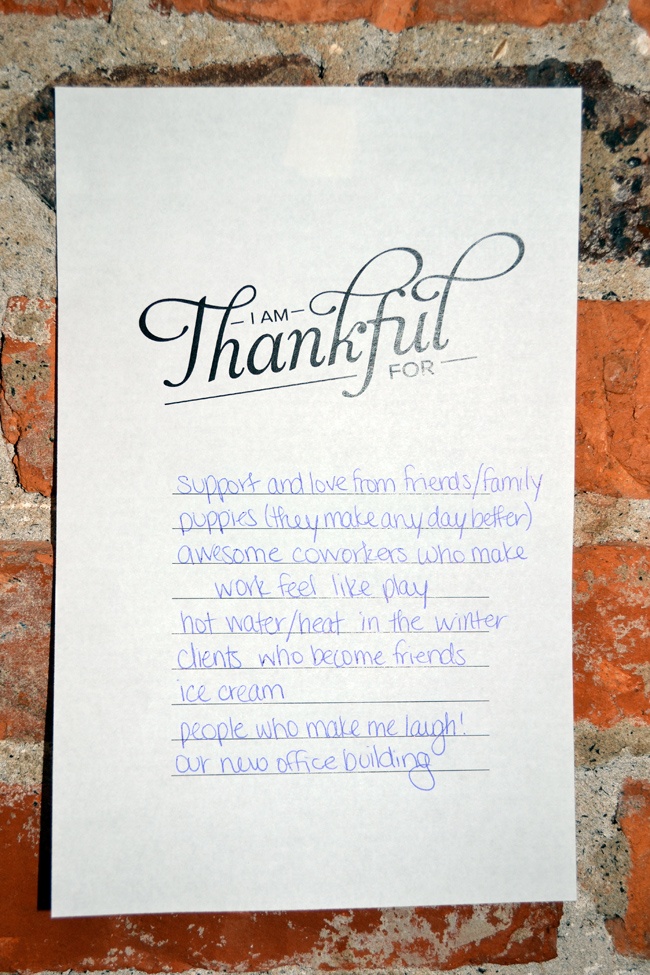 Enjoy today and give thanks to those around you!