This week, I took a quick poll of some of the WebFX internet marketing experts to get their opinions on what areas of website optimization are often forgotten or neglected, but can provide a huge return on investment. While things like link building are hot ticket items that are sure to increase your web traffic, below are a few other areas to consider!
Off Page Optimization
Start a Social Revolution with Contests (Kristin)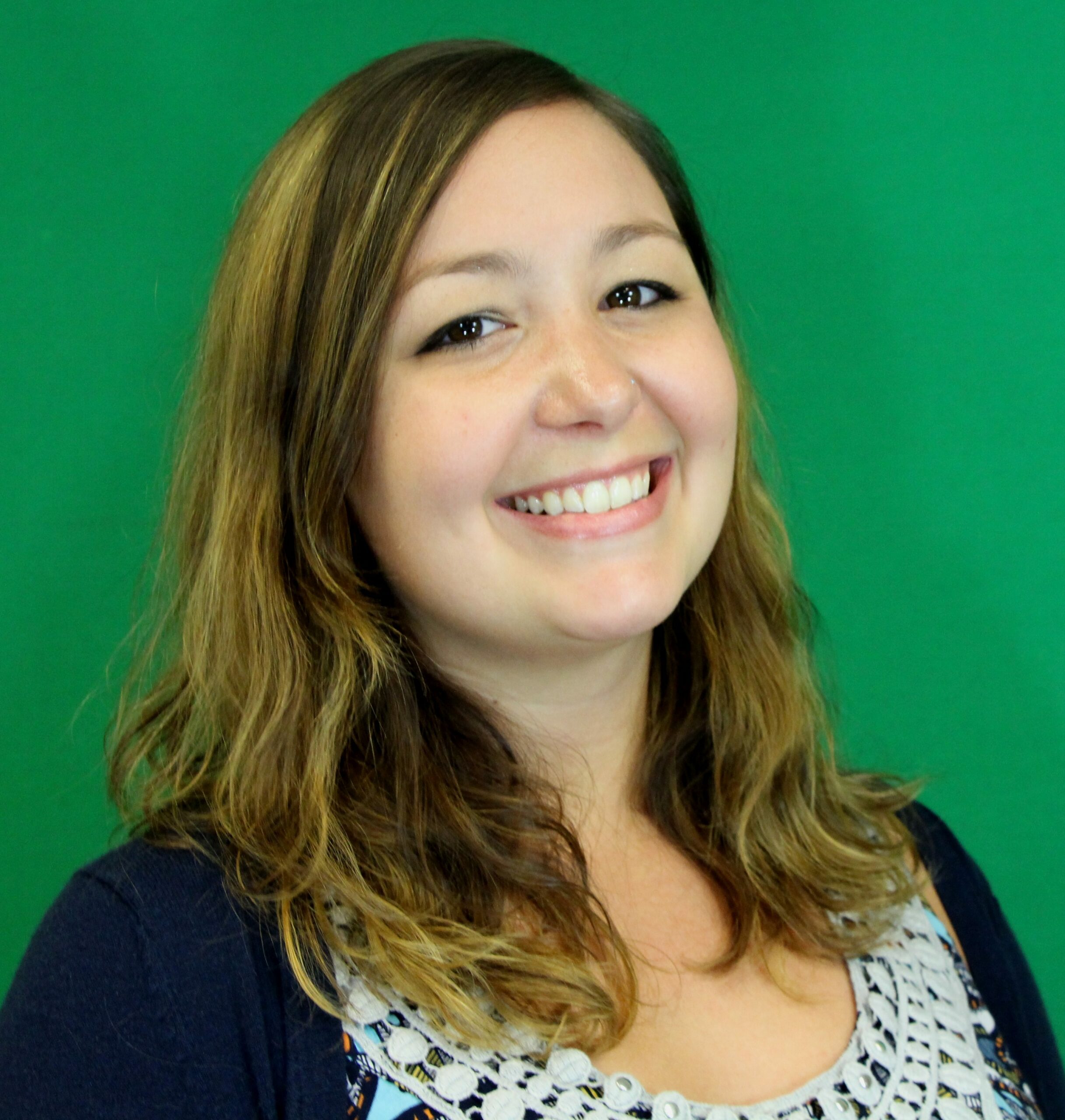 While most still don't associate social media campaigns with optimizing a site for SEO, you should think twice! Social media gives you the ability to create buzz, and buzz means traffic to your site!
When one of our clients wanted to give away two playground sets via social media, we couldn't believe the organic, non-social response to it. Local newspapers and websites were picking up the story and everyone who had submitted their location to win was rallying their communities behind them, naturally bringing people in to vote where the client's logo was proudly displayed with links back to their site. Although run entirely on Facebook, referral traffic from Facebook to the website increased by 297% during this initiative with 89% of these being new visitors!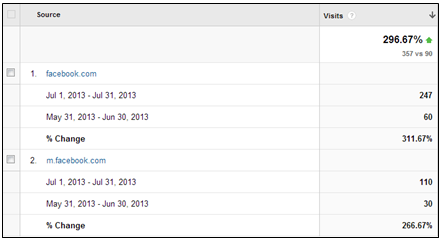 Pinterest – Get Your Free Traffic (Trevin)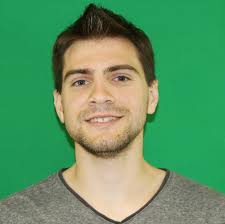 If you have products that even remotely pertain to women ages 18-60, then Pinterest can be a valuable source of traffic and revenue for you online. Take the time to create unique, high resolution photos for your product pages, making them Pin-friendly. Creating a few optimized boards and sharing your products has numerous benefits.
Not only will it drive consistent traffic to your site but you'll also add a nice layer of social proof to your product pages. People are much more likely to buy products that have an added element of social popularity…seeing a product with 500+ pins is a good place to start! A site I work with consistently gets over 1,500 visits every month from Pinterest and averages around $500 in monthly revenue from Pinterest referrals.
They also get several thousand new pins each month which helps boost the conversion rate for their product pages. All they did was create a couple of boards a few years ago and added a "Pin This!" button to their product pages. Not bad for a free traffic source!
On Page Optimization
Long Tail Keywords – Always the Right Answer (Amanda):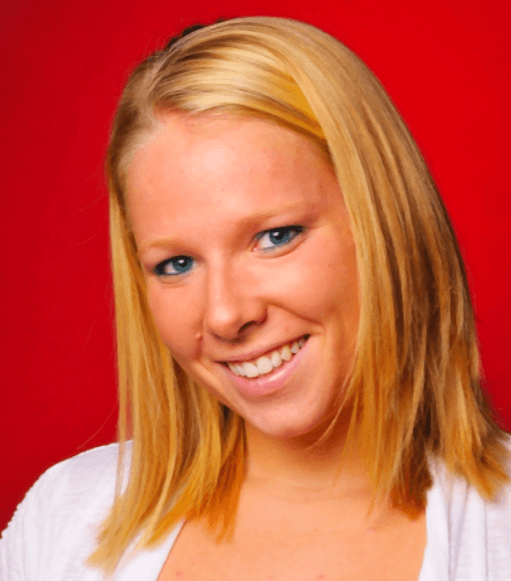 While every business wants to have that top spot for terms that are as broad as "backpacks" or "lawyer," the chances of actually gaining that position or even bringing in qualified leads from those types of keywords are slim to none. For example, it is back to school time and I am looking for the trendiest backpack there is so I start my search in Google with the keyword "backpacks." From the looks of these results, I know that my search has only just begun. While having the top spot for that term would be a huge win (and ego boost), you will probably be bringing in visitors that are still in the "window shopping" phase versus the "I need this now, get my credit card" phase.
Instead, you should have a diverse list of keywords which include many "long tail" keywords (query that uses 3-5 words) that are more specific. While search traffic for these types of keywords has much less volume individually, all together they can produce some awesome results since the people that are searching are further down the purchase path. So instead of just "backpacks," try to rank for a long tail keyword like "hot pink backpack with wheels" where you know that that searcher has made up their mind about what they are ready to purchase.
Titles/Metas = Product Traffic Win (Scott)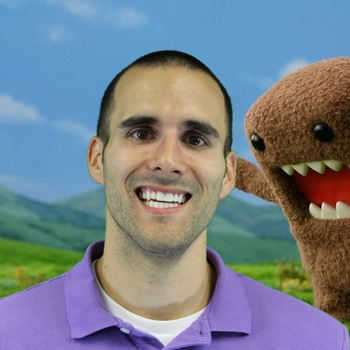 When it comes to big e-commerce websites, I've always known product title/description uniqueness are important, but I did not expect to see such great results so quickly when I implemented this on a site recently. In essence, Google attempts to attribute ranking value to the "content originator," but when so many websites post identical content around the same time, things can get a little muddled. Google will sometimes lean on other factors (i.e.
Domain Authority), if it isn't 100% sure who the source actually is. Sometimes the sources that are not claimed as the "winning source" find a spot for that page in the Google Supplemental Index and thus, unlikely to appear for any organic product name searches.

Recently, with a client's help, a test was run to see if simply tweaking the title and product description (that was very similar to other websites across the web) could yield positive results.
I had a strong inclination that it would work, but I had no idea it would work so quickly. The day after the changes to the title tag and description were made and the site was re-crawled, the page found its way to the #4 result in Google's index when you searched for the product's name. Wondering if it is worth the time to de-dupe your product pages?
I'd say so. Imagine these types of results for each and every product in your database:

Quality Copy brings Quality Leads (Quincy)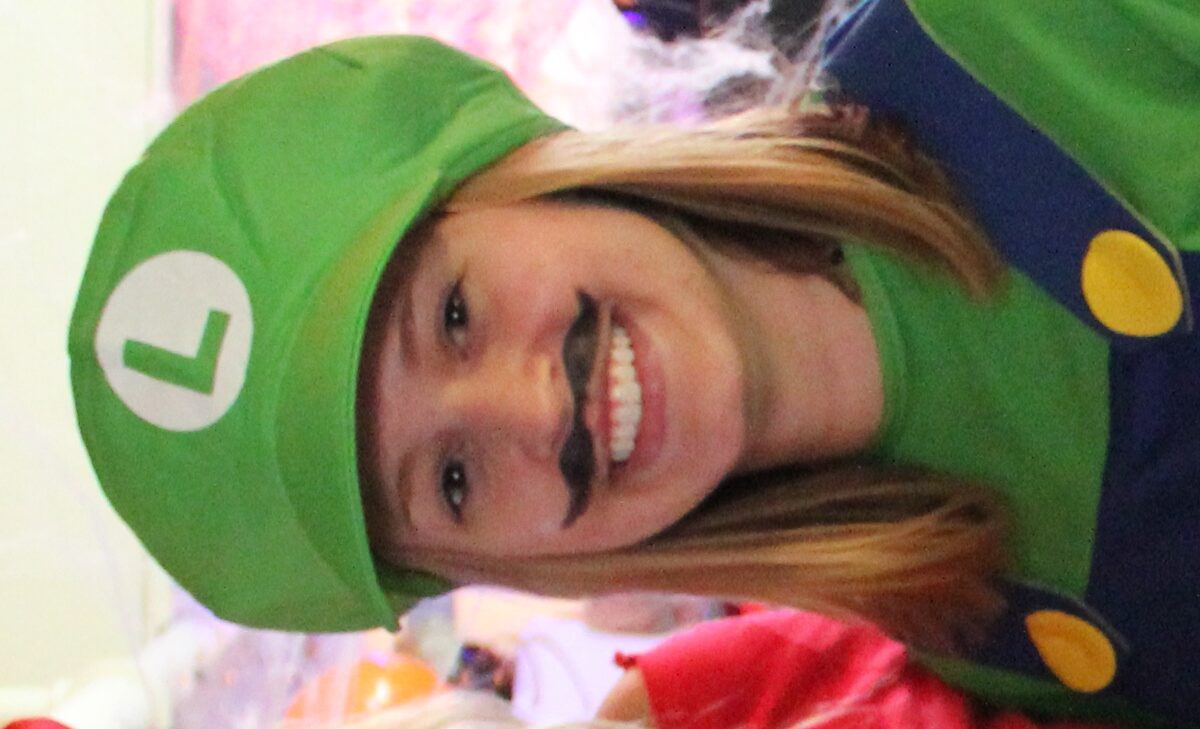 On the majority of sites I work with, an easy win is the addition of optimized, high-quality copy. While placing the same keyword on a page 4522 times will probably raise a huge red flag and get you in trouble with Google, you should make sure you have copy on your site with your keywords included, albeit only a handful of times.
While it may seem time consuming at first to write 300-500 words of copy for each page and make it look good from a web design perspective, the results are definitely worth it! I recommended adding copy to a site that had been redesigned and lacked copy on many important pages, but received "ok" search traffic. After implementing copy on 10 pages, we saw a 67% increase in unbranded, organic traffic the following month and a 50% increase in leads!
Worth it? Totally.

Calls to Action, Contact Forms & Matching User Expectations = Triple Threat (Katie)
An easy win for many websites is incorporating calls to action and making sure it's easy for users to convert.
I come across many sites that have the contact us page buried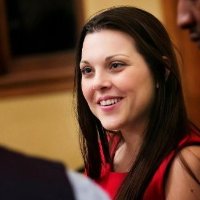 somewhere within the navigation or linked to from an area that users don't expect. You may know where your contact page is, but that doesn't mean it's as obvious to your customers! Additionally, it's important to make sure that your web forms are suitable for the call to action.
Recently I worked with a B2B company with multiple lead forms on its site to update a call to action and form. The call to action was "request more information," but the form was titled "Get a Quote." The title of the form didn't fully match users' expectations and appears more committal than the call to action. This led to an unimpressive conversion rate.
We enhanced the presence of the call to action, optimized the lead form by removing 3 unnecessary fields and changed the title from "Get a Quote" to "Questions or Comments?" These changes resulted in a 50% increase in qualified leads!
Reviews/Testimonials… People Listen to Other People!
(Benn)
Gather testimonials! Many local businesses don't spend near enough time on this part of the business, and it really is a poor business practice to neglect them. Not only can it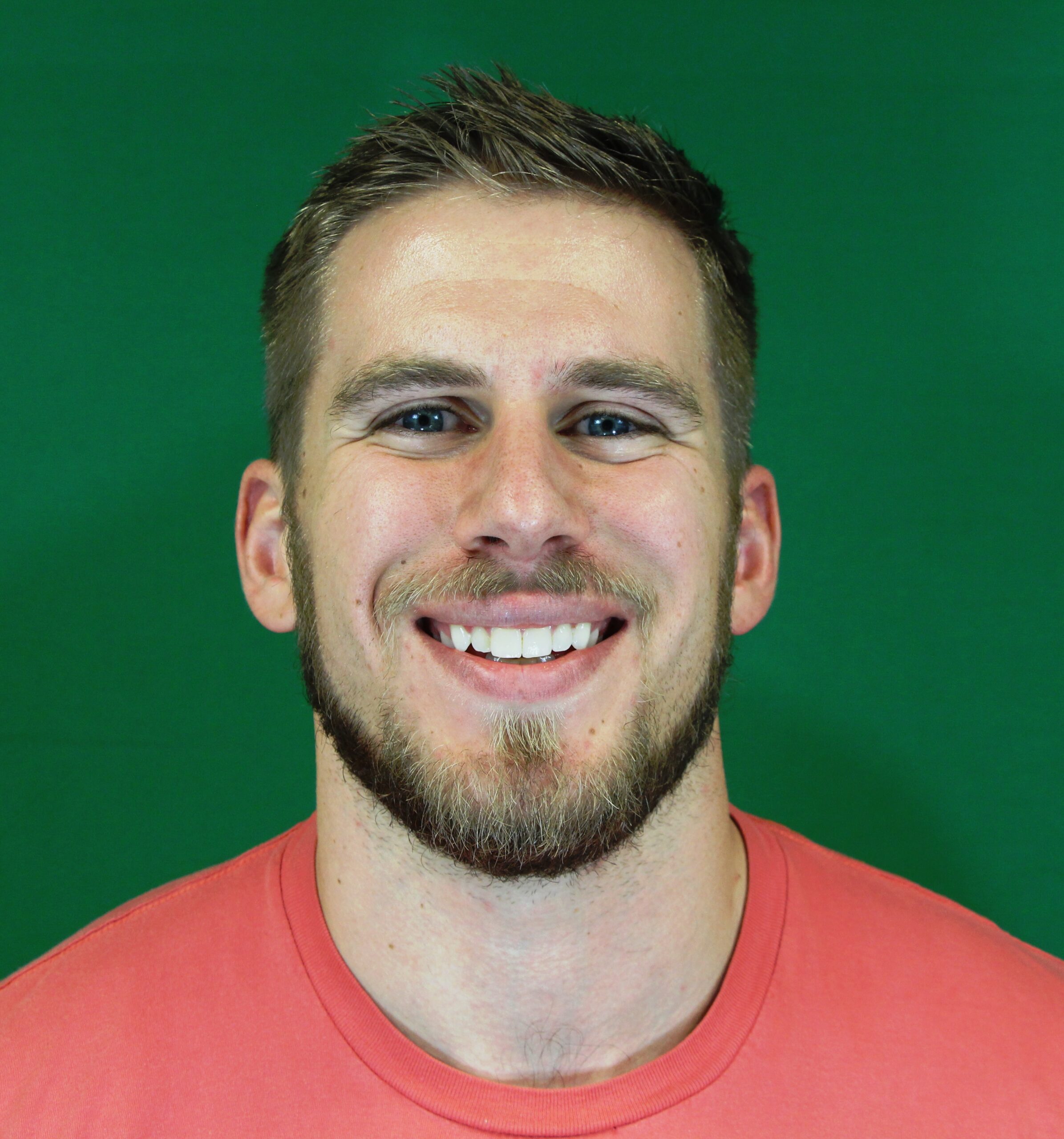 help your business offline, but it has been proven to improve lead generation in all forms of inbound and outbound marketing!
Three areas everyone should focus on: 1. Written reviews on Google+ Set up a process for every new and existing customer after they utilize your service. This could include a follow-up email to ask them to write a review for you on Google Plus, or even just for your website. The more interaction and reviews you get on Google Plus, the higher your chances of ranking on page one for local results!
2. Appropriate markup to help reviews on your site display in search results Using Schema Markup with reviews on your website can help your reviews get pulled in to the search results for a local query. A five star review and a strong testimonial in a search result is a strong "Advertisement" for your business, and can improve the click through rate to your website. 3. Video Testimonials A video can be the strongest "call to action" on your website. Real people in your area that are recommending your product is better than any banner stock photo of a family hugging each other in front of a white fence! You don't need an expensive video crew, just real people and real reactions.
You can also use video to provide a snapshot on what sets you apart from your competitors! You should always be implementing other on page optimization items from an SEO perspective, but videos can drive the message home, and improve engagement and conversion!
Semantic Web Formatting (Xander)
In my opinion, microdata/Schema.org markup/RFID markup/hcard markup will be the biggest thing to happen to SEO in years, and if you implement it on your sites now you'll be ahead of the curve.
By using extended markup, you can tell the search engines what your data actually means, not just that it's there. I've seen really big increases in CTR from SERPs by implementing microdata on events, addresses on webpages, and also parts of ecommerce shopping cart templates. Google is just dipping its toe in the water now with some nifty display tricks in the SERPs, but I fully expect to see massive advantages for sites that embrace the semantic web early on.
Image Optimization (Shane)
I see it with almost every website I work on. People are so focused on keywords, title tags, schema updates, local SEO but often forget about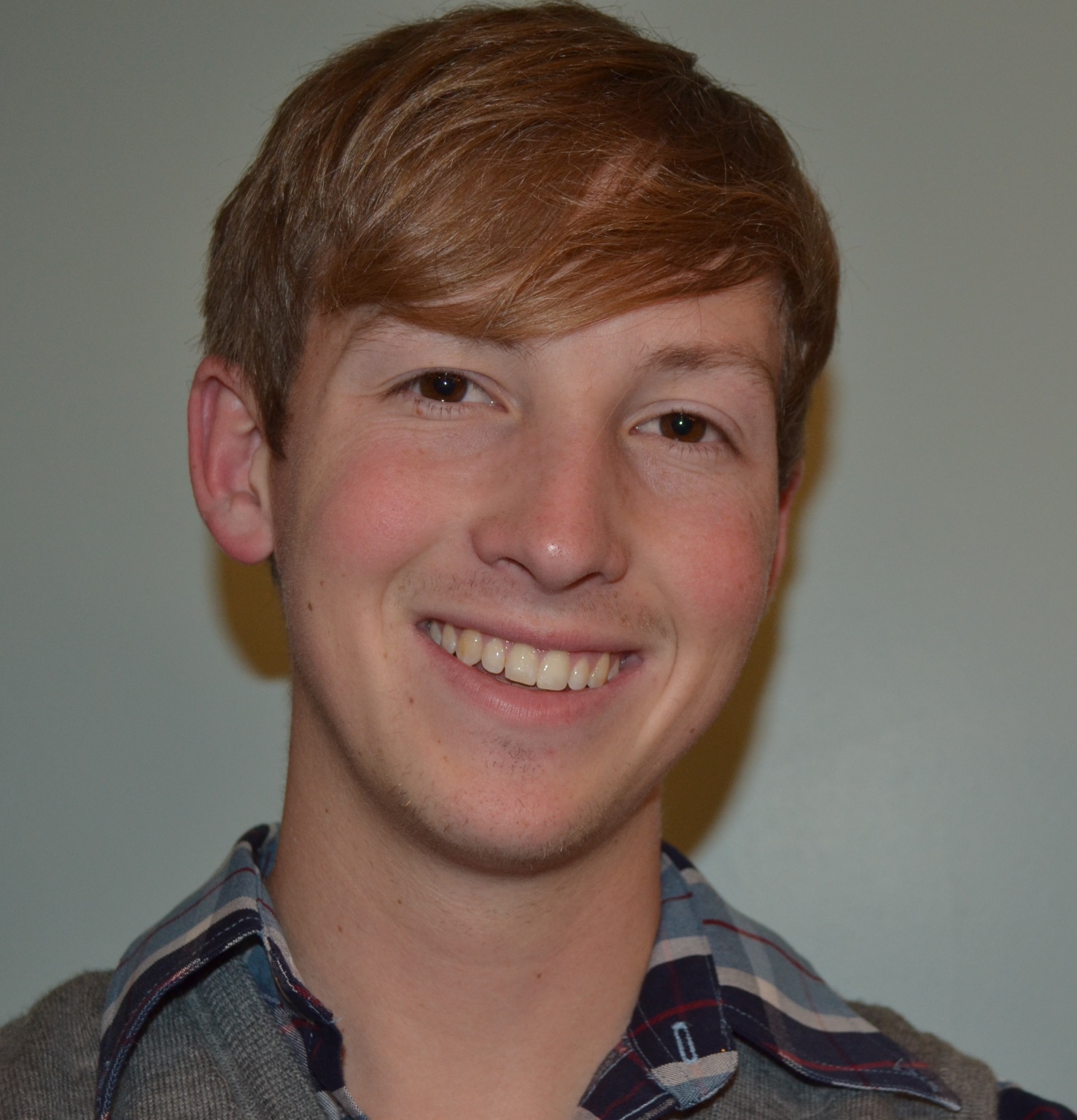 some of the most basic things that can make a huge difference, especially on ecommerce sites and blogs. We all know that images are a big aspect of design, but we need to pay a little bit more attention to them… they impact Google's algorithm decisions through their alt tags, and can push a little something extra towards your overall rankings. Not to mention they have a HUGE impact on your site speed. I think that's one of the most important reasons I encounter with sites. Business need to remember that their images do not need to be held to the same resolution standards that your camera takes them. I've encountered a lot of sites with terrible load speed because their images are optimized at a resolution of 300 DPI. The web only needs a DPI of 72. Anything more is just unnecessary and causes your pages to take ridiculously long to load. Try making these changes and you'll likely see bounce rates drop significantly, especially on pages that contain multiple images. If you run a blog and use WordPress, I'd highly recommend EWWW Image Optimizer which will go through all of your WordPress Media and optimize them so that they will make them the smallest image size and DPI necessary to maintain its quality on the web!
How is your website's SEO?
Use our free tool to get your score calculated in under 60 seconds.
WebFX Careers
Join our mission to provide industry-leading digital marketing services to businesses around the globe - all while building your personal knowledge and growing as an individual.