Not too long ago, setting up an online store or an ecommerce site was incredibly difficult. Paying well over $10,000 for a site was the floor for getting started online. If you wanted to build your own site from scratch and didn't have the wherewithal to implement the necessary ecommerce components then you were either out of luck or opening up the checkbook to a development company to get the task done.
All of that has changed considerably in the past 6 or 7 years. You don't even need to pay a company to build an online storefront anymore. As a matter of fact, you can have a full-fledged ecommerce store up and running in about 30 minutes thanks to shopping cart services like Shopify, WooCommerce and others.
This 30 minute setup time and $30/month cost is a massive step forward compared to the time and money it took to get an ecommerce business up and running 10 years ago or the cost of setting up a traditional brick and mortar business.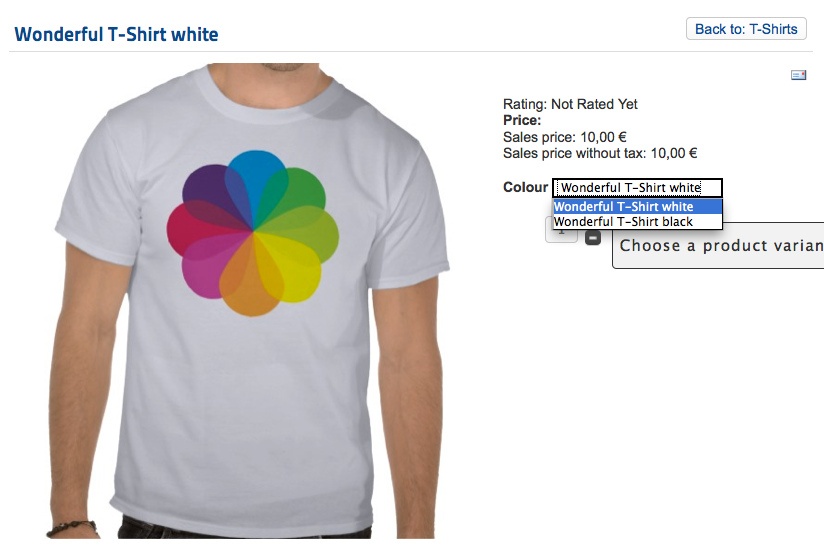 Explosive Growth
This low barrier to entry is one of the biggest reasons that ecommerce has seen immense growth in recent years. This can all be attributed to the fact that it's now much easier to get an online business up and running. Even the payment processing industry has changed completely.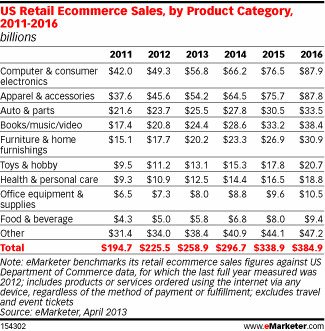 Companies can now take advantage of services like Paypal and Stripe, which allows them to accept a huge list of payment methods. Companies pay a series of fees to the service of their choosing, and they get to wipe their hands clean when it comes to dealing with customer payments. You could almost call it outsourcing as far as the work is concerned.
Even better, online storefronts have experienced a huge boost in sales over the past couple of years. According to eMarketer, retail ecommerce sales in the US will near $259 billion in 2013. That's a 14.8 percent annual increase over 2012, and translates to a 14 percent compound annual growth rate from 2012 to 2017.
Fuel To The Fire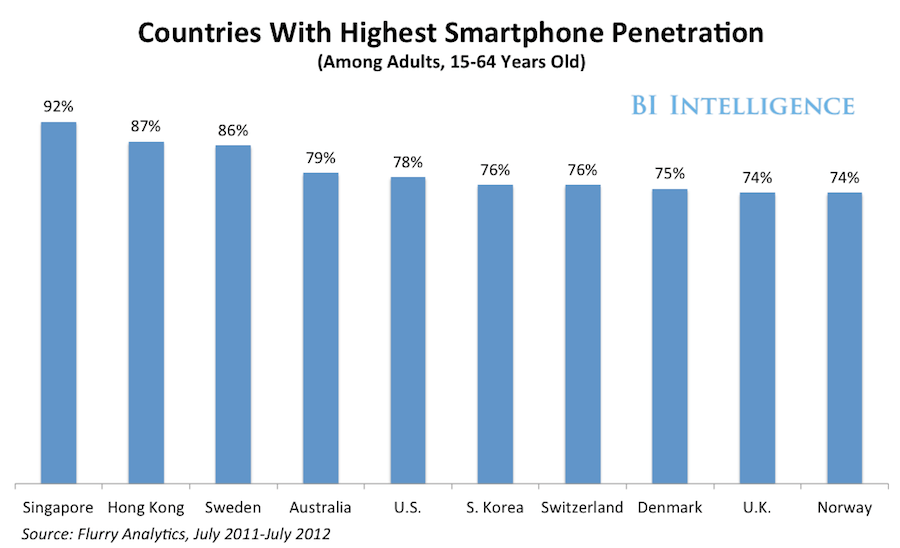 Where is all this growth coming from exactly? The answer to that question is actually pretty simple. More people are connected to the Internet than ever before.
It's also never been easier to make a transaction online. The rise of mobile devices, smartphones and tablets allow consumers to remain connected to the online world at all times. E-tail trade association firms, IMRG and Capgemini have discovered that desktop sales have plateaued completely, leaving online growth to mobile devices only.
In the second quarter of 2013, mobile devices accounted for 23% of all online sales. That brings up another point entirely, for individuals who are thinking of building an ecommerce storefront. Not only do you need to design a traditional site, but you also need to optimize it for mobile too.
That's the remarkable benefit of using the aforementioned ecommerce services and providers. They provide all the tools necessary to get a successful online business started. They offer shopping cart services, payment processing tools, web design and theming elements and much more.
Someone with absolutely no knowledge of online retail and web design could sit down and put together a store. Not only that, they can have that store operating and selling products within a matter of minutes.
Ecommerce & The Economy
That has changed the entire world of online retail, and the economy along with it.
The US Commerce Department announced that online sales have returned to a state of pre-recession growth. Ecommerce sales totaled about $64.8 billion in the second quarter of 2013. When compared with the second quarter of 2012 which totaled $54.7 billion, you can clearly see an incremental jump. In fact, the second quarter of 2013 was the largest year-over-year increase for ecommerce sales since the fourth quarter of 2007. It's a remarkable change, but one that should certainly not be overlooked. Thanks to mobile devices and online retail services the entire industry is evolving. In August, Gap reported that thanks to the growth of their ecommerce sales they have actually surpassed their traditional brick-and-mortar sales.
Customers are using mobile devices, websites and apps to purchase products more and more. Because of all this growth and change, affordable shopping cart services have now become a commodity. They take most of the work that is involved in running an online business out of the equation.
Including the implementation of a secure online shopping cart, that can handle multiple forms of payment. It's clear that online retail is seeing a tremendous growth, and the widespread boom of easy-to-setup commerce services means that anyone can get a store running. Now is the time to get in on the action.
The year of the online retailer is here.
How is your website's SEO?
Use our free tool to get your score calculated in under 60 seconds.
WebFX Careers
Join our mission to provide industry-leading digital marketing services to businesses around the globe - all while building your personal knowledge and growing as an individual.