Automate Your Marketing Tasks with IFTTT
There are many online tasks that businesses do that just become extremely mundane and can add up over time. Each time you do it you think to yourself, "Why can't this be automated?" Well, when there's a will, there's a way! This post will show you how to automate things like social media as well as other important marketing tasks that just take up too much time in your day using IFTTT.
What is IFTTT?
IFTTT.com is a website that stands for If This, Then That. Many coders and programmers are familiar with this concept as many actions within coding are triggered by some kind of If statement. For example, if you give a mouse a cookie, then he wants a glass of milk. Or a more relevant example, if I get an email, send me a text message.
This 'If Then' statement can be used for a wide variety of things. IFTTT has many channels you can apply this concept too, which can be extremely useful for those boring marketing tasks that you might have to do everyday.
Become a Social Media Pro with IFTTT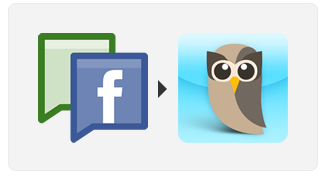 Ever find yourself posting the same thing on several different social networks? There are a ton of IFTTT triggers to save you time by automatically posting the same
things across multiple channels. You can do most of these using the Hootsuite Channel:
Here are some common triggers for Hootsuite:
There are multiple actions you can do within Hootsuite as well. If you want to go ahead and auto-schedule a copied Facebook post to Google+, you can. However, you could also save a Facebook post as a draft within Hootsuite so you can tailor it later to share on Twitter.
If you want to go beyond the use of Hootsuite, there are lots of other cool triggers to use as well:
One of my favorite social media IFTTT triggers is to automatically tweet my new followers about my other social media accounts or websites. This allows me to cross promote my brand and hopefully gain more followers/viewers over several different social networks.
This is just a taste of the things you can do with social media on IFTTT. (We wrote an in-depth guide on automating Twitter by using IFTTT and a few other tools.) Really, you just need to sign up and see what it can do for yourself. The sky's the limit.
Monitor Your Online Marketing Efforts with IFTTT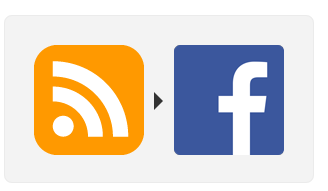 Sometimes you just need to keep track of what is being done on your social media accounts or other online profiles. There are a lot of ways to monitor and be notified
of new events with IFTTT. This will help you keep track of everything that is going on behind the scenes.
If you need to be constantly updated about activity on your brand's Facebook Page, you can have IFTTT let you know via text.
This helps you timely respond to questions or discussions on your Facebook Pages which allows you to remain socially connected with your online audience even with your new automation capabilities.
Another recipe lets you keep track of Twitter search results for your brand.
This recipe takes the RSS feed created by Twitter searches of a particular hashtag and then records them in a Google spreadsheet in Google Drive. This can be done for your company as well as any competitors to keep tabs on what their customers are saying as well.
You can also save various things to Evernote to create an archive of things like your Instagram and Facebook photos. Other things like Foursquare checkins, starred emails, RSS feed articles, and even Facebook statuses can all be archived into Evernote for future reference!
One other unique and helpful recipe will help you document new orders in a Google Spreadsheet. This recipe will take any new emails in Gmail from a specific search term and add a new row to a Google Docs Spreadsheet. This allows you to easily keep track of your orders or other important emails!
Again, there are a lot of other ways to keep track of your online reports and notifications with IFTTT. Don't be afraid to try one out for a little while! They only take a few minutes to set up and the rest is fully automated! If you don't like it, you can change it around or delete it.
Best IFTTT Channels for Online Marketing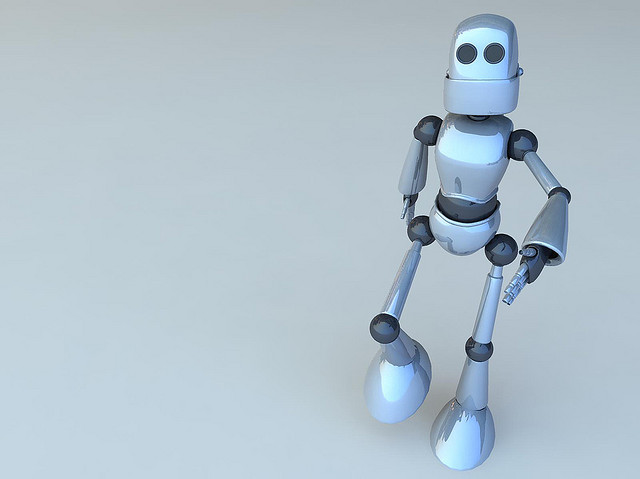 Here is a list of some top IFTTT Channels you can automate and optimize your online marketing efforts with. Try to create some of your own by using some unique triggers to and from these channels!
In the end, you'll just have to check out IFTTT.com for yourself. Many people have already created recipes for the different channels and these are usually extremely useful. But sometimes you will have to create something new to adapt to your own needs. Play around and see what you can come up with!
Photo by FlySi
Get posts by email
Be the first to know when we publish a new blog post!