So you're ready to start an ecommerce business. You have the perfect company name, a marketing plan, and products to sell. The only thing you need is a website.
As it turns out, you need this last piece of the puzzle fast. If you don't start moving some of your inventory soon, you're going to lose money, and that's that exactly the opposite of what you set out to do.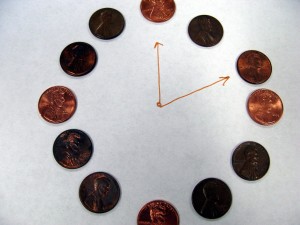 If you're scrambling to find robust ecommerce options that can also be set up quickly, I have a few ideas you can try. There are several options that will give you the tools you need to start selling online in an extremely short amount of time… say an hour or less. In fact, many of these options will not only give you a functional storefront in the shortest amount of time possible, but also throw in gorgeous themes and extra options that you might not expect from your first online store.
Let's take a look at a few fast ecommerce platforms that will allow you to sell online quickly: the handmade paradise that is Etsy, the free WooCommerce plugin for WordPress, and three simple hosted ecommerce solutions, BigCommerce, Shopify, and Volusion. Each option will come with a list of its perks, drawbacks, and any fees or pricing you should know about, all of which will help you pick the one that's best so you can sell online now!
Ready to start your store? Let's begin!