Are you going through a sales slump? Maybe you've just discovered that a deal you've been working hard on has finally fallen through. Perhaps you've just hit a brick wall in your pursuit of connecting with prospects and setting up meetings.
Sales slumps are a never-ending cycle of negative interactions, disillusionment, and rejection. They can hit particularly hard after a fruitful month or quarter. As a sales professional, you know how devastating it can be when sales suddenly drop. Keep reading to discover how to overcome a sales slump.
If you're experiencing a sales slump, we've compiled 10 tried-and-true strategies to help you push through it.
Don't miss our Marketing Manager Insider emails!
Join 200,000 smart marketers and get the month's hottest marketing news and insights delivered straight to your inbox!
Enter your email below:
Inline Subscription Form – CTA 72
"*" indicates required fields
(Don't worry, we'll never share your information!)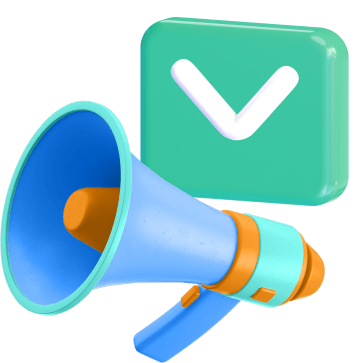 How to overcome a sales slump
1. Step away from your work to reboot
The secret to achieving long-term sales success is giving full attention to your client's wants and demands. When you're in a sales slump and about to miss your quota, your first instinct might be to call every lead you have on your list. However, doing so will lead you to prioritize your needs — making a sale — ahead of your consumers.
Even though you may feel anxious and dedicated at this point, you must take some time to unwind. For a moment, put down your phone, power off your computer, and take a few deep breaths. A string of rejections can shake even the most skilled salesperson.
Simply stepping away from your work can help you return to it with a fresh perspective and renewed energy.
2. Assess your selling activity and performance
It's easy to feel like you've lost all steam and brace yourself for a subpar quarter when several sales fall through at once. But there is usually a specific cause for failed business dealings.

Asking yourself the following questions can help you assess whether you are following through on the basics of selling:
Do you have the proper criteria in place to qualify prospects?
Is there a clear link between the buyer's wants and your offering?
How much time were you wasting on customers who weren't serious about making a purchase or who didn't have enough influence to make a decision?
Did you identify significant issues or concerns and discuss their implications with the potential buyers?
You may have made fewer calls this month because you were preoccupied with finalizing that huge sale. Perhaps you scheduled several demonstrations but saw a poor customer conversion percentage. Even if you're at a loss for what to do to boost sales, assessing your activity and performance is a vital first step.
Measuring the metrics that affect your bottom line.
Are you interested in custom reporting that is specific to your unique business needs? Powered by MarketingCloudFX, WebFX creates custom reports based on the metrics that matter most to your company.
Leads

Transactions

Calls

Revenue
Learn More

3. Revamp your sales strategies
By looking back over your sales history, you should have been able to identify what you did differently during your best-performing months. So, dust off those selling strategies and use them to refresh your entire sales process.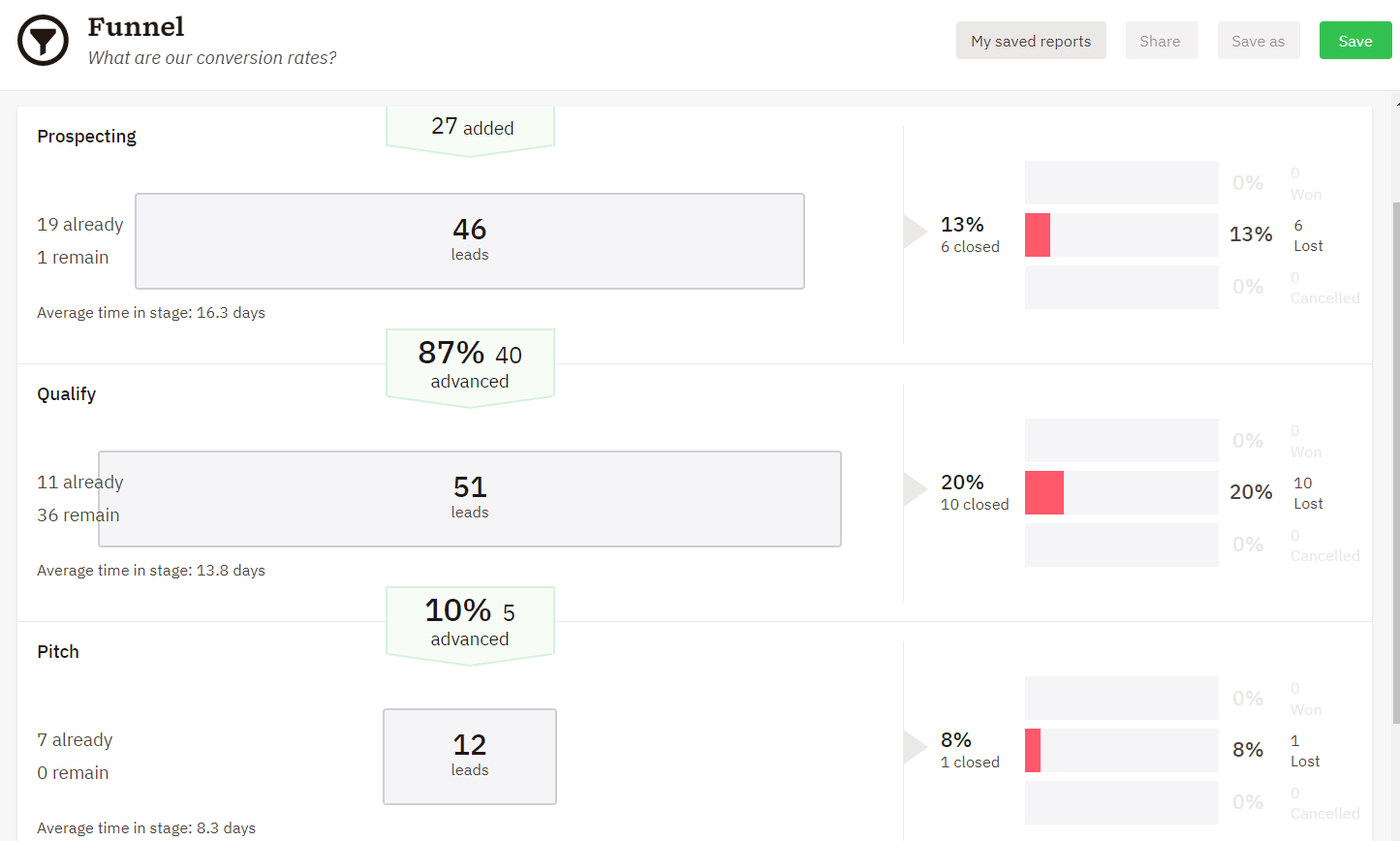 A healthy sales pipeline is the fastest way to recover from a sales slump. You'll feel more confident and have a better chance of closing deals if you have more sales qualified leads (SQLs). Set aside additional time each week to actively pursue new prospects to get out of a sales slump.
4. Examine your non-closing leads
Confronting rejection head-on is challenging, but it's the only way to grow from it. If you're experiencing a sales slump and facing one rejection after another, create a spreadsheet where you organize leads by the possible causes of a sale's failure.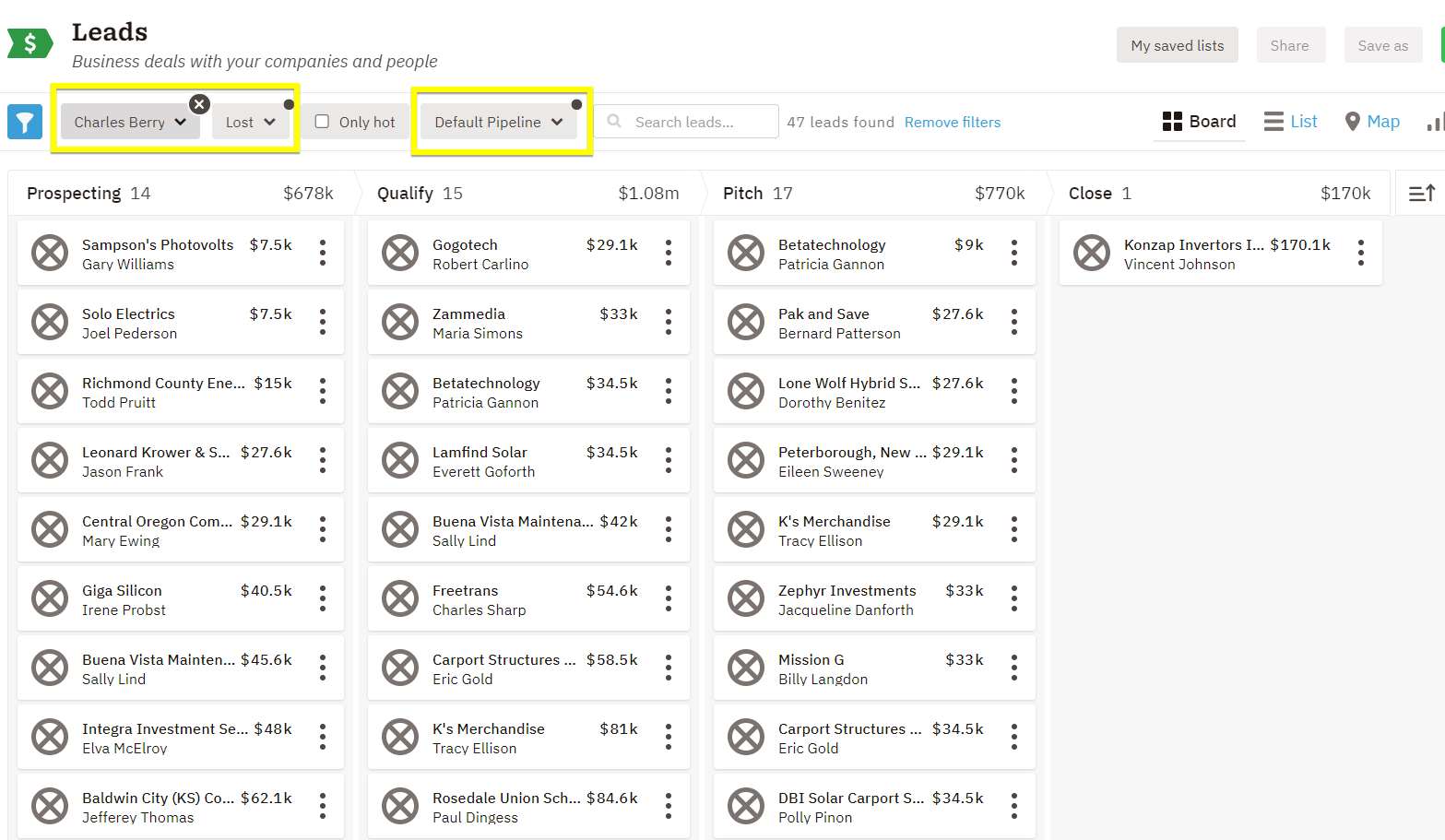 For instance, it could be that they weren't in the market for your offering, are bound by an existing agreement with another business, or can't afford your offerings.
Discovering a common thread among why your sales aren't going through can help you zero in on the specifics of your approach that need improvement.
5. Check up on your existing clients
Your company has not always seen a decline in revenue. You've actually completed several agreements and have a roster of satisfied clients to show for it.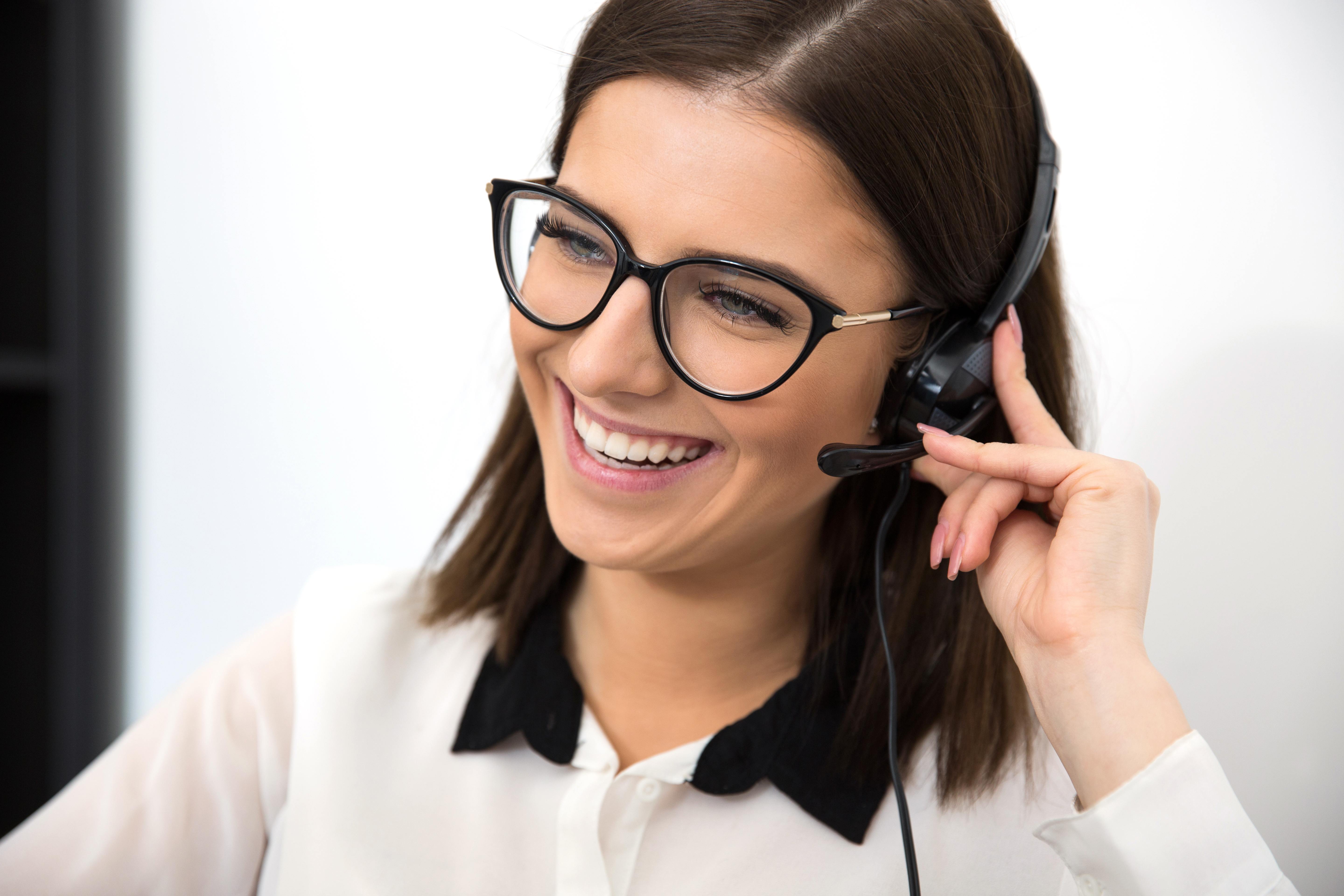 Try contacting some of those clients when you're feeling down. Check in with them by phone or email to see how things are going. The purpose of this contact is not to make a sale but to check in and offer your assistance.
This action shows that you care about the client and are taking the initiative. It'll also put you in a positive frame of mind that you can use to go comfortably into a cold call. Also, the client can have an unanticipated need for your offering, which could lead to a sale.
6. Work on something else you excel at outside of sales
Although it can seem counterproductive, focusing on something else you excel at outside sales might help you get out of a slump. For instance, where do you feel the most at ease? Presiding over a sales conference? Crafting a presentation deck? Focus your efforts there during sales slump periods.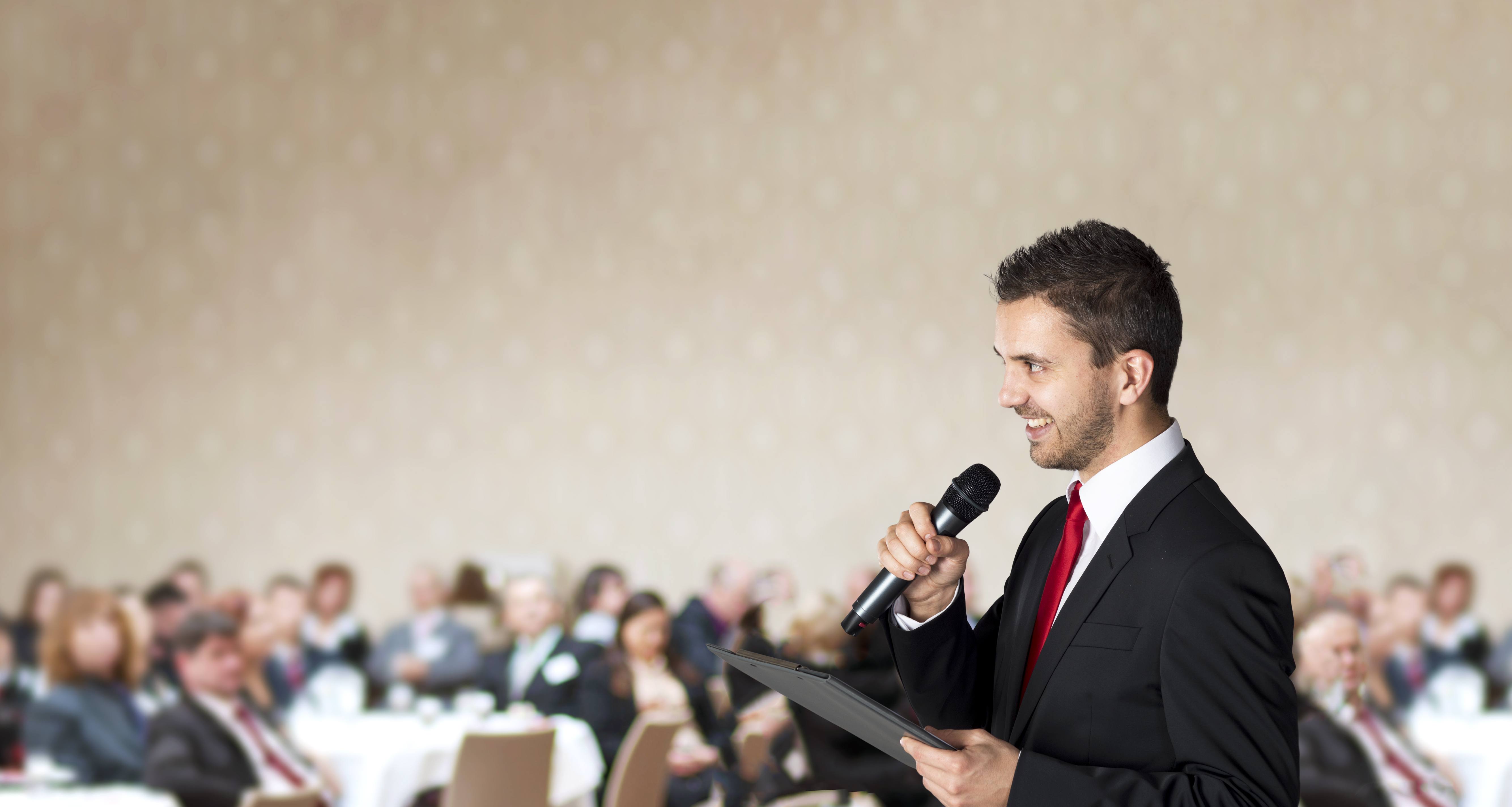 When your sales drive is down and you are trying to figure out how to overcome a sales slump, refocusing on what you excel at can keep your spirits up and provide you with a much-needed confidence boost and a jolt of forward motion.
7. Reach out to your co-workers for support
The time you're in a sales slump will determine whether or not you need to disclose your situation to your colleagues. Discuss it with your supervisor or co-workers at the next team meeting. You're probably not the first team member to hit a sales slump, and you won't be the last.
In addition, you can ask for extra coaching time with your manager. As part of this process, your manager will tag along on sales calls to offer advice and guidance. Coaching has to have numerous positive effects.
Research shows that sales representatives who spend more time receiving coaching from their managers are more effective at making sales and meeting their quotas.
8. Turn to industry leaders for motivation
Success is born from failure, and the best salespeople are successful for that reason. Even the most skilled sales executives experience sales slumps from time to time.
Seek encouragement and advice from successful salespeople if you need help getting back up to speed. Motivate yourself by tuning in to a sales podcast, watching related videos on YouTube, or reading inspirational quotations from accomplished salespeople.
We post videos every Monday. Yup. Every Monday.
Join the 5,000 marketers who get their marketing knowledge from WebFX videos.
Subscribe Now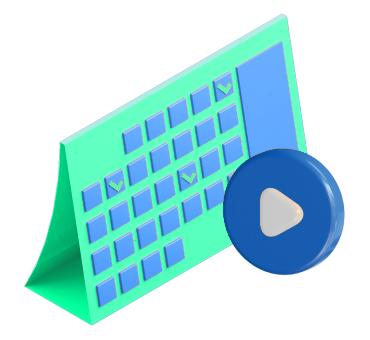 9. Be consistent in your sales efforts
When facing a sales slump, all you can do is keep plugging away at your job — maintaining a state of readiness to close a deal requires creating and achieving goals.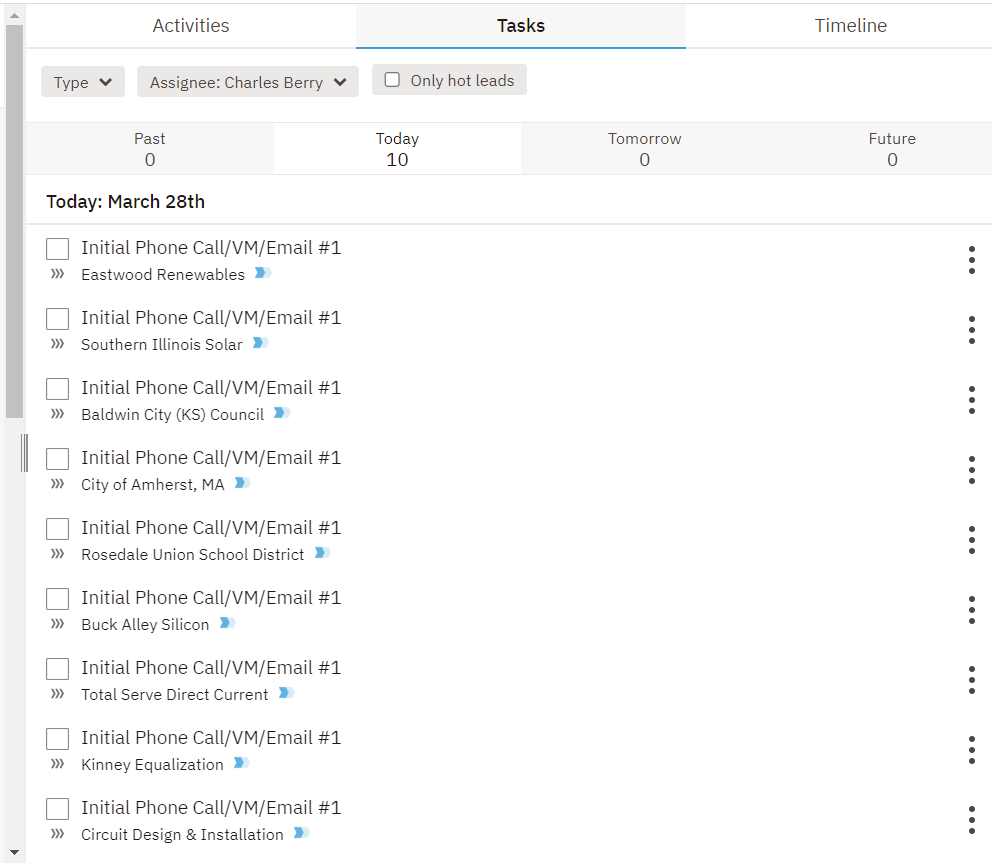 Therefore, develop a business strategy to achieve daily sales goals. If you maintain a steady pace in your sales efforts, you'll never be at a loss for leads to pursue.
10. Know that the slump is only temporary
Even the worst slumps eventually end. Recognize that the end of this business cycle is in sight, whether today or this month. Your employers hired you because they saw your potential as a key contributor. You're deserving of your position. So, now that you know how to get out of a sales slump, get on the phone and start making some sales!
Time to Level Up Your Sales
Our long list of services helps you grow every aspect of your business with marketing strategies that are proven to increase bottom-line metrics like revenue and conversions.
In the past 5 years, we've managed more than 12.9 MILLION transactions across our client base.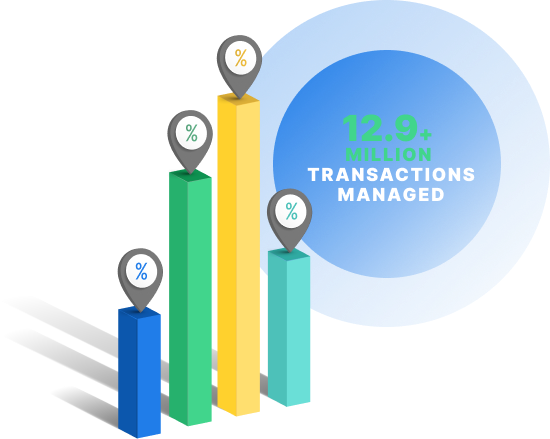 Do you feel like you've learned how to overcome a sales slump?
We also offer a long list of recommendations and suggestions for increasing online sales on our website. Contact us or call 888-601-5359 if you're interested in boosting sales through collaboration with our sales optimization and automation experts.
How is your website's SEO?
Use our free tool to get your score calculated in under 60 seconds.
Get posts by email
Join 200,000 marketing managers and subscribe to Revenue Weekly!
"*" indicates required fields
WebFX Careers
Join our mission to provide industry-leading digital marketing services to businesses around the globe - all while building your personal knowledge and growing as an individual.