Growing your business online means earning quality traffic and converting leads to paying customers. However, many companies commit lead generating mistakes without realizing it — hurting their efforts and bottom line in the meantime.
This post will cover eight different lead generation mistakes, as well as how to improve lead generation. Keep reading to learn more, or call 888-601-5359 to chat about your lead generation strategy!
Our digital marketing campaigns impact the metrics that improve your bottom line.
See More Results

WebFX has driven the following results for clients:

$3 billion
In client revenue

7.8 million
Leads for our clients

5.2 million
Client phone calls
What is lead generation?
A lead describes any person that shows curiosity in your company. Lead generation involves creating interest in your business, products, and services.
Leads may all be at different points in their customer journey and show their interest in numerous ways, including:
Downloading a free guide
Completing a contact form
Following a social media profile
Calling your company
You can use the following strategies to reach leads:
Online advertising
Email marketing
Search engine optimization
Paid advertising
Social media marketing
If you're employing some of these strategies but not seeing results, you might be making some lead generation mistakes.
8 common lead generation mistakes
Below are the top eight mistakes companies make when generating leads.
1. Buying email lists
You can purchase customer information — like email addresses — for your email marketing campaigns. This strategy may be tempting, especially if you're falling short on the number of email subscribers you have.
However, purchasing contacts to receive emails may do more harm than good. Sending emails to purchased lists could impact your delivery rate when people unfamiliar with your brand mark your communications as spam.
You should only communicate with those who opt in to your email subscriptions. Once you have a subscriber list, send them high-quality content, and encourage them to stick around!
2. Writing ineffective blog posts
Compelling company blog posts encourage people to engage with your company. Blog posts should:
Answer questions
Tell your audience more about your product or service
Highlight your benefits and features
Position you as a source of information
Implement calls to action (CTA) that encourage conversions
At the end of every blog post, include a CTA that reflects the content that precedes it. For example, say you're a catering company with a blog post about the most popular snacks at business events. You could end the article by encouraging readers to contact you for their next event.

3. Neglecting lead generation tools
Lead generation tools can help you find out how people made it to your website. When you know what led an individual to your site, you can emphasize those elements to more visitors.
Consider the following lead generation tools:
Call tracking: Get insights from phone calls with customers. Learn what led them to make a phone call and the result — requesting a demo, going online to make a purchase, or making an appointment.
Click-to-call: Give customers an easy way to connect with your business with one tap. If they want to speak directly with a real person, a click-to-call widget is the way to go. You can analyze the data related to these widgets to see how impactful they are.
Online forms: Let customers can fill out online contact forms with their name, email address, and phone number to receive more information on your company.
MarketingCloudFX, our proprietary lead generation and tracking software, handles your call, email, and page tracking through one handy interface.
4. Using only one approach
You may need more than one lead generation strategy if you offer various services and products. Each product or service will likely need its growth trajectory and lead generation strategy.
For example, you could use a company blog to create informative articles that encourage users to contact you for more. These posts can help you reach a wider audience.
You could then use email campaigns for product updates, announcements, and promotions. This step might be best for people who have already been to your website or worked with you before.
5. Failing to nurture leads
Maybe you're generating leads, but they'll slip through the cracks if you don't follow up. This step is an essential part of generating conversions.
When an individual fills out a contact form or reaches out, follow up with them promptly. If you let the lead sit for too long, they may become uninterested or look elsewhere.
6. Ignoring the buyer journey
The people who land on your website will all be at different stages in their customer journey. Some people will be in the beginning stages of learning about your product, while others will be closer to purchase. Avoid treating each lead as if they're the same.
Consider a company that installs cement driveways. One customer may be interested in a blog article called "Benefits of a Cement Driveway" with an informational PDF. A person who already knows what they want may be looking for an online contact form to get more information about the company.
7. Misusing social media
Social media marketing can be a great tool for brand awareness and recognition.
Many social media platforms have explore feeds — like TikTok's "For You Page" or Instagram's "Explore Page" — where users can organically find content that appeals to them based on what they've interacted with before. If you create content, you can end up on user's explore feeds.
You can also use your social media profiles with other channels to generate leads. You can link directly to blog posts or product pages on Facebook and Twitter. Instagram even offers a shopping feature for customers to browse products directly — you can input products directly without having users leave the app: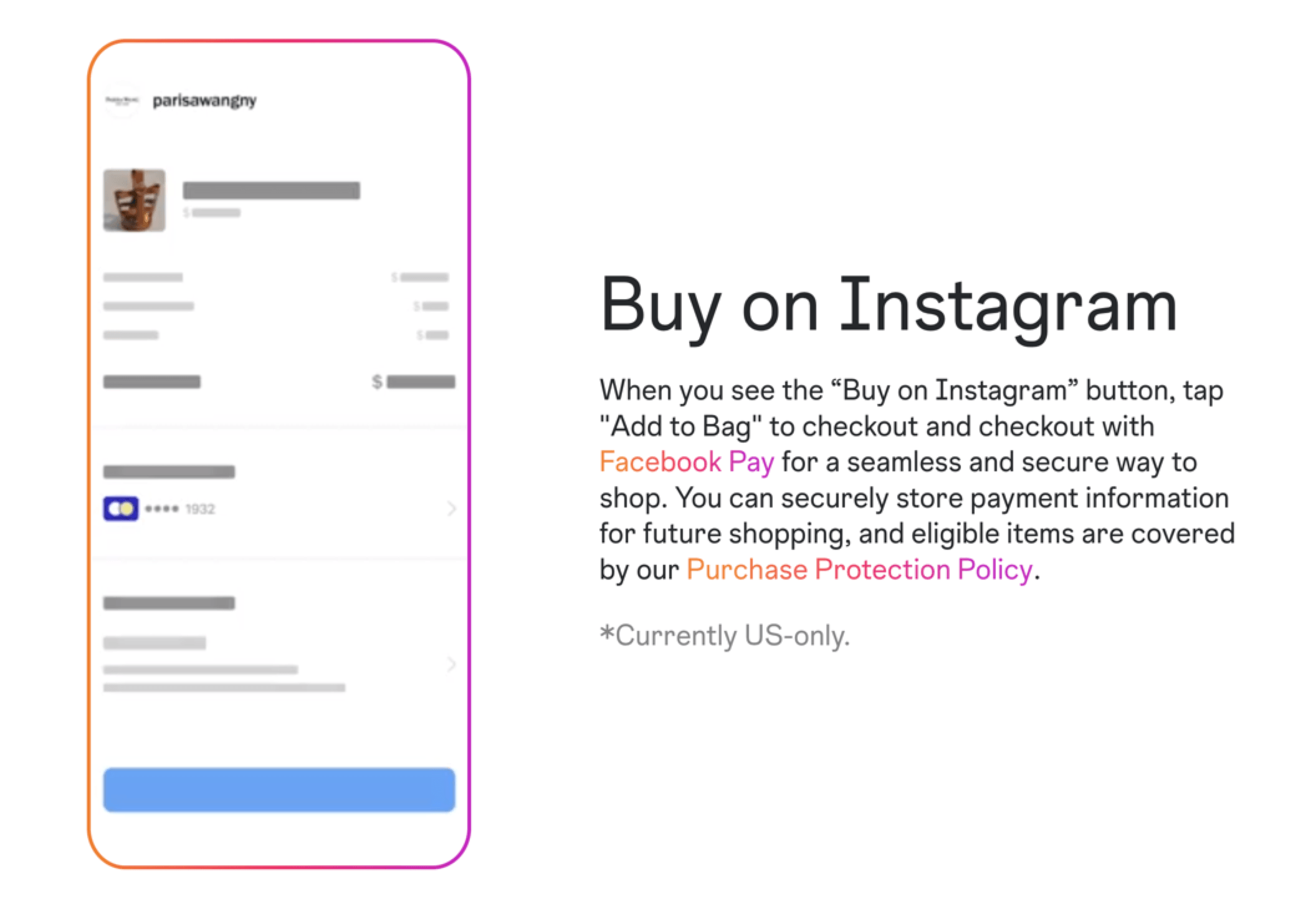 8. Making your online forms the wrong length
Online contact forms are a great way to engage with prospects. Shorter forms are easy to fill out, while long-forms provide more information and detail. Many companies use a simple pop-up with a discount code, like this one: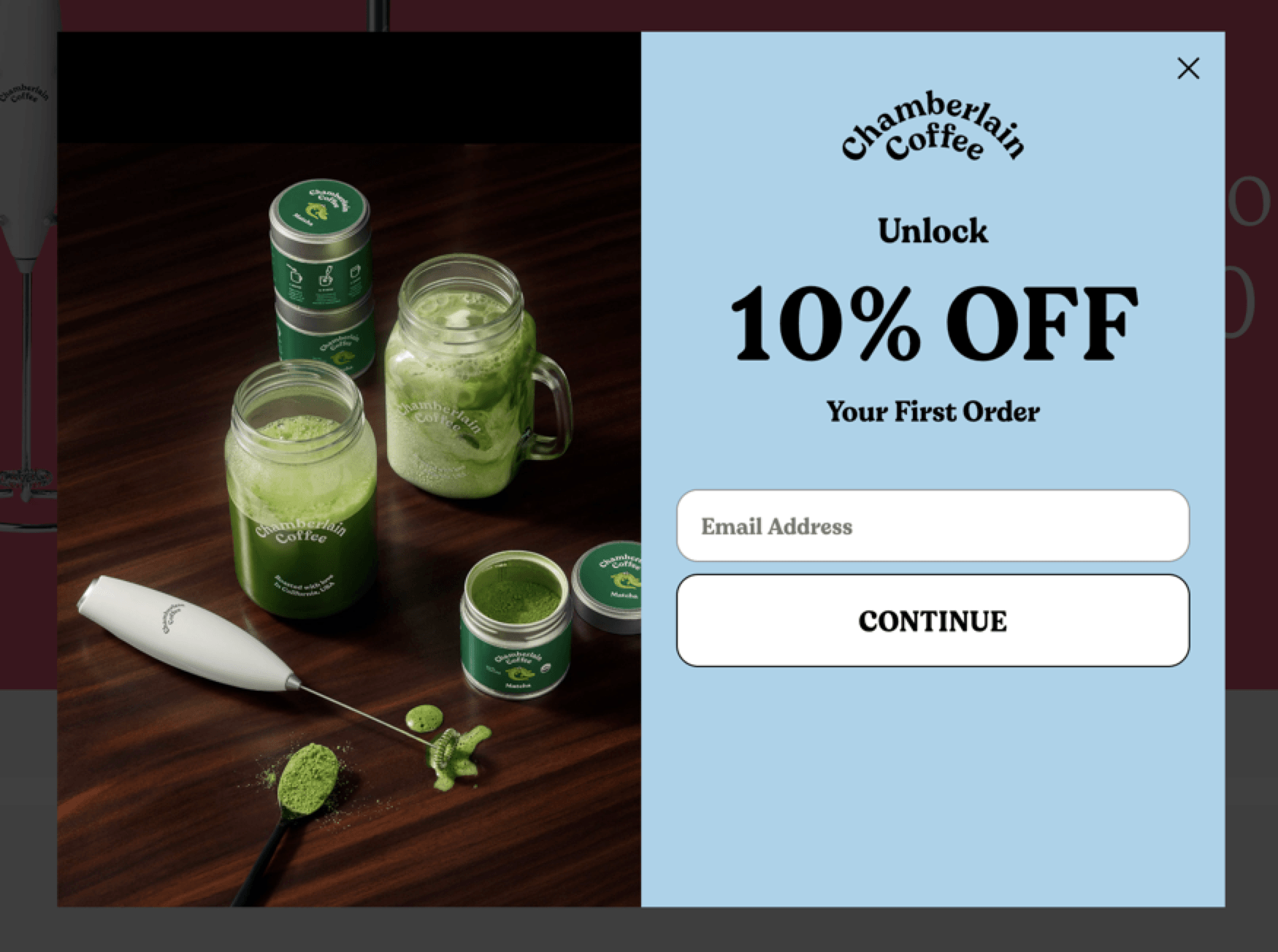 Try different lengths on your website to test them. Review the forms you collect after a certain period to determine which will suit your customers best.
How to improve lead generation
These tips can help you improve lead generation:
Collaborate with your sales team: Since your sales team will follow up on leads, you'll want to ensure you're on the same page so that leads don't slip through the cracks.
Keep consistent messaging: While it's essential to use various channels to reach customers, you also need consistent messaging to help customers recognize your brand.
Make CTAs specific: Be clear about what you're offering in the CTA, whether that's a free trial, a downloadable guide, or an invitation to fill out a form. Keep your CTAs specific and make them stand out with colors, images, and hyperlinks.
Good agencies have more than 50 testimonials.
Great agencies have more than 100 testimonials.
WebFX has over 1000+ glowing client testimonials.
See What Makes Us Stand out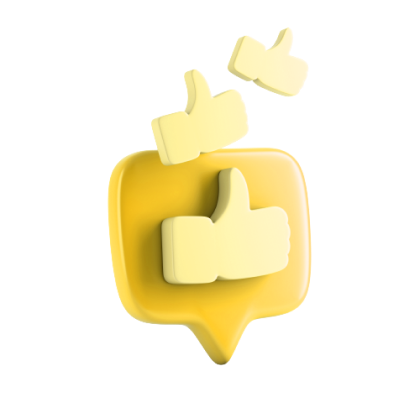 Want to correct your lead generation mistakes?
If you're ready to start building more leads for your website, the marketing experts at WebFX can help. We have years of experience designing and launching lead generation strategies for our clients. With our help, you can correct your strategy and drive more users through the funnel.
Contact us online or call 888-601-5359 to learn more!
WebFX Careers
Join our mission to provide industry-leading digital marketing services to businesses around the globe - all while building your personal knowledge and growing as an individual.