Smart marketing starts here
Join over 190,000 marketing managers who get our best digital marketing insights, strategies and tips delivered straight to their inbox.
featured in
Web Design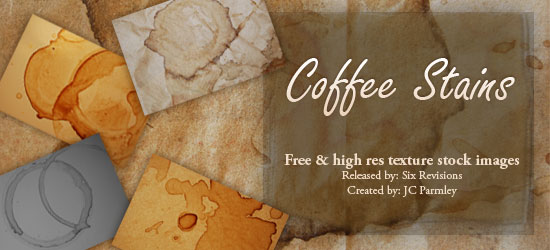 In this set, you'll find 10 high-resolution and large-scale coffee stains texture stock images. Since they're all 2,896px by 1,944px in size, they're big and can be rescaled down for most purposes.