Smart marketing
starts here.
Join over 190,000 marketing managers who get our best digital marketing insights, strategies and tips delivered straight to their inbox.

Web Design
This article discusses ways to write powerful emails.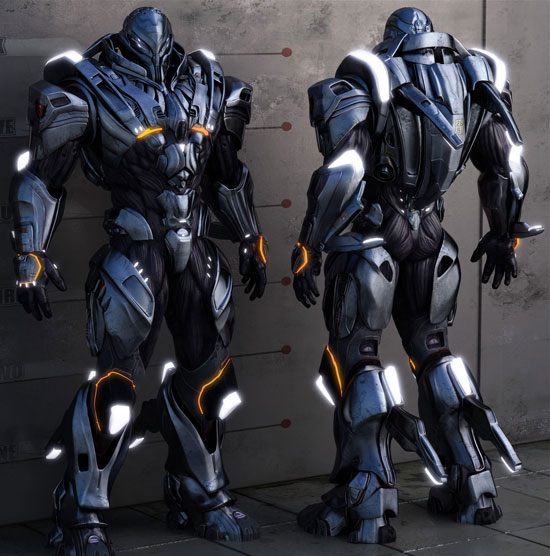 Web Design
In this massive collection, you'll see variety of stunning video game concept art by talented digital artists for games such as Unreal Tournament, Grand Theft Auto IV, Assassin's Creed, Half Life, and much more.