2 Online Audiences You Can't Afford to Ignore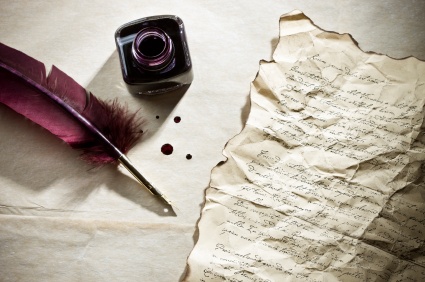 Who should you write your website text for?
If you say your best customers, you're only 1/3 right.
You want to convert your visitors into sales. This is the most obvious goal of the text on your website. So you target your text to someone considering buying your product.
But more great prospects will come to your site if you cater to 2 more audiences.
Who are they?
The linkerati and search engines.
The Linkerati

The "linkerati" are the people discussing your topic on the Web. We call them that because they are smart, and have the power to link to you.
When they link to you they are saying, "This site is a great resource on my topic." A link from a leading site on your niche does wonders for your search rankings.
To get those new links flowing you need to impress your peers and show them you know your stuff.
The best place to do that?
A blog. Like this one.
Search Engines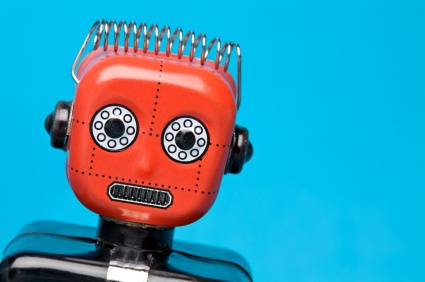 Search engines are stupid. They need to be told exactly what your content is about or they will get confused.
This is why keywords are so important. Put the two- or three-word topic of your page in all the important places, like:
Title tags
Meta tags
Body copy
This makes it easy for search engines to understand what you are trying to stay. Don't go overboard, but make it clear.
And you get bonus points for correct semantic markup. Search engines use HTML tags as clues; if your team knows flawless standards coding you will be rewarded.
Are you writing for all 3 audiences?