Sometimes, video content you create on one social media platform is so good that you just have to share it on another. But with changing content guidelines on major platforms like Instagram and TikTok, reposting a video on another platform can get tricky.
Today, we're breaking down the essentials of how to repost videos to Instagram Reels, TikTok, and YouTube so you can continue sharing content with your followers without the headache of jumping through hoops.
Before we jump into it, did you know WebFX's digital marketing experts are pros at social media? Whether you're looking to grow your presence on one platform or multiple, we've got you covered. Contact us online or give us a call at 888-601-5359 to learn more about our social media marketing services today!
Not happy with your social media engagement?
We've got just the blog post for you.
Read the Blog Post & Watch the Video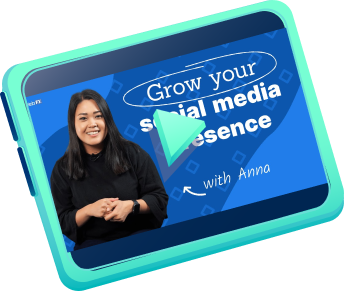 How to repost videos across different social platforms
Nobody wants to go through the hassle of remaking a video just so you can post it on another platform. That's why we've created easy step-by-step guides on how to repost videos on Instagram Reels, TikTok, and YouTube Shorts.
In this article, you'll learn some best practices and how-tos for reposting videos across platforms, including:
Instagram Reels to TikTok
TikToks to Reels
Reels and TikToks to YouTube Shorts
1.Instagram Reels to TikTok
TikTok has a huge following, so sharing Instagram Reels on TikTok is a simple and easy way to gain more exposure for your brand and make yourself known in front of a new audience. Additionally, reposting Reels on TikTok can potentially boost your TikTok following as well as bring more users to your Instagram profile.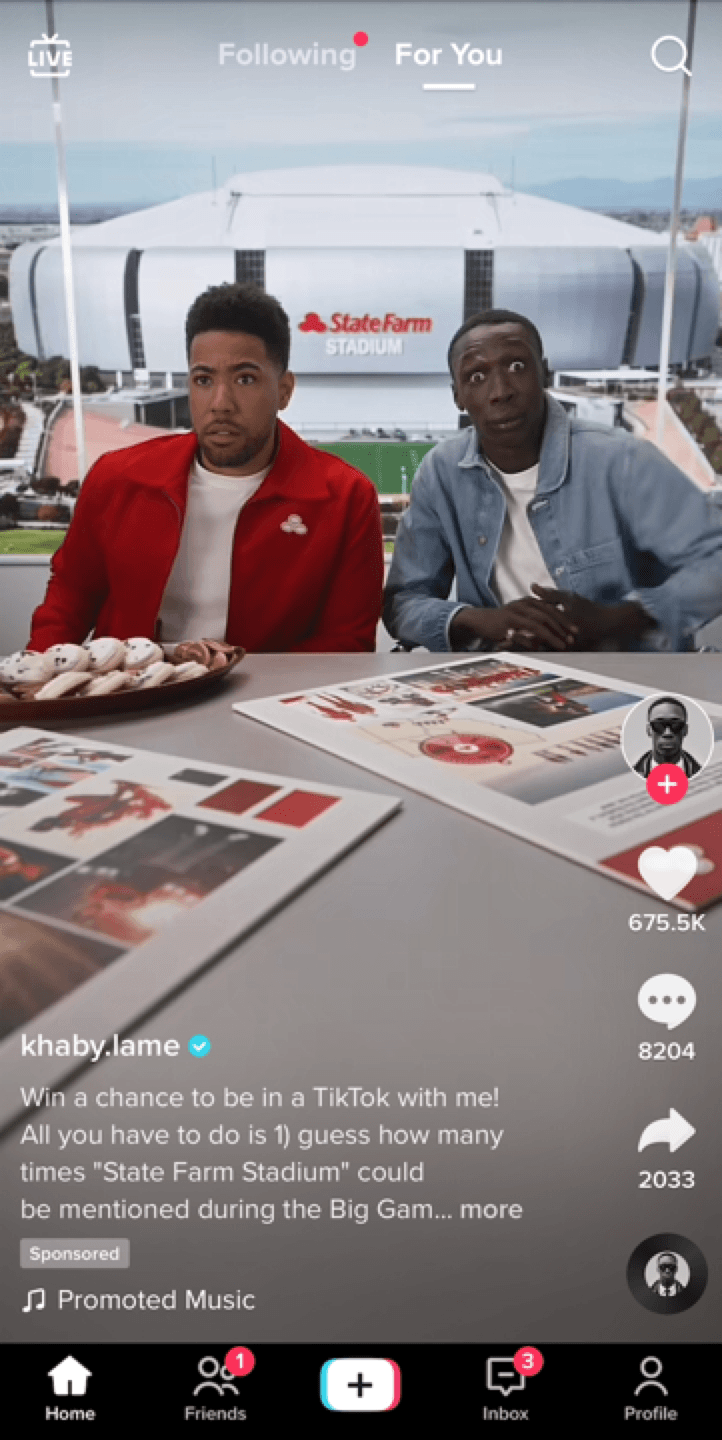 Open Instagram and head to your Profile. Under your story highlights, hit the Reels tab to view your previously published Reels. Locate the Reel you want to repost on TikTok and open it.
While viewing your chosen Reel, tap the 3-dot icon at the bottom right corner of the video. From the pop-up menu, select Save to your device. Your Reel will be saved in your device's camera roll.
Open your TikTok app and log into your account. From any page, select the "+" icon at the bottom of your screen to begin drafting a new TikTok.
Instead of creating an entirely new video, tap Upload to view content in your camera roll, and select your previously saved Reel. Add your caption and hashtags, then hit Post, and you're all set!
2.TikToks to Reels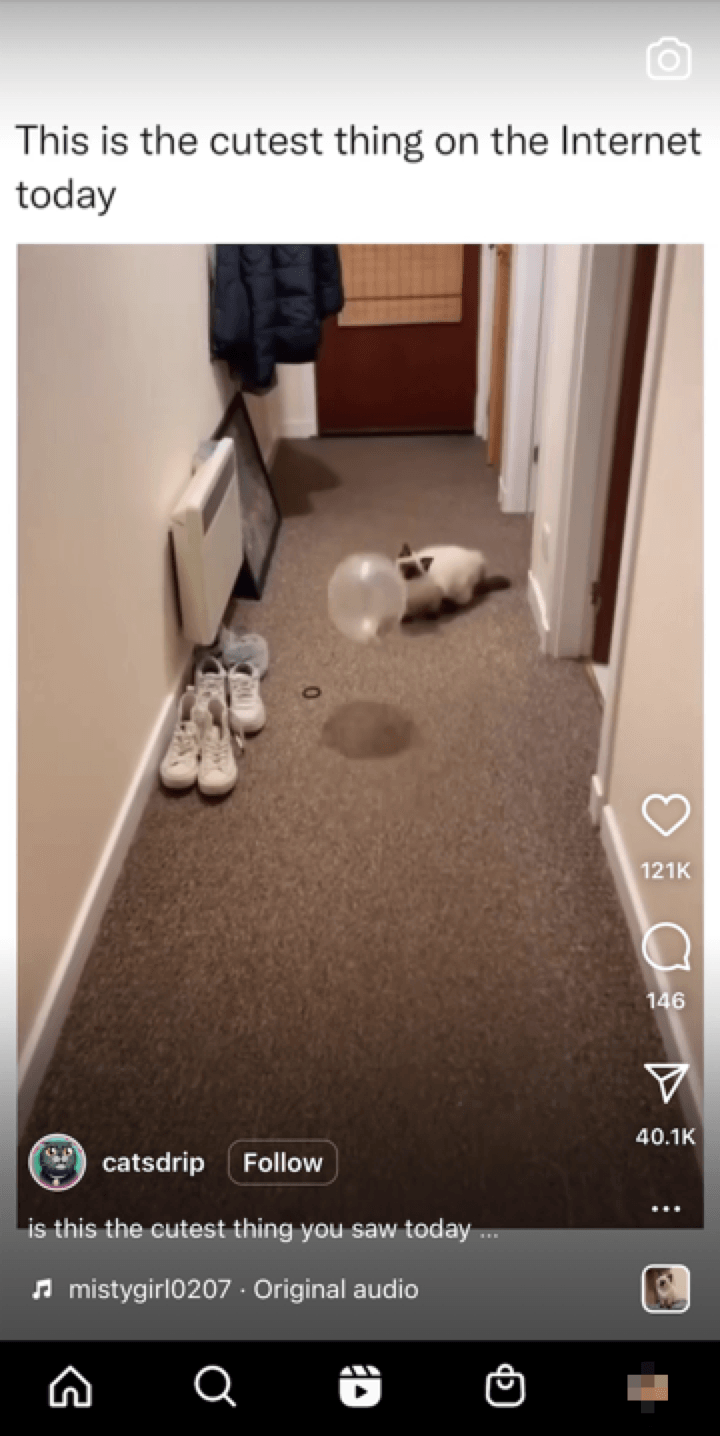 Reposting TikToks to Instagram Reels is a bit trickier because of Instagram's new guidelines. Instagram is no longer showing Reels to new people if it's branded with a TikTok logo (or any other watermark for that matter) in order to prioritize Reels instead.
To repost TikToks on Reels without the TikTok watermark, you have to run the video through a third-party site or app to remove it.
In short, we advise avoiding this whole process. Instagram will most likely crack down on accounts, especially business ones, that repost content from other apps rather than making their own creative content.
Sharing a TikTok to Reels
If you're okay with potentially taking a hit with new viewers and want to repost a TikTok to Instagram, you can share TikToks to Reels with this easy how-to:
On TikTok, find the video you want to repost to Reels and hit the Share button.
Within the sharing options, tap Save Video. This will save your video to your device.
Upload the saved video to Instagram Reels.
Sharing a TikTok to Instagram Stories
Another way to repost TikToks on Instagram is to post them on your Story. TikTok offers a sharing option for Stories, making it incredibly easy for users to repost TikToks:
On TikTok, find the video you want to repost and hit the Share
Within the sharing options, tap the Stories You'll then be brought over to the Instagram app where you can add any other additional effects or text to your Story.
Once you're satisfied with your post, tap Your Story at the bottom of the screen to share.
3. Reels and TikToks to YouTube Shorts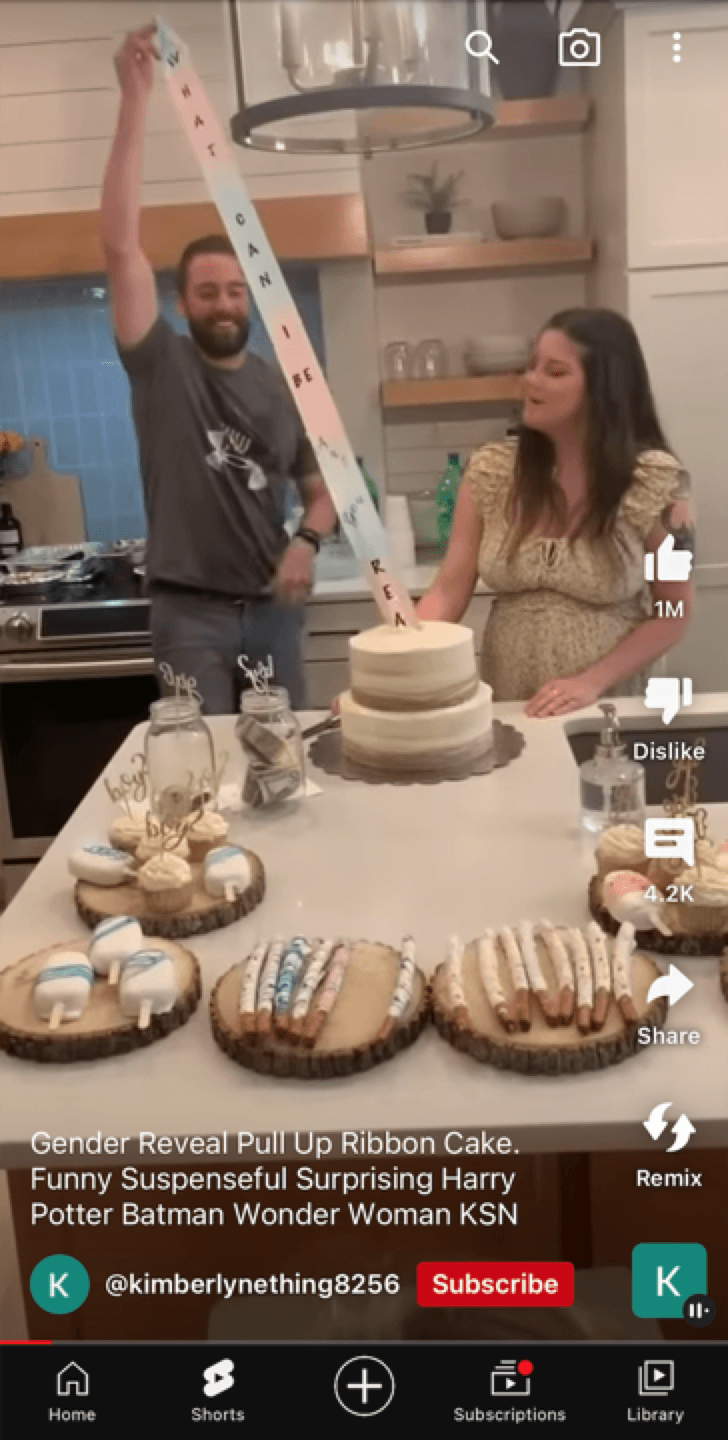 YouTube Shorts are YouTube's version of TikTok and Reels. Much like Instagram, YouTube's algorithm prioritizes content created within the YouTube platform rather than content created from other apps like TikTok and YouTube.
While you could run your saved Reels and TikToks through a third-party site to get rid of watermarks, as marketers, we recommend creating your own original content for platforms, especially when it comes to YouTube Shorts. The same goes for sharing YouTube Shorts to other sites like TikTok and Instagram.
Tips for repurposing videos for Instagram Reels, Tiktok, and YouTube Shorts
Here are a few simple tips for migrating videos between platforms.
Keep it short, sweet, and simple
The best piece of advice we can give you regarding creating short-form video content for multiple platforms is to keep it short and sweet, but still entertaining. This kind of video content is meant to be easily digested by viewers. In other words, an overproduced, complicated video may not perform as well as a short one that was shot with minimal camera effects and sounds.
Users want original content, and the more produced that content becomes, the less they could enjoy it. By sticking with content that's short and sweet but still entertaining, you can engage your audience more and better connect with them. Not to mention, you can hold their attention longer.
The best part? Videos that are short and simple are much easier to recreate if you really want to show that content on other platforms too.
Tailor content to each platform
While reposting the same video can save you some time and energy, it's important to remember that video content isn't one-size-fits-all for every platform.
TikTok, Reels, and Shorts all have different video specs and requirements, so while a video you create on one platform might work, there's no guarantee it'll be eligible on other platforms.
For example, video lengths vary across all platforms. A three-minute TikTok can't be reposted on YouTube as a Short since Shorts have a 60-second limit. Additionally, copyright rules for music on each platform vary, so in some instances, while a video can be reposted, it could be taken down for copyright infringement or other related community guidelines.
Instead, create content that works for each platform and its diverse audiences. As we said, keep things simple (but still entertaining!), and use the different video content on your social channels to your advantage.
Tease users with some of your other video content on other sites to encourage them to follow you on other social channels so they can experience all the video content your brand has to offer, rather than limiting themselves to one platform.
74% of people use social media when making a purchasing decision.
Make their decision easy with a stellar social media presence. See how your brand can level up by requesting a no-obligation proposal today.
One of our experts will be in touch within 24 hours!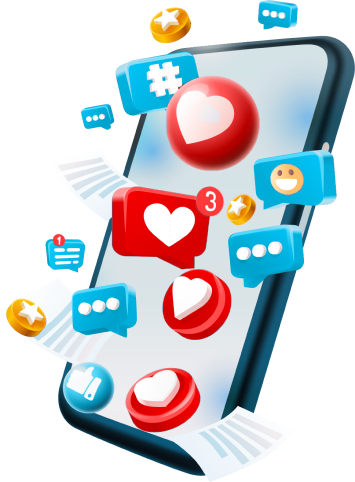 Create original, shareable content with the help of WebFX
WebFX's social media and content specialists are always on deck to create original, exciting content for our partners. When you team up with WebFX, you're gaining access to industry experts who can help you develop social media content that's tailored to your brand and reaches your intended audiences.
Learn more about how WebFX can assist you with your next batch of video content by giving us a call at 888-601-5359 or contacting us online today.
How is your website's SEO?
Use our free tool to get your score calculated in under 60 seconds.
Get posts by email
Join 200,000 marketing managers and subscribe to Revenue Weekly!
"*" indicates required fields
WebFX Careers
Join our mission to provide industry-leading digital marketing services to businesses around the globe - all while building your personal knowledge and growing as an individual.