Transcript: What better way to talk about LinkedIn video than with a video? LinkedIn is a great place to post your videos, and you can potentially get a lot of engagement and create brand awareness—for free.
Types of LinkedIn videos you can share
LinkedIn is a platform for growing your professional presence. Whether you're a recruiting company looking for a new candidate or a B2B company trying to grab potential leads, it's all about networking.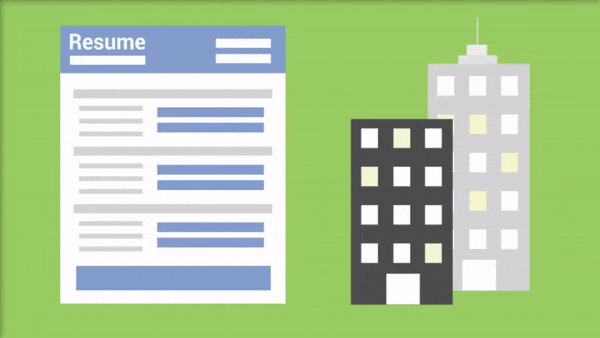 Your videos should reflect that. If you make videos about your vacations, you should probably save those for YouTube, unless your business is a travel agency. Then you should probably talk about your vacations. While there's no one answer to the types of videos you can share on your business's LinkedIn, we have some suggestions for how you can use video.
Show off your culture
Culture videos are great for attracting potential candidates, and they also show that you care about your employees. Does your company throw some cool events?
Are your employees always happy? Capture that in a video! Sit down with people and ask them why they love to work for your company, and bring out your camera (and yes, phone cameras count) when you're at a company event. The best way to tell people that your company rocks is by showing them.
Establish your expertise
Educational videos on your business's LinkedIn can help establish you as an industry leader. This is excellent for creating trust between your business and your followers. If you can show that you're up to date on a variety of topics and have a clear understanding of your industry, people will be more likely to turn to you when they need information. If people trust your knowledge, it's more likely that they'll trust your products and services.
Give company updates
If LinkedIn is all about networking your business, what better way to do that than sharing what your business is doing? Sure, you could write a press release or a post and hope people read it, but in a video, you can visually show how excited you are about what you're working on. Let's say your technology company created a new laptop, and you're so excited to let the world know.
Well, if you write something about it, you can use a bunch of exclamation points and include some photos. But in a video, people can see the excitement on your face, and you can demonstrate how to use your product.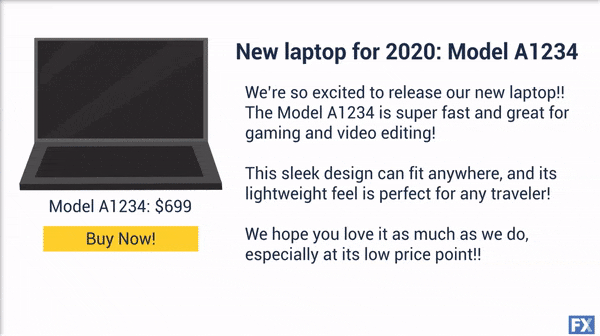 It's really an effective medium for communicating emotion.
Explain your products or services
To get those valuable leads from LinkedIn, you need to show them what you offer. If you establish what you know with educational content and then show how your products can help someone's business, you're using video to move people through the buying funnel and help drive leads for your business. Share a video tutorial on how to use your products, and include the benefits of what you offer. Get some video of your services in action.
Show people that your company can add value to theirs.
How do you post your videos on LinkedIn?
You can either record a video using the LinkedIn app or upload one that you've created on your own.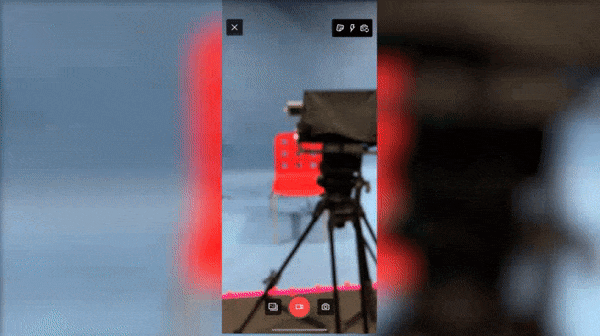 As I mentioned, you don't have to have a professional camera and film crew to make a video for LinkedIn. Smartphone cameras get better with each new release, and some even shoot in 4k. You can also purchase additional lenses for your phone's camera if you want to.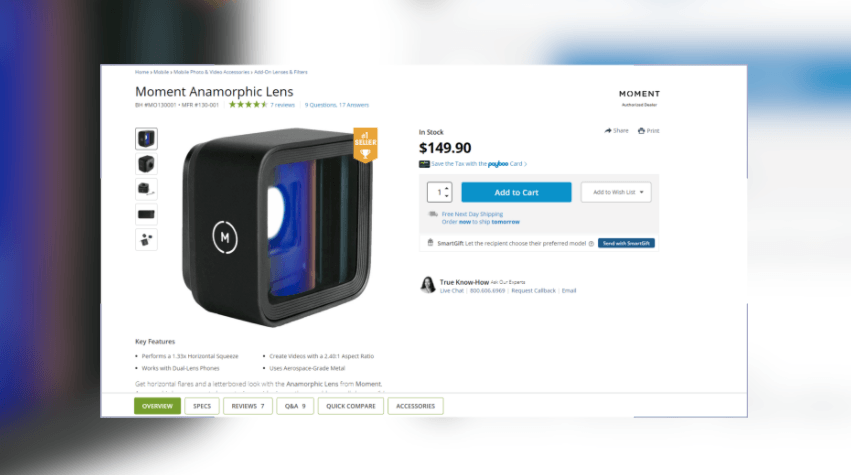 Some basic video concepts to keep in mind when shooting:
If you use a smartphone to record, the microphone moves with the phone, so try to keep the phone close.

Since there's not a microphone on you or whoever's speaking, you're going to hear any noise in or outside the room you're in. Try not to pick somewhere with a lot of reverb or background noise. Especially if you work somewhere where people discuss sensitive information.

Make sure the room is lit well. If there's a window with natural light, position yourself so the natural light is in front of you and not behind you. This can help eliminate the need for additional lighting.

If the natural light is too bright, adjust any curtains or blinds until the lighting works for you.

A shaky video can be distracting. Use a tripod, or try to prop the camera up on a table or any solid item at the right height.
So you've got the basics of video and the types of videos you can post on LinkedIn.
Here are a few tips for when you're ready to post to LinkedIn.
Don't make the video too long
If you have a 20-minute video about something in your industry, LinkedIn is definitely not the place to publish the full version. If you're attached to it, you can upload a teaser, and then link to the full video elsewhere. But LinkedIn videos can only be up to 10 minutes long.
Use hashtags
LinkedIn users can follow different hashtags that interest them. So if you upload a video about business insights, use the hashtag #businessinsights to share it with the people who follow the hashtag. It'll help get your content in front of a bigger audience and get some eyes on your brand.
Use closed captions
Lastly, when people watch videos on mobile, they generally don't use the audio. And most people watch video on mobile. Out of those mobile viewers, less than 40% watch with the sound on. So if you have a really great interview with an industry expert or spend five minutes discussing your products without captions, not a lot of people are going to actually know what's happening in your video. LinkedIn lets you add captions to your videos, luckily, so everyone can enjoy your video. You do have to add captions as an SRT file. A closed captioning service like Rev isn't too expensive.
Closed captions on that platform cost a dollar a minute, so a short video shouldn't be that expensive for your business to caption.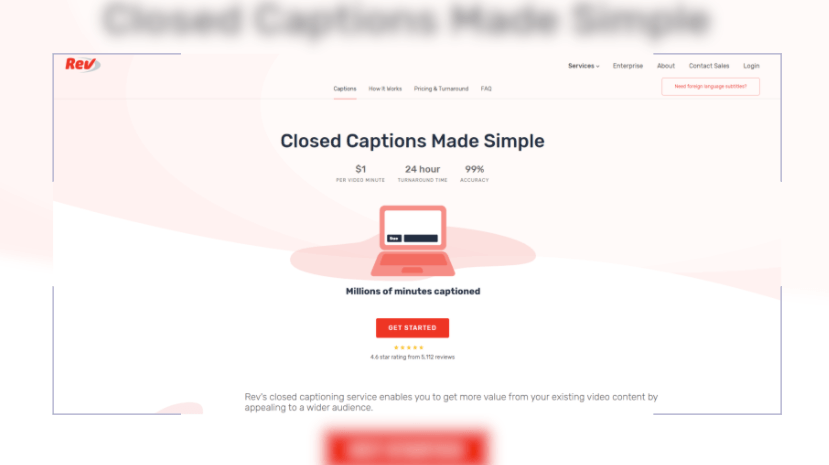 And that wraps up LinkedIn video! I hope you feel ready to post your videos to LinkedIn. If you need help with your social video strategy, don't hesitate to contact us at 888-601-5359. As always, subscribe to our YouTube channel and check out the WebFX blog. See you next time!
WebFX Careers
Join our mission to provide industry-leading digital marketing services to businesses around the globe - all while building your personal knowledge and growing as an individual.