Are the rumors really true? Google gives $10k a month in free advertising to eligible nonprofits just for asking?
Yes, it's true. But are there limitations? Yes. How can you get your hands on this money and make the most of it? Read on.
Before we get ahead of ourselves, let's first back up and explain a few key elements about Google's generosity.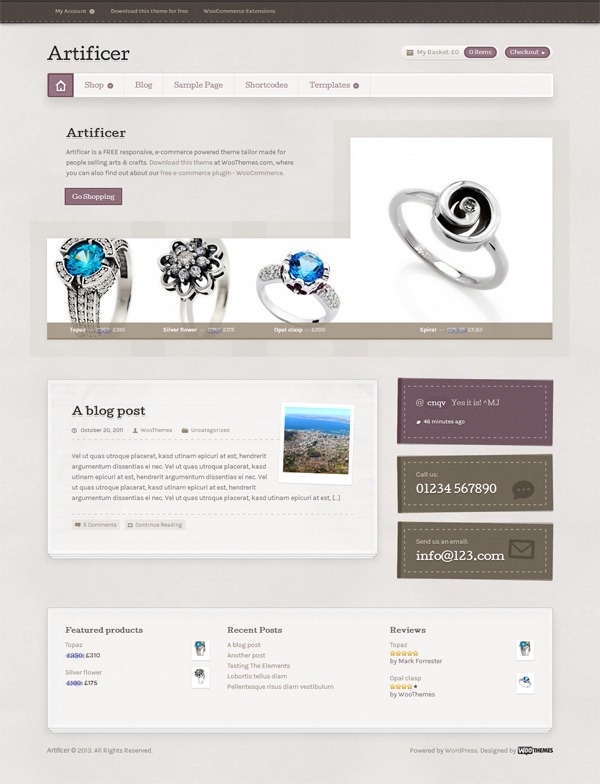 This free e-commerce WordPress theme by WooThemes has a responsive web design, making it a great choice if you want your online store to look good regardless of whether it's being viewed on a desktop computer or mobile phone. This theme is powered by WooCommerce–the theme development company's own free e-commerce platform.
2. Mio (WordPress e-Commerce Theme)
Inspired by Apple's website, Mio is a free e-commerce WordPress theme that can use either the WP e-Commerce plugin or the WooCommerce plugin.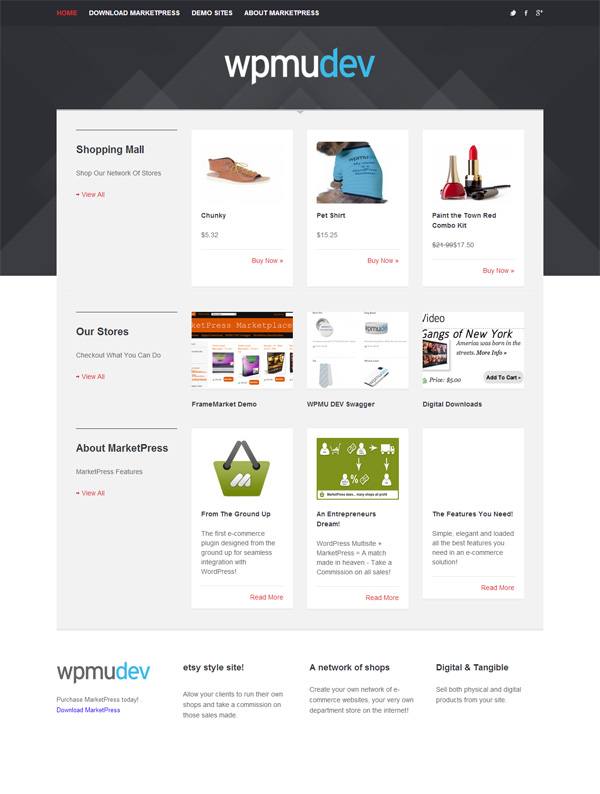 FrameMarket is a robust parent WordPress theme that allows you to create child themes.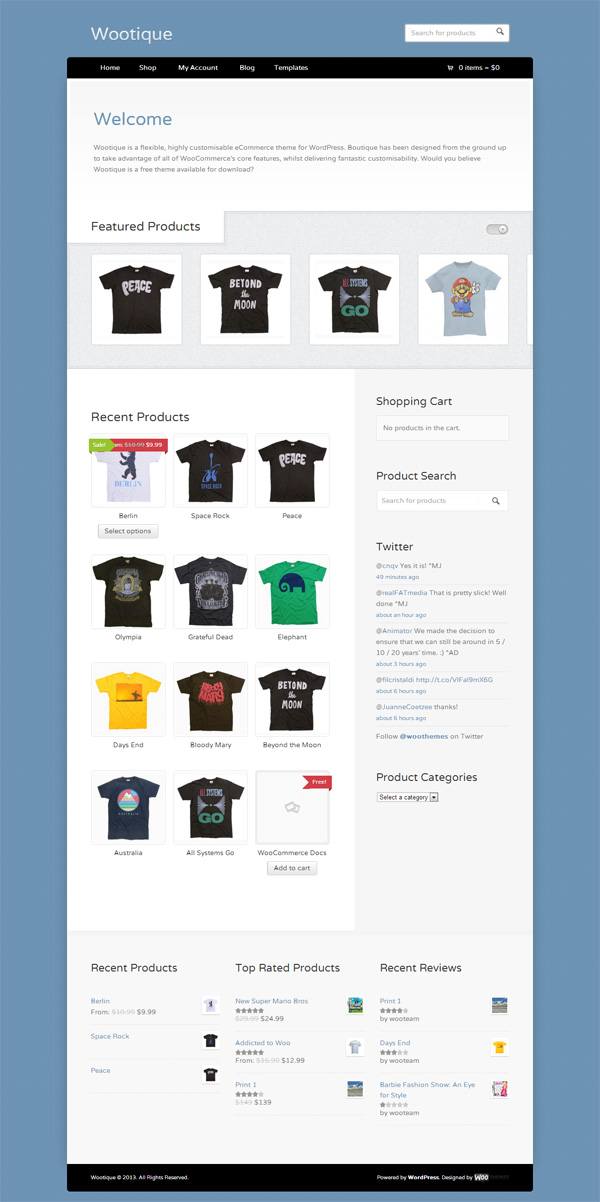 Wootique is another beautiful free e-commerce WordPress theme by WooThemes. It's got an awesome CSS3/jQuery "featured content" slider that will allow you to showcase your top online store products.
5. Kakileema Lite (WordPress eCommerce Theme)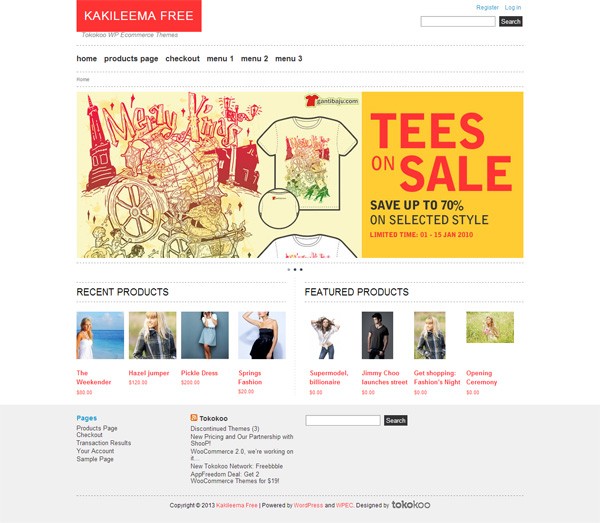 This free "lite" version of the premium Kakileema e-commerce WordPress theme looks clean and simple, so it's suitable for a wide range of online stores.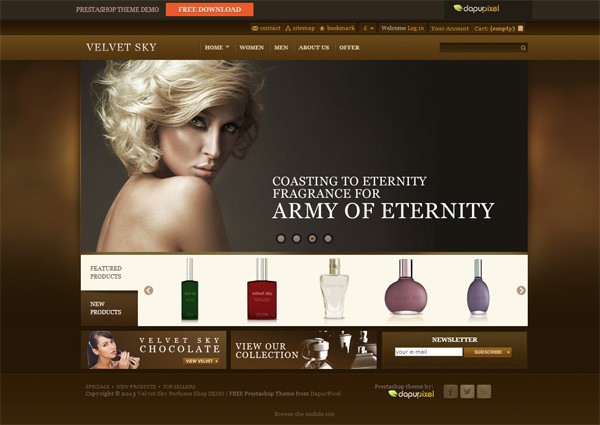 Velvet Sky is an e-commerce theme for WordPress and Prestashop (which is a free e-commerce software platform). This theme is released under a Creative Commons license through Smashing Magazine.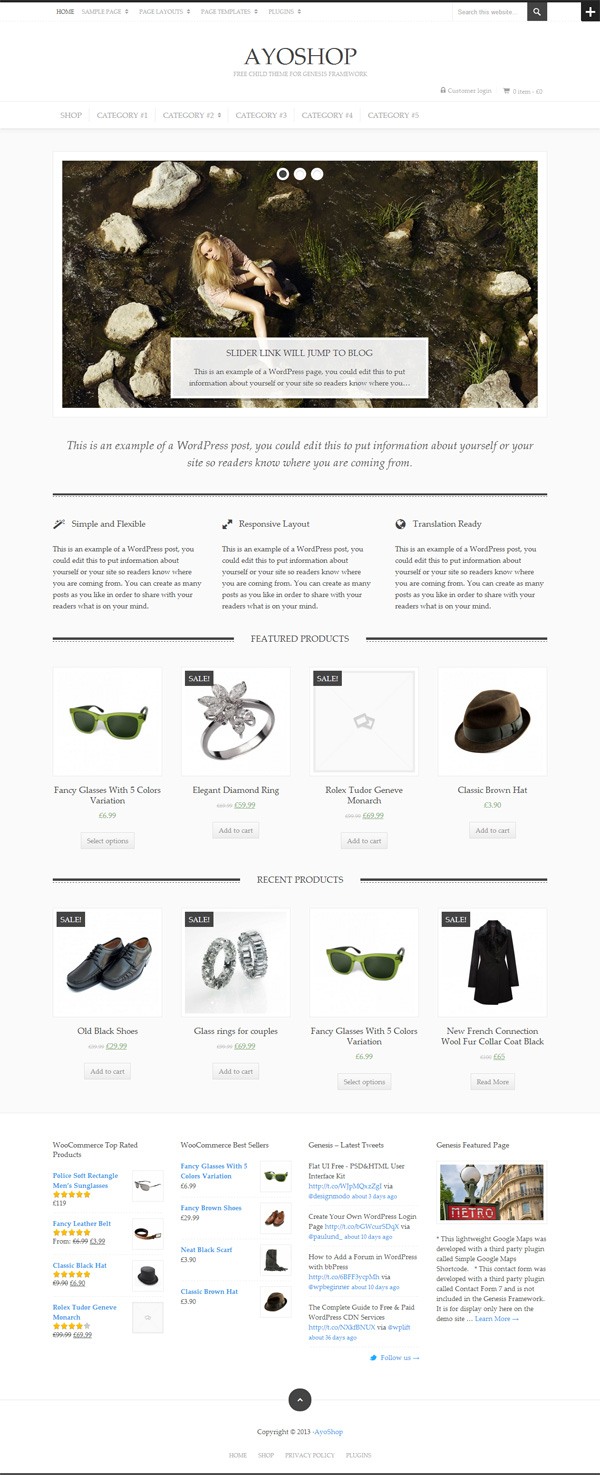 AyoShop is a free e-commerce WordPress theme that requires the Genesis Framework (which costs $59) and WooCommerce. This theme has a responsive web design and extensive documentation.
8. "Ready to Be!" (Free E-commerce WordPress Theme)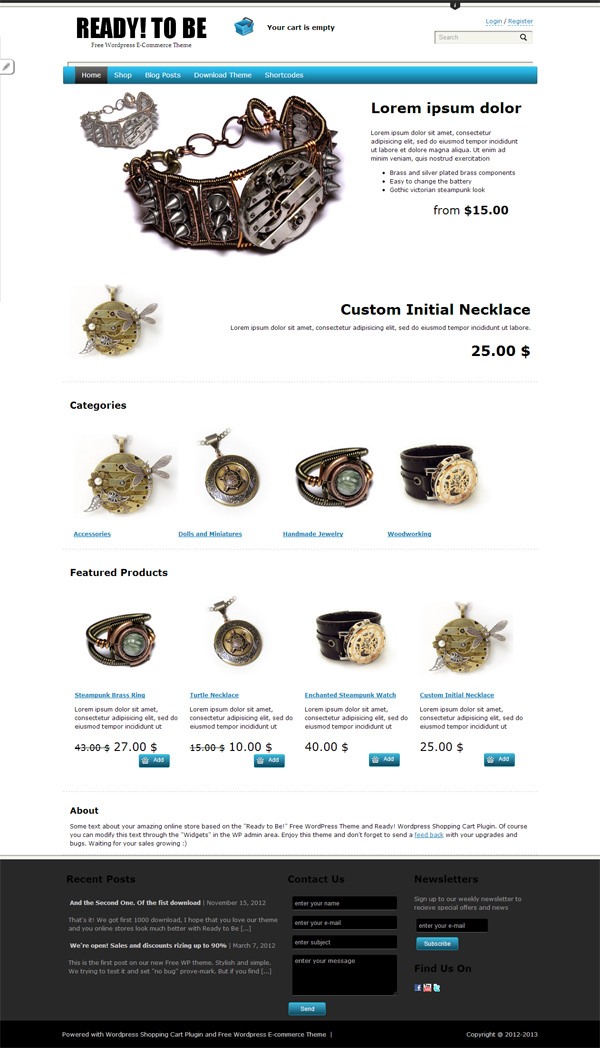 This clean and simple e-commerce WordPress theme has an animated "featured content" slider at the top of the home page so that you can impressively show off your featured products.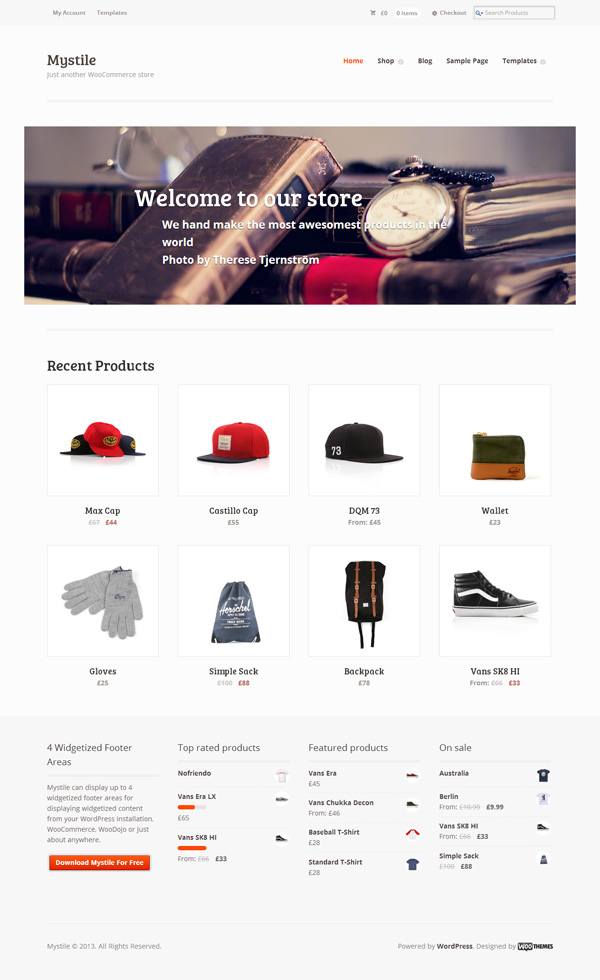 Another theme by WooThemes, Mystile has a clean user interface, a responsive web design and several color themes.
10. Balita (Free E-Commerce WordPress Theme)
This free e-commerce WordPress theme released on Smashing Magazine is bold and opinionated. You can use Balita under the GNU General Public License (GPL).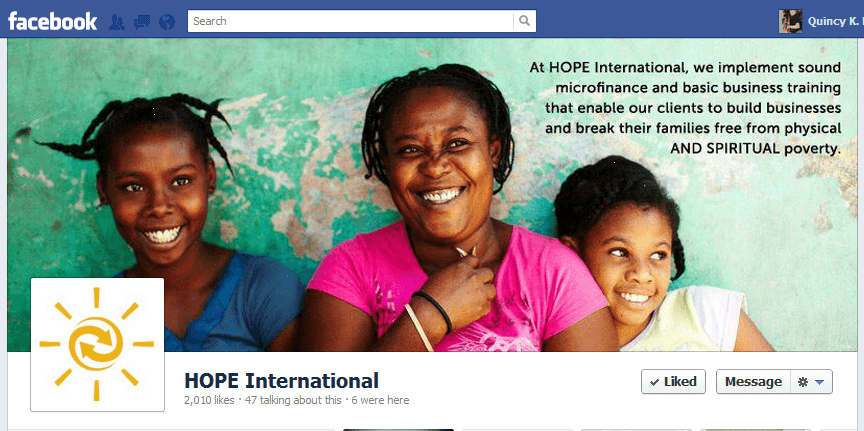 Do you ever feel inundated by organizations asking you to donate money? That you can't safely walk out of a supermarket without being cornered by adorable little children trying to sell you fattening cookies? Not that you wouldn't love to donate to every cause, of course.  Is this going to be a thing of the past? Social media has been drastically changing the way non-profit organizations find funding and will continue to for several reasons.
Human Emotions
Social media sites, such as YouTube, have made it possible to play on human emotions in a way that isn't possible in the traditional face-to-face contact of organizations in the past.  Videos allow organizations to capture an audience and keep them interested in their cause through real life stories and pictures.  This piques an individual's interest in a way that allows them to remember the cause better than simple words or text can ever accomplish.  If an organization's goal is to get people involved, videos are always a good choice.
Hope International, a non-profit organization based in Lancaster, Pennsylvania, works to alleviate poverty through microenterprise development.  They utilize YouTube extensively to post videos about their work. Here's one posted last month challenging viewers to re-gift their Leap Day salary this year:
Challenge Them
In the online world, reviews are a big deal. Why? People trust the opinions of other users who they can relate to, rather than a big company or organization.  Online communities, such as Facebook, allow users to "like" pages of groups that interest them and share it in a post to all of their friends.  It's a quick way for organizations and individuals to challenge others to donate and get involved.
Currently, CURE International is using its banner picture on Facebook to let people know that any donations made to CURE Ethiopia will be matched by a generous benefactor, doubling every donation made.
Ease of Awareness
Closely related to the challenge strategy is the premise that social media allows individuals to spread the word.  It takes about two seconds, tops, to "like" a page on Facebook, share a post, or retweet an organization.   This allows organizations to reach a much larger crowd than would ever be possible without the aid of social media and online communities.  Videos and articles can quickly go viral, making online marketing a necessary component of every successful non-profit organization.
Easy Donations
Gone are the days when a person is unable to donate to a cause because he or she is not carrying cash.  With the growth of online donations, organizations are looking for ways to keep individuals coming back to donate over time and to increase long-term loyalty.
Snoball, an automated donation site, enables a person to set automated donations to occur whenever certain events happen.  For instance, you can set your account to donate $1 automatically every time you eat out to a food bank in a developing country.  Or every time, Jeremy Lin (from the NY Knicks) makes a basket $1 is donated to your favorite charity.
Deeper Engagement
Social media sites, such as blogs, don't even require an organization to contribute in order to be beneficial to the cause.  Individuals, through blogging, are self-organizing around non-profit causes, growing support and funding for the parent organization.  If people feel inspired by an organization, the reach the web can have is limitless.
Sister Fibrosis, a blog about an adorable little girl named Anna who was diagnosed with cystic fibrosis, is hosting an event in May to raise money for the foundation.
Bottom Line
Organizations, especially non-profits, have a lot to benefit from the use of free social media sites.  Look for the continual growth of online communities centered on helping non-profit organizations meet their goals.