Free Resources for Web Designers (July/August 2012)

Here's a handpicked roundup of free resources, released between July and August this year, that web designers will find useful. You'll find a wide assortment of free resources such as PSD UI templates, icons, jQuery plugins and more.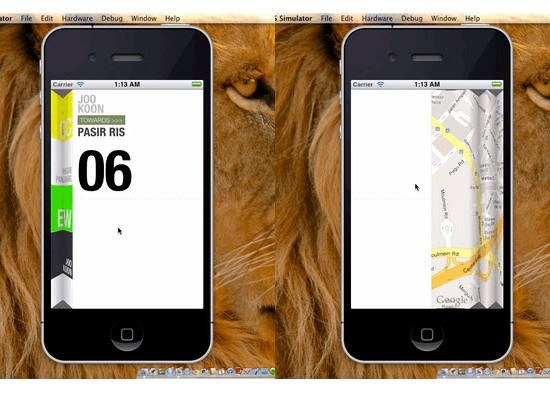 An amazing animation effect that's perfect for mobile user interfaces.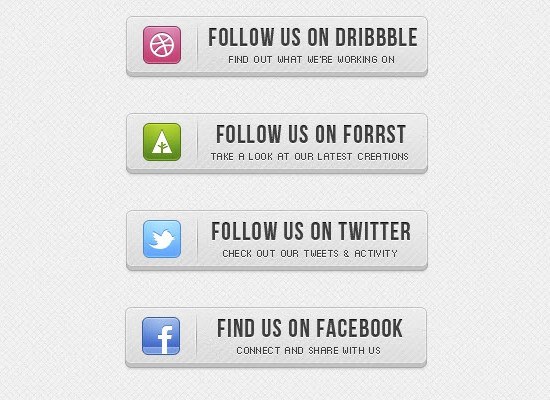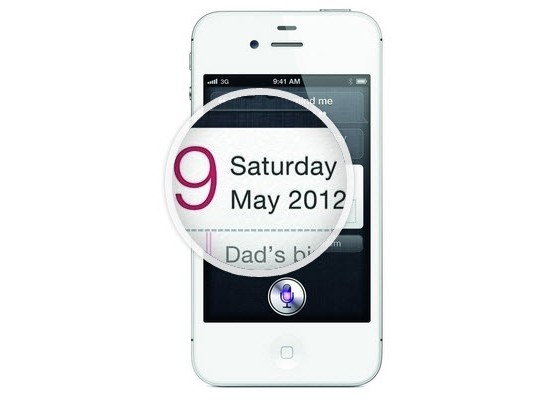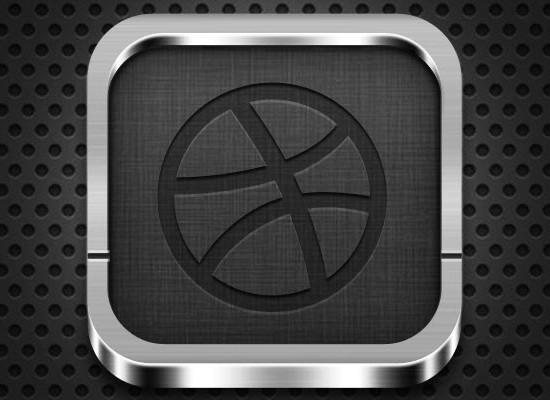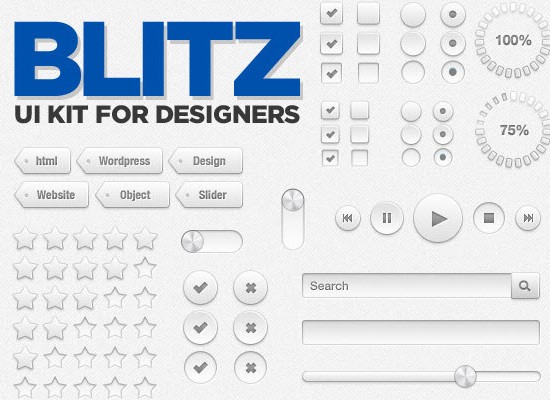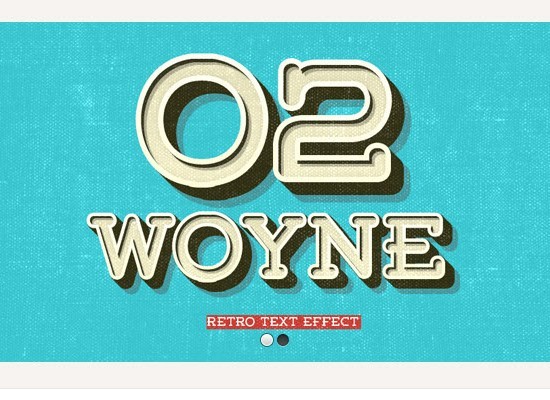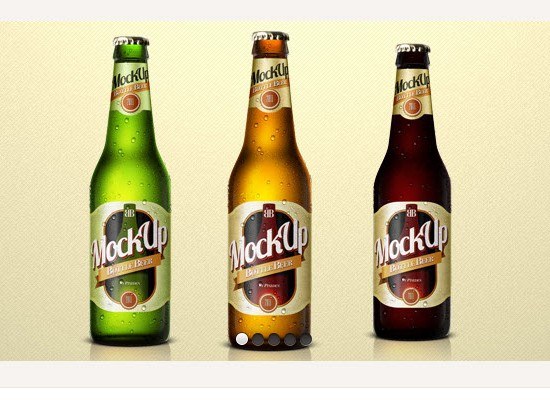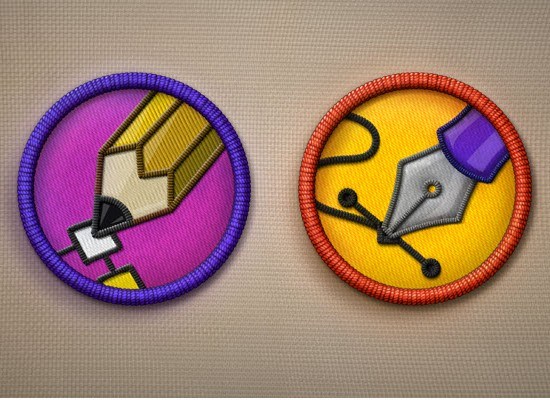 10. Complete 100 Vector User Icons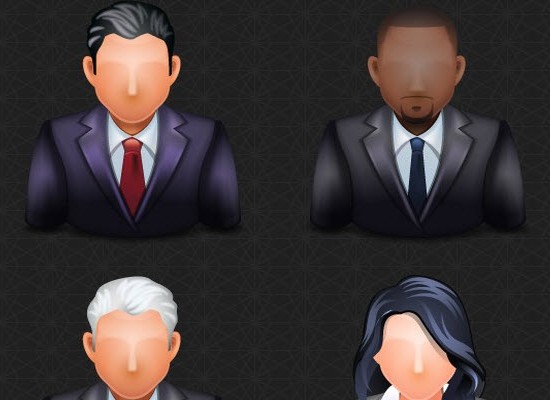 These icons come in 4 versions: Vector, Windows 8, iPhone and Android.
11. Contact Form Template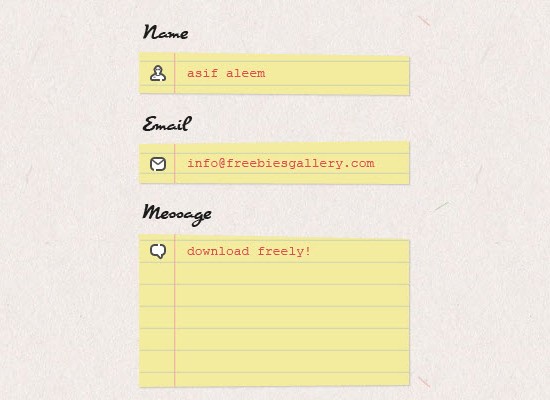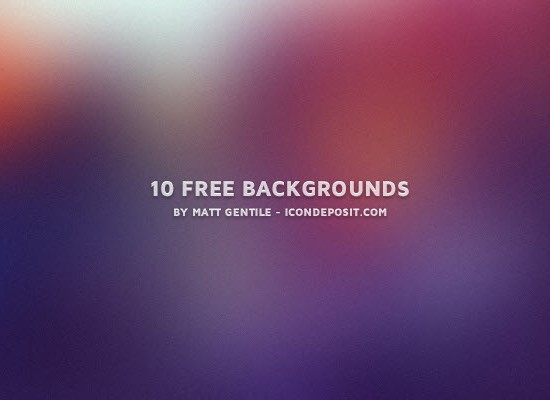 Each layer is a vector smart object so they can be scaled to any size.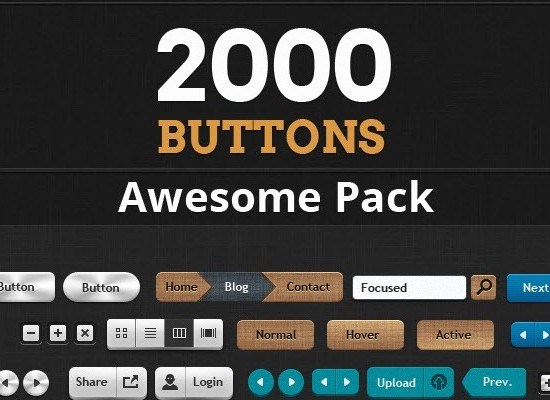 A web button pack with 200 free buttons. (A premium, paid version is also available with even more buttons.)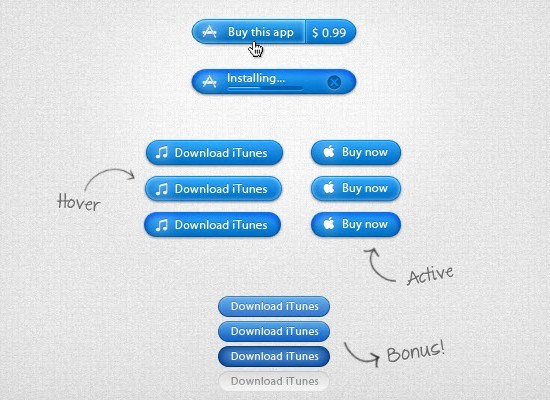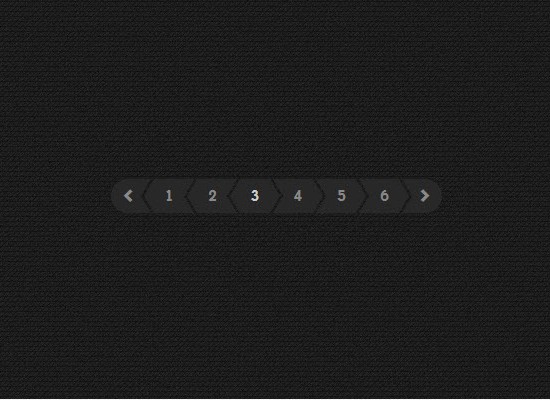 17. Portfolio Web Template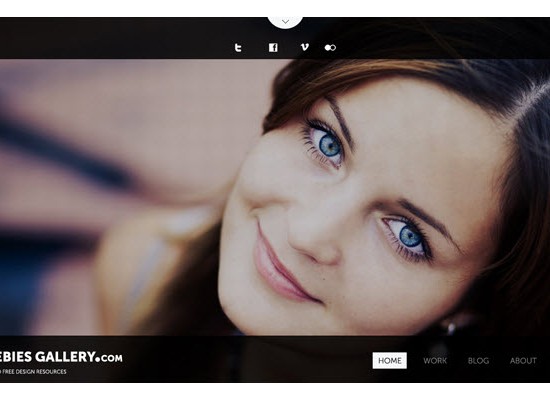 18. Subtle Textures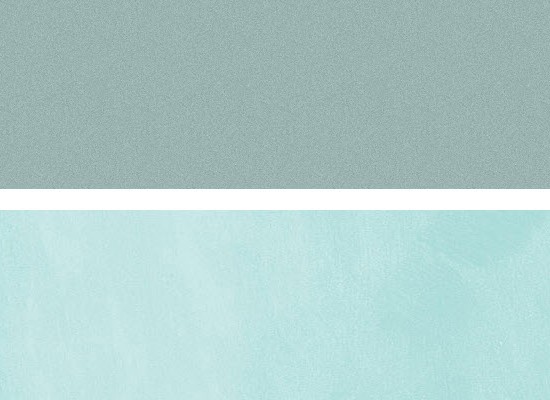 19. CSS Box Machine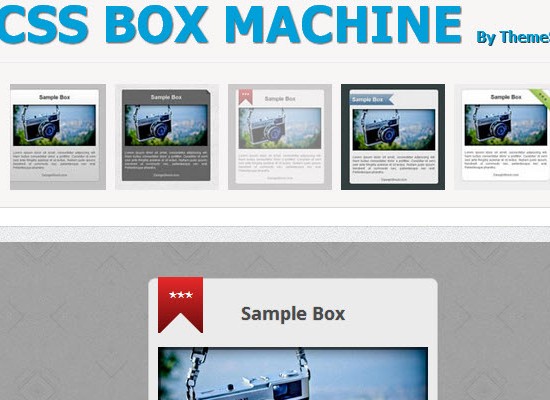 25 content boxes made in CSS.
20. iView Slider (Responsive/Mobile-Optimized jQuery Slider)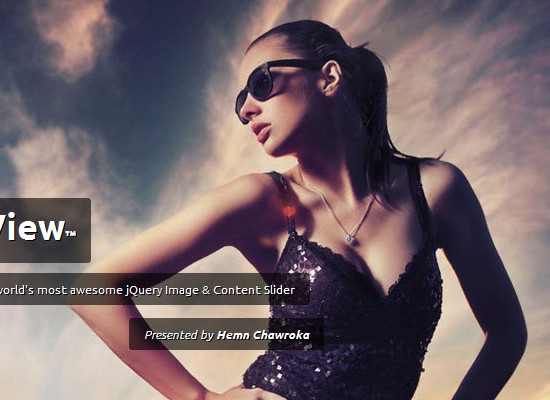 21. Free Photo Editor PSD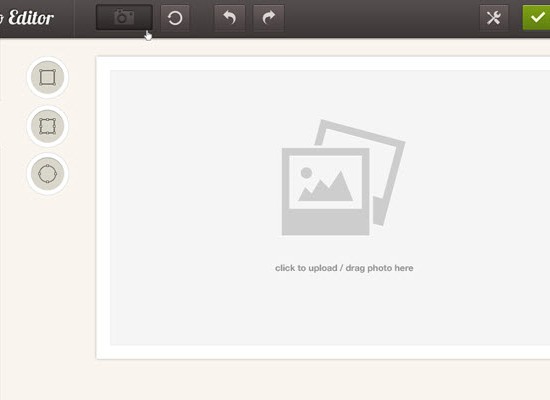 22. JZooPraxiscope (jQuery Plugin for Animating Static Images)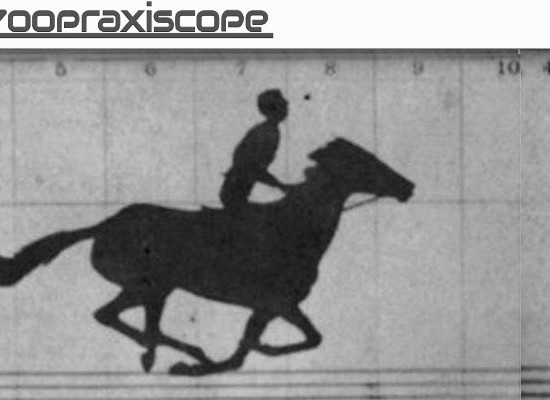 Inspired by the original Zoopraxiscope by Eadweard Muybridge. See the project on GitHub.
23. jQuery PowerTip (Create Customizable UI Tooltips)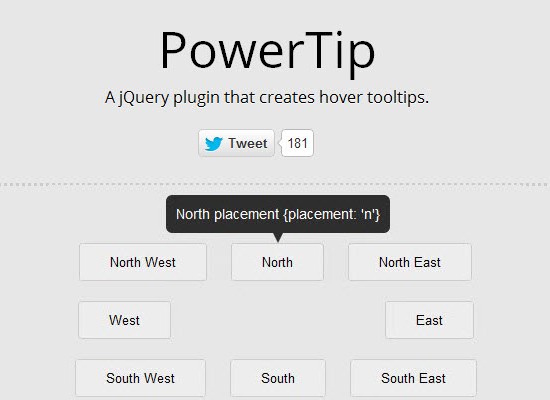 See this project on GitHub.
24. Wood Texture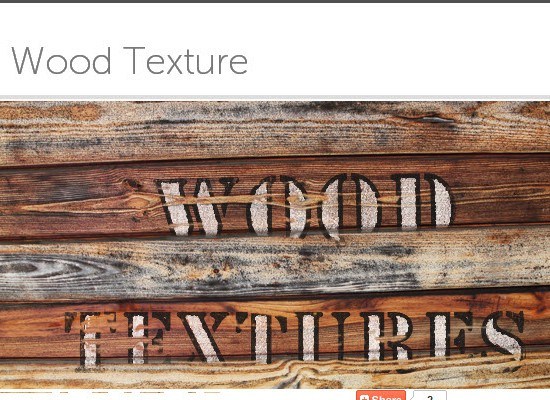 Wooden textures for an Old West look-and-feel.
25. Nexa (Free Font)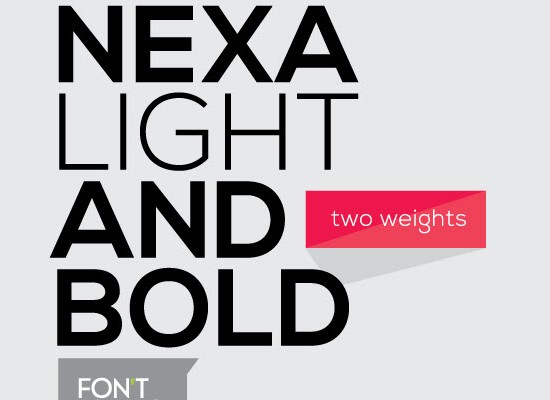 This font has two weights: bold and light.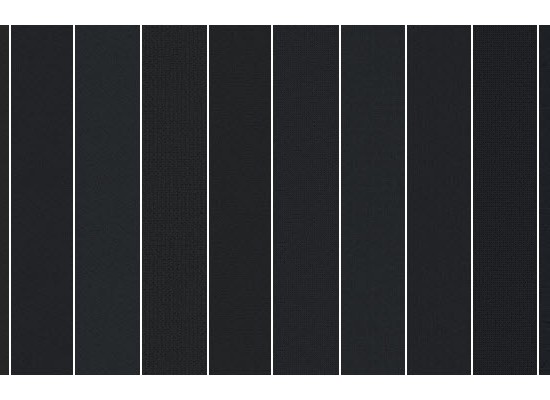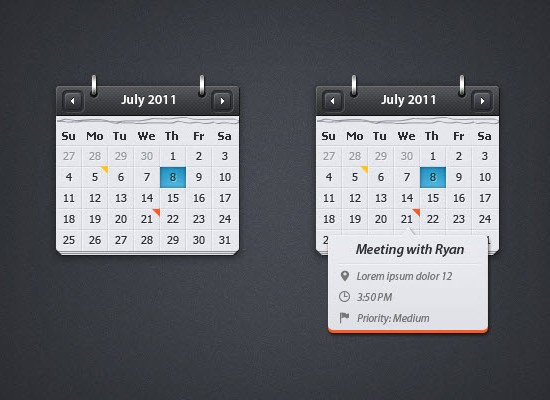 28. Hire Me Card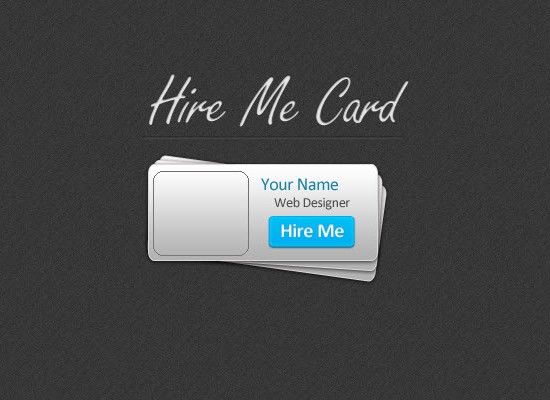 29. Ecological PSD Tags and Stickers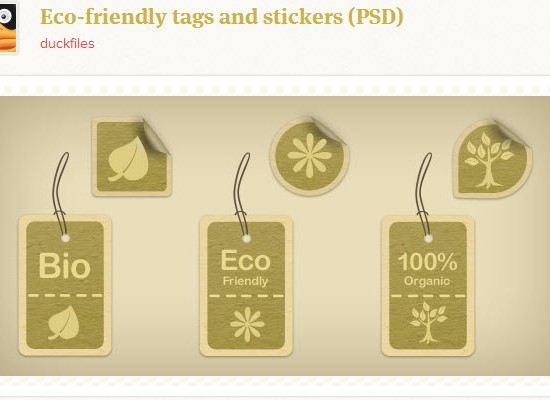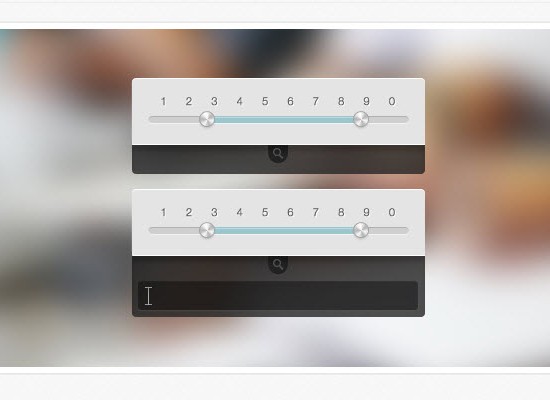 31. Sreda (Free Font)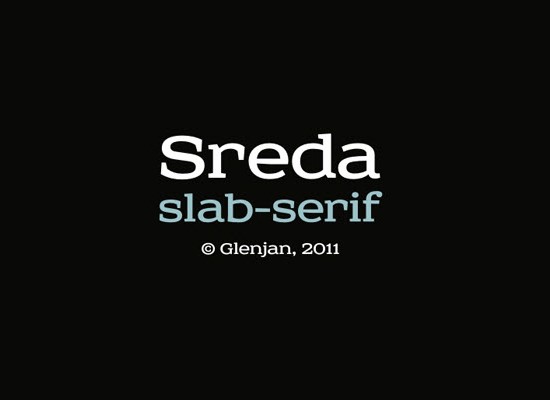 32. PSD Upload Interface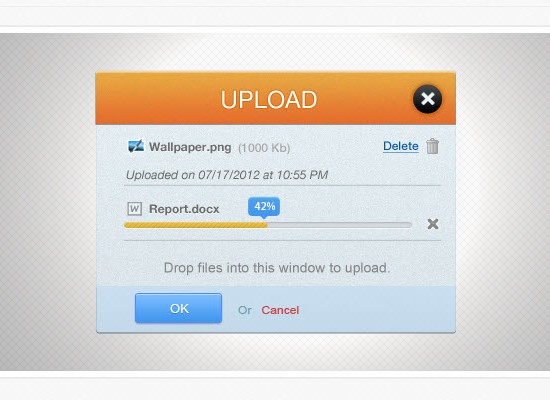 Related Content