Over the years, we've had the opportunity to work with talented artists who've shared their surrealist photo manipulation tricks and techniques with us by way of tutorials.
If you're interested in getting into this genre of digital art and design, this roundup of 10 photo manipulation tutorials from our archives will be a great starting point.
Have fun with these!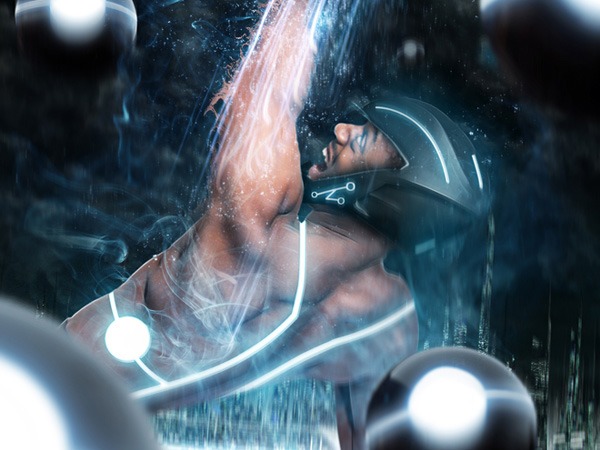 Make a TRON-Inspired Photo Manipulation in Photoshop
This Photoshop tutorial goes over surreal photo manipulation techniques inspired by the movie, TRON.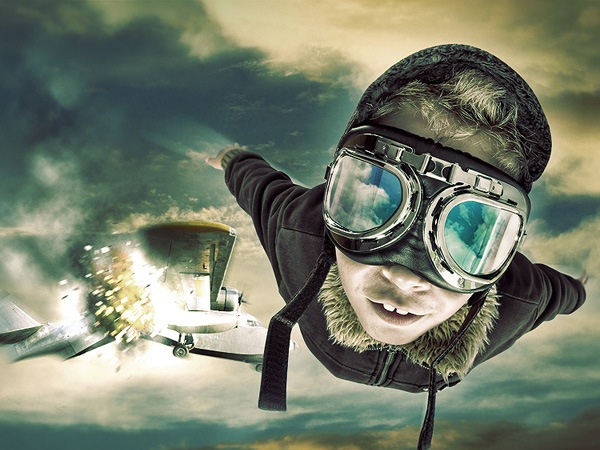 Create a Superhero Movie Inspired Photo Manipulation
Sebastiano Guerriero shares his photo manipulation techniques in his tutorial that goes through the process of creating a superhero he's named "Super-Kid".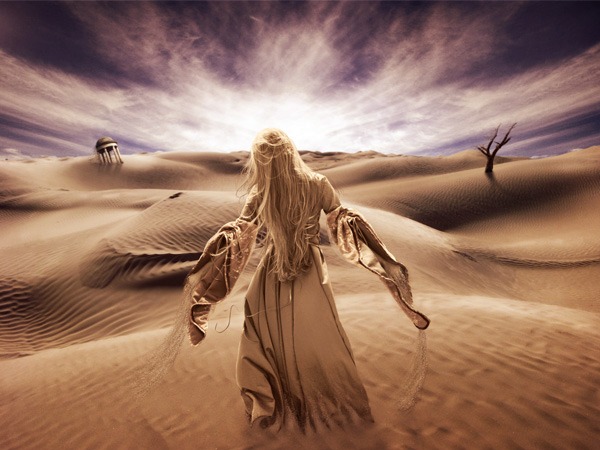 Create a Surreal Desert Scene in Photoshop
Learn how to make a surreal scene using stock photos and Ionut Ciursa's clever photo manipulation tricks.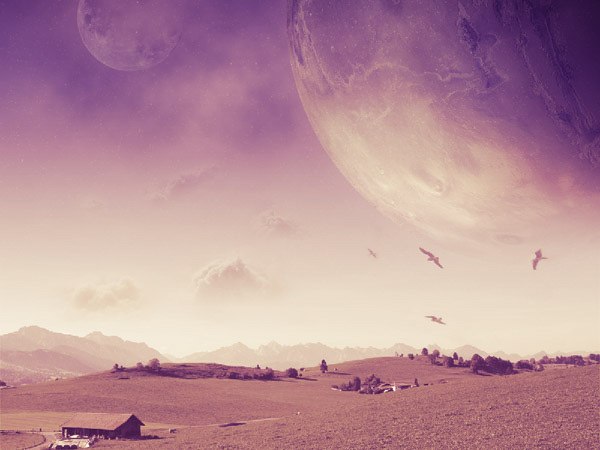 Create a Realistic Space Landscape Photo Manipulation
Imagine a world where outer space can be seen from the ground. This surrealist Photoshop tutorial will show you how to make that imagination come true.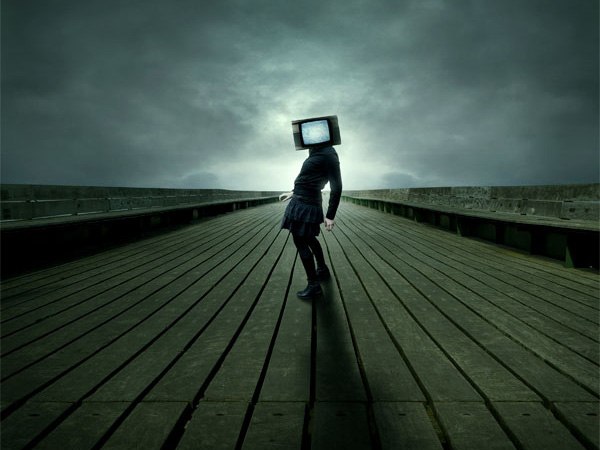 How to Create a Dark and Mysterious TV-Head Scene
This dark scene is composed using stock photos and photo manipulation techniques in Photoshop.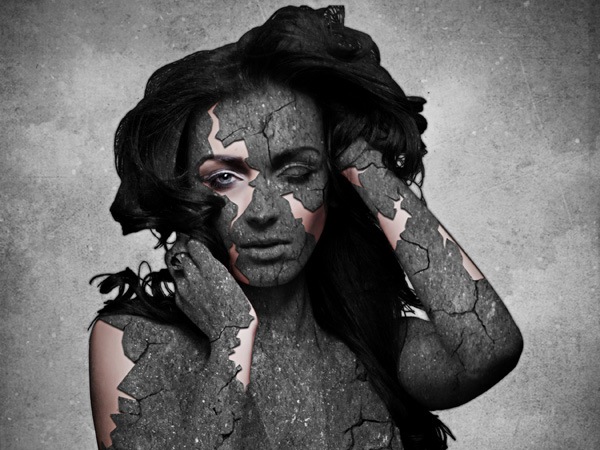 Grunge Stone Woman Photo Manipulation in Photoshop
This tutorial shows you how to use a stock photo and a stone texture, along with Photoshop's layer styles, adjustment layers, etc. to create a unique scene.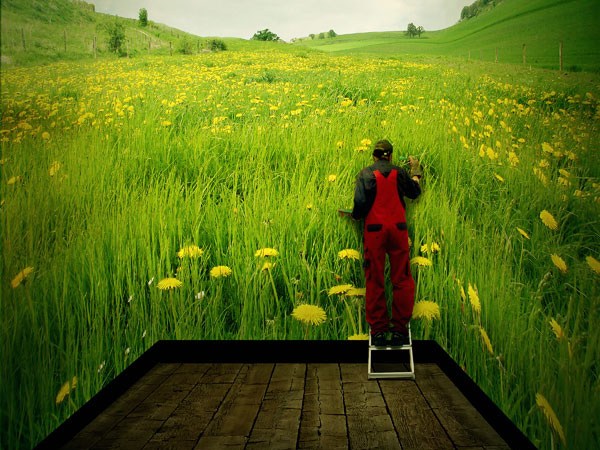 Make a Surreal 3D Outdoor Room Scene in Photoshop
The final product of this tutorial is a scene that makes it appear as though a person has painted an outdoor landscape as the wall of a room.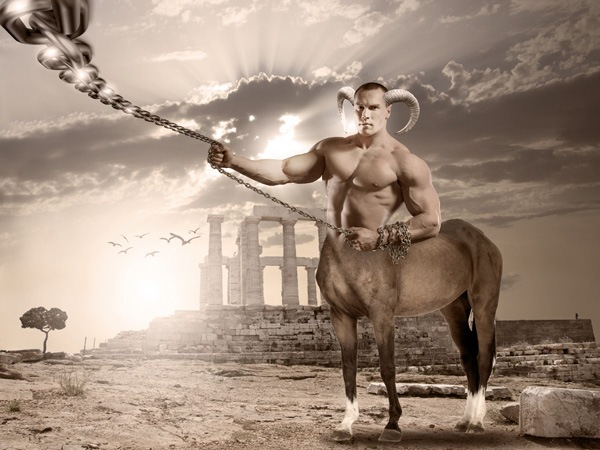 Create a Centaur Photo Manipulation in Photoshop
In this tutorial, two stock photos are photo-manipulated to create a mythical centaur.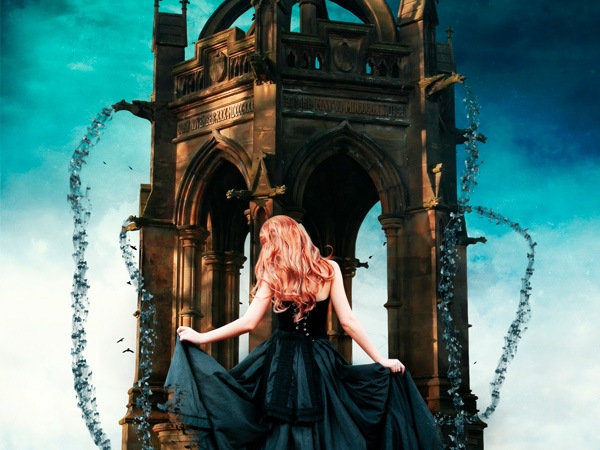 Create a Fantasy "Night & Day" Composition in Photoshop
In this tutorial, you'll learn how to combine stock images and use the Brush tool to create a fantasy photo manipulation scene in Photoshop.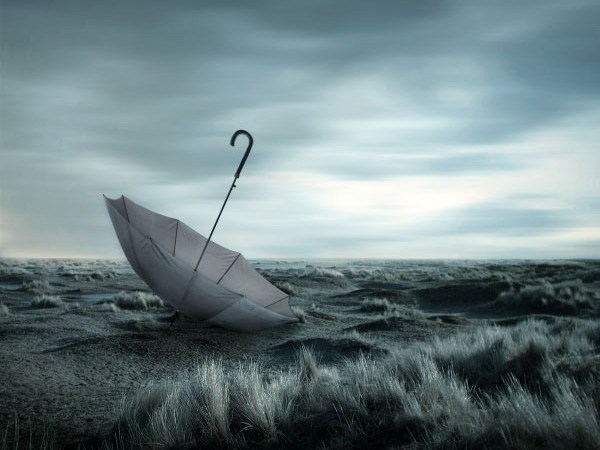 Create a Dark Melancholic Photo Manipulation Scene
Graphic designer Michael Vincent Manalo is known for his characteristically dark and eerie photo manipulation scenes.
In this Photoshop tutorial, you'll get an inside look at his trademark techniques.
WebFX Careers
Join our mission to provide industry-leading digital marketing services to businesses around the globe - all while building your personal knowledge and growing as an individual.