20 Brilliant Blind Embossed Business Cards
Blind embossing differs from regular embossing in that no ink is applied to the paper stock, instead leaving only an imprint of the embossed element. The examples below show how blind embossing is used to display text and other design elements in business cards making for a subtle yet memorable impression (no pun intended).
Check out these designs for some inspiration for your next project.
H out H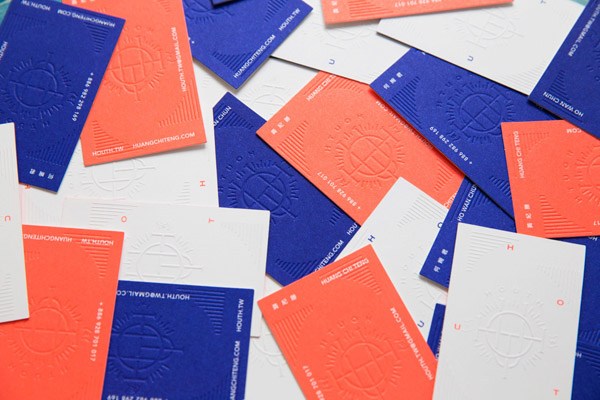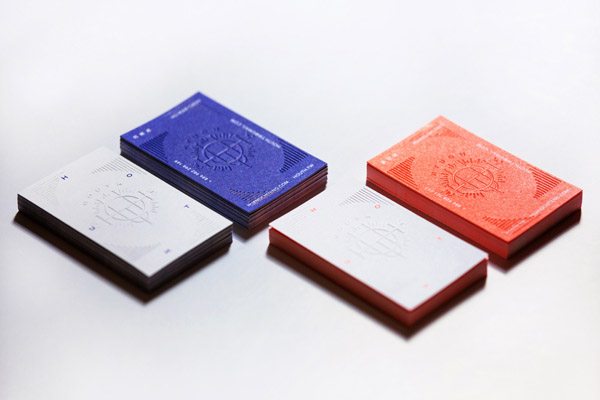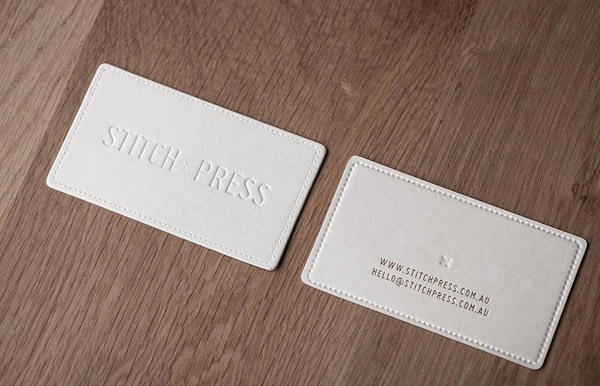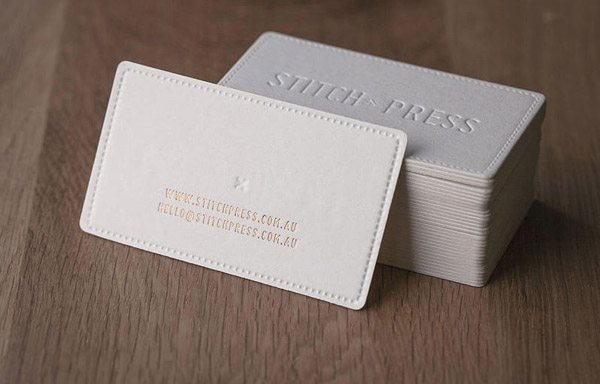 Well Made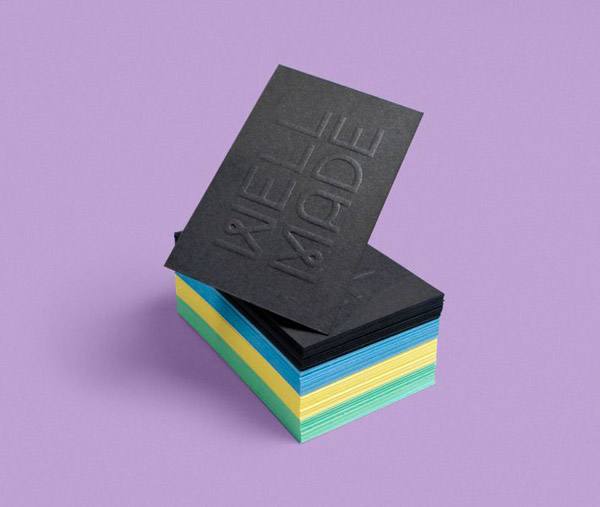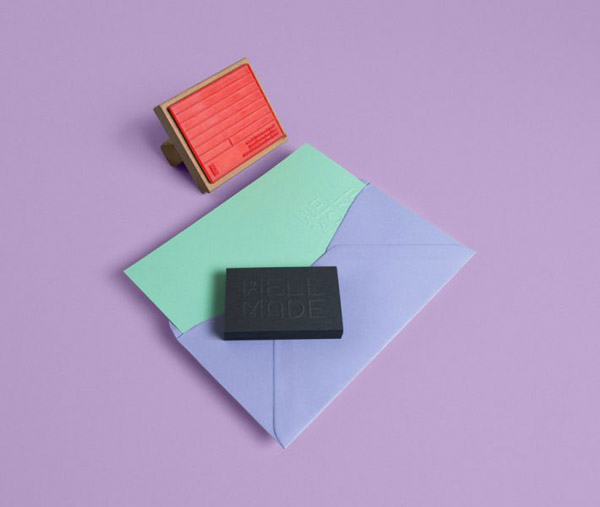 Addition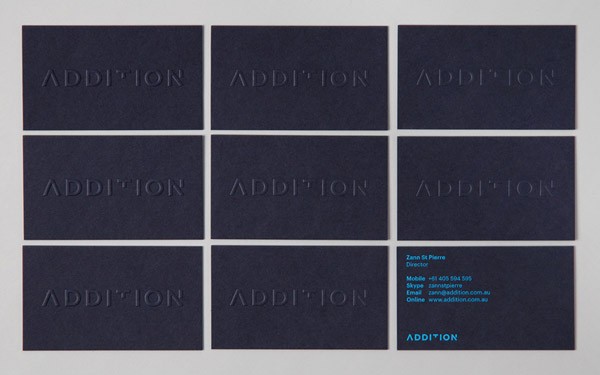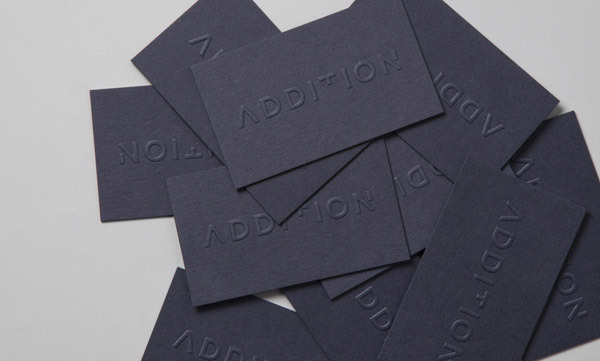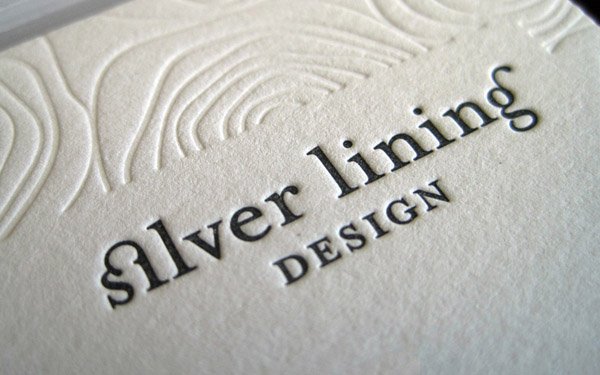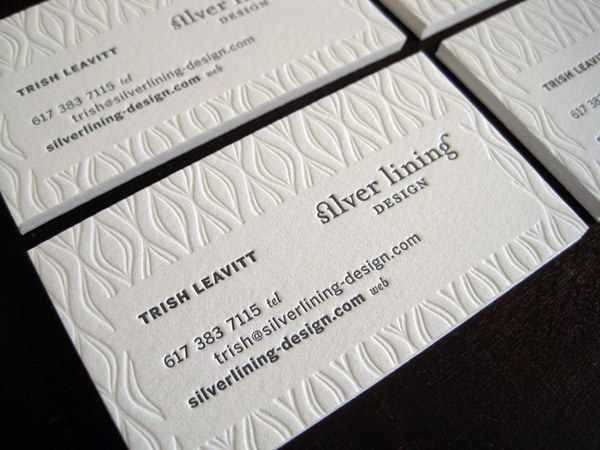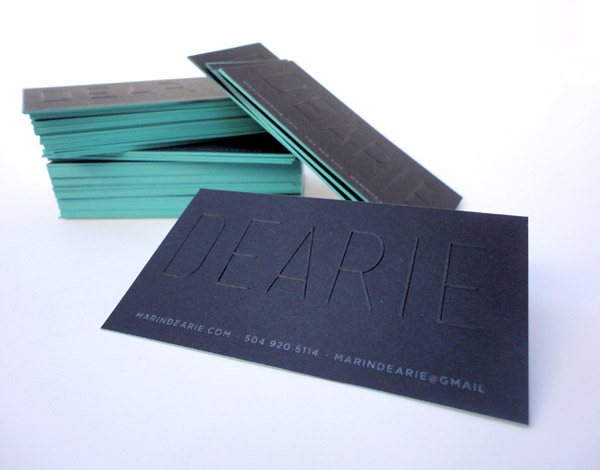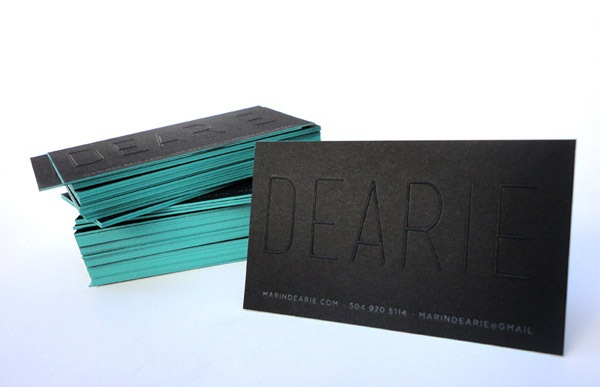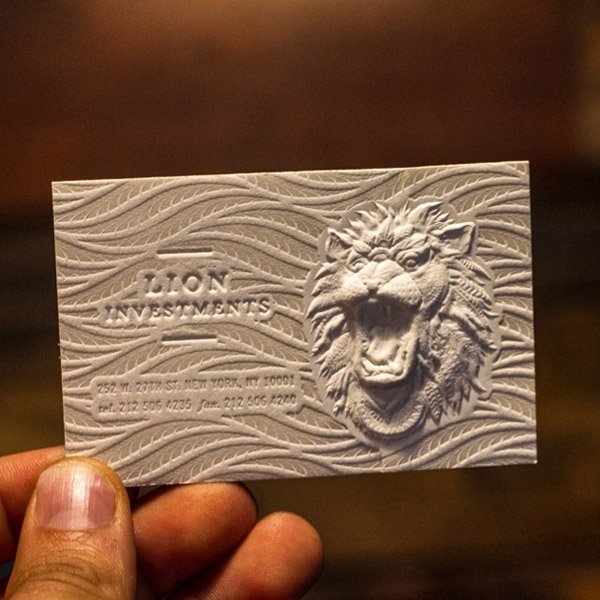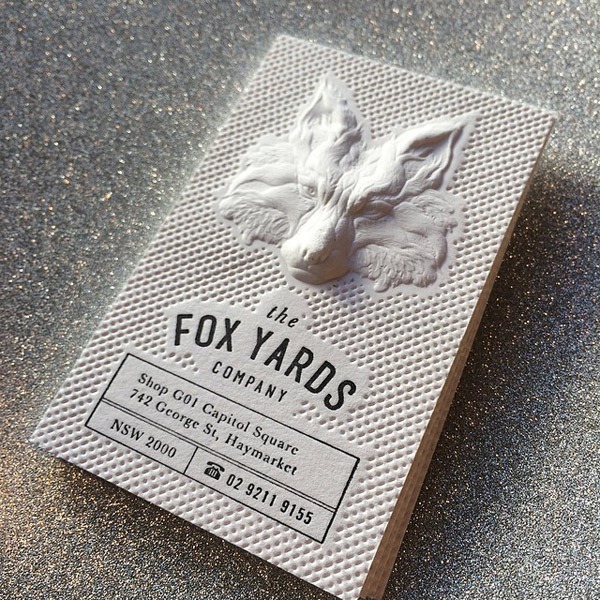 Steven Turner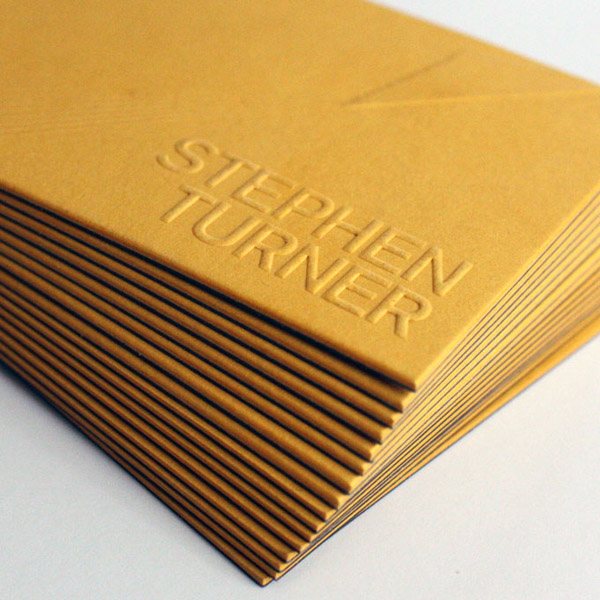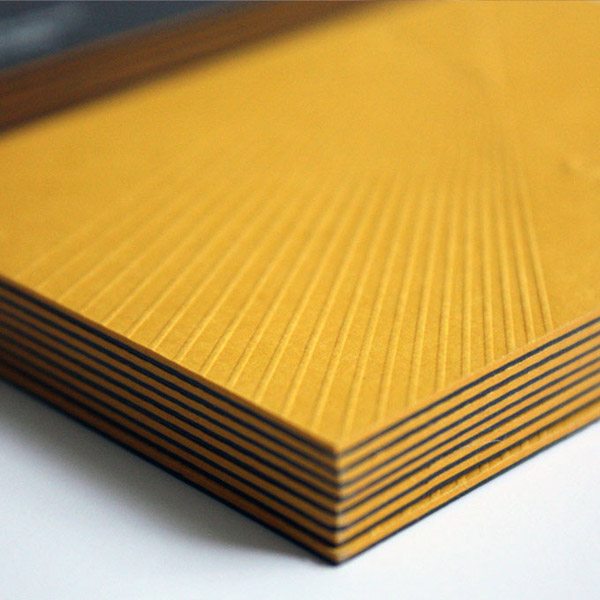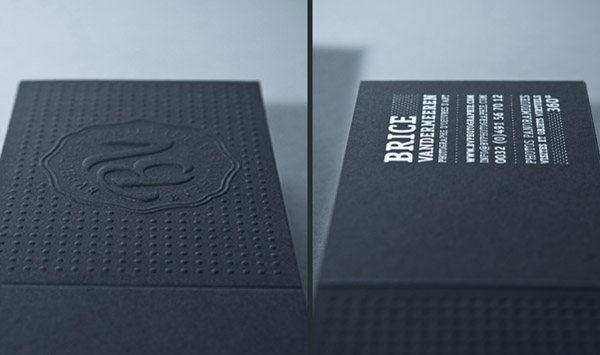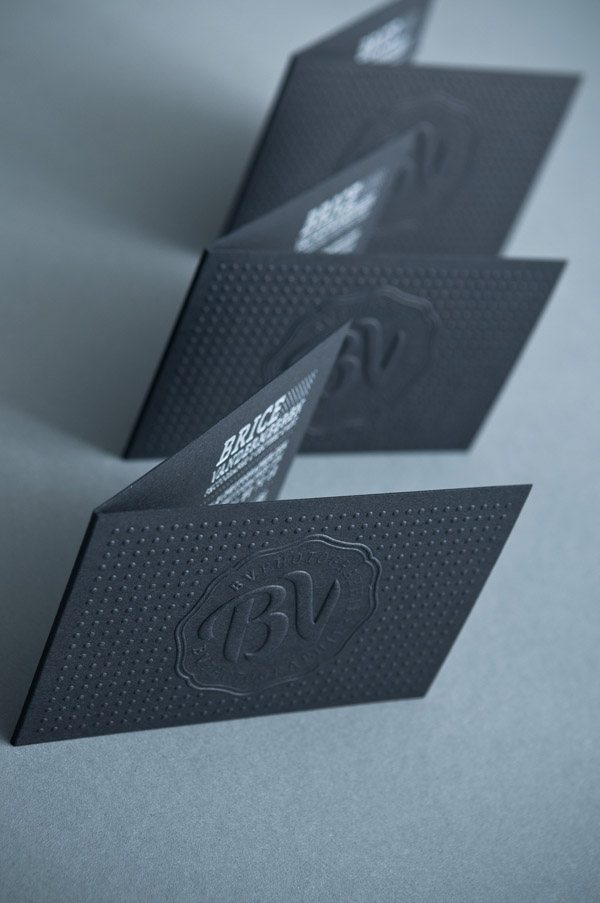 Mary Hemming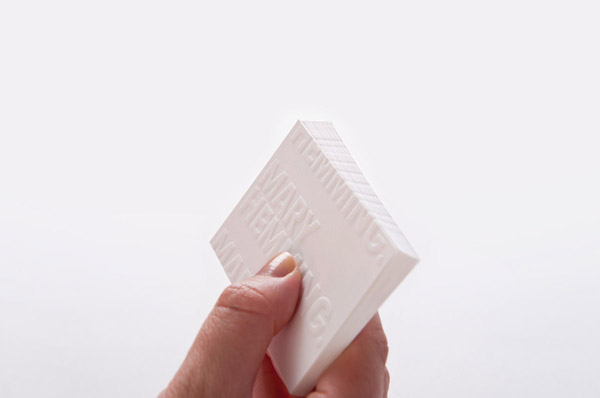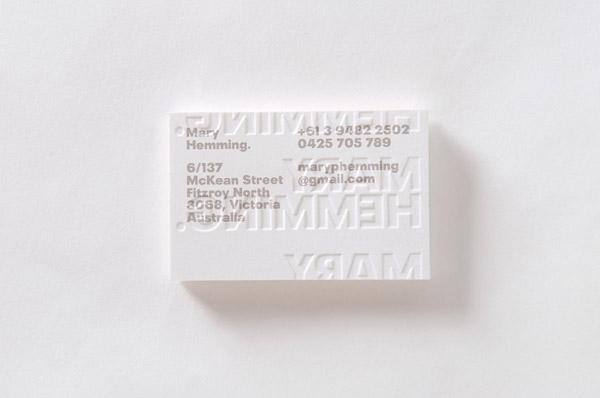 FaceFab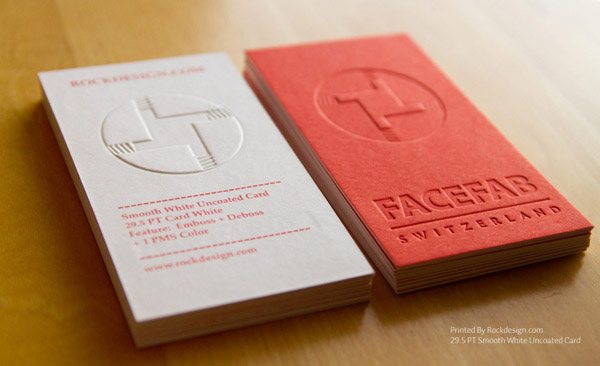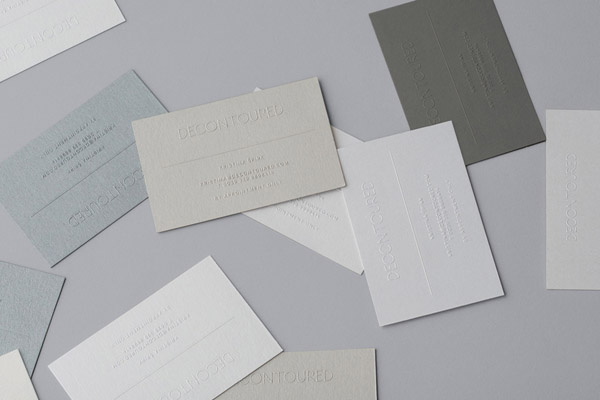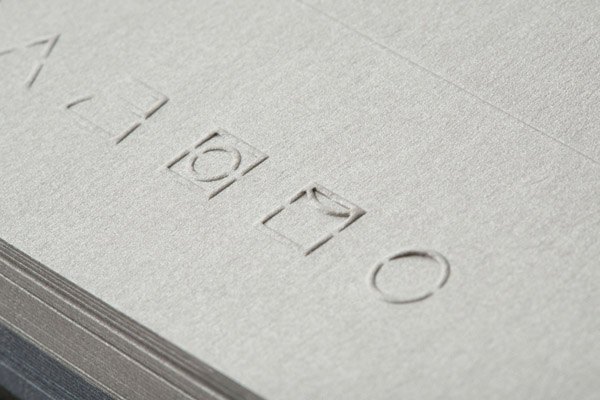 Steven Jordan