20 Stunning Illustrations of Surreal Female Characters
Artists and illustrators often display their artwork hoping of not only showing their abilities and skills, but also to inspire creativity amongst its viewers.
In this showcase, you will witness a wide range of creative styles, featuring female characters as the subject, by some of the world's most talented illustrators, artists, and designers.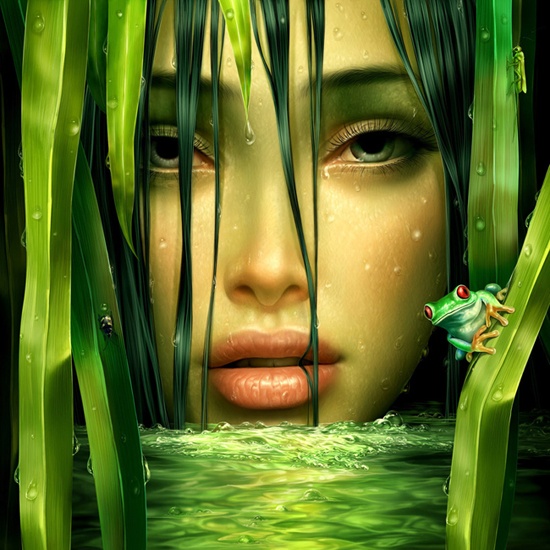 2. Pink Sugar by Olivier Ponsonnet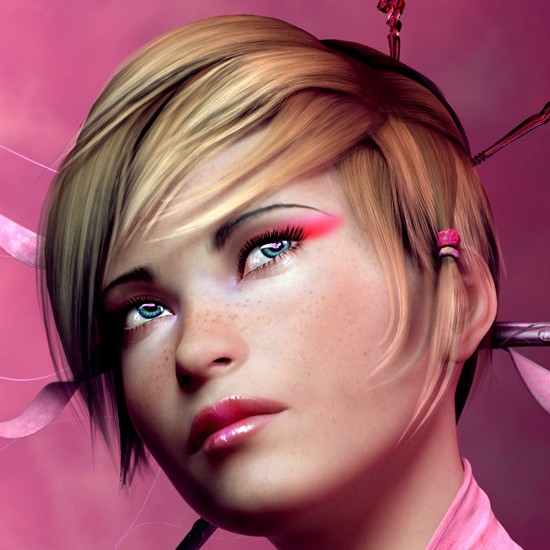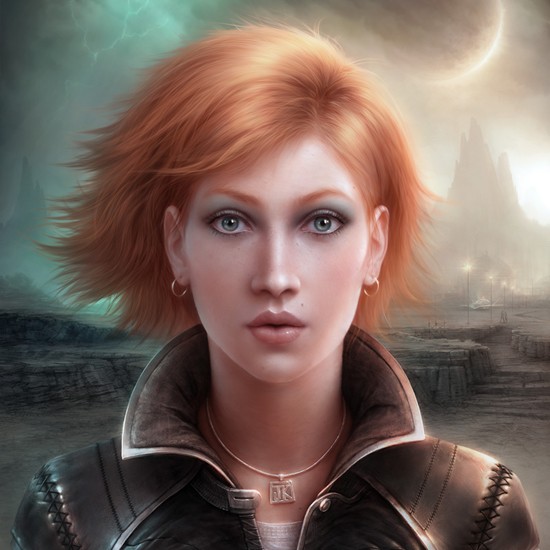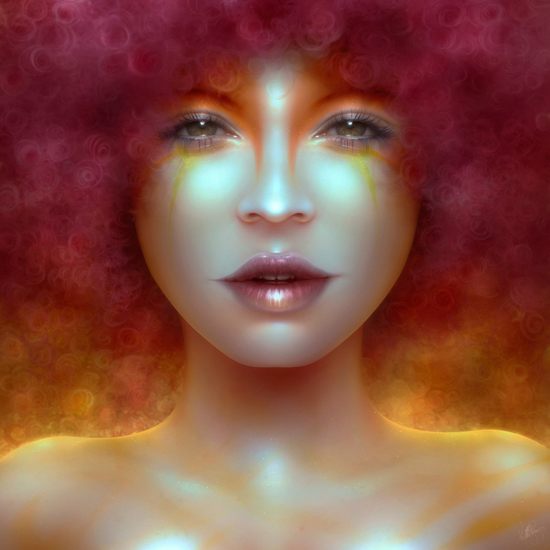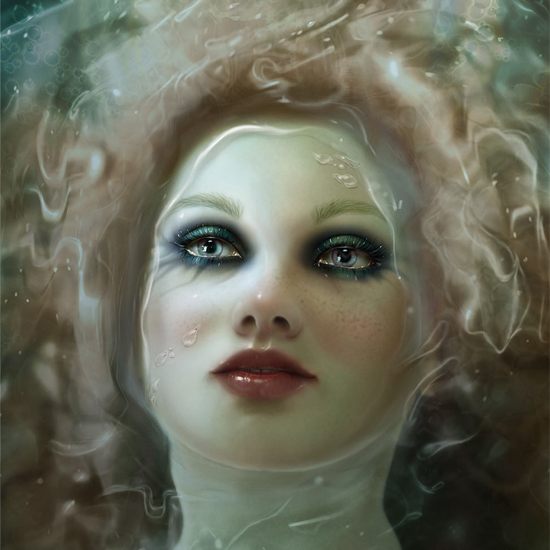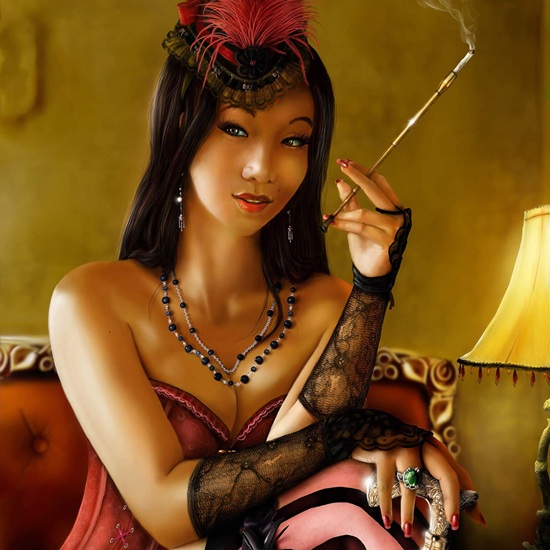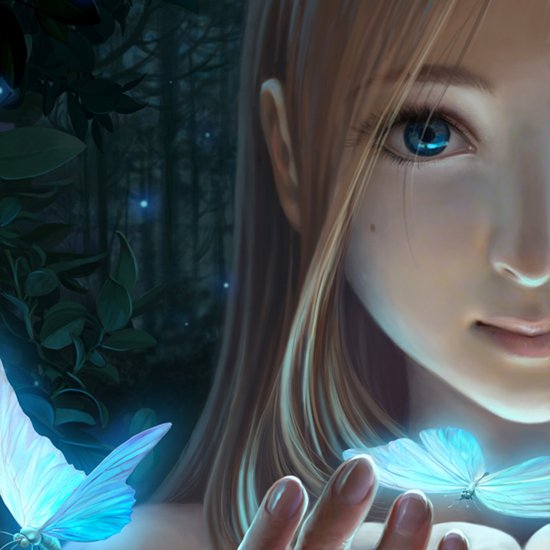 8. Cookies (part of the Painting I collection) by Antoine Helbert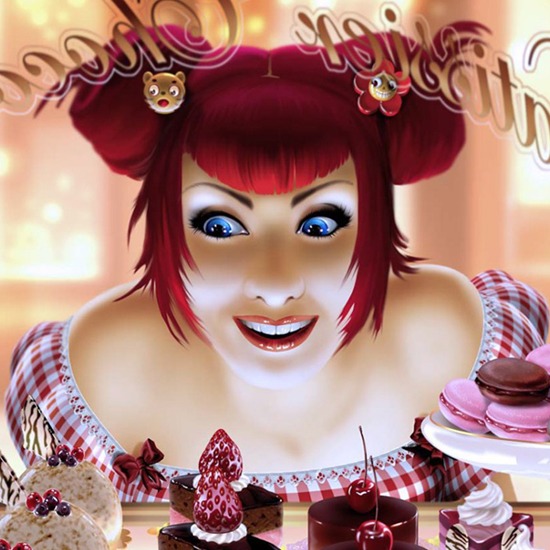 9. Character by Richard Wright
10. Beautiful lilac by Tang Yuehui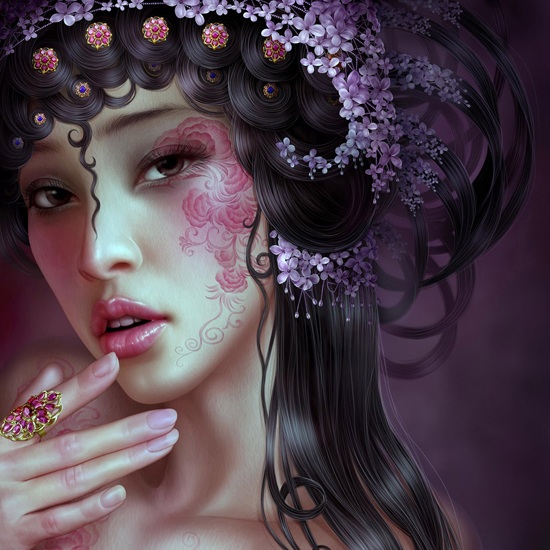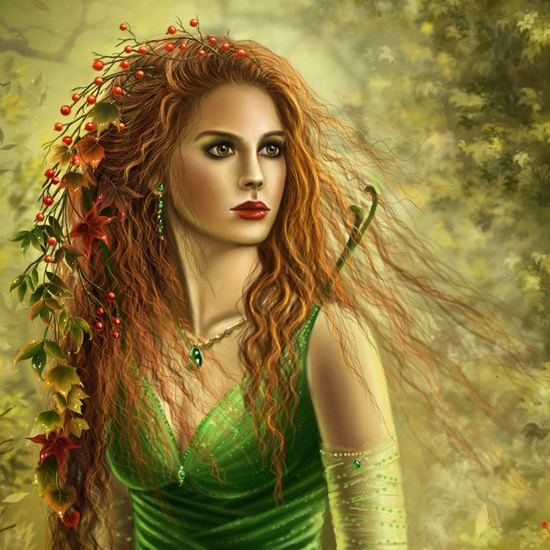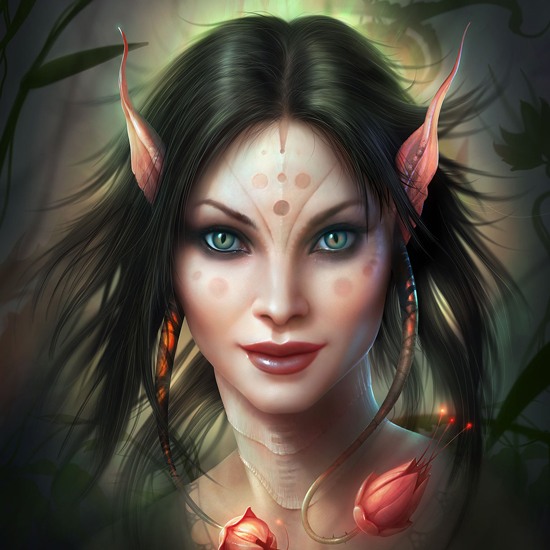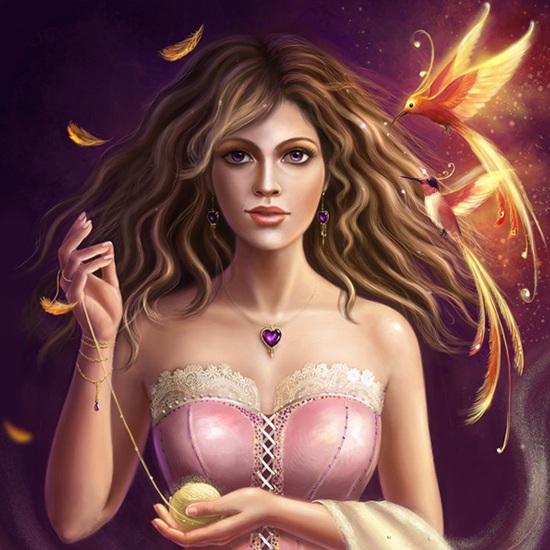 14. Karina's Familiar by Sue Marino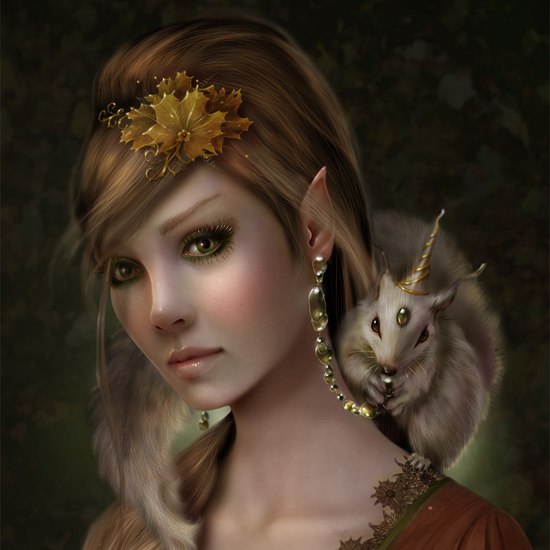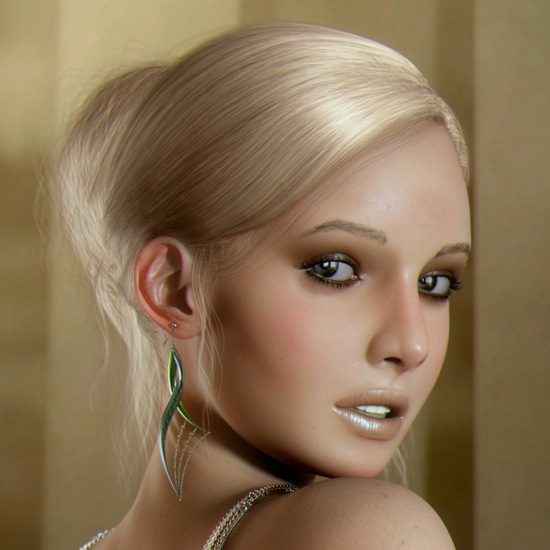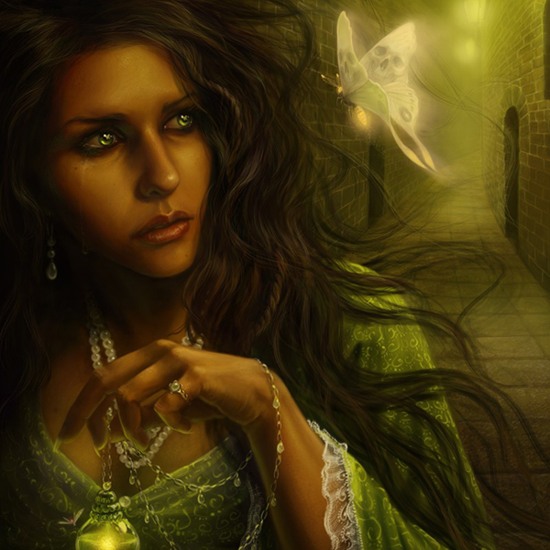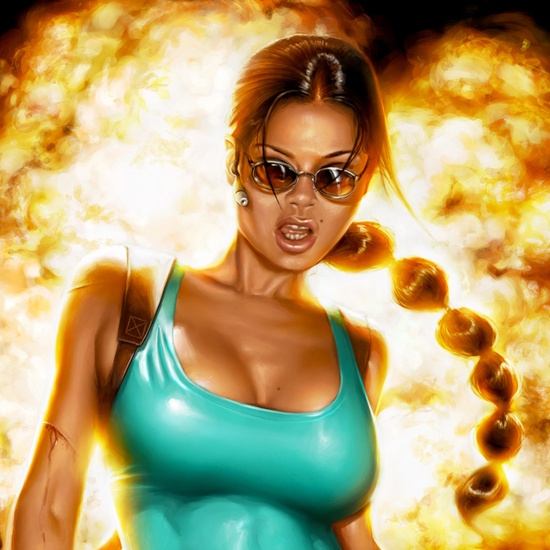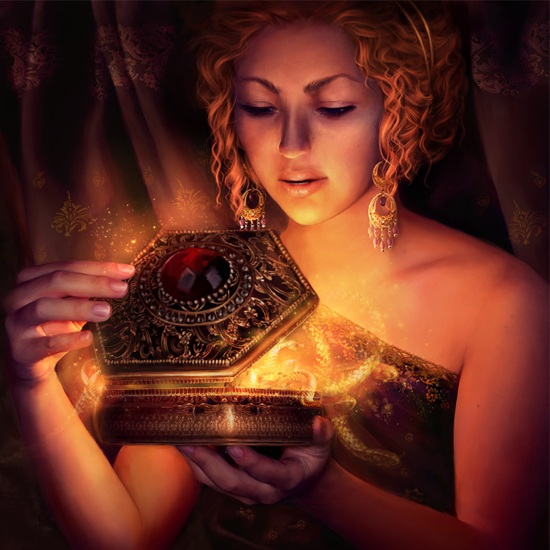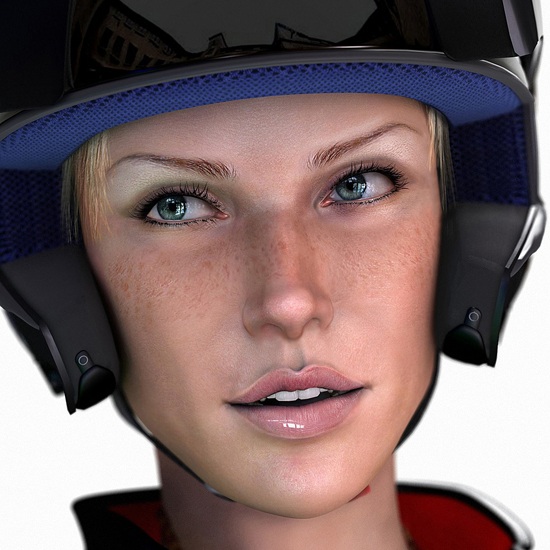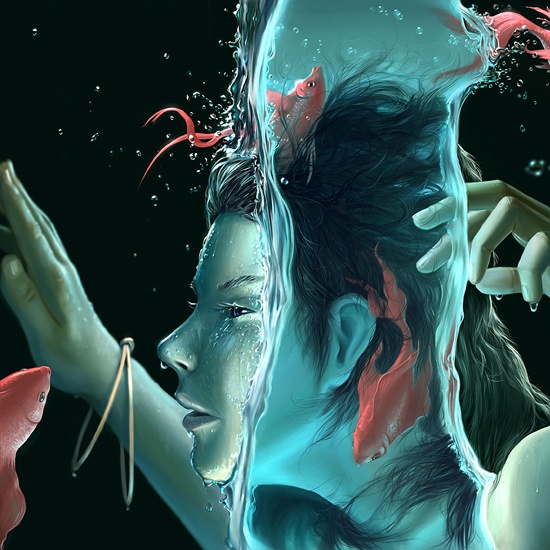 Which one is your favorite illustration?
Which one among this collection inspires you the most and why? Do you have other favorites not mentioned here? Share them in the comments!
Related Content