20 Stunning & Surreal Illustrations of Male Characters
Character illustrations and digital paintings can inspire you greatly in your own works. Working with digital art means that you have a greater creative license to great stunning pieces of artwork. In this collection, you will see some fantastic illustrations of dudes.
If you like this collection, you may also wish to see a previous collection that features surreal illustrations of female characters.
1. Gangsta game character by Bernardo Barbi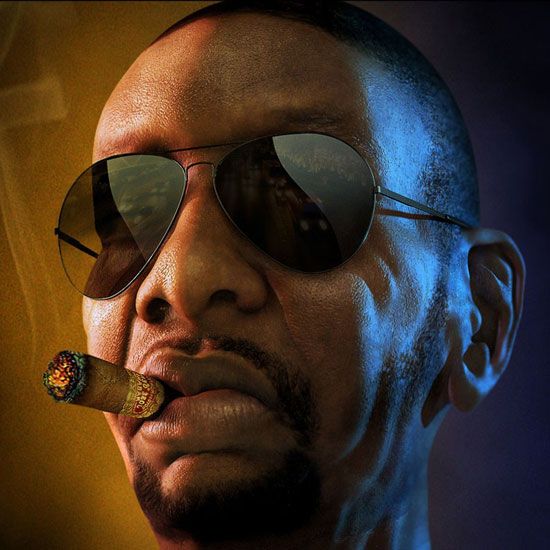 2. Sergej the false clown by Michael Kutsche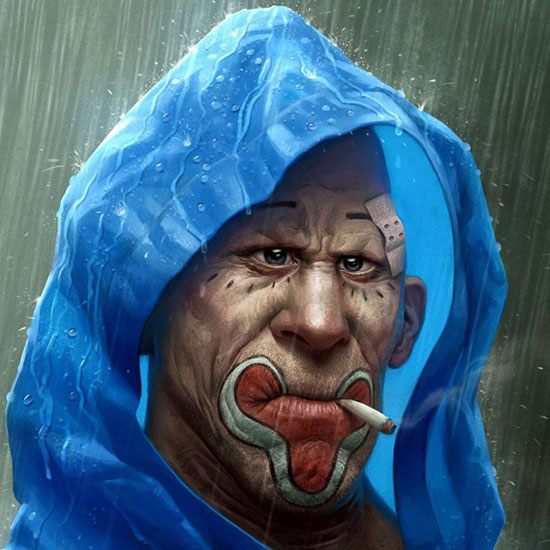 3. Obama by Vincent Hie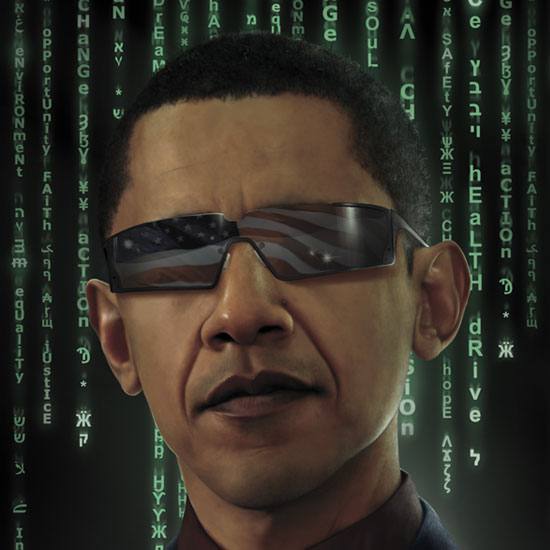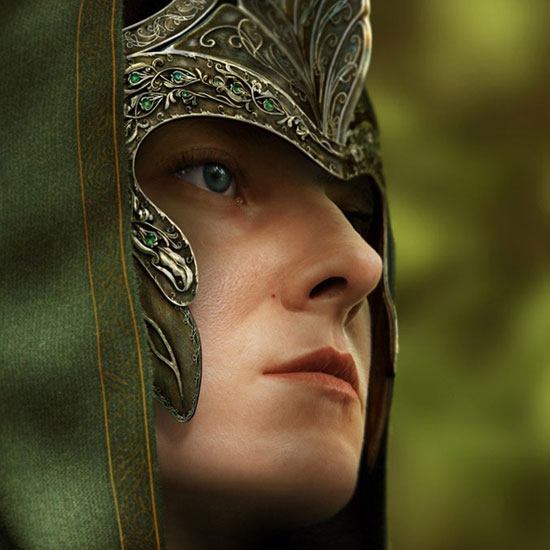 5. Sgt ROCK v1 by Vadim Makarenko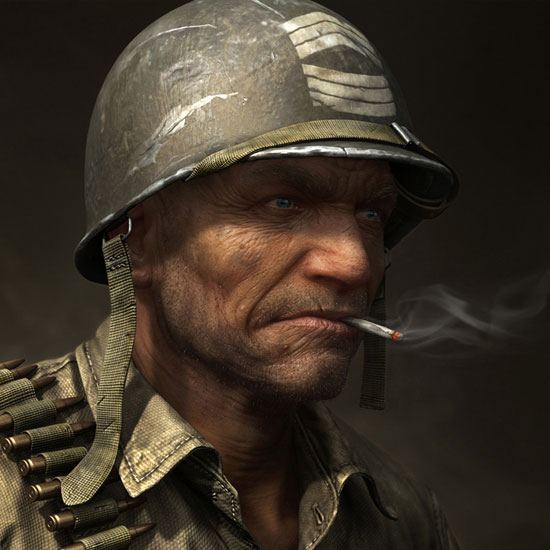 6. Kicking Hell's Ash no 2 by Vincent Hie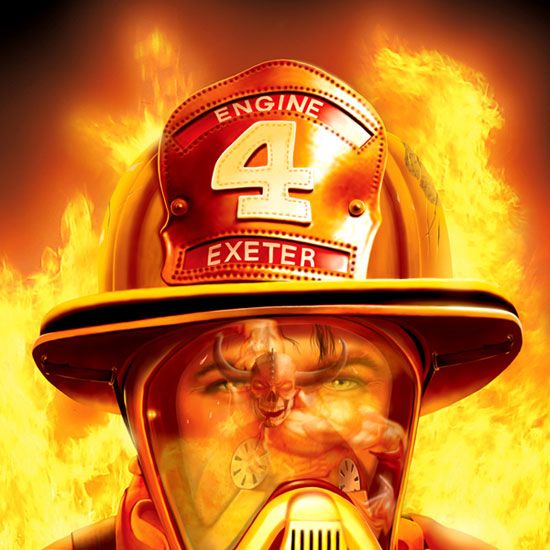 7. Spiderman 3 by Jeremy Roberts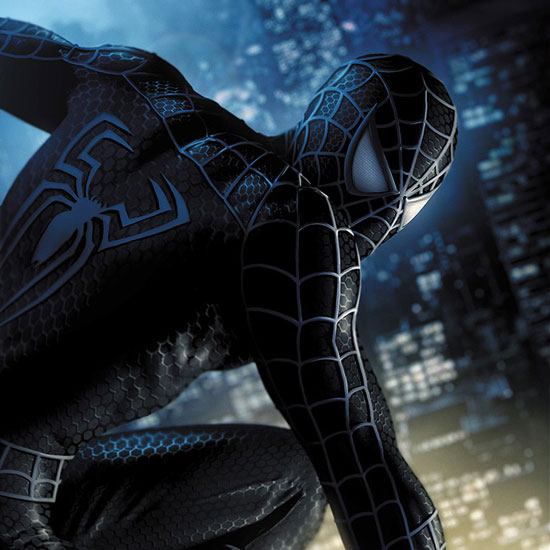 8. Bishop by Michal Kwolek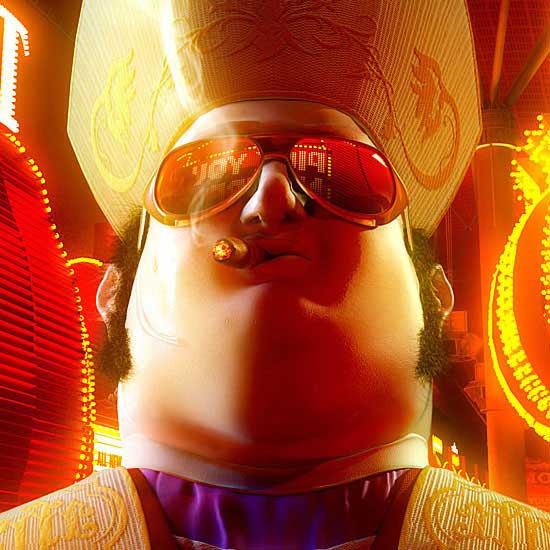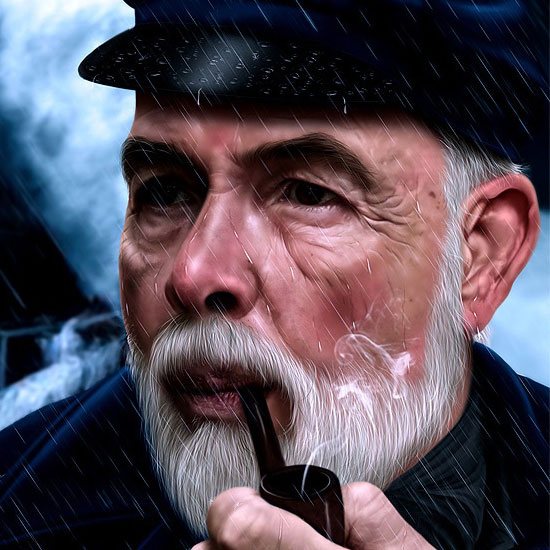 10. Tom Cruise by Dave Gaskin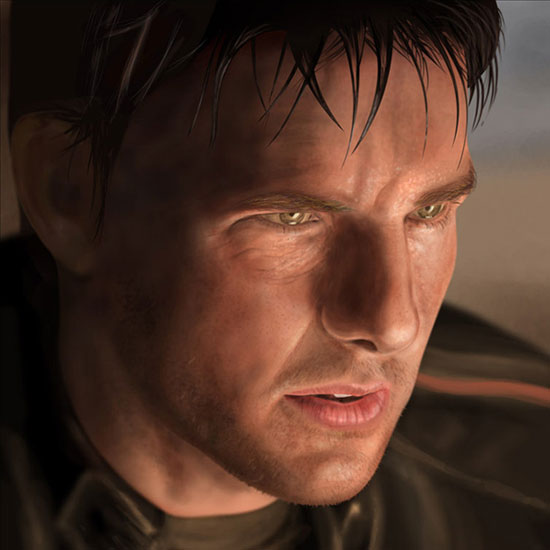 11. October by Del Melchionda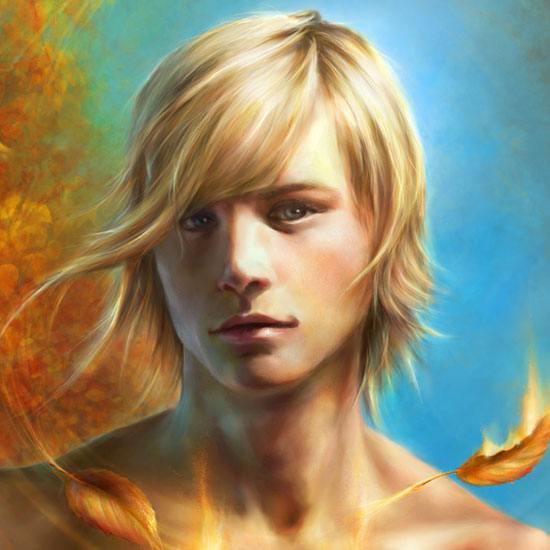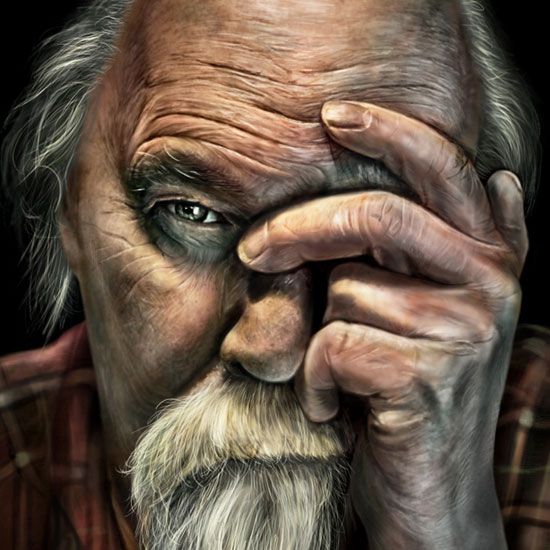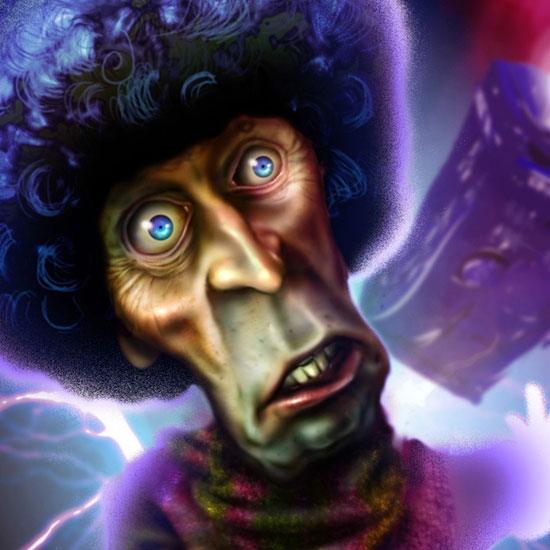 14. Minh by Elizabeth Le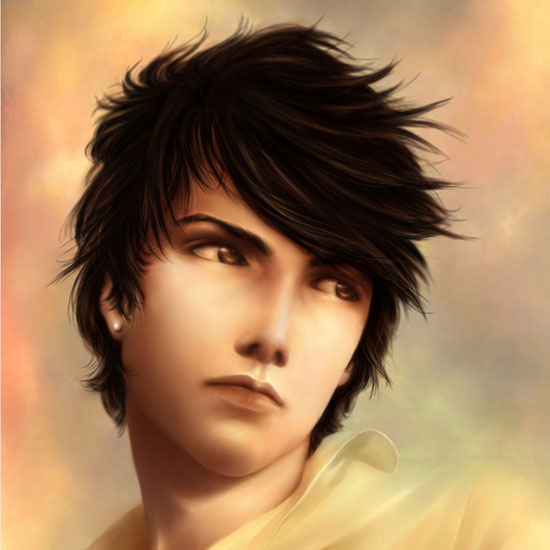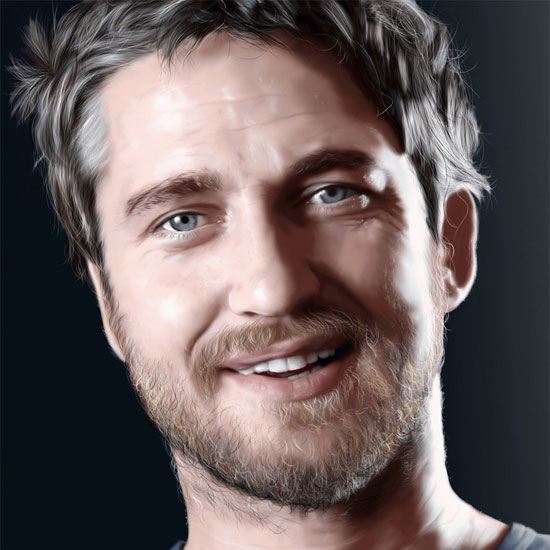 16. Leonardo detail by Mahir Ates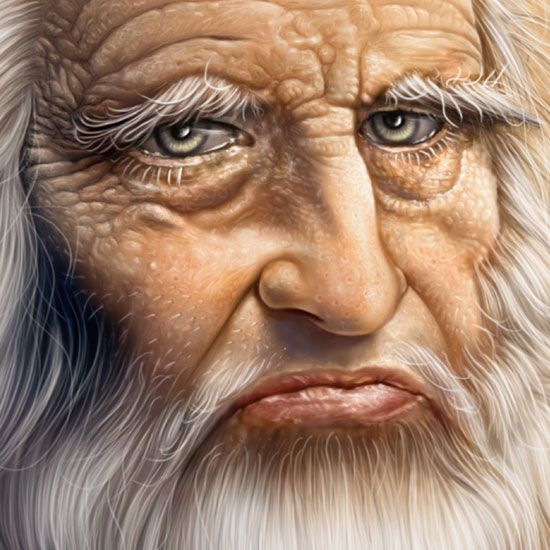 17. Angry Mage v2 by Raffaele Picca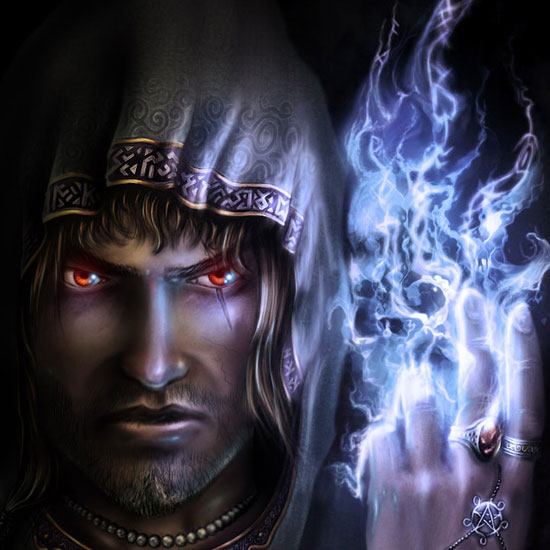 18. Home and the Fairies by Michael Zancan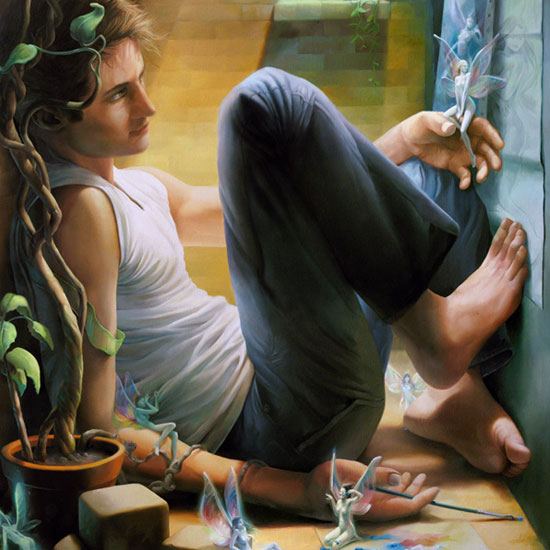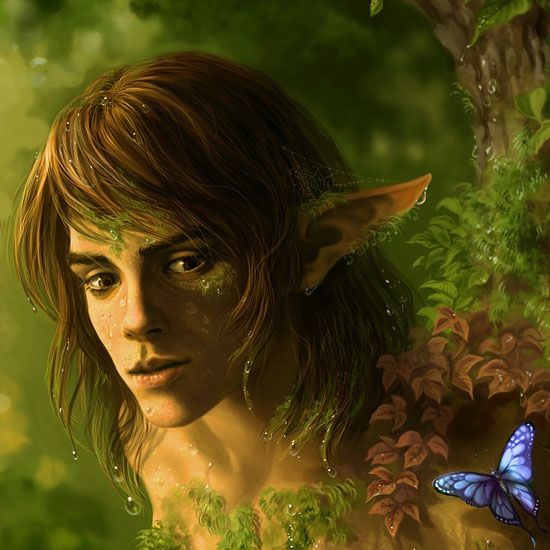 20. Captain Jack Sparrow by Jeremy Roberts
Related Content
20 Stunning Illustrations of Surreal Female Characters
Get posts by email
Be the first to know when we publish a new blog post!