20 Typography Designs for Inspiration: March 2012
Type design, or lettering in general, are some of my favorite pieces to look at. Not only does one get to observe the artistic style of the artist but sometimes, the words the artist chooses can offer a glimpse into other sources of inspiration. Below, you'll find some of the freshest typographic treatments we've seen recently. It's quite inspiring to see such great work and on such diverse mediums. There's even a piece done with chalk! Enjoy.
[Note: Design Instruct has just started an email Newsletter. To get special announcements, latest Design Instruct news like the upcoming The Best of Design Instruct e-book series, and cool new features, sign up now!]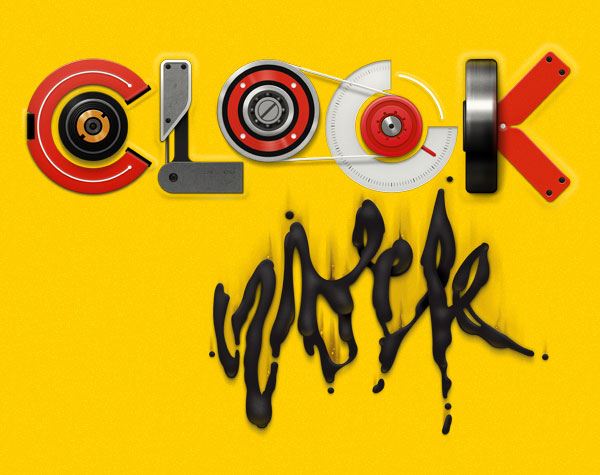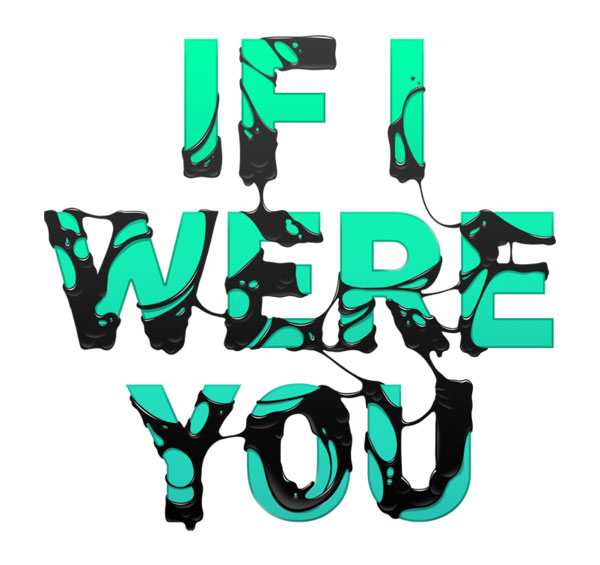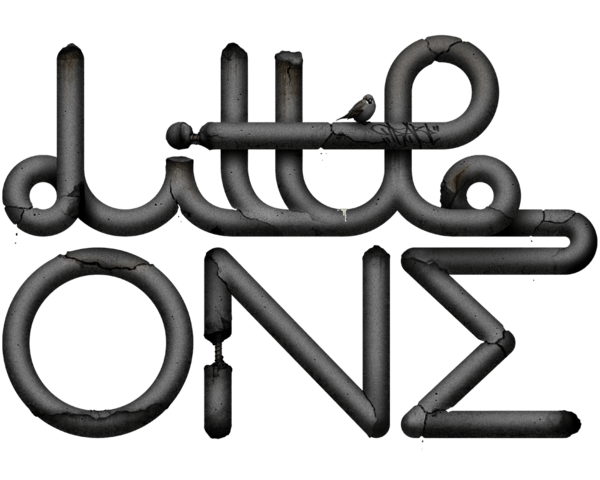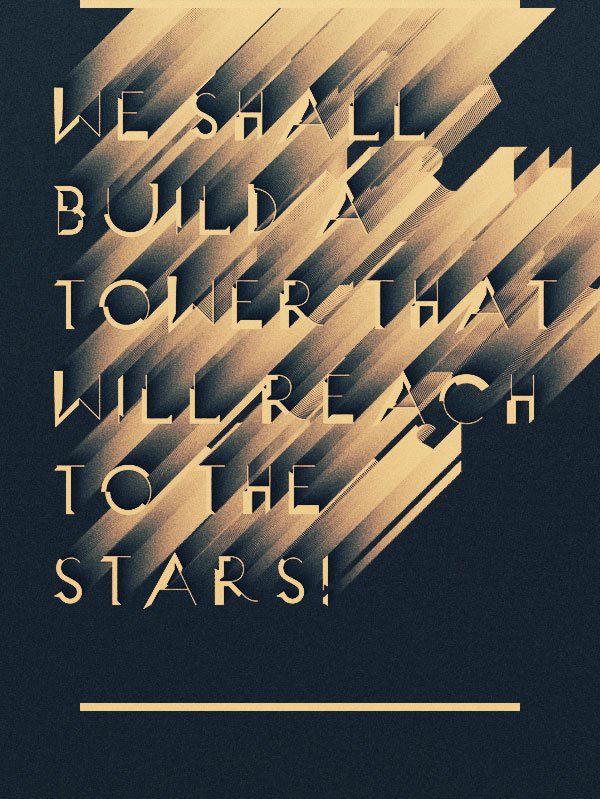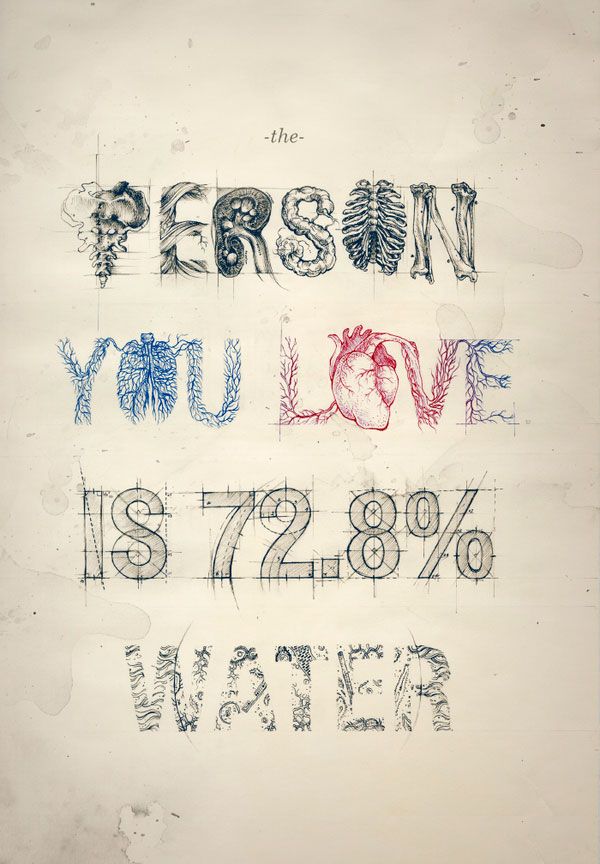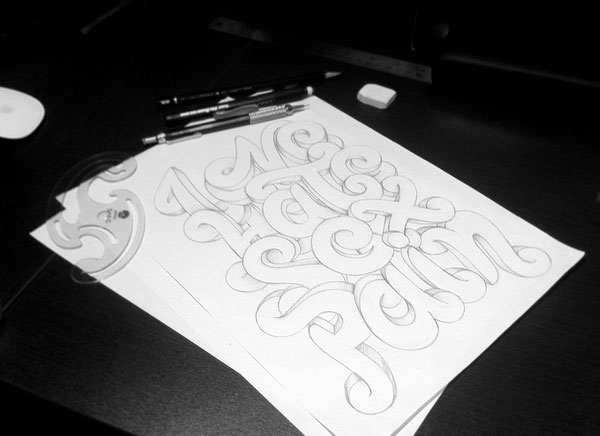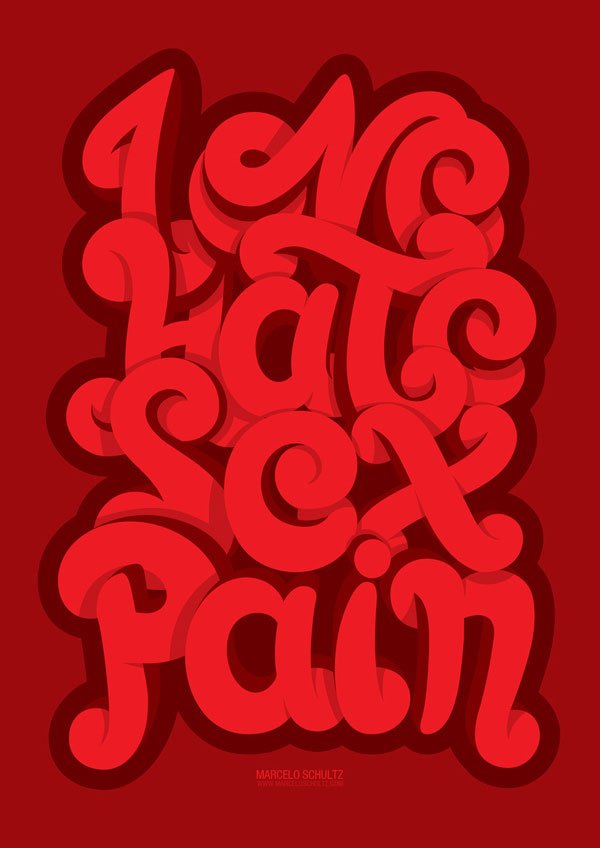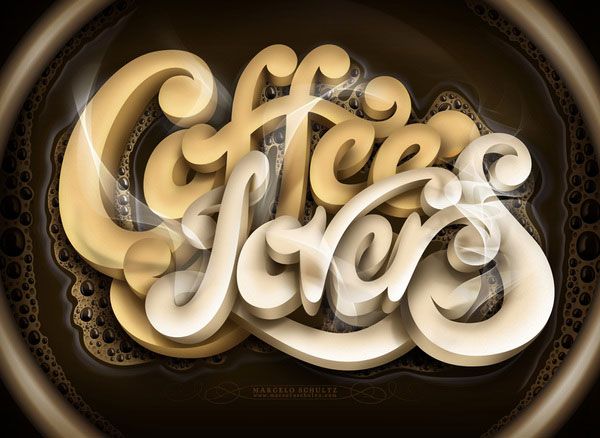 Samuel Carter Mensah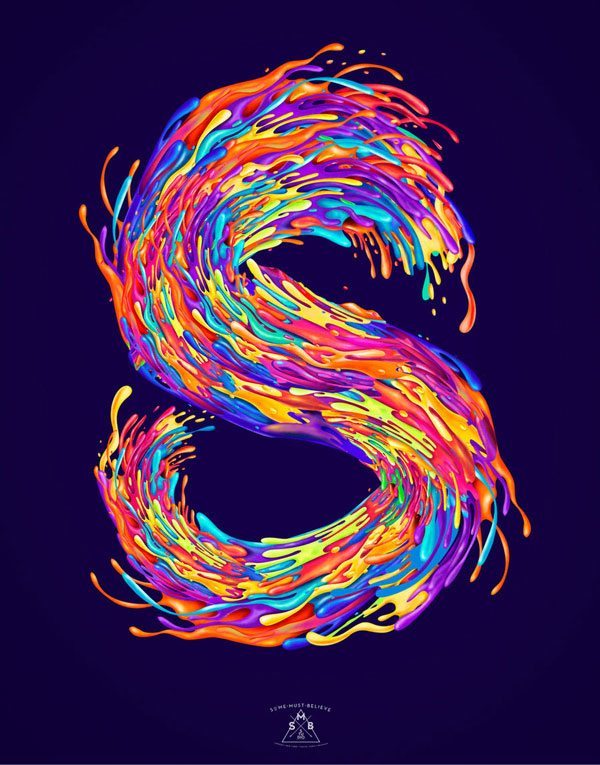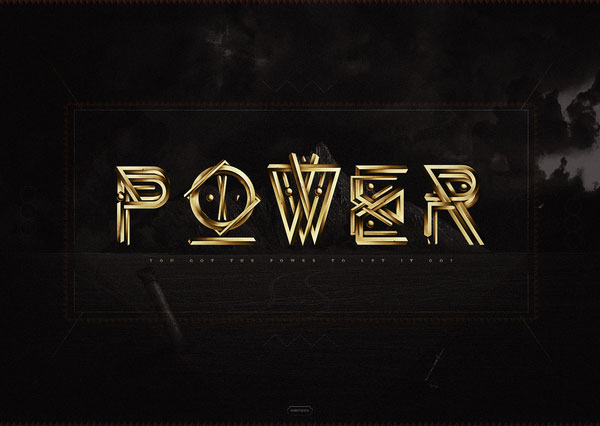 Mauro Andres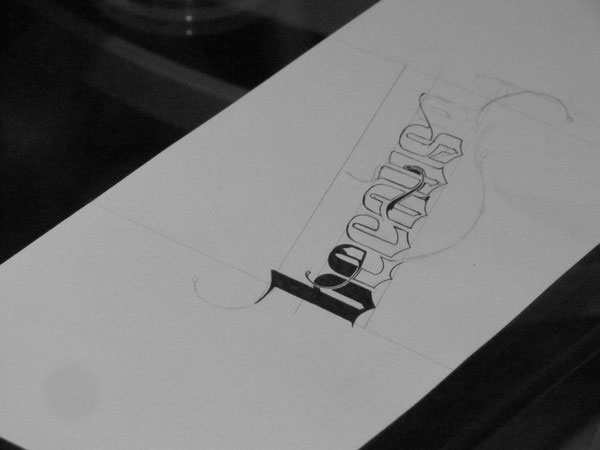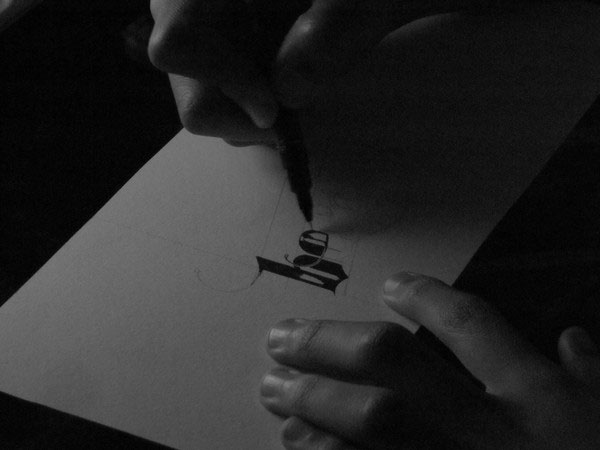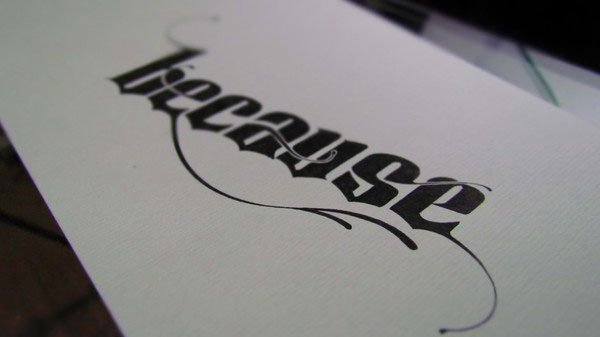 Irene Serrano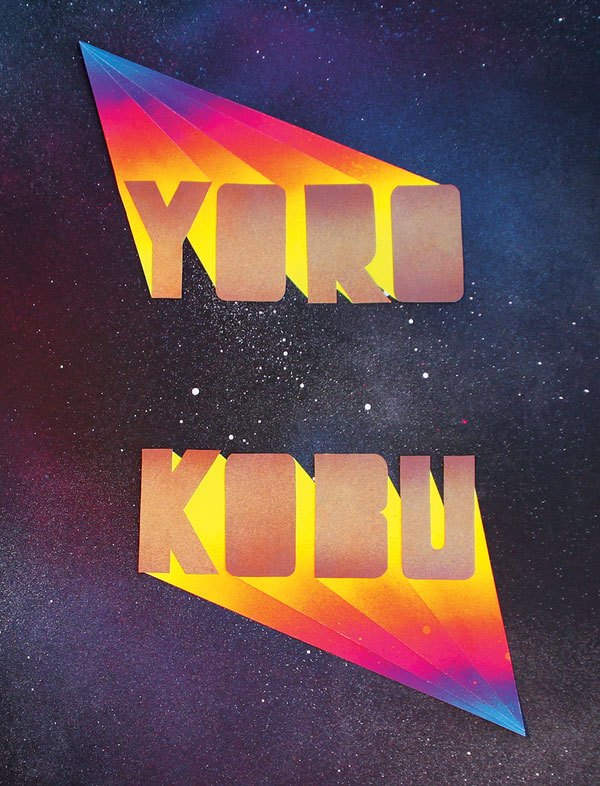 Dorota Grabkowska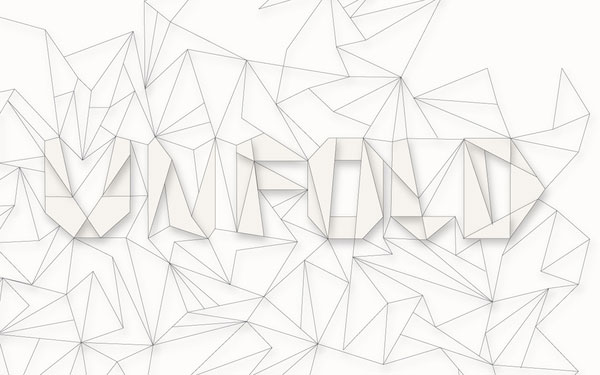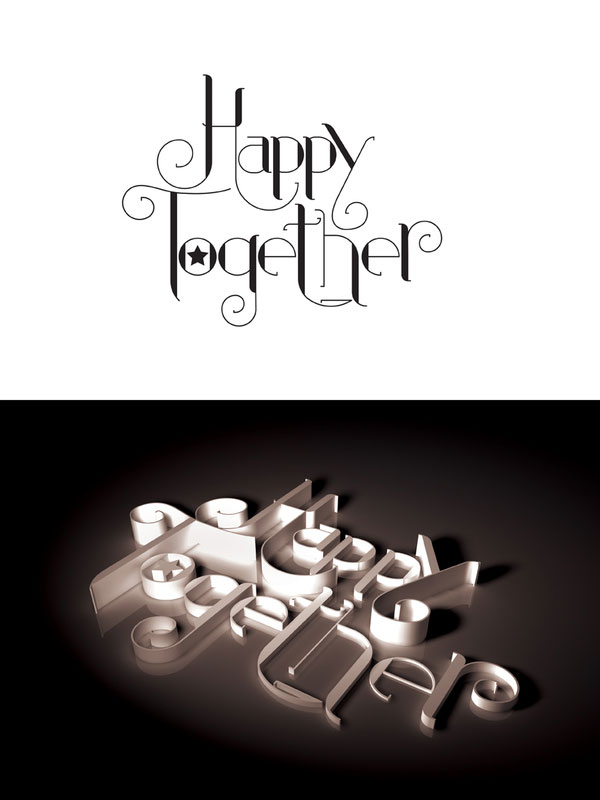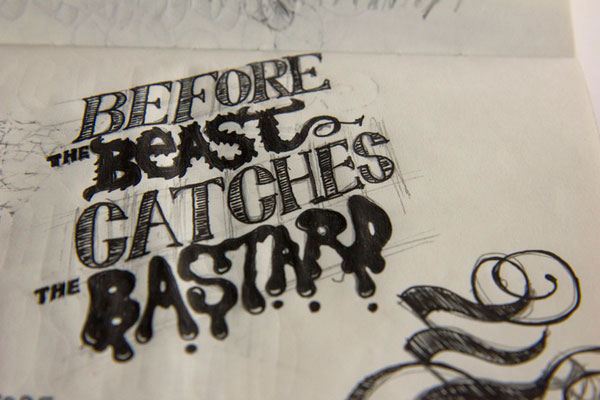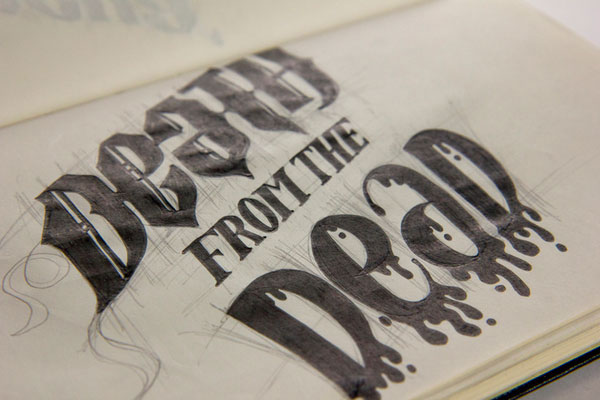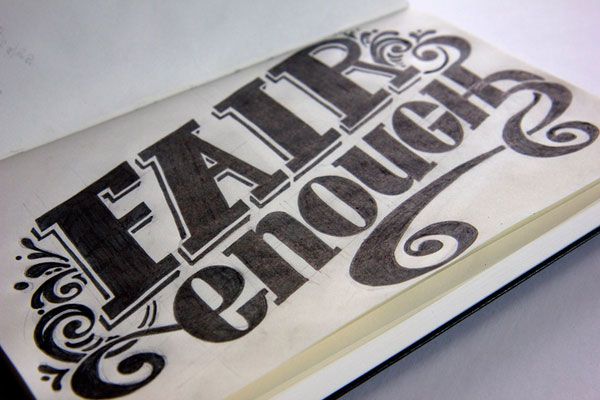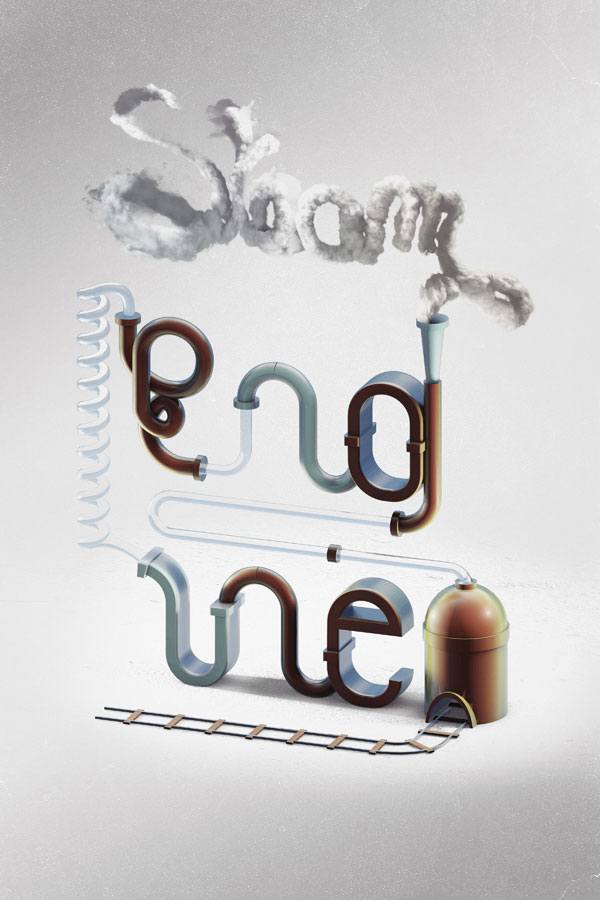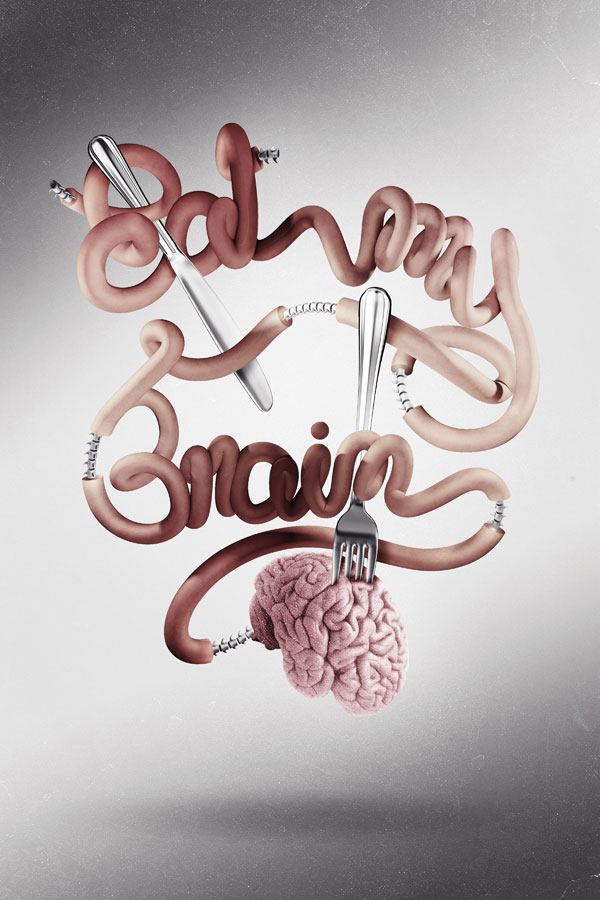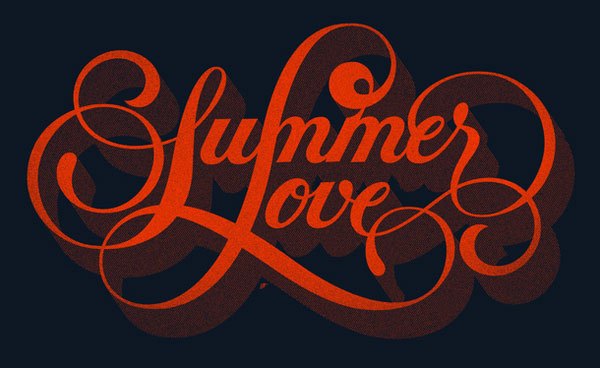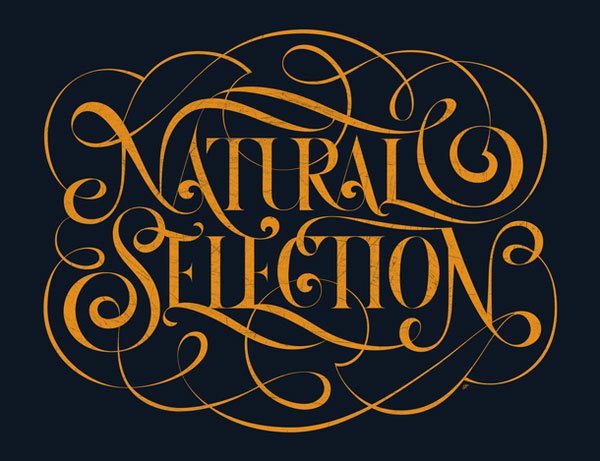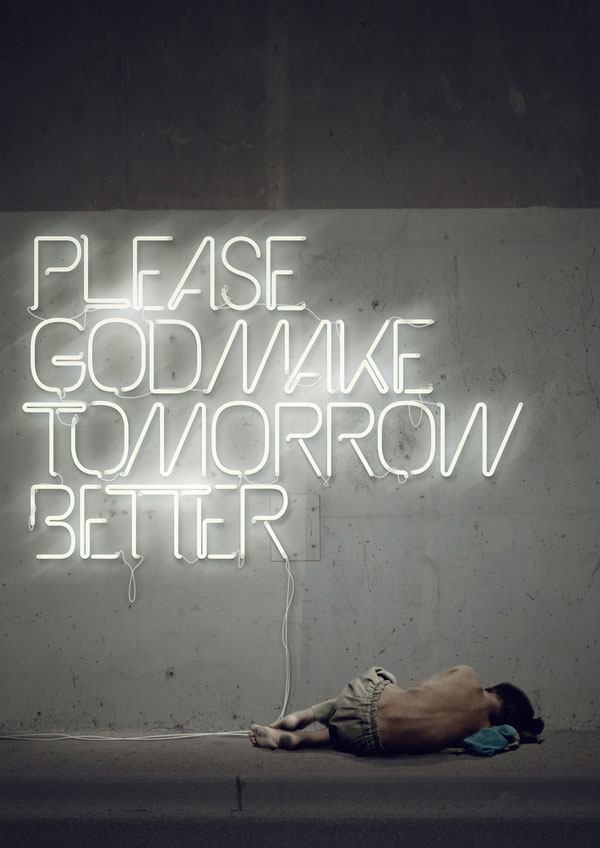 Pete Adams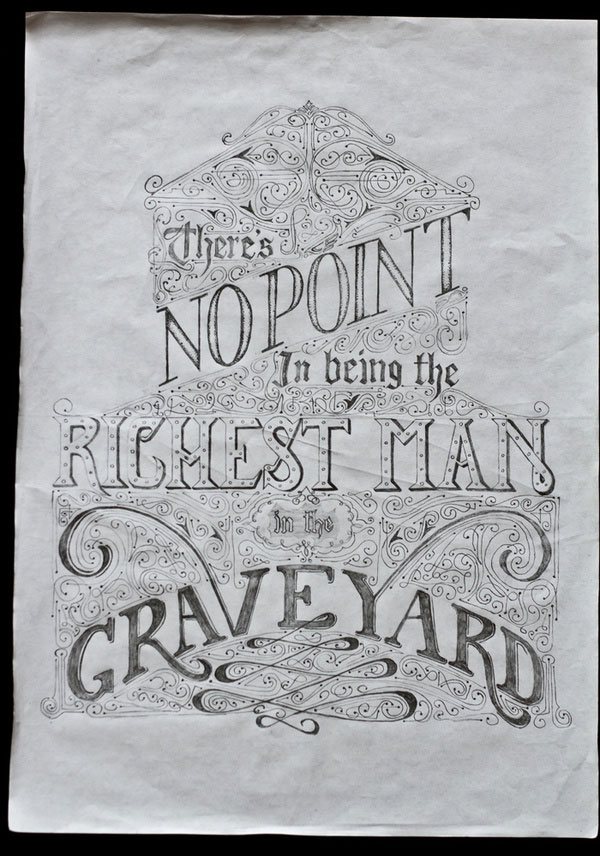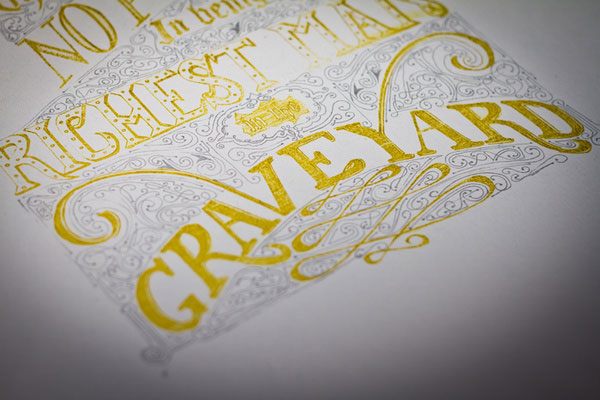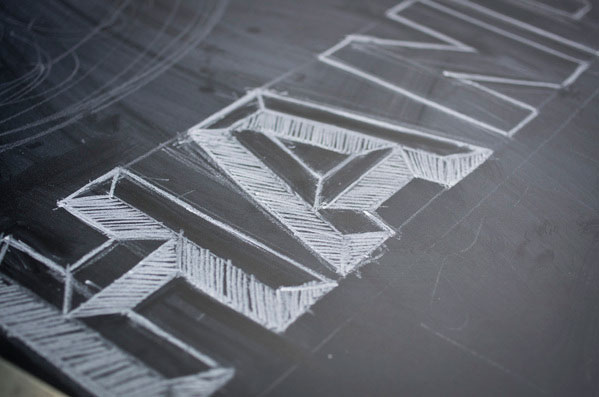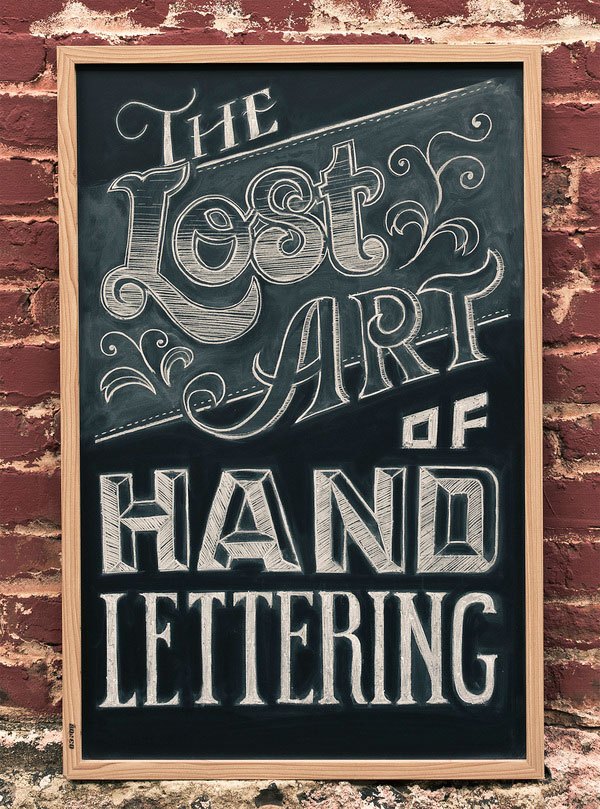 Share some of your typographic efforts in the comment's section! Or if you'd like to show us work that you personally admire, then please feel free to post a link to their work in the comment's section as well!