Below you'll find a great collection of images that we just love from the Design Instruct Flickr pool. Hopefully a few of these images serve to inspire and tickle your creativity!
Thank you to everyone who has submitted their work to the pool so far. We look forward to seeing more amazing work! We've included links to their portfolios or their Flickr profiles so you can check out more of their work.
Also, remember, you can also submit your own images and artwork to the Design Instruct Flickr pool! Enjoy!
Didiercen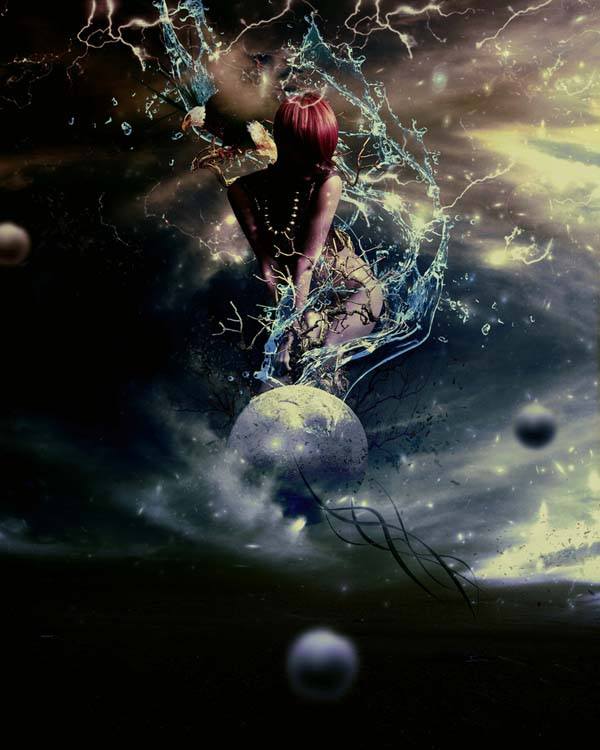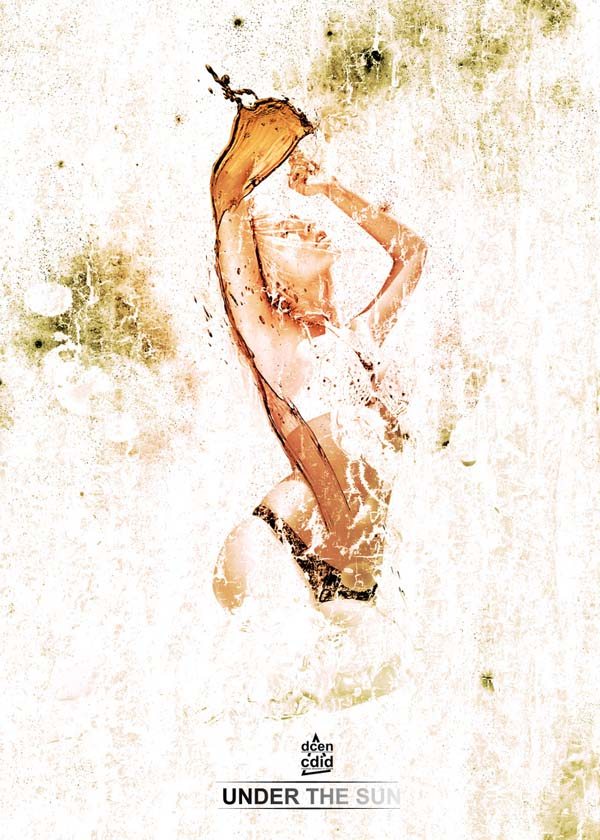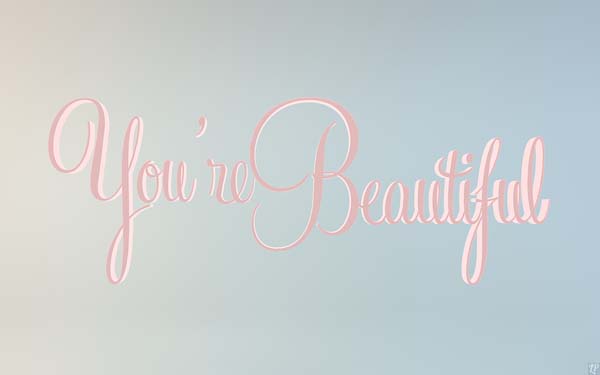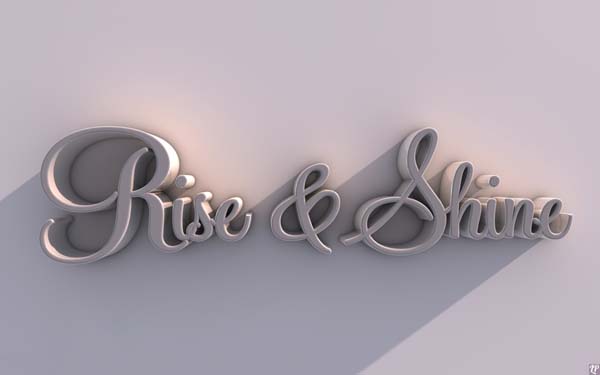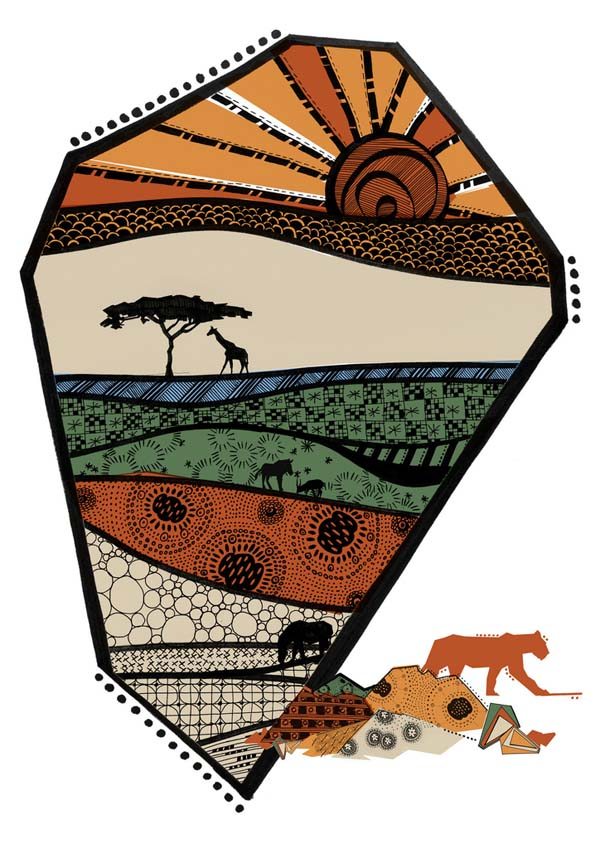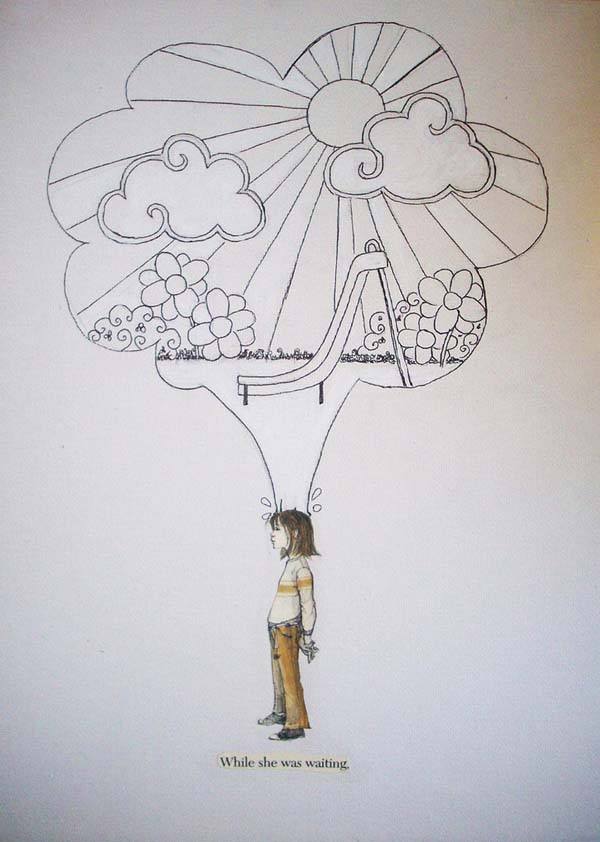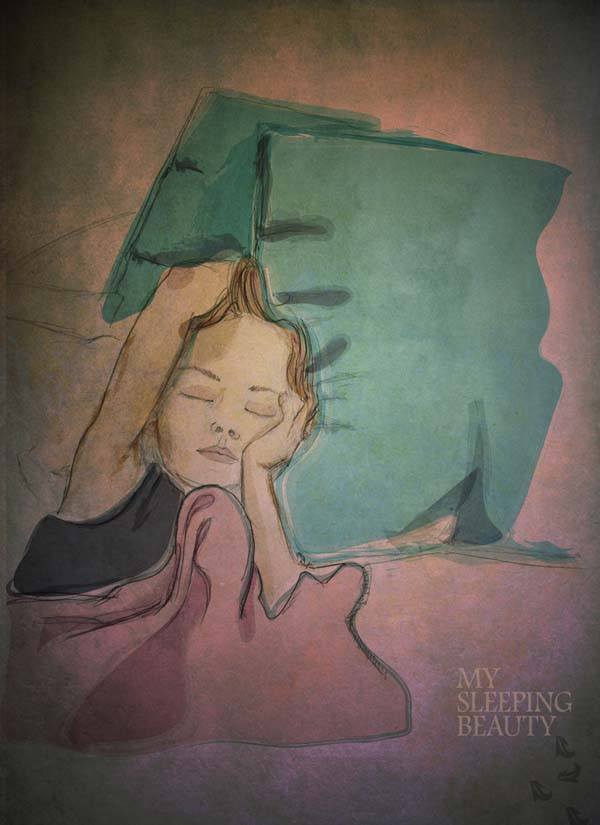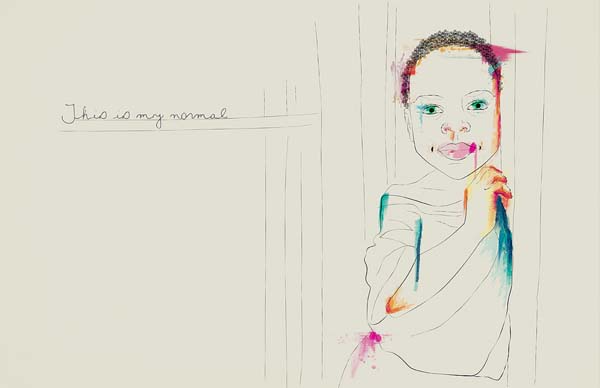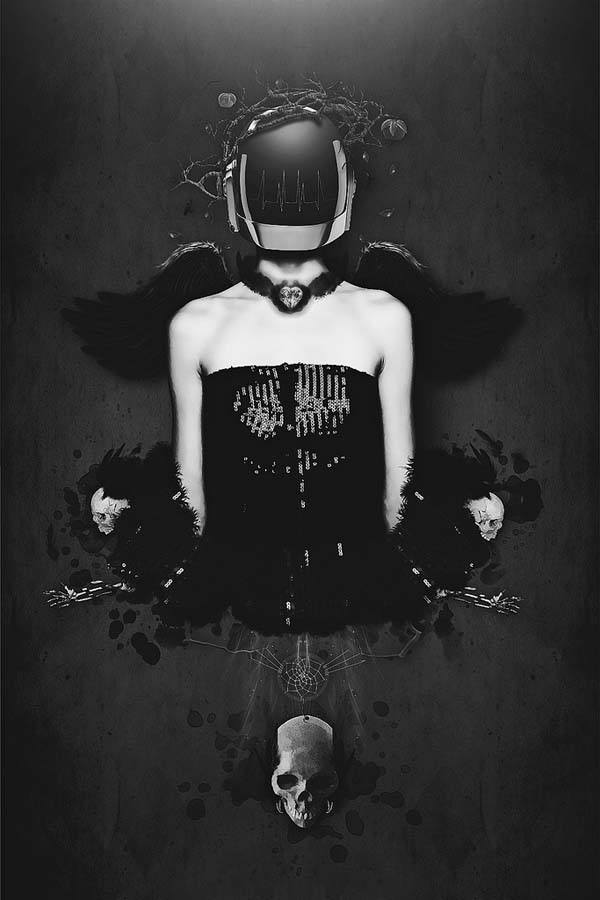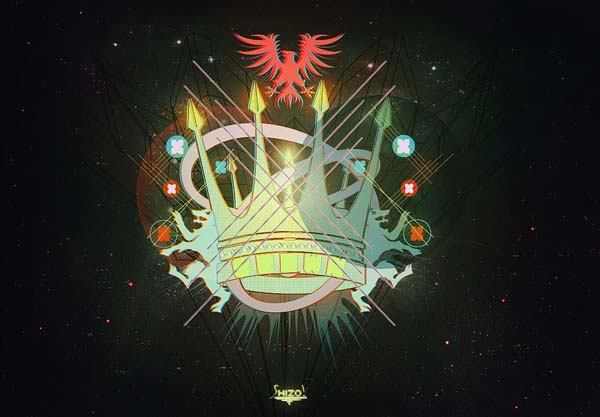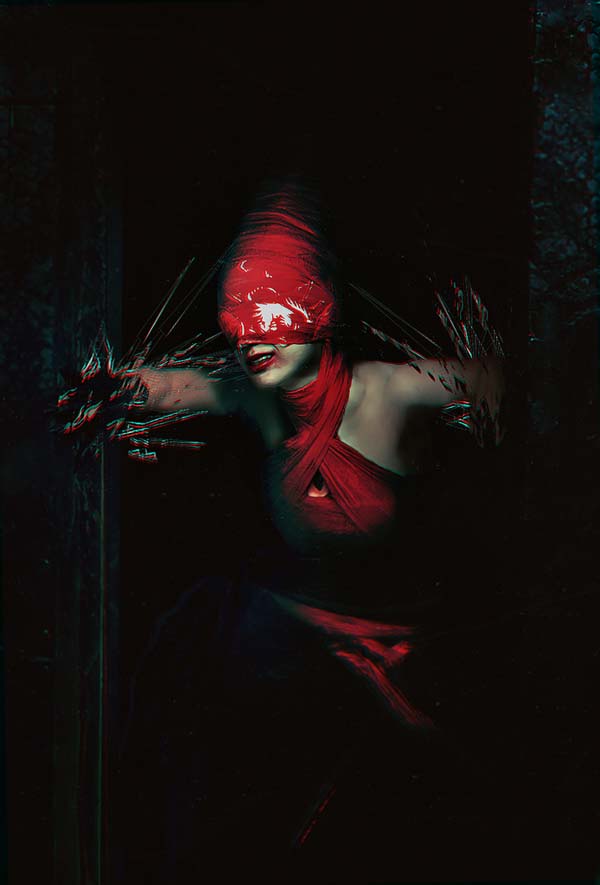 Michaelostermann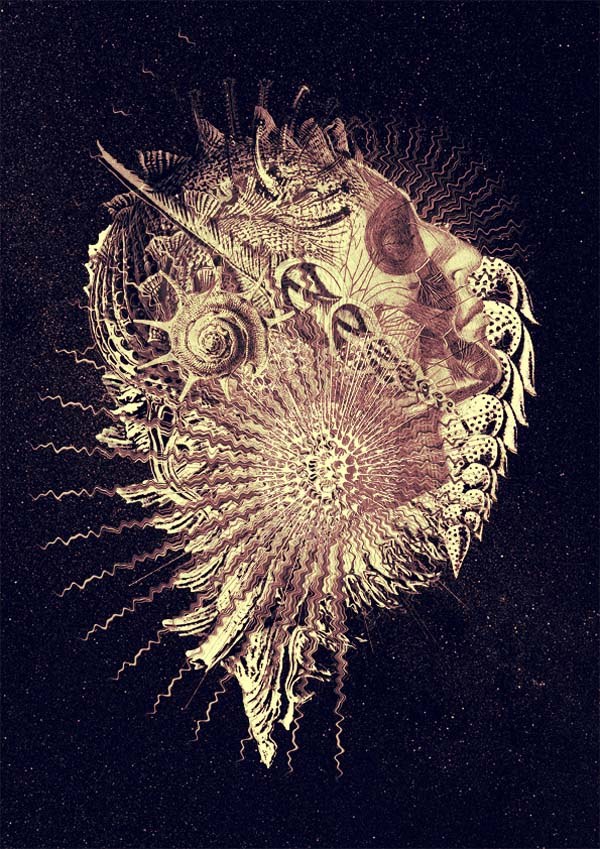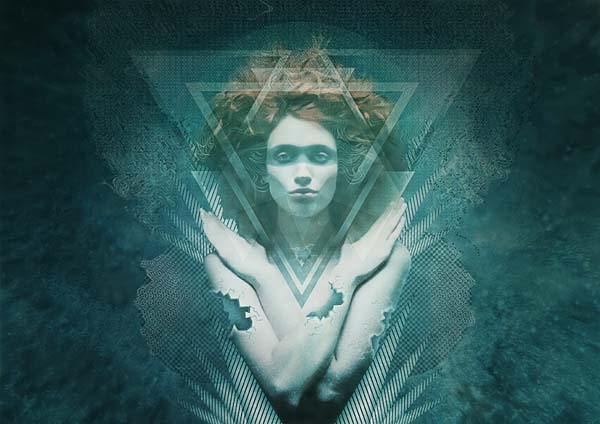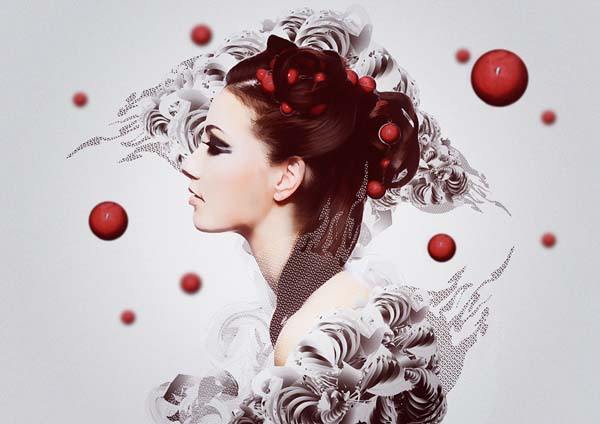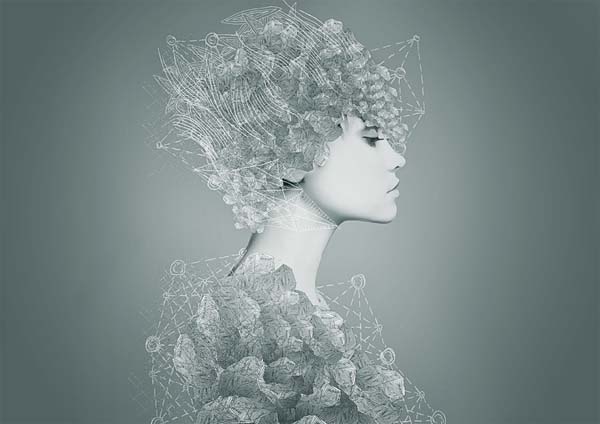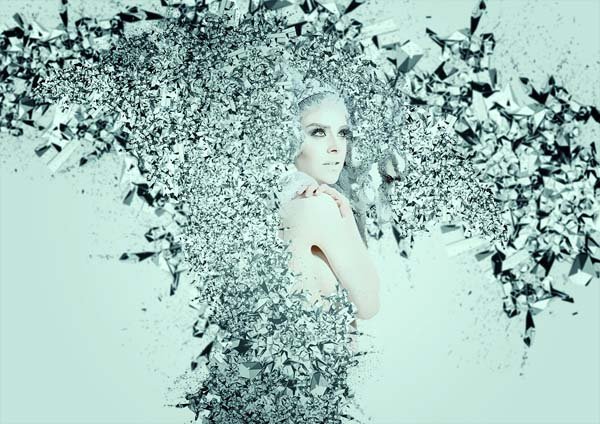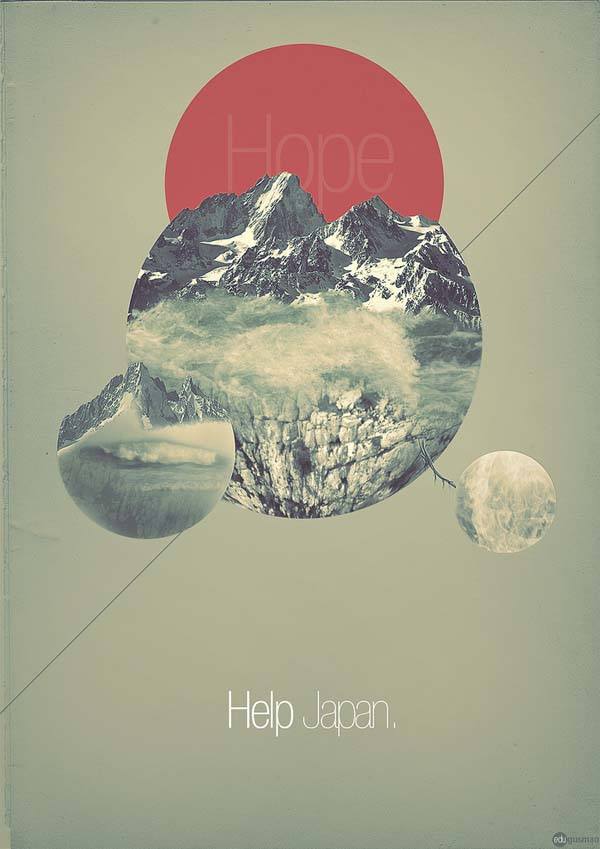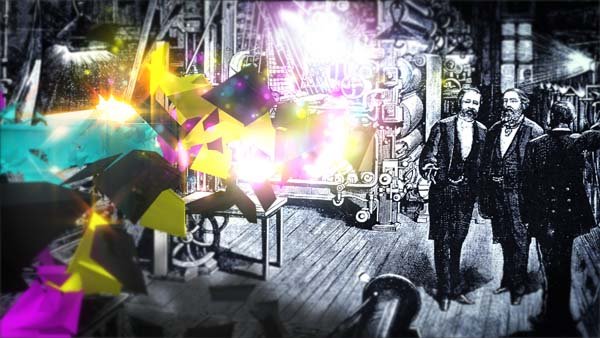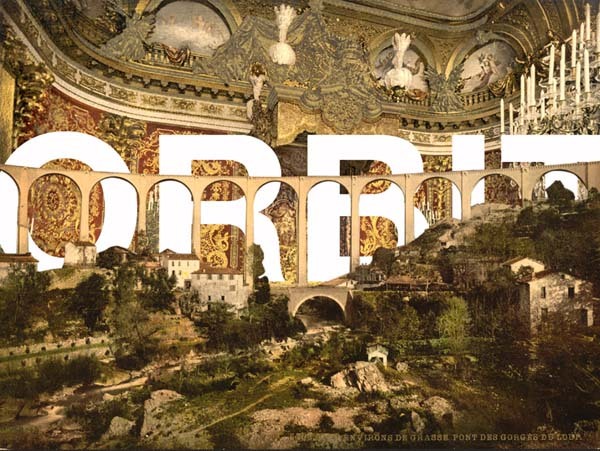 Tell us what you think in the comments section or if you'd like to share you own images with us. Follow us on Twitter @DesignInstruct