20 Websites to Get Your Creativity Started
I like to find inspiration from many different parts of the creative community. Sometimes I'll look at architecture or I'll watch a movie or I'll look at some great photography that is being done by some truly great artists and I'll immediately feel inspired to do great work myself. I'm sure you all have had that feeling before.
Below you'll find some websites that I visit to find inspiration.
Music
I don't think I've ever met anyone without a strong opinion about music. I think it's because we all have a personal connection to the music we choose to listen to. We listen to music when we're alone, when we're with friends, when we're sad or when we're happy. Music is all around us and therefore always has the ability to inspire us as well.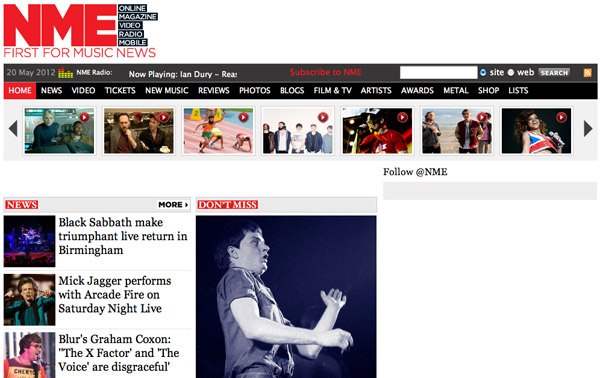 NME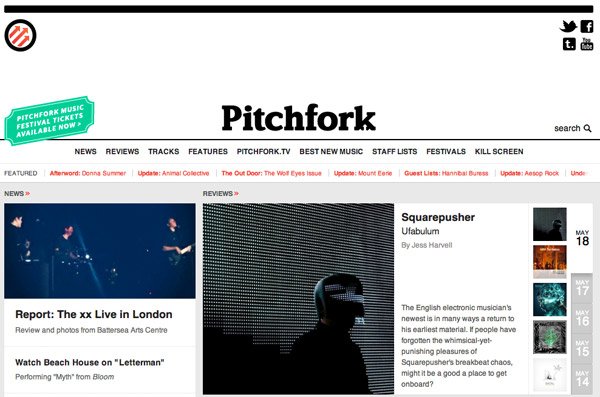 Pitchfork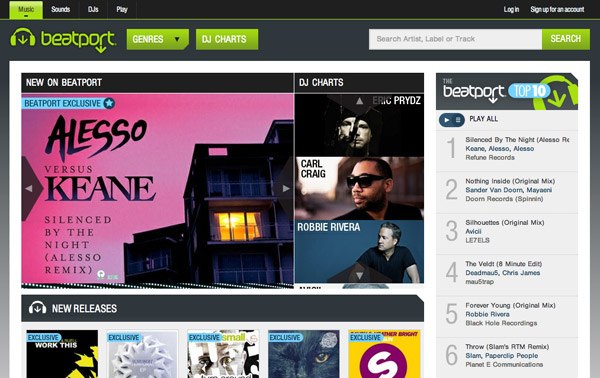 Beatport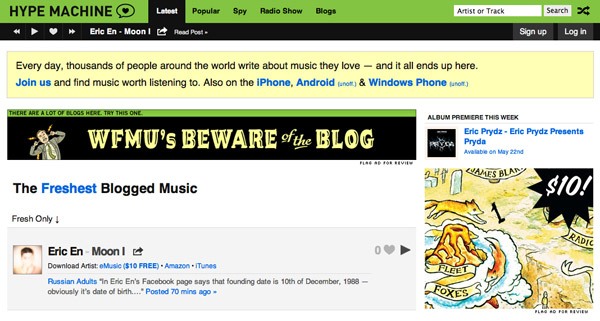 Hype Machine
Architecture
Architecture is a great source of inspiration for designers and creatives. Personally, when I see a great-looking building or a building that defies the most challenging engineering constraints, I get a deep sense of admiration for the architects and the engineers who were involved. There's something to be said about the permanence with which a building is constructed and designed. It takes commitment and a willingness to stand by your design. Whenever I think about that, I strive to make my own work worthy of the same permanence.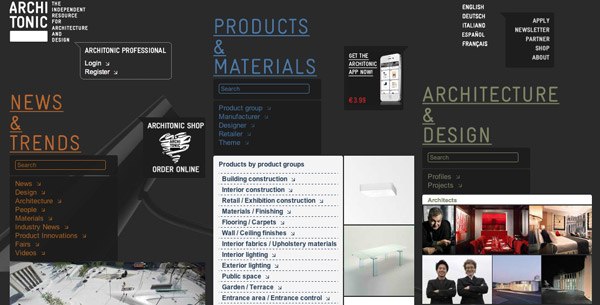 Architonic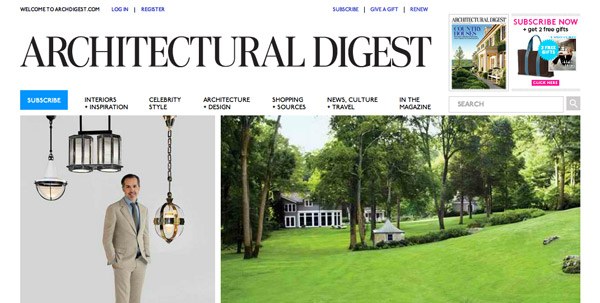 Architectural Digest
Photography
Photography is one of my favorite mediums. In fact, apart from my work on Design Instruct, I also work as a photographer. It has a lot in common with design or illustration. A photo must have balance and flow and it has to be well-composed. A photo also tells a story and represents a photographer's vision. Photography is a great exercise in expression because it's all about vision and concept. Everything that a photographer does is in service of that vision. A photographer cannot merely go through the motions and expect something spectacular. You have to live your life as a photographer and see the world as a photographer to capture it as you see it. Photography forces you to have a perspective and an opinion about whatever you choose to put in front of your lens; something that – I think most of you would agree – any creative needs in order to do good work. Here are some of my favorite photography websites.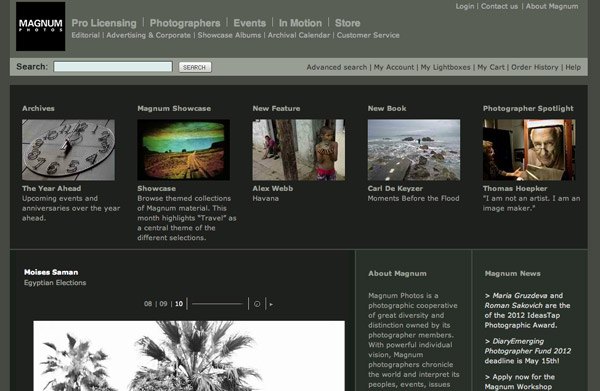 Magnum Photos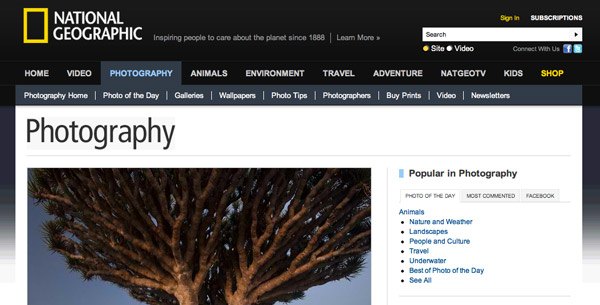 National Geographic Photography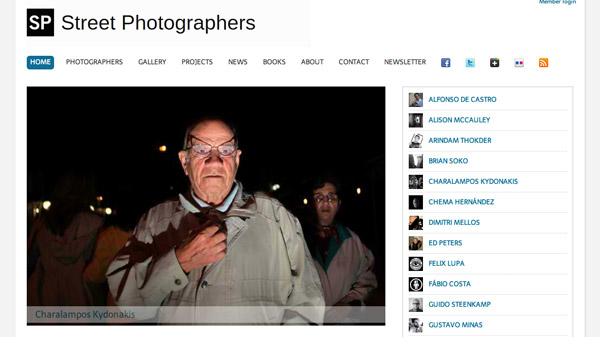 Street Photographers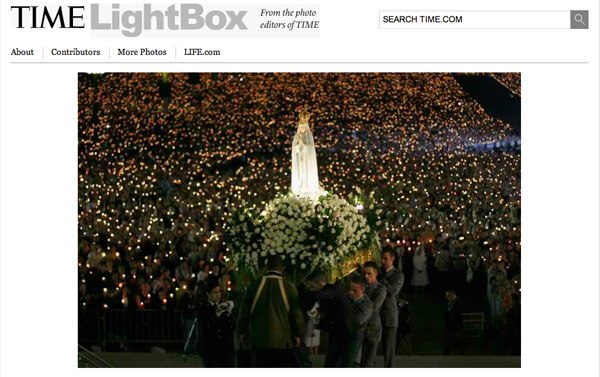 Time Lightbox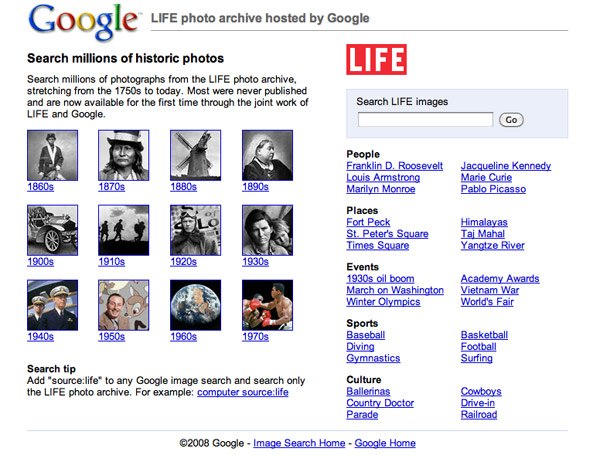 Life Photo Archive
Film
I love movies. Whether it's short films or full-length Bollywood productions, movies give us something truly unique as an outlet for creativity. Story-telling, photography, acting, and music all combine to be projected on a silver screen (or on the small screen). It is one of the most collaborative mediums, drawing from every corner of the creative community and as such can serve as great case studies in collaborative workflows.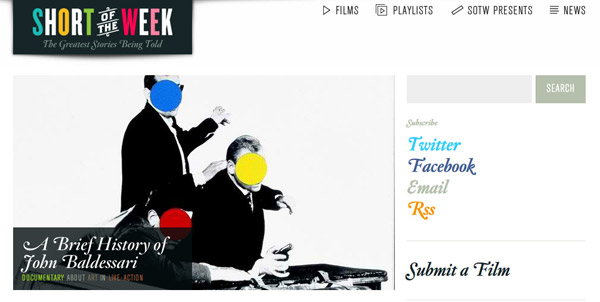 Short of the Week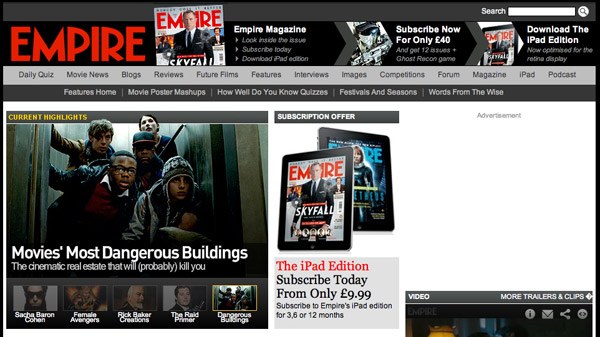 Empire Online
Street Art
Street artists are very inspiring to me. Just to clarify, by no means, do I condone vandalism of private property. I, do however have a great respect for the process of going into the streets with an idea and leaving something behind for the people walking by. Street art is often done in an urgent manner and in the midst of a living, breathing city and it is usually impermanent and disposable. The great thing about street art is that while it may not always last, it is still always thoughtful and expressive and most of all, street art is always surprising. These are definitely traits we could all use in design work.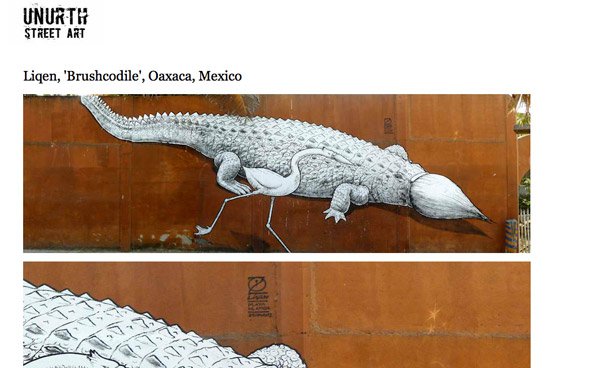 Unerth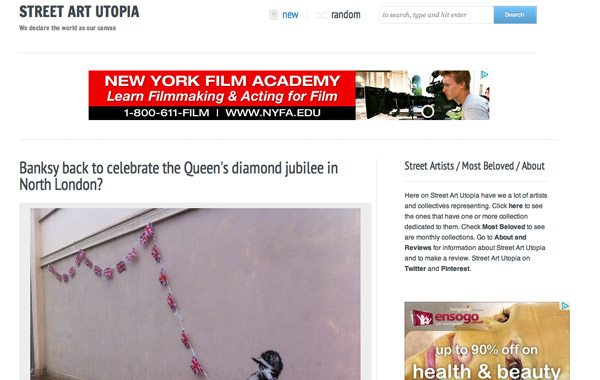 Street Art Utopia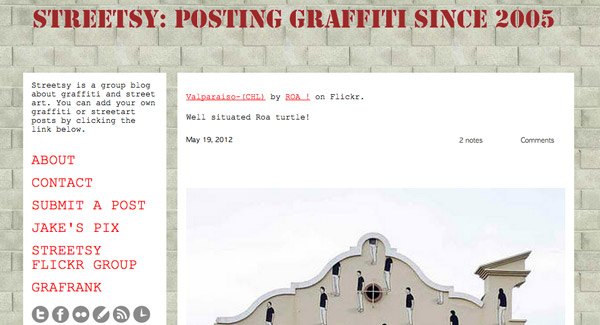 Streetsy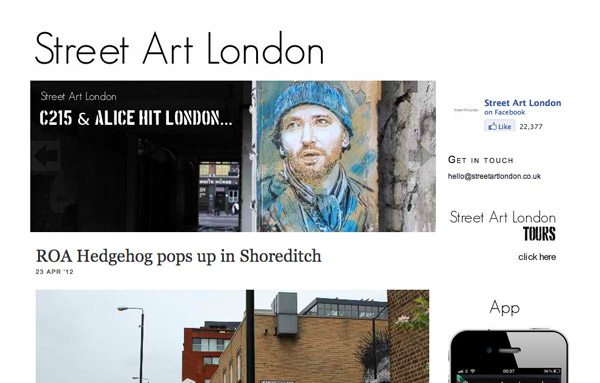 Street Art London
People
Whether we'd like to admit it or not, the normal everyday life we all have is a great source of inspiration. Things happen in our daily lives that you just can't make up. Sometimes imaginations pale in comparison to reality. That's why I sometimes spend a bit of my time seeing what's new at websites like the ones listed below just to find something clever or just to gain a new perspective. People are a great source of inspiration.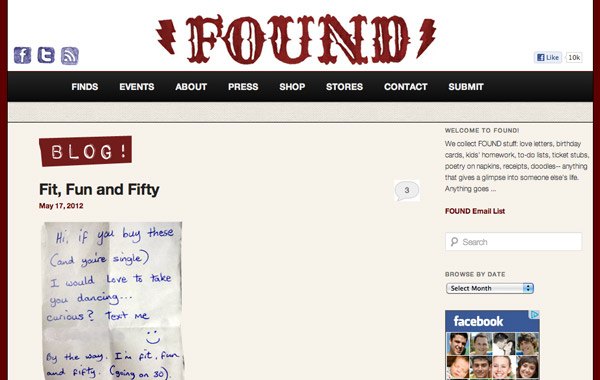 Found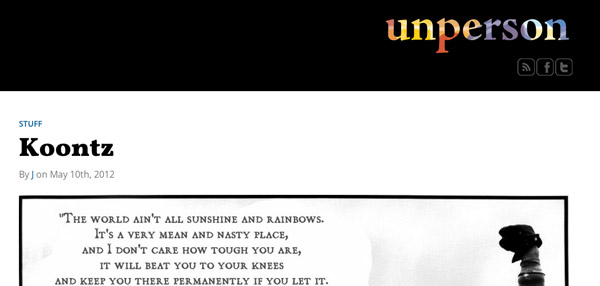 Unperson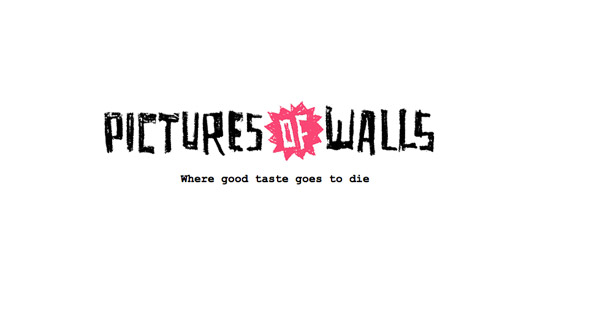 Pictures of Walls
This list is by no means exhaustive. It is but a jumping-off point. I'm sure you all have your own favorite websites that you visit. Share them with us in the comments section or on our Twitter feed @DesignInstruct!