Simply put… robots are awesome. Using robots in a web layout adds a touch of unique and futuristic feel to it.
In this imaginative showcase, you'll find creative applications of robotic elements in web design.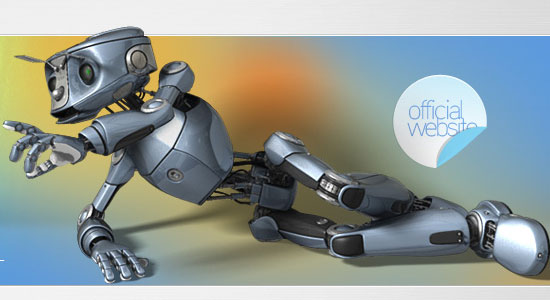 2. DerekAllard.com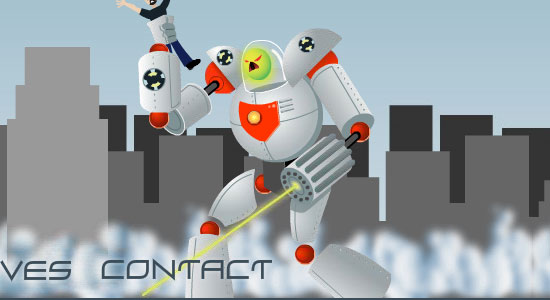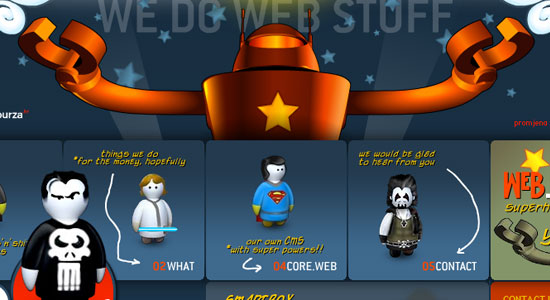 4. Idea Foundry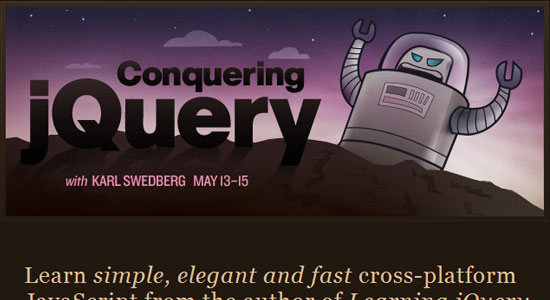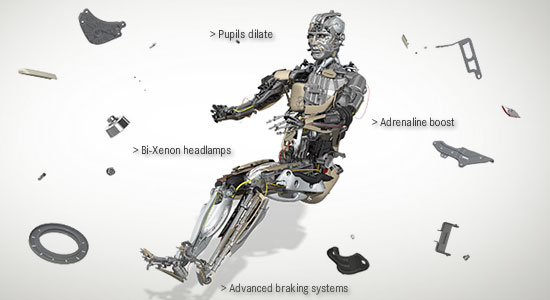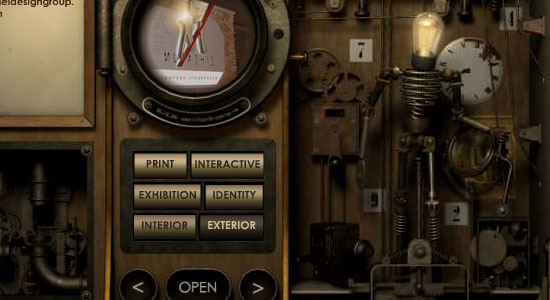 7. ECTOMACHINE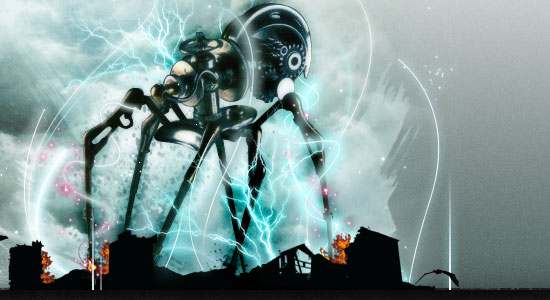 8. Recycled Lifeforms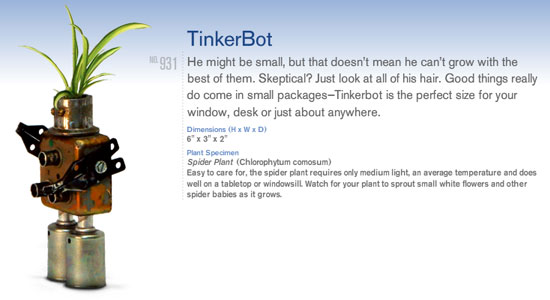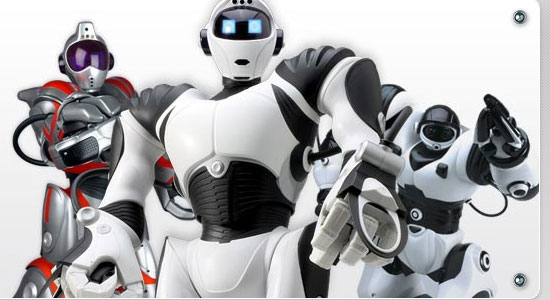 10. ROBOT UPRISING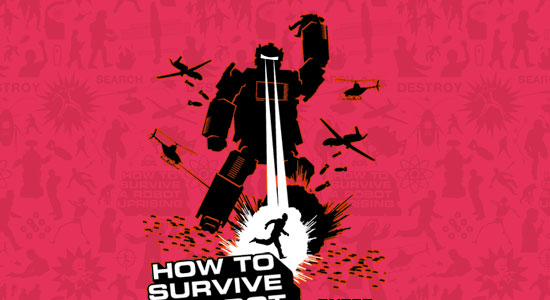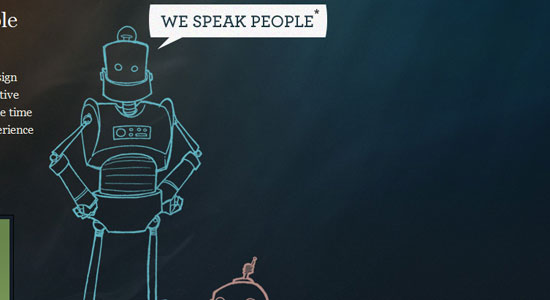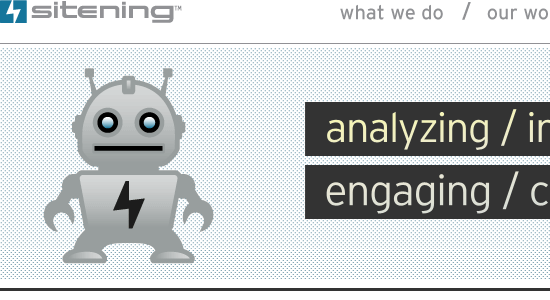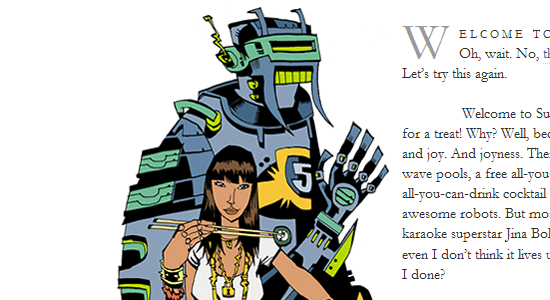 14. Made In Space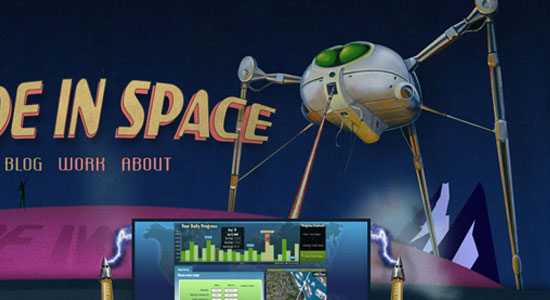 15. Iconfinder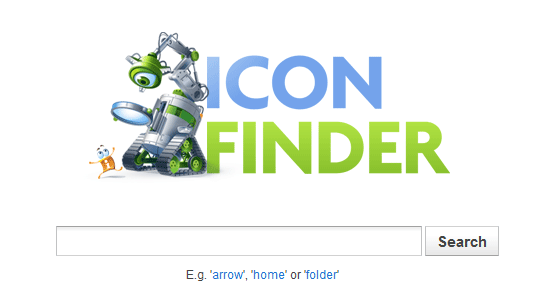 16. PixelLab Interactive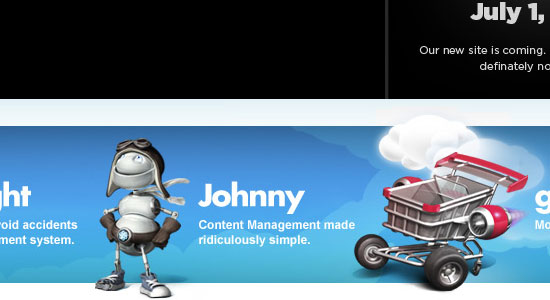 17. XHTMLized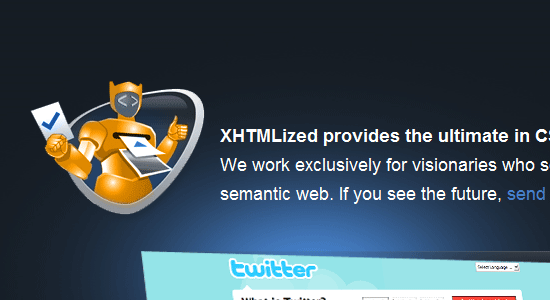 19. WiredThing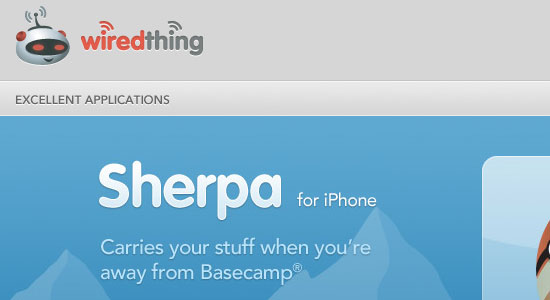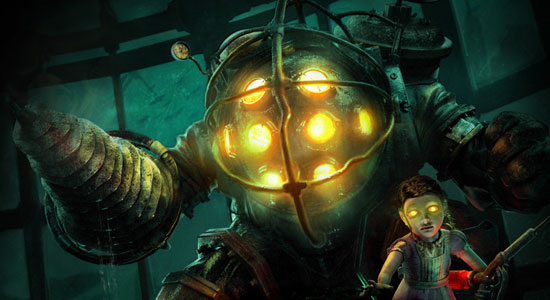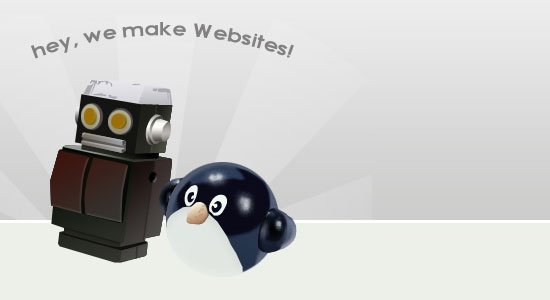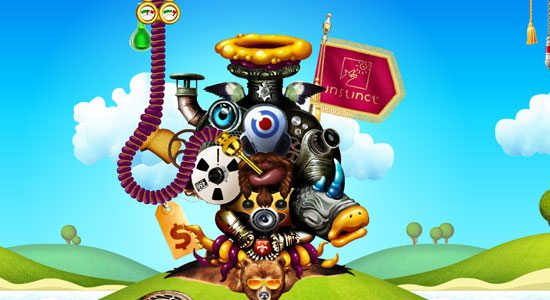 Moar Robots?
Do you know of other websites that use robots in their design? If so, share it in the comments because I love robots.
Related content
Related categories: Design Showcase / Inspiration and Web Design