23 Questions to Answer Before a Website Redesign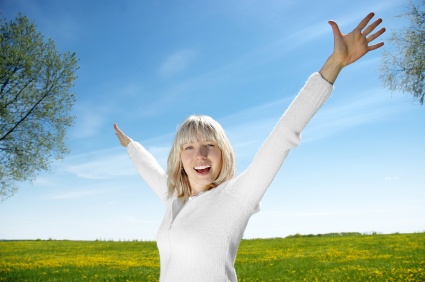 I don't think I've linked to Seth Godin yet on this blog, which is insane. He's a genius and a big influencer on the way I think (and the world thinks) about marketing and business. I've fallen off of reading his blog, but while researching ideas for this post he popped into my head.
So I went there and BAM! An invaluable post, right at the top.
The title: Things to ask before you redo your website. You won't find "Which color palette should I use?" or "How many columns?" on here.
The most important one:
What is the goal of the site?
Just making a mission statement for a business, deciding on a website goal up front makes littler decisions much easier.
Want to maximize traffic? You need a mobile site.
Is it sales leads? You should be tracking calls.
Is it targeted to your best customers? Ignore everyone else.
Answer the big question first, and the little ones fall into line.
Before a website redesign project starts, have a team meeting to discuss Seth's suggestions first. It will benefit everyone involved.
P.S. Seth's a magnificent writer, one of my idols in terms of style. Some other greats: Penelope Trunk, David Ogilvy and Winston Churchill. If you can learn to communicate like them your ideas will become clear and memorable.