24 Fantastic Works From Artists' Sketchbooks
Most of the time, the ideas and sketches found in a sketchbook are the beginnings of something even bigger and greater. Sometimes, an artist just creates masterpieces right on the page. Either way, we think these artists and their sketches are sure to inspire you! Check out their portfolios to see more of their work!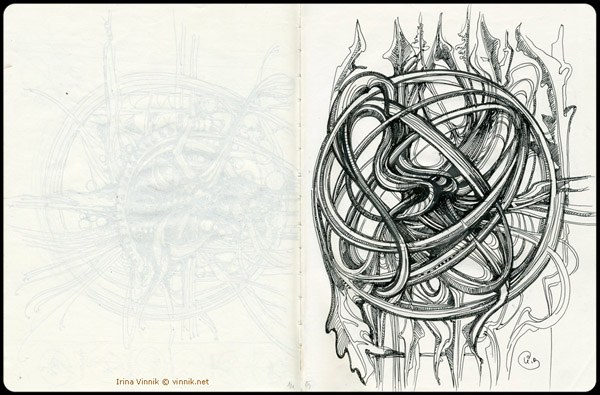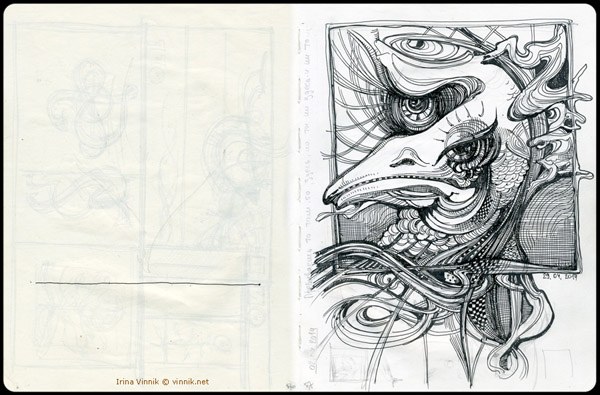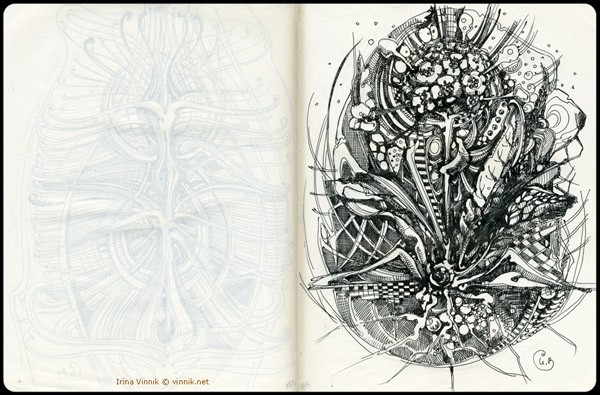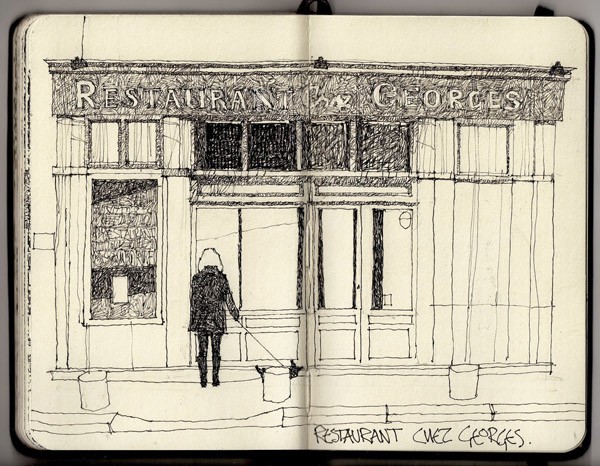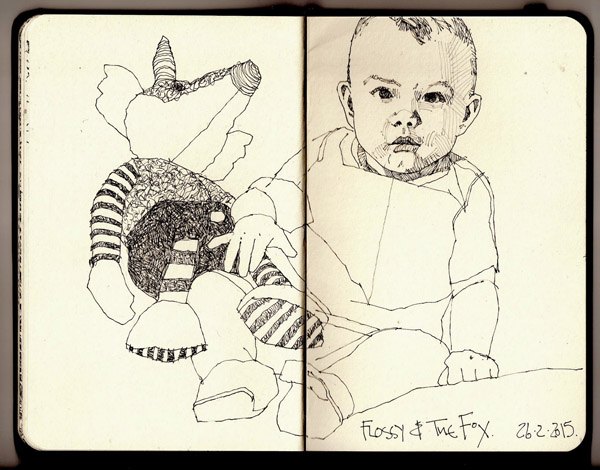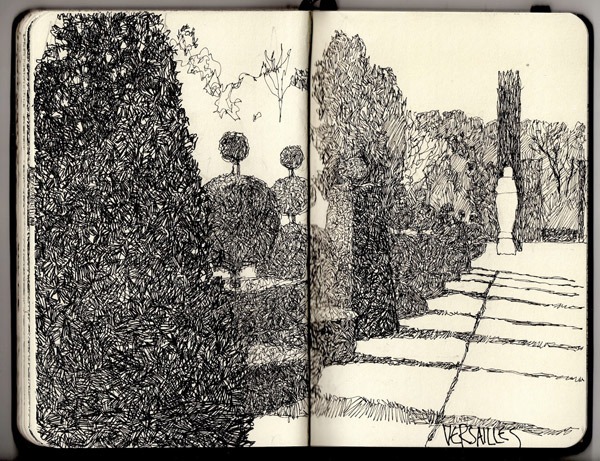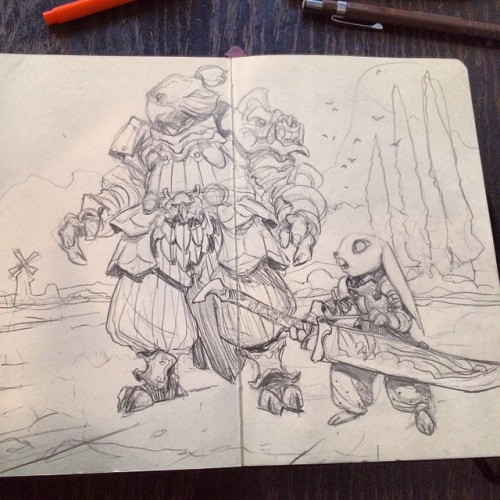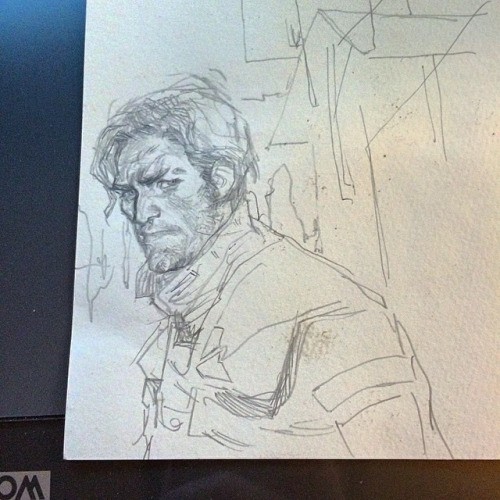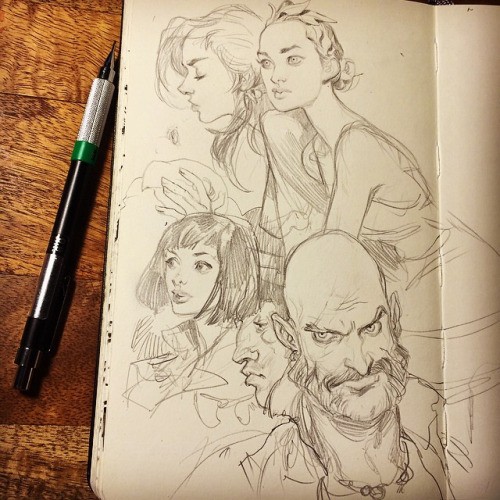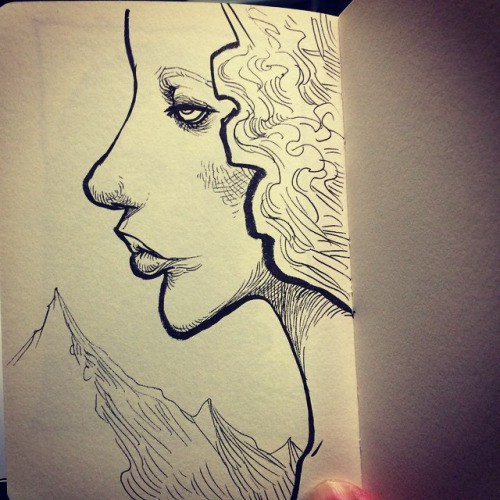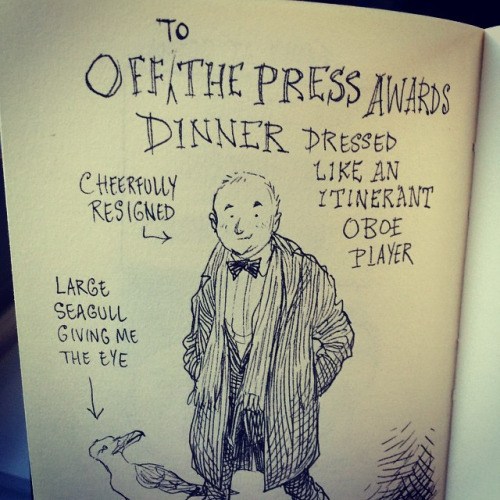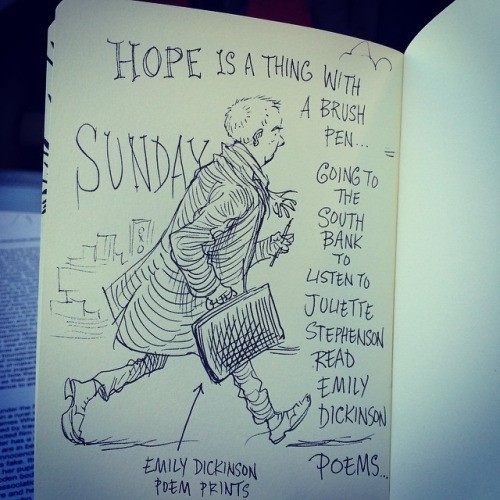 Lei Melendres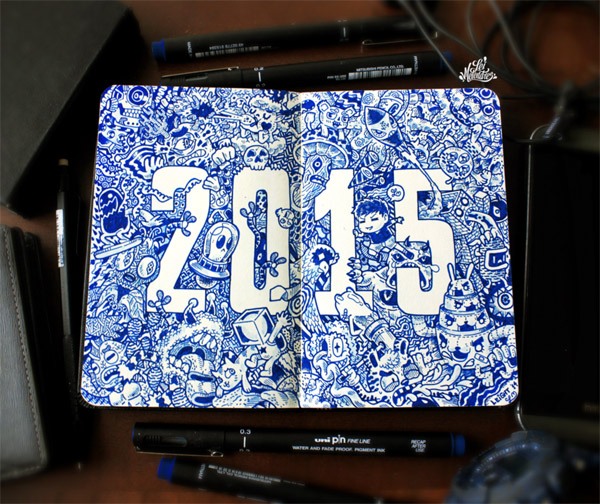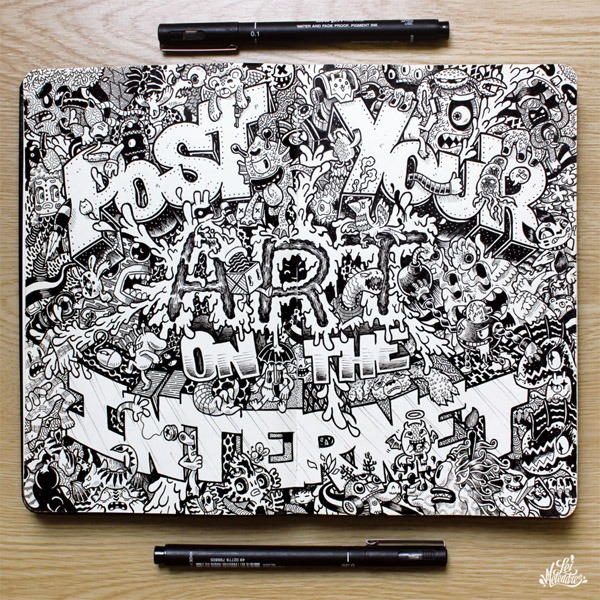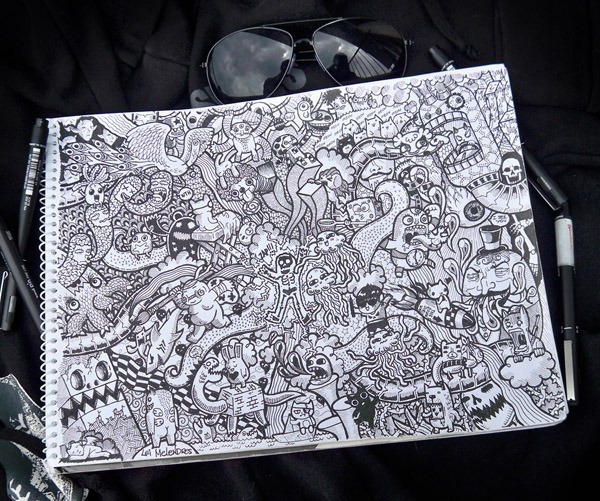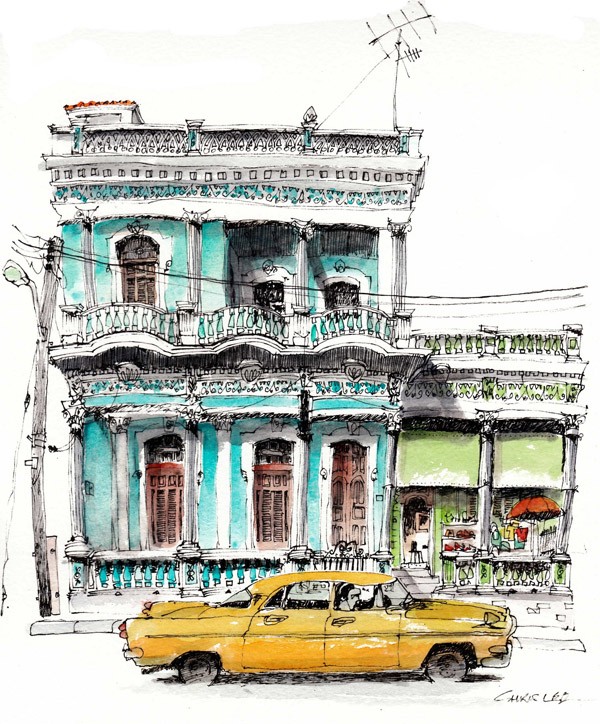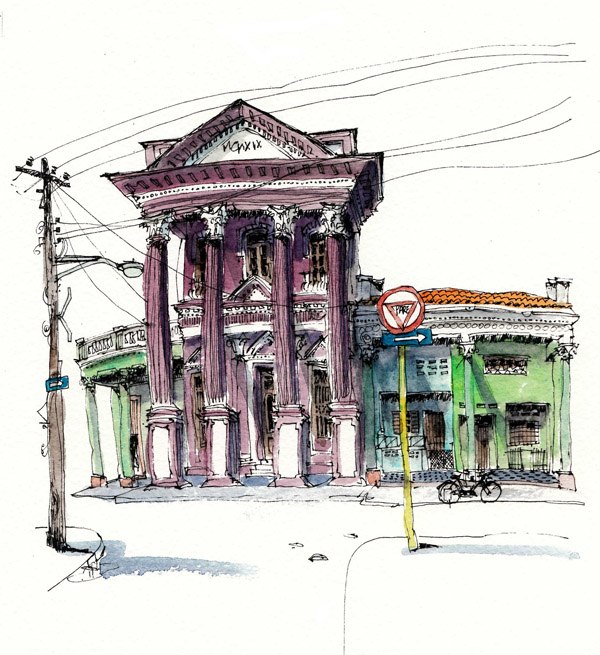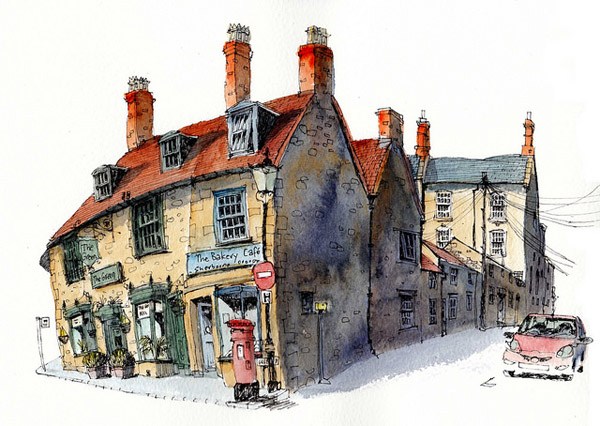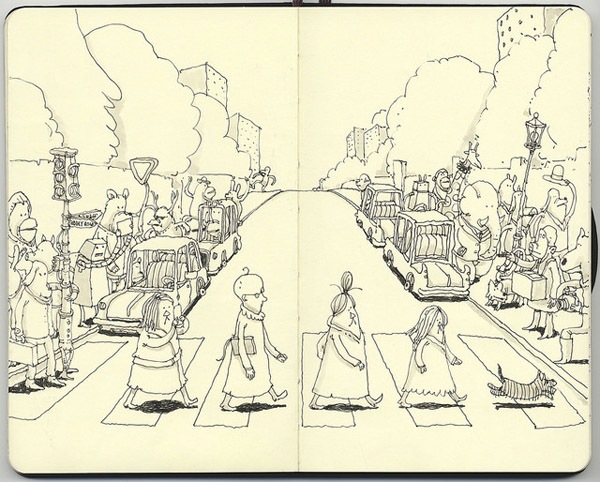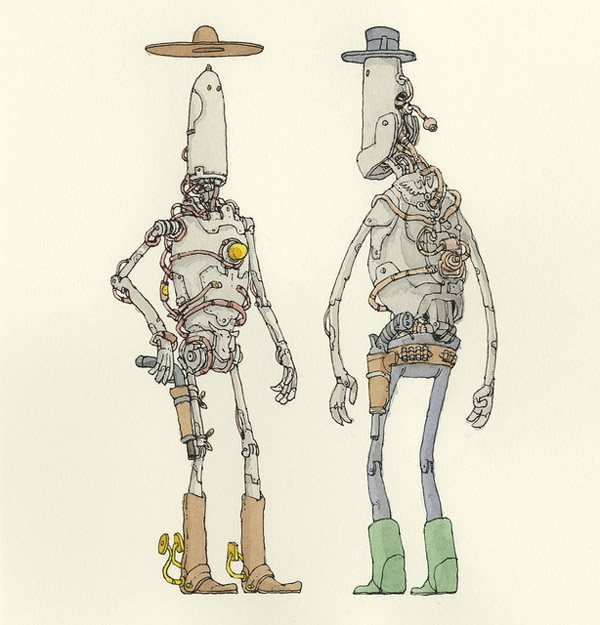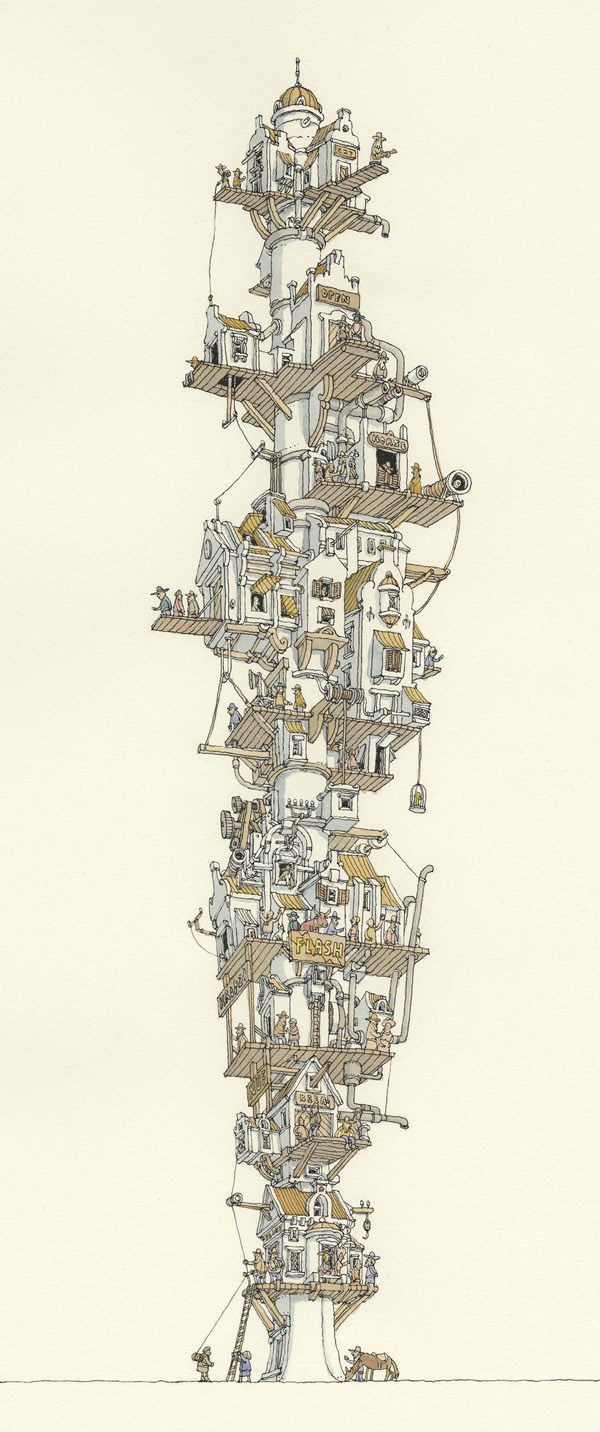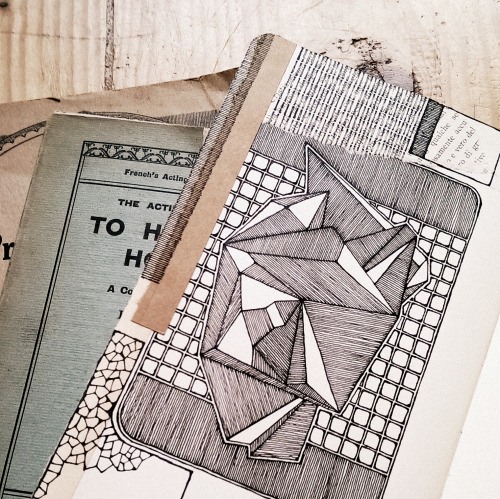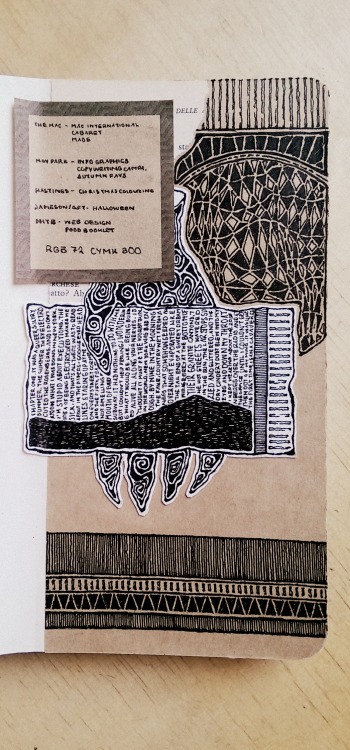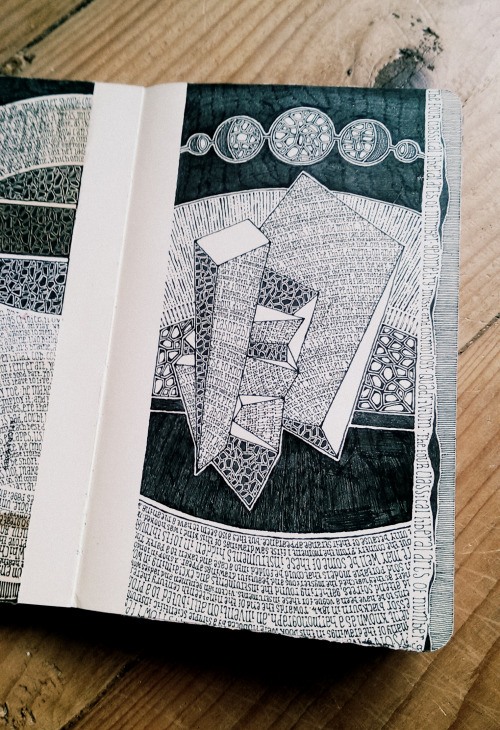 Tell us about your favorite sketchbook artists in the comments below!