25 Impressive Character Designs from Behance
Character designs are used in an assortment of ways in the design and art industry, including t-shirt design, skateboard designs, on websites as the "face" of the company, and much more. There is a wide variety of styles for crafting characters, and we are going to look at some of them.
In this collection, we present 25 excellent character designs from 17 talented character/graphic designers, illustrators and artists from around the world, featured on the Behance Network.
Jonathan Ball
Jonathan Ball is a freelance illustrator and designer from little old Wales, which is tidily tucked away in a corner of the UK. You can check out his personal site called pokedstudio.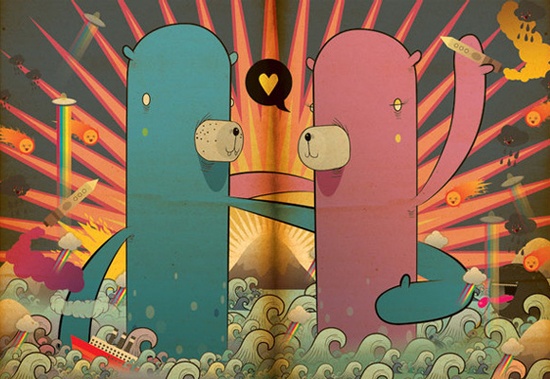 Leonardo Rodriguez
Leonardo Rodriguez is a freelance illustrator living and working in Barcelona, Spain.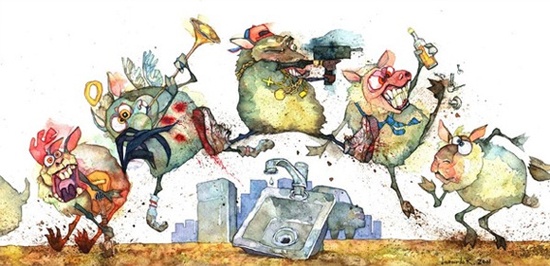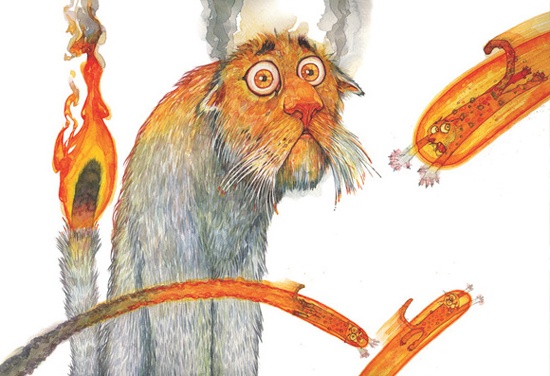 Daniel Tur
Daniel Tur is a graphic designer, illustrator and character designer from Barcelona, Spain. Check out his MySpace page.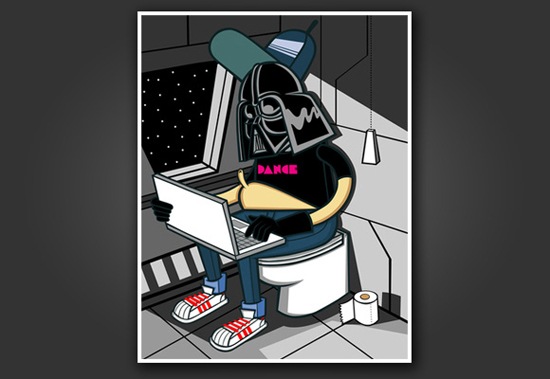 NIARK1
NIARK1 (aka Seb) is a French freelance graphic designer and illustrator (luckily) based in Paris. Check out this talented artist's personal site at NIARK1.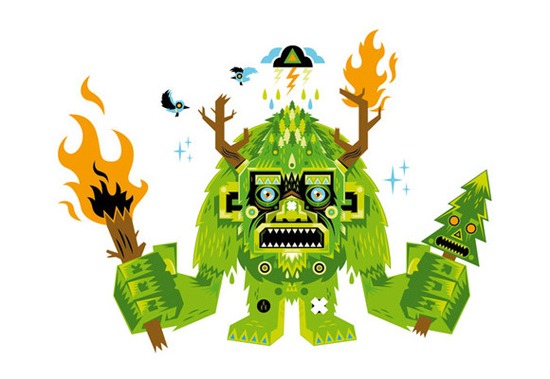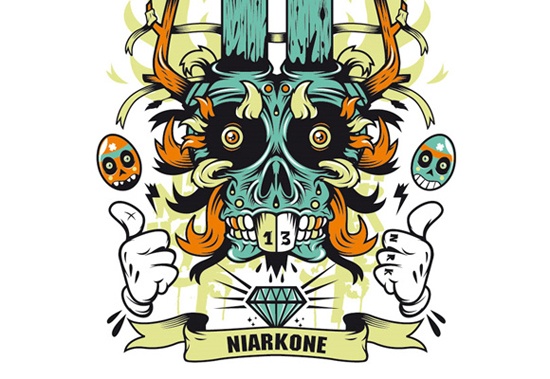 Jared Nickerson
Jared Nickerson is a 26-year-old illustrator based out of Seattle, WA. He has been in the industry for 5+ years and specializes in character, editorial, videogame, and art direction. J3Concepts is the name of his web space.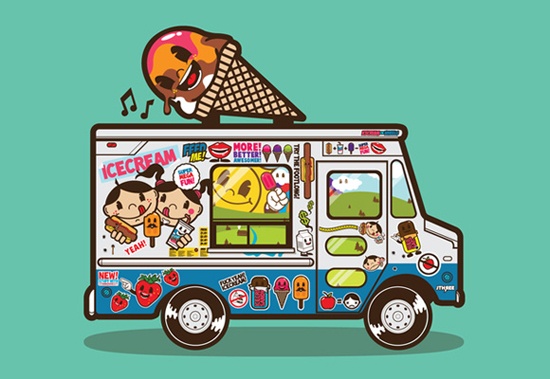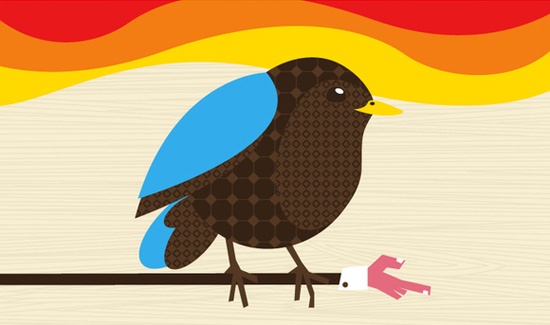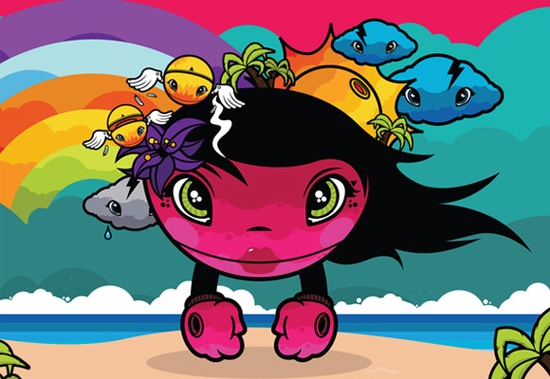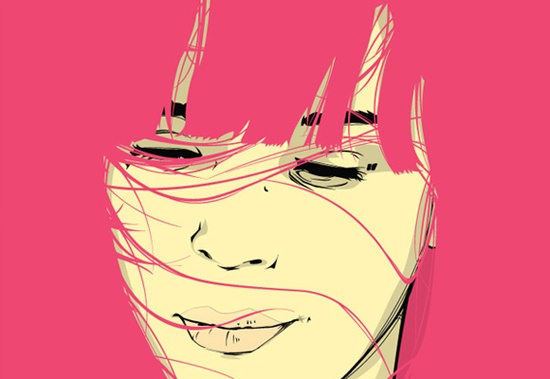 campa
campa is an illustrator, graphic designer, and character designer from Budapest, Hungary.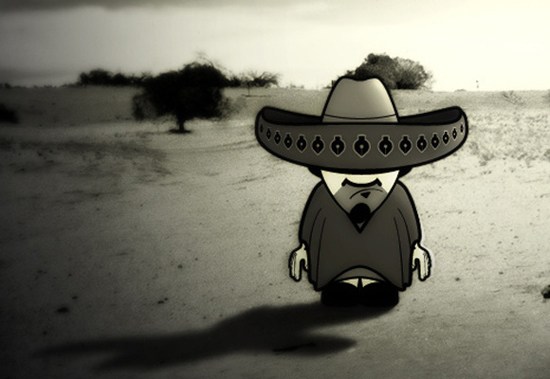 Anya Sokolova
Anya Sokolova is a character designer, illustrator and graphic designer from Saint Petersburg, Russia. She has a personal site (in Russian) called plushbrush.ru.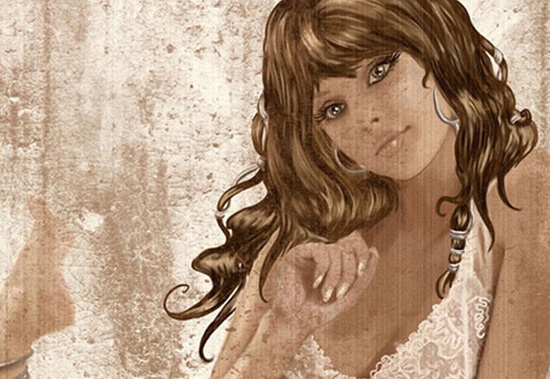 A O
A O is a character designer, graffiti artist, graphic designer, and illustrator from Sofia, Bulgaria.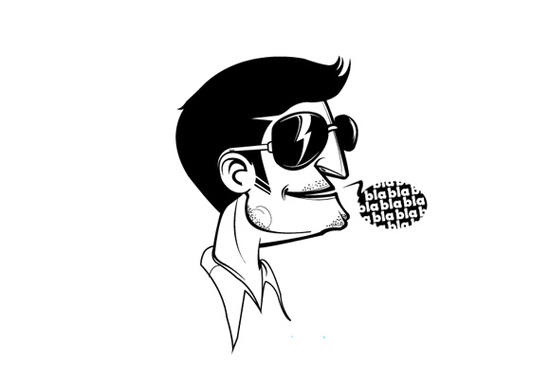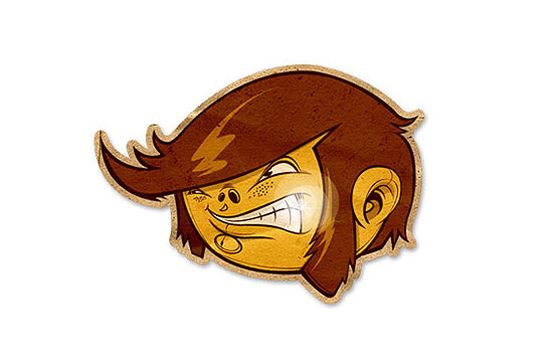 Torka
Torka is a designer, illustrator, and character designer from Montevideo, Uruguay.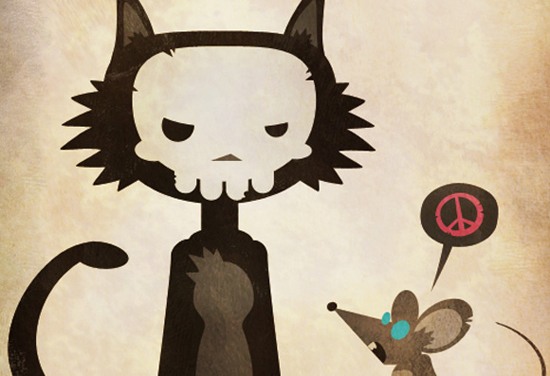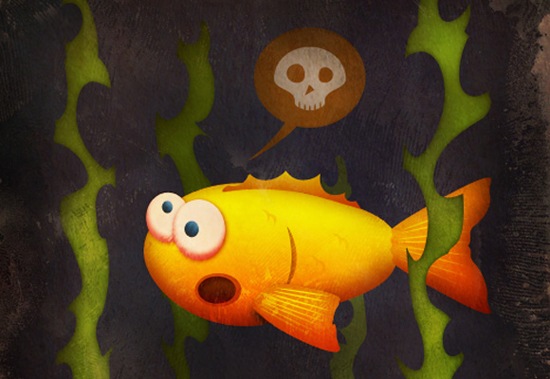 Zutto
Zutto is a mid-20's Moscow, Russia based illustrator. His personal site is called Zuttoworld.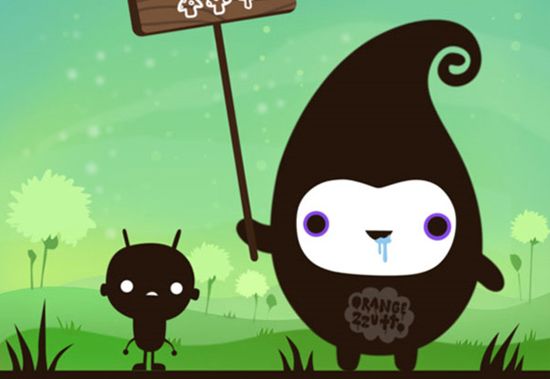 Konstantin Shalev
Konstantin Shalev works with Illustration, Textile Design, Character Design. He's 23 years old and is located in Russia. He graduated from the Kuban State University. He works for the PlatZkart Creative Union.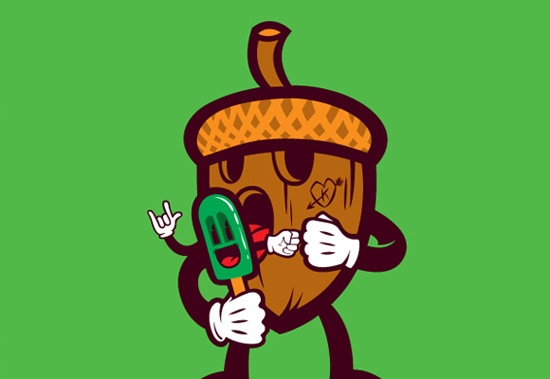 Supervixen
Supervixen is a Sydney based studio focused on creating a variety of worldwide projects with primary strengths art direction, motion graphic design, conceptual art & illustration.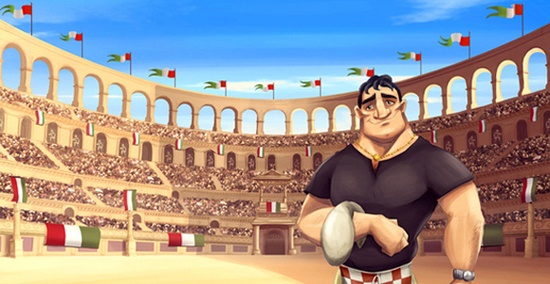 The César Evangelista Bautista
The César Evangelista Bautista is an illustrator and character designer from Mexico Distrito Federal, Mexico. Check out his studio's site, called Kamikace Studio.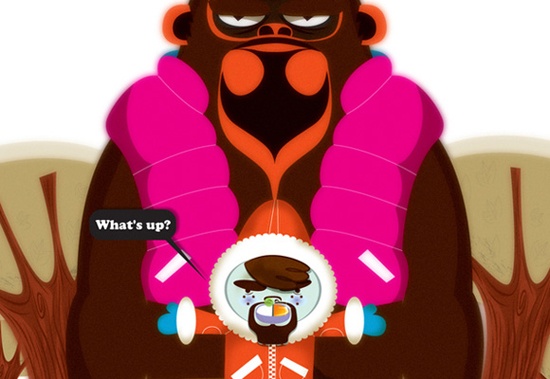 Francesco Muzzi
Francesco Muzzi is a graphic designer, typographer, illustrator from Firenze, Italy. His Flickr stream features many of his other works.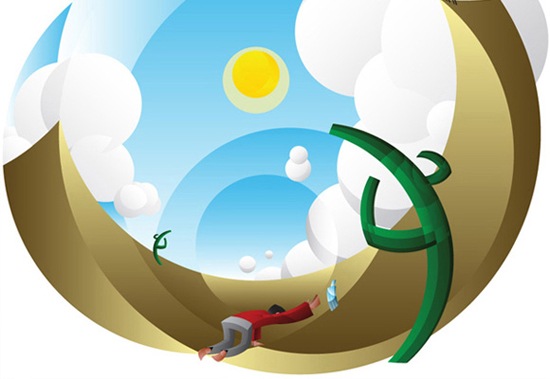 Berk Cankat
Berk Cankat is a character and graphic designer from Ankara, Turkey.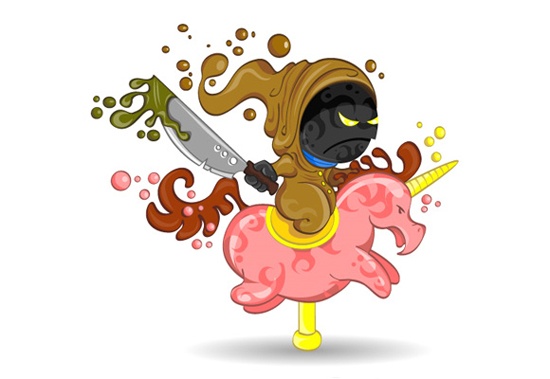 Maroto
Maroto, who runs the portfolio site, BambinoMonkey, is a 30 year old illustrator based in Madrid, Spain.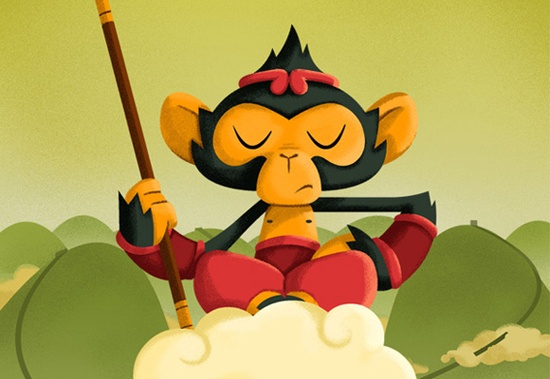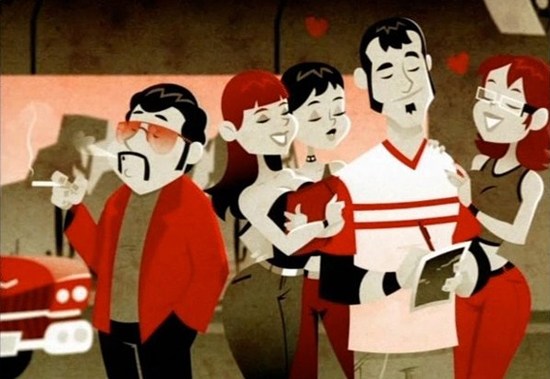 Michael Fuchs
Michael Fuchs is an illustrator, web designer and character designer from Hamburg-Altona, Germany. His site: juicefoozle.com.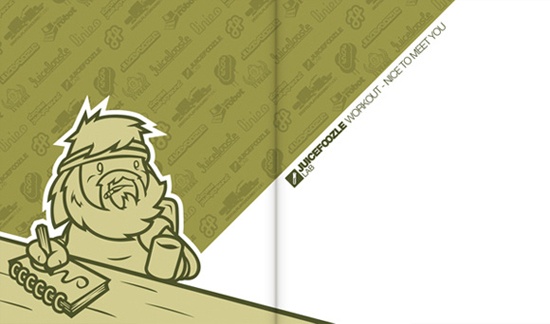 Related Content
20 Stunning Illustrations of Surreal Female Characters