We found some very talented pattern designers to inspire you for your next project. Have a look at their portfolios to see more amazing work!
Juan Diaz – Faes Diaz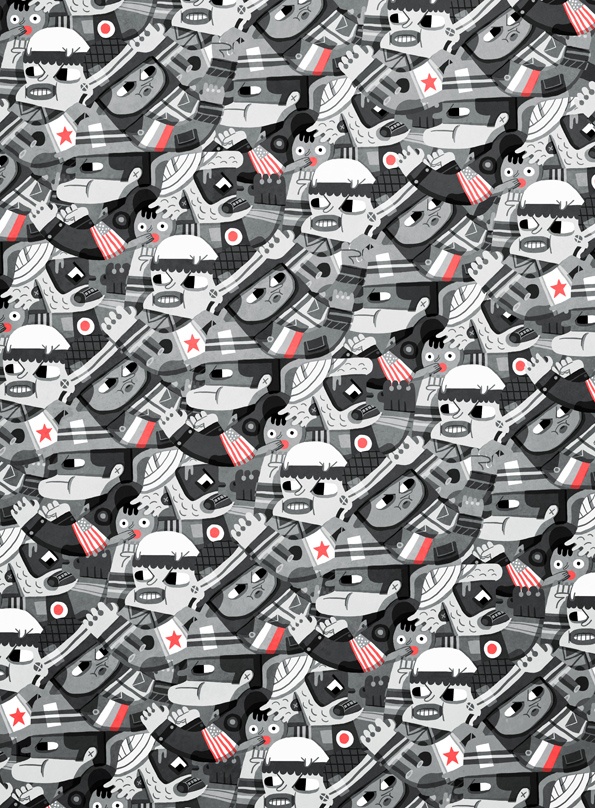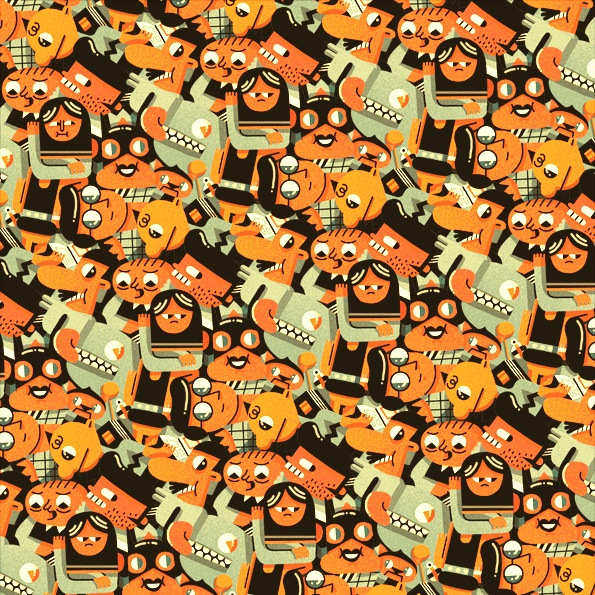 Michel Massih
Cassie Suche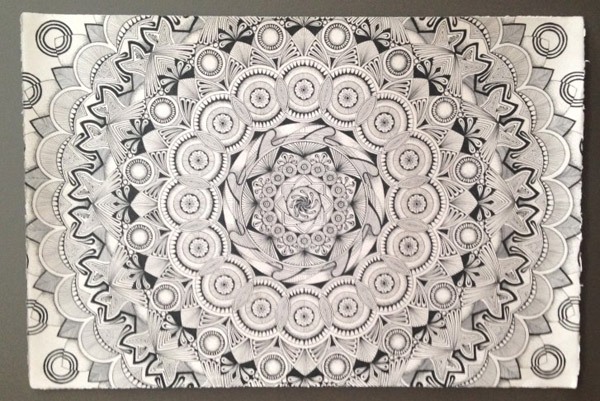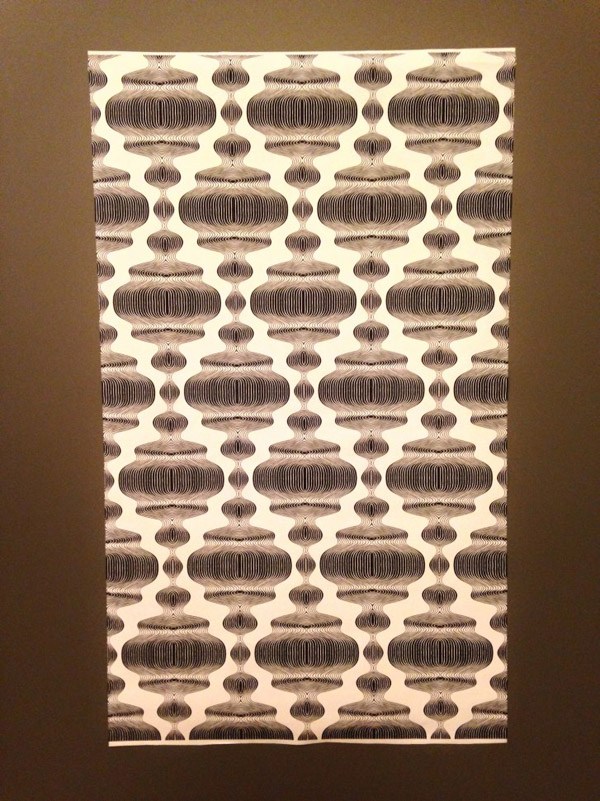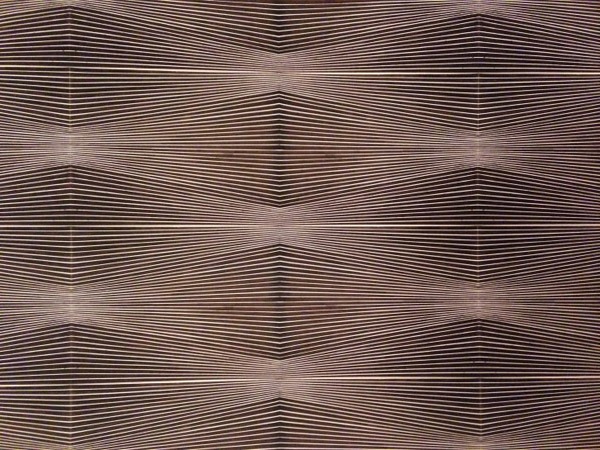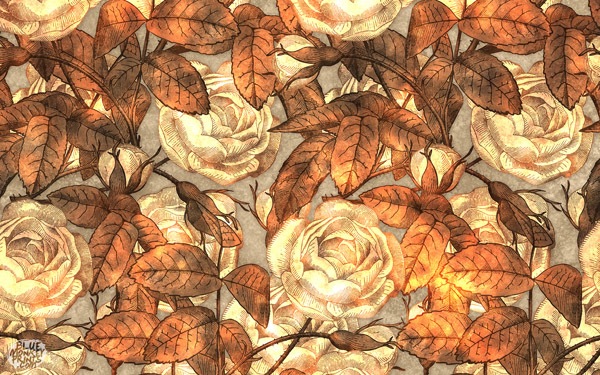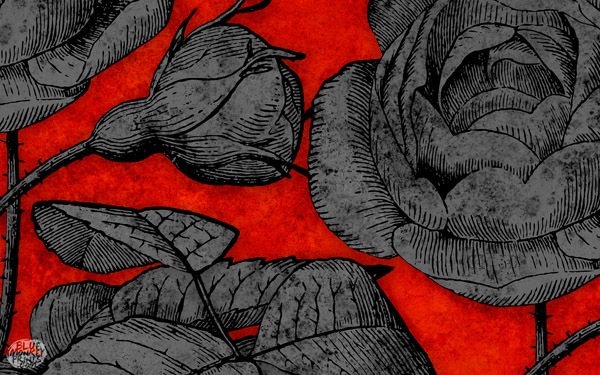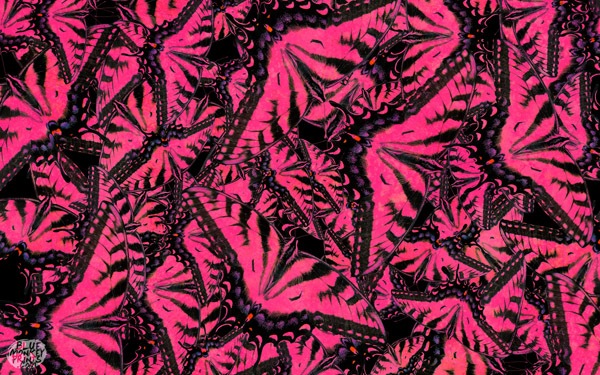 Tell us what you think in the comments section below or share your own favorite pattern designers with us!