30 Beautiful Examples of Handmade Lettering Made with Chalk
But cafes aside, hand-lettered chalk murals are becoming increasingly popular these days with more and more artists choosing to work with the medium and with more clients looking for a hand-made look and feel to their projects.
Check out these awesome examples below.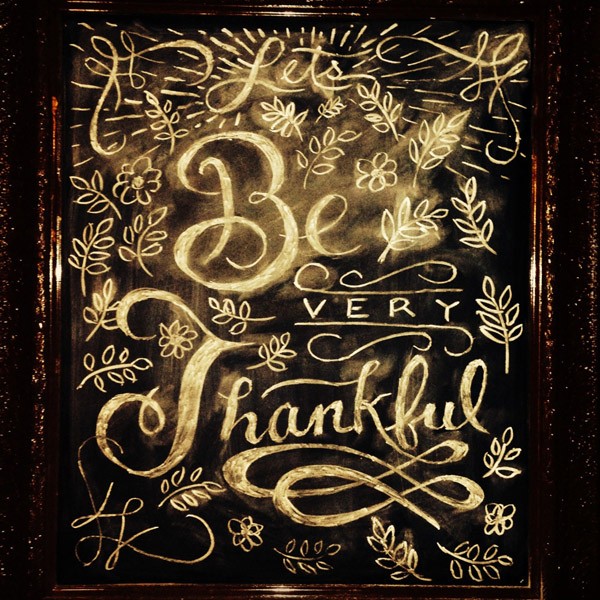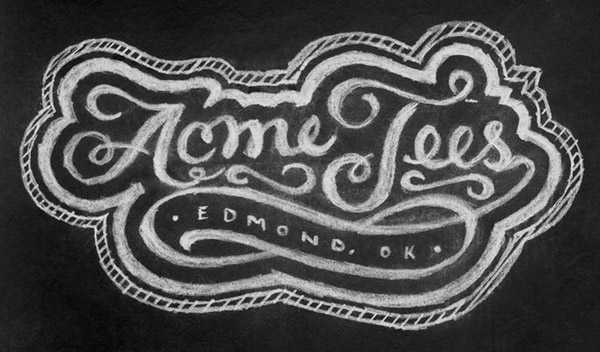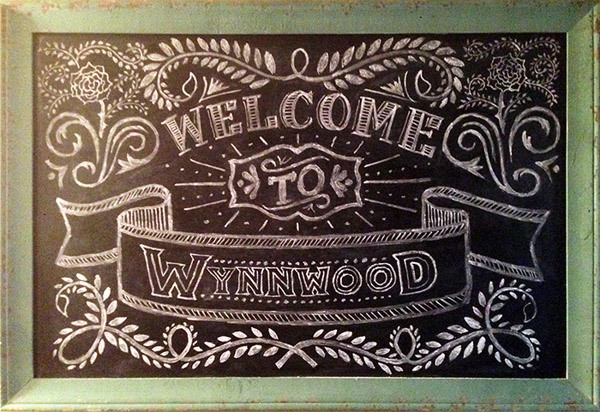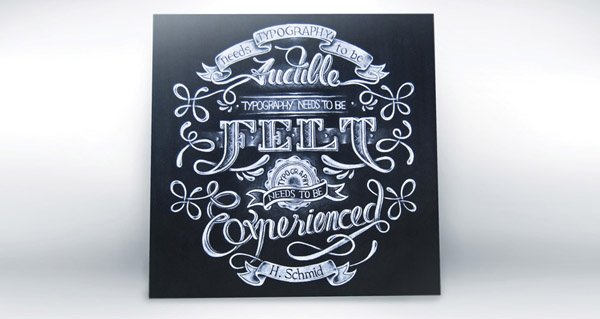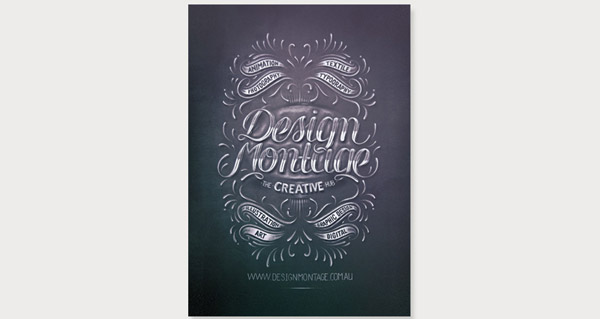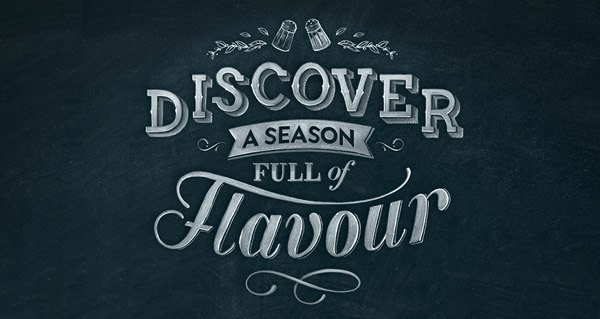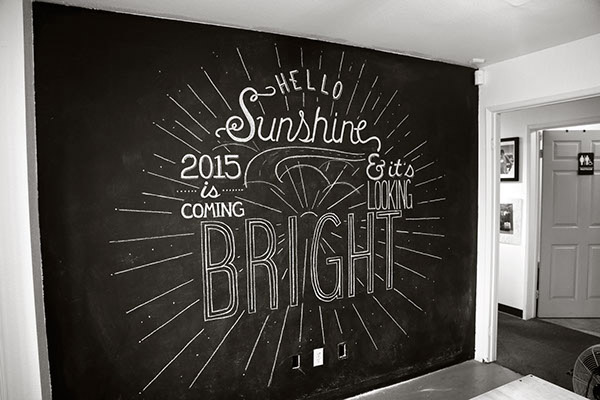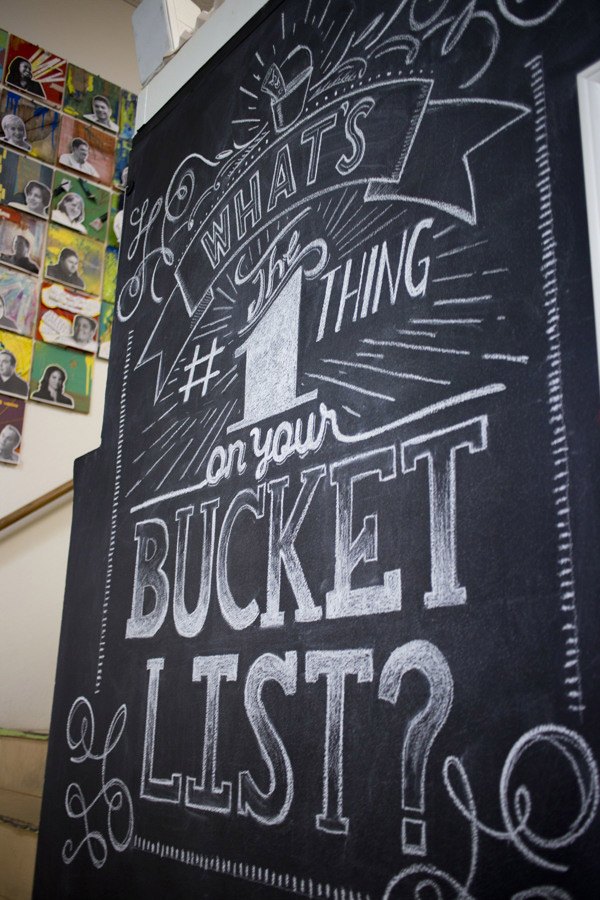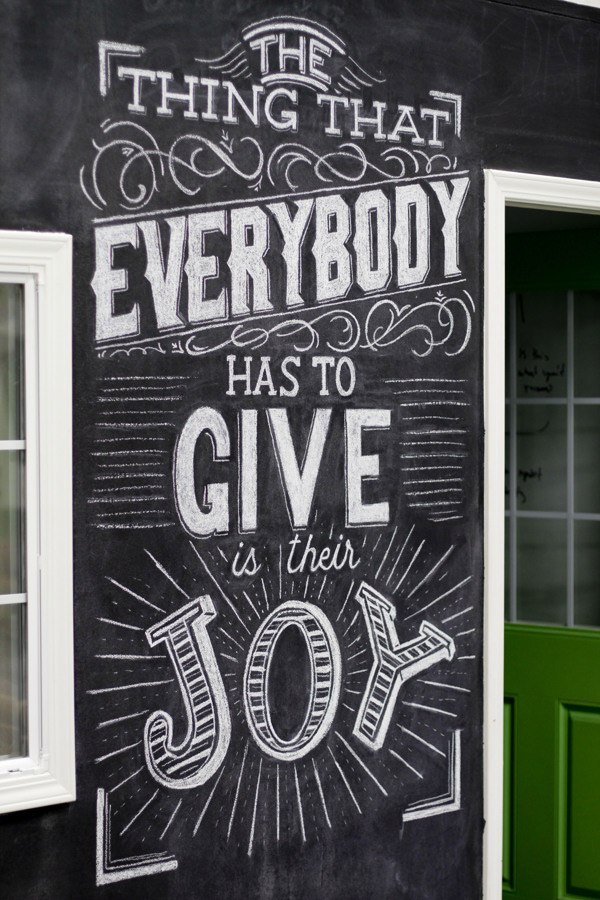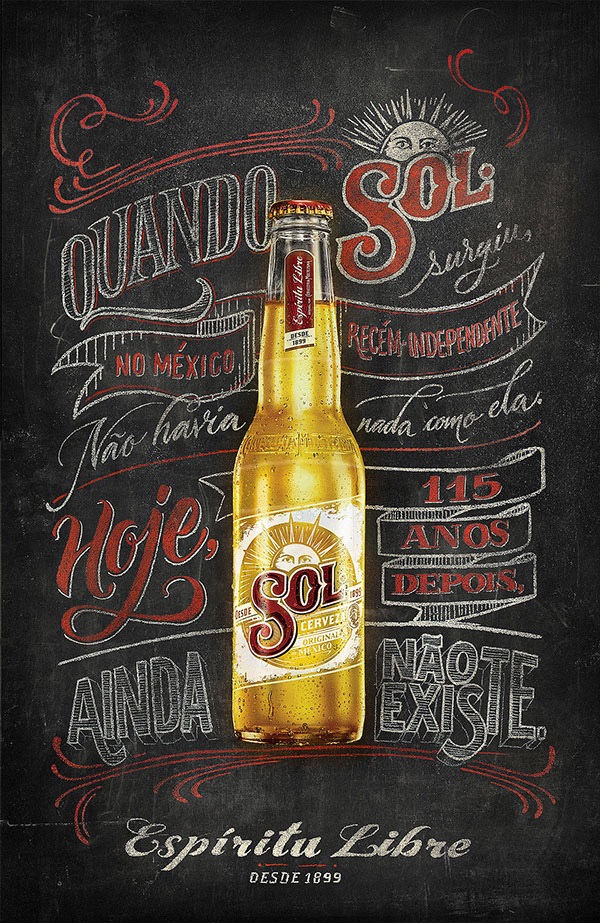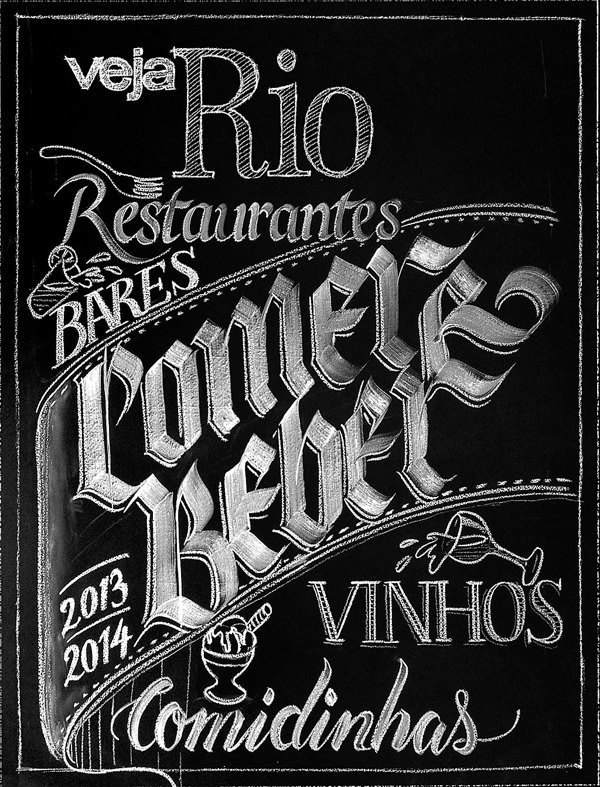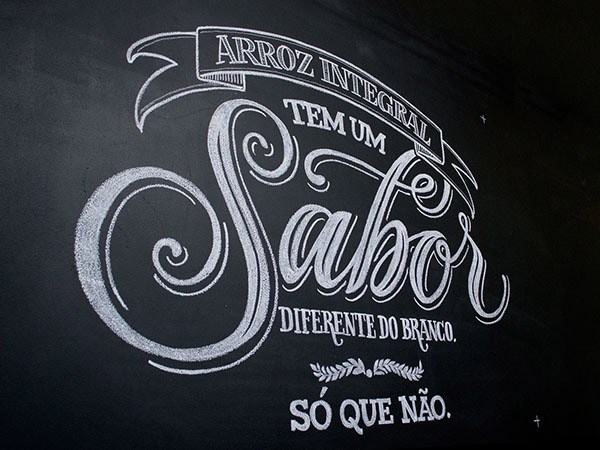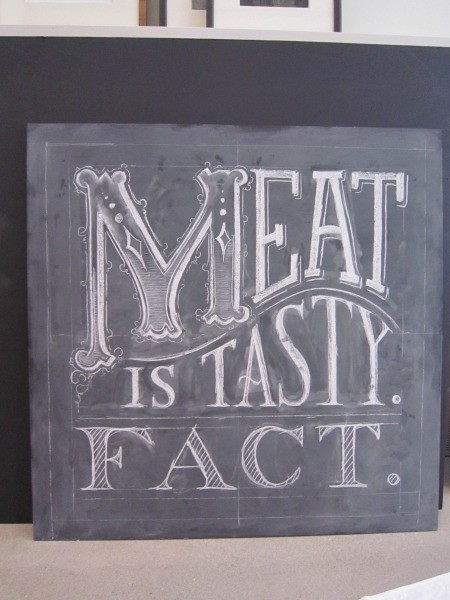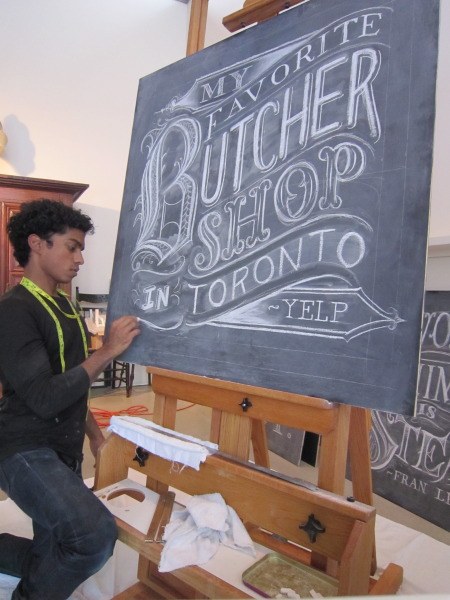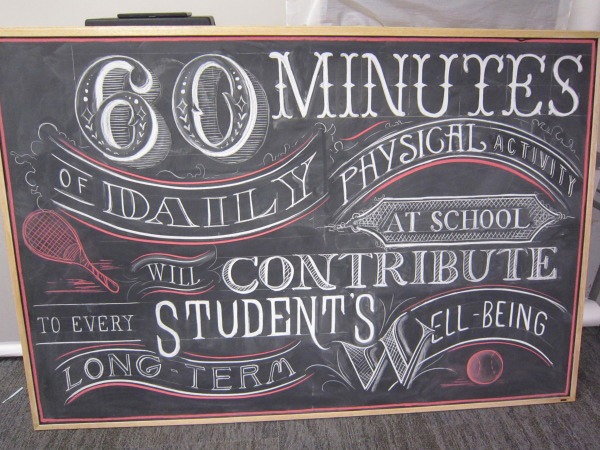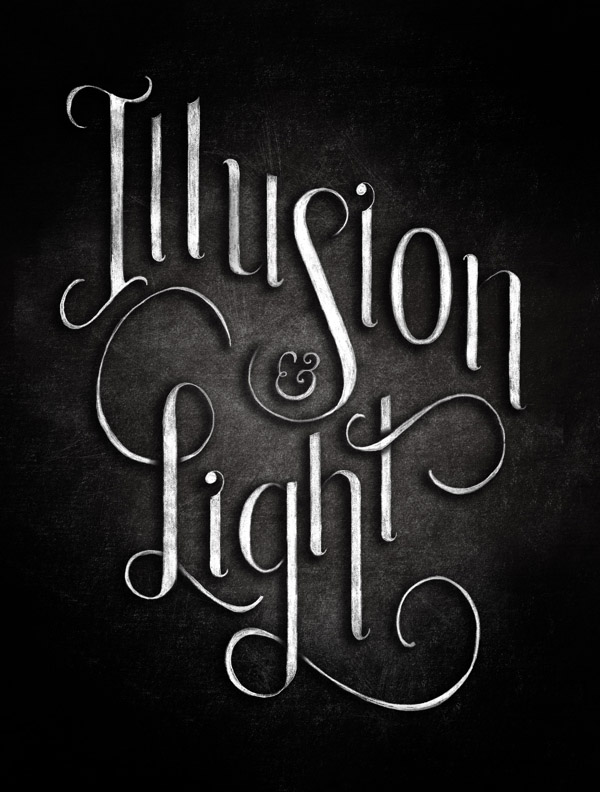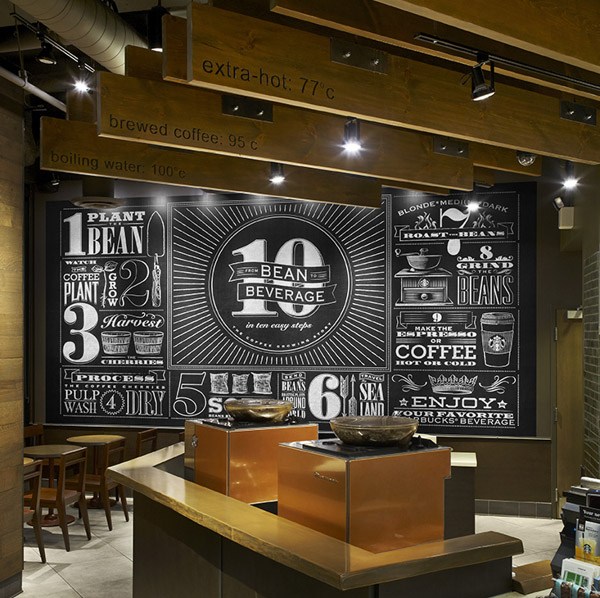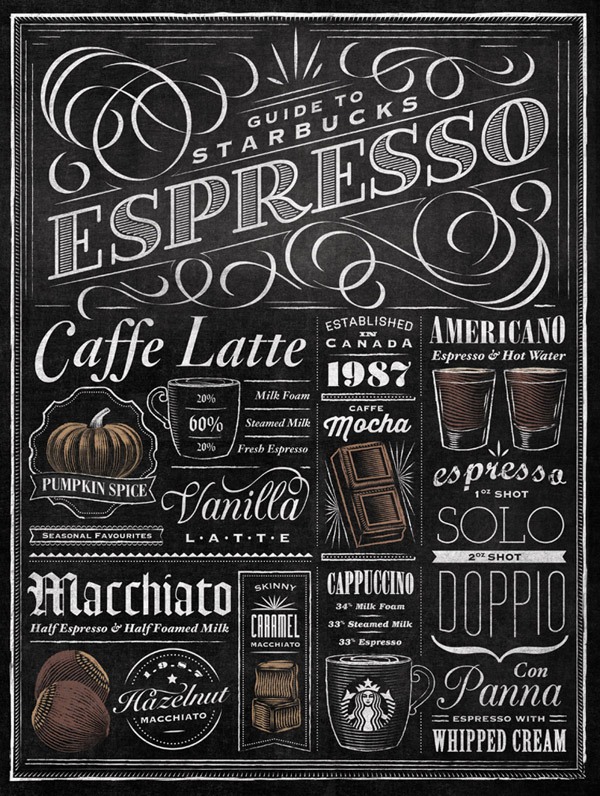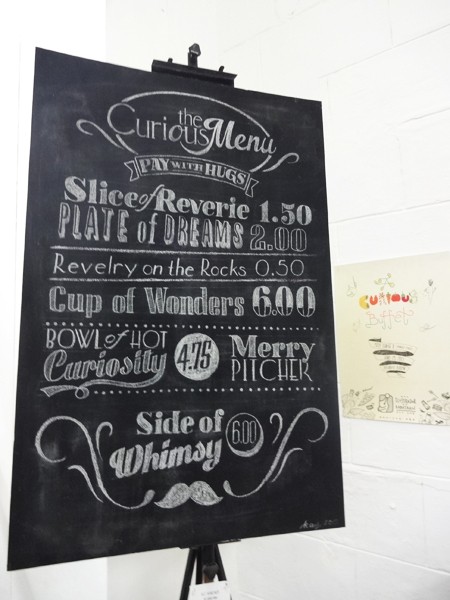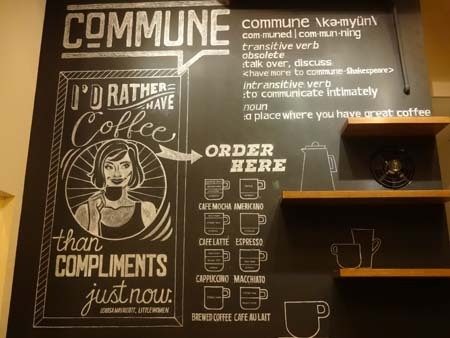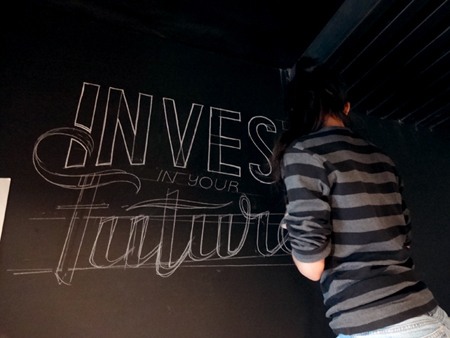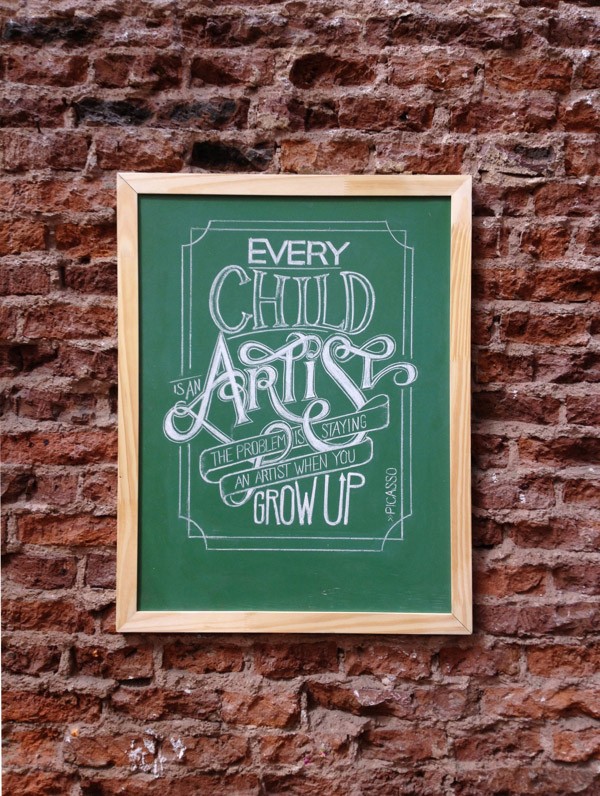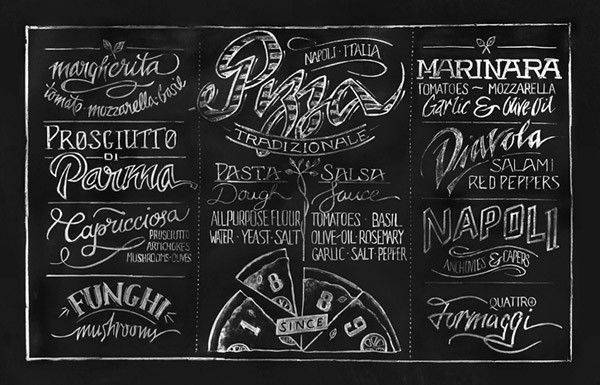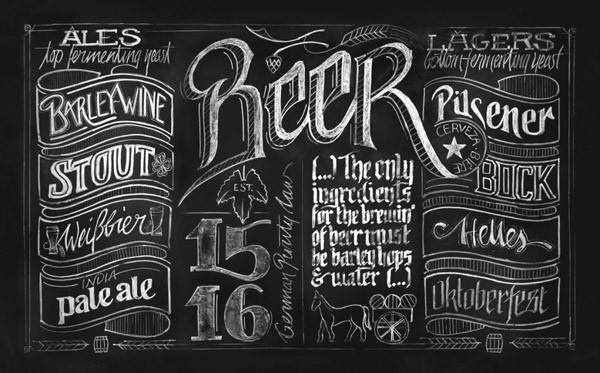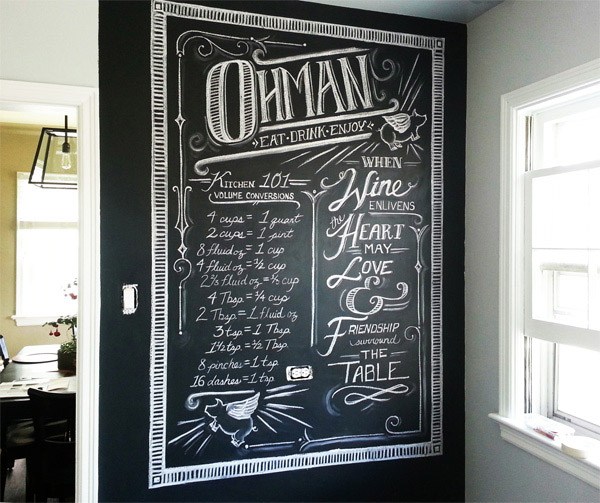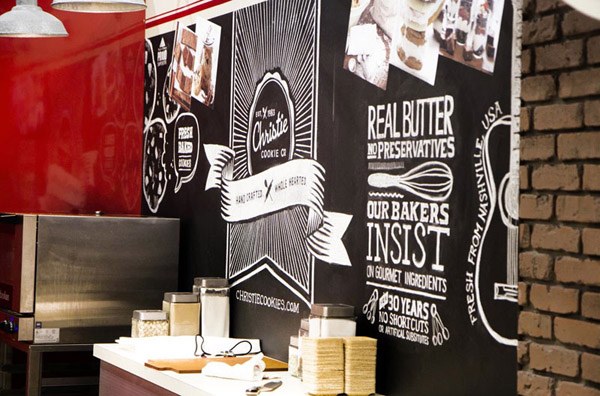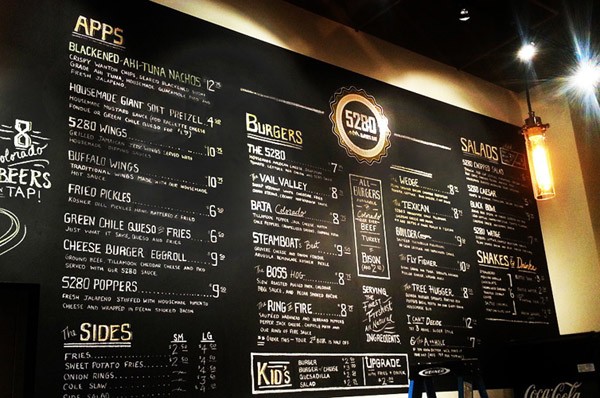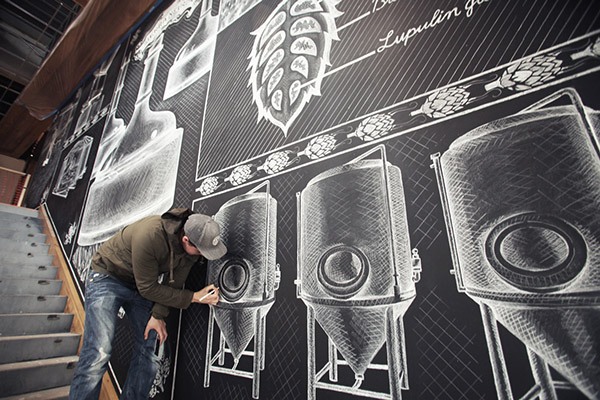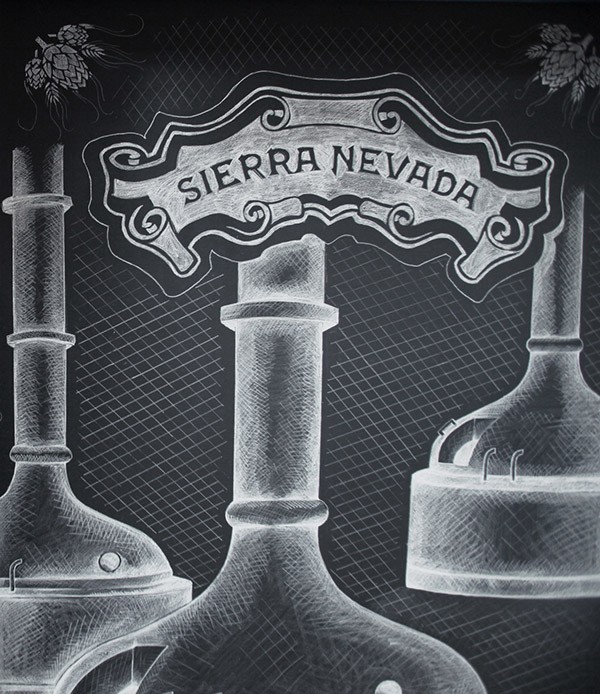 Tell us what you think in the comments below!