30 Beautiful Music Websites for Design Inspiration
Music lovers often are sensitive to design. This probably explains why so many music websites are so wonderfully designed and inspiring.
In this article, you'll be able to discover 30 beautiful music websites that stand out from the crowd.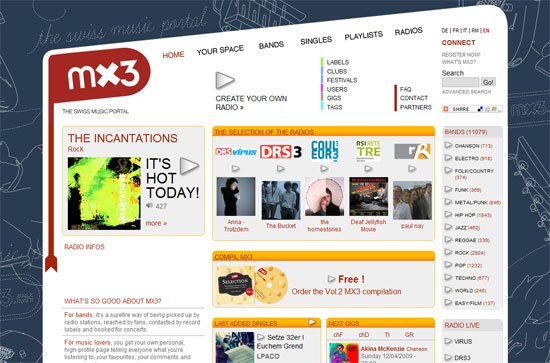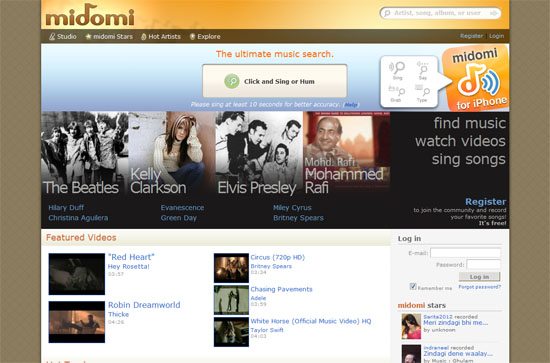 Apple – iTunes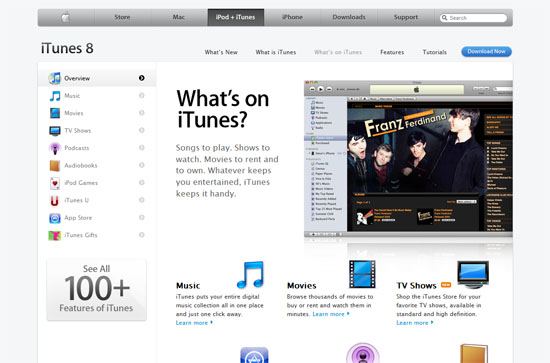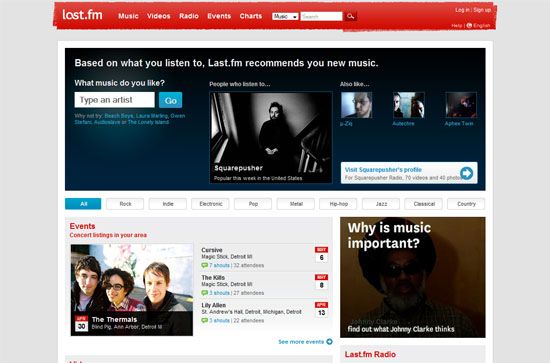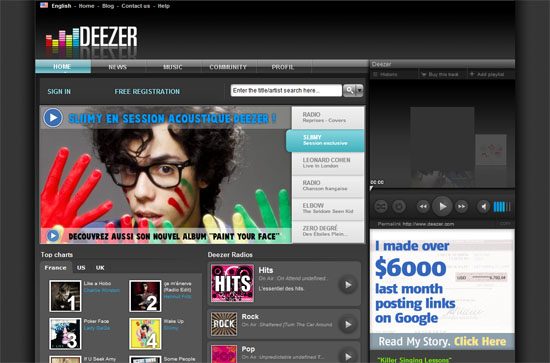 evelMerch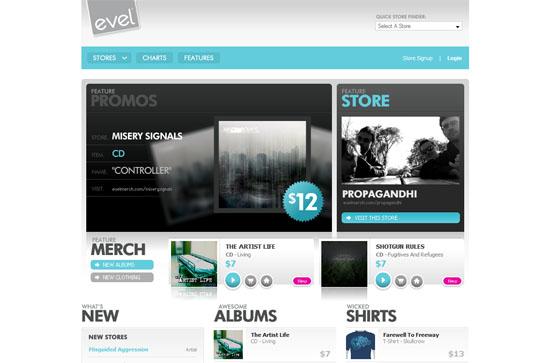 Gigotron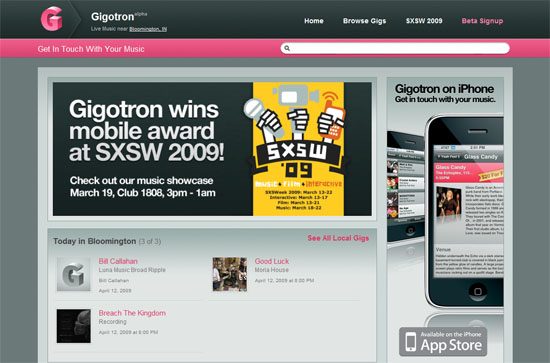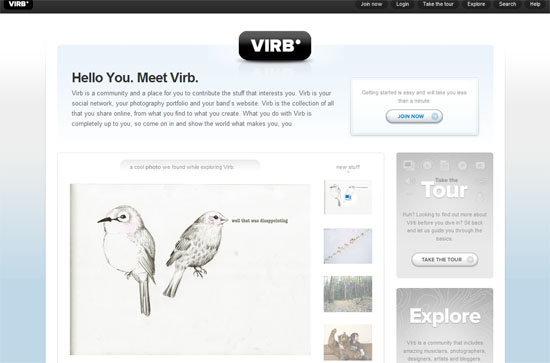 Mugasha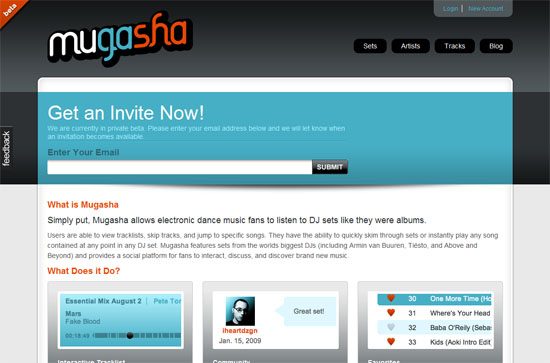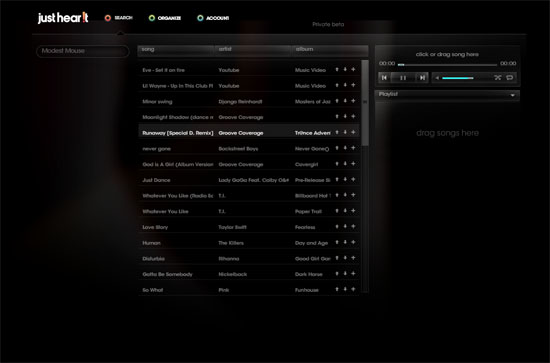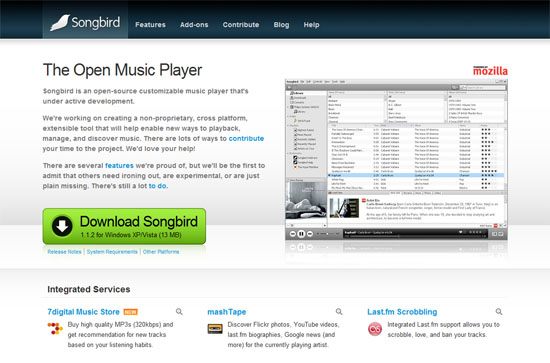 14 tracks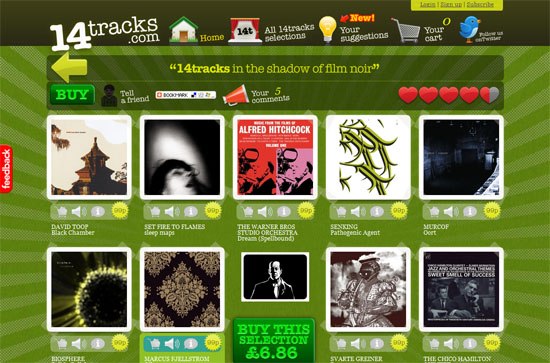 Bandize.com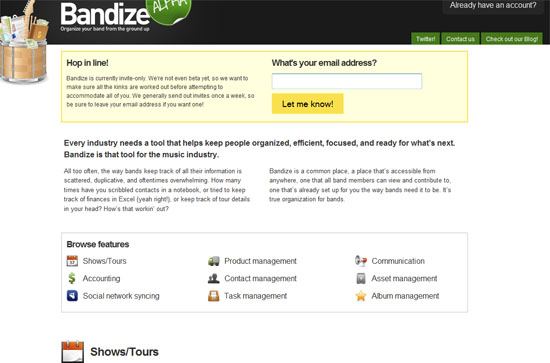 Champion Sound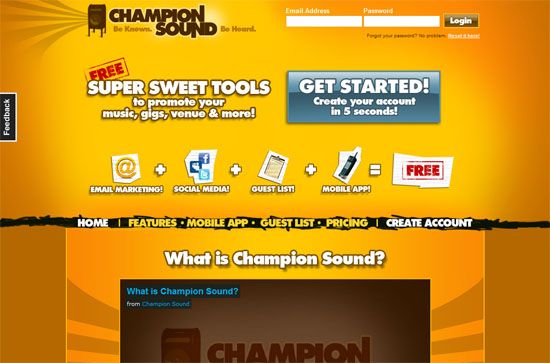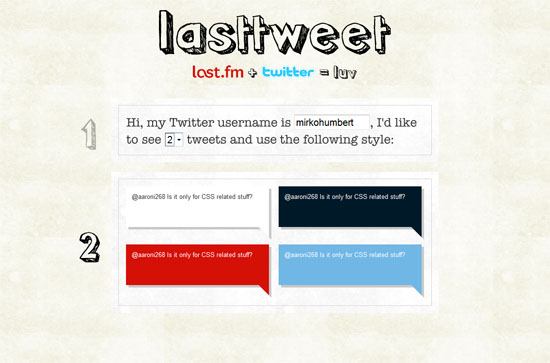 Echodio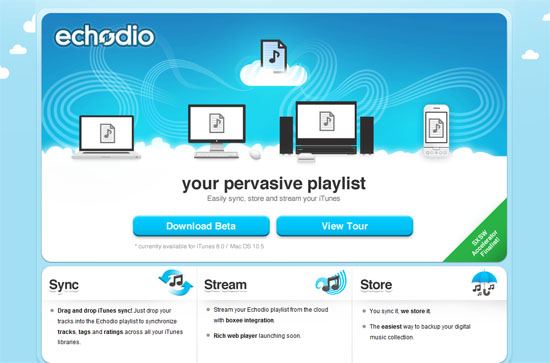 iLike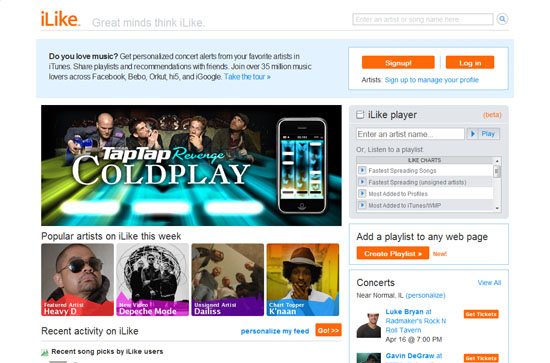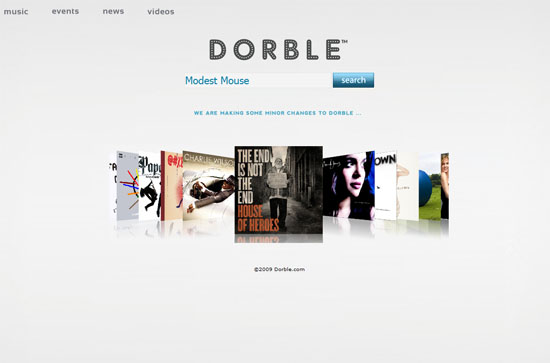 LyricSift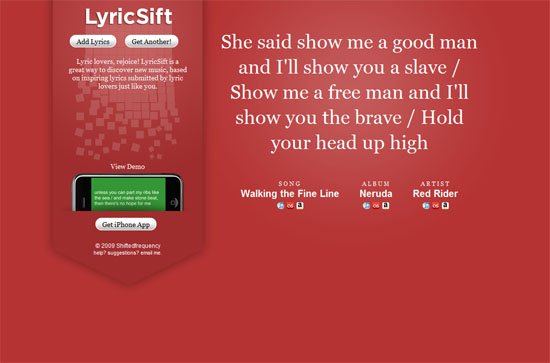 Jamseed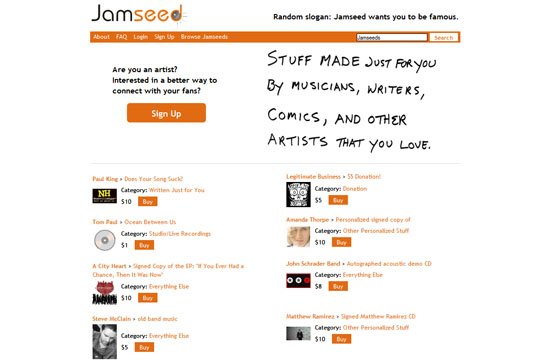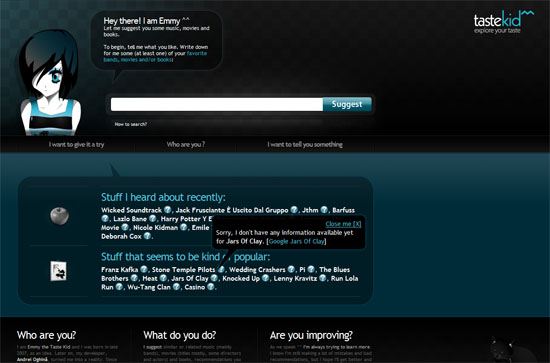 NYLVI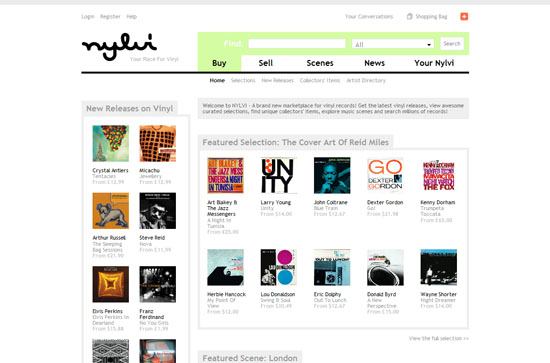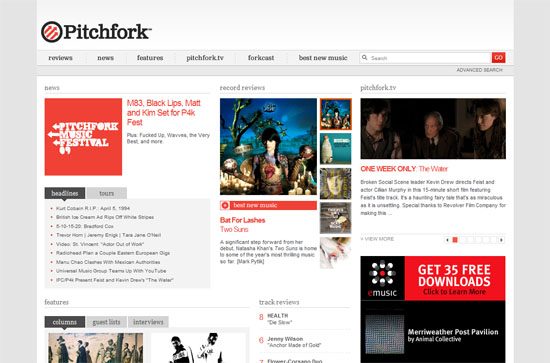 Twisten.FM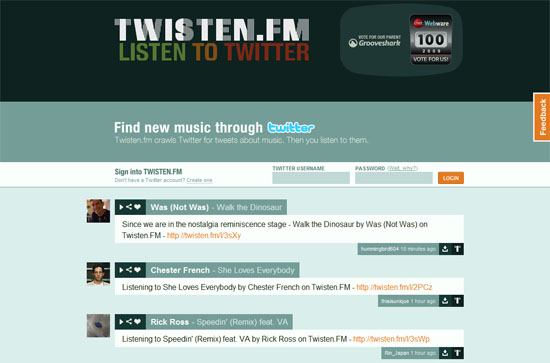 Sellaband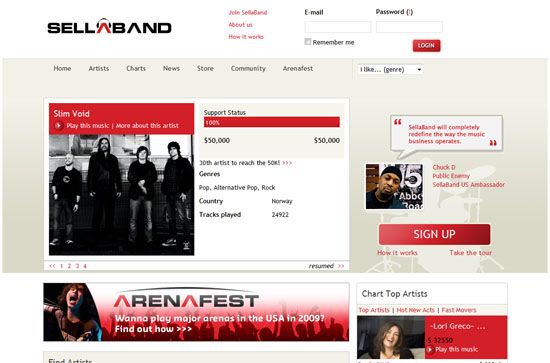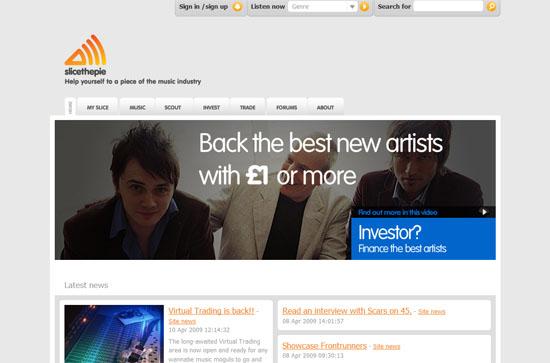 Tunerec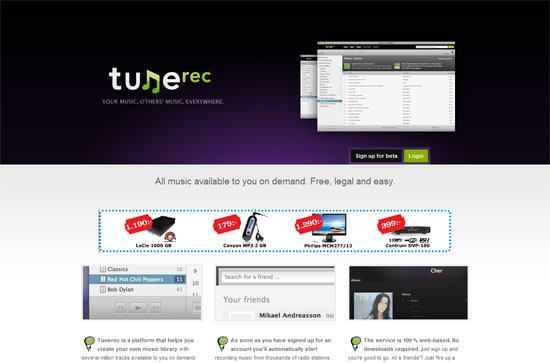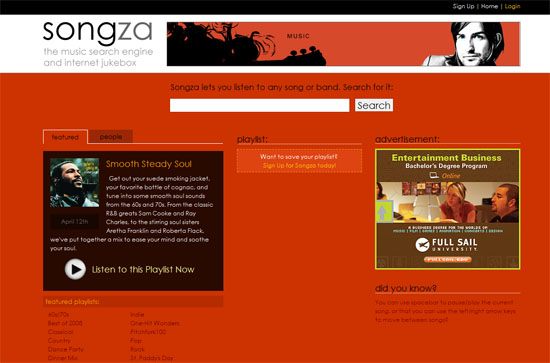 Better Than The Van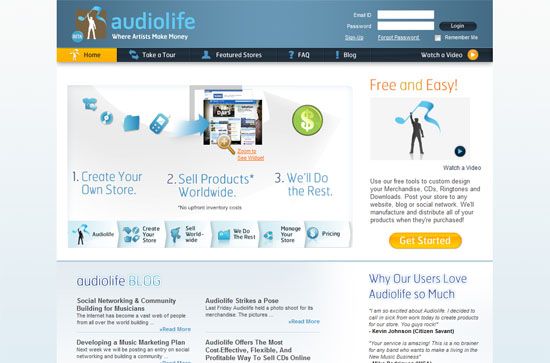 Related content
Beautifully Textured Web Designs
Related categories: Web Design
Get posts by email
Be the first to know when we publish a new blog post!