30 Beautifully Textured Web Designs
Textures in a web design have become a popular trend, replacing the sleek, glossy, and shiny effects that we commonly refer to as the "Web 2.0" design trend. Working with textures is difficult, but talented designers worldwide choose this route to add a depth in their designs and to exemplify their creative skills.
In this collection, you'll find 30 gorgeous web designs that employ textures as a design component. Hopefully, you'll become inspired to explore this design trend and apply it into your own designs.
1. WallSwaps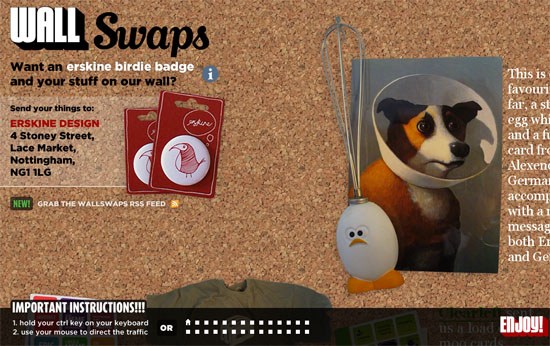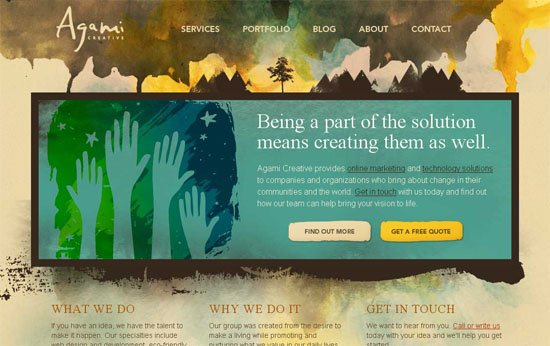 3. bridge55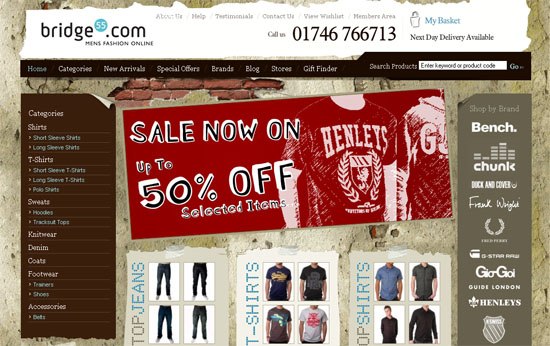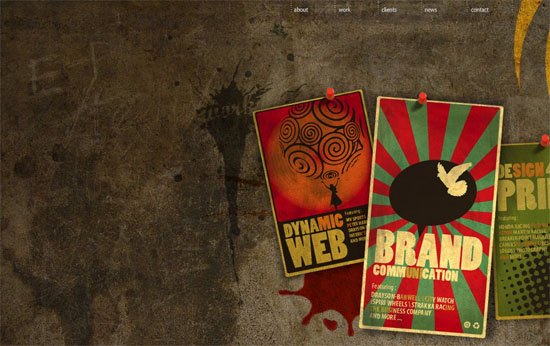 5. Design Jobs on the Wall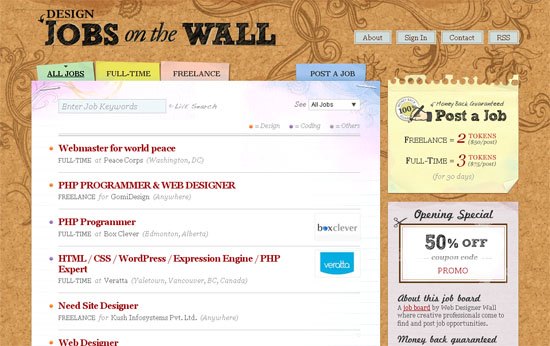 6. Carbonica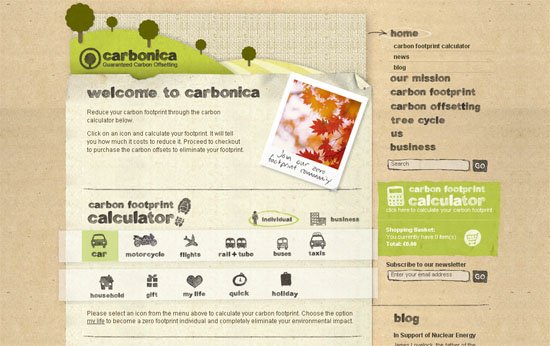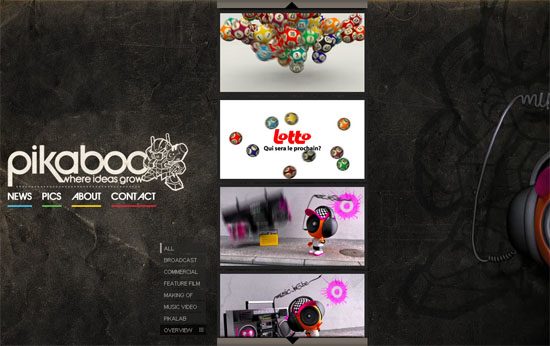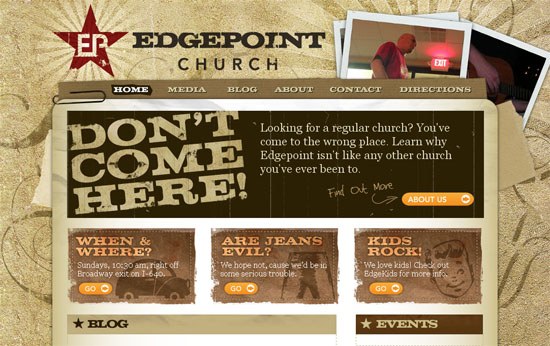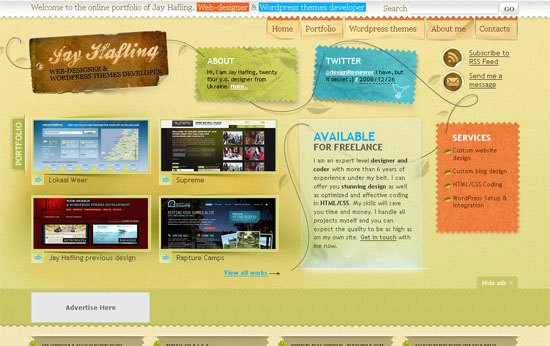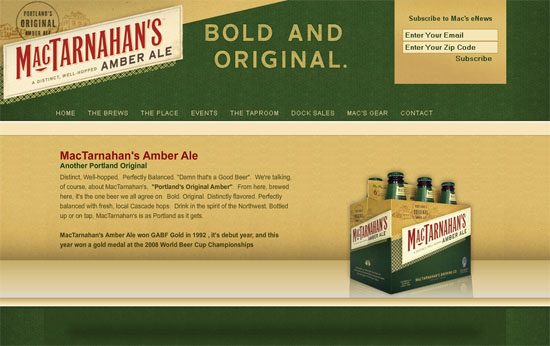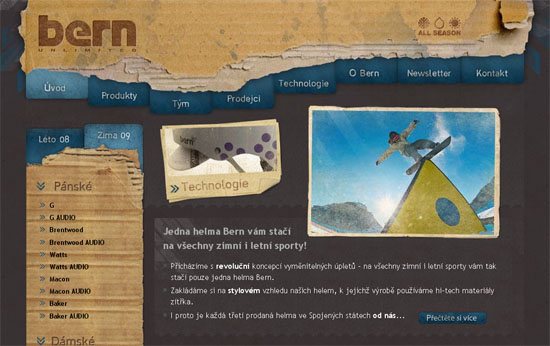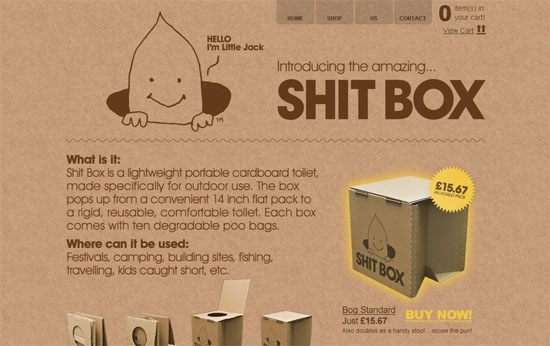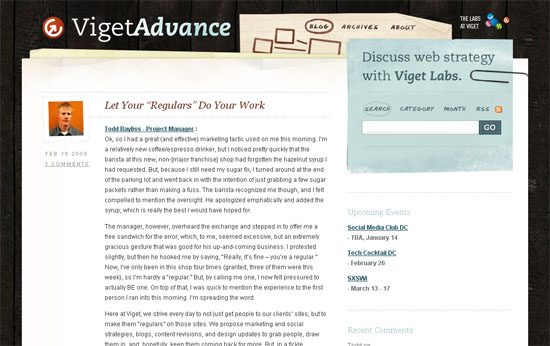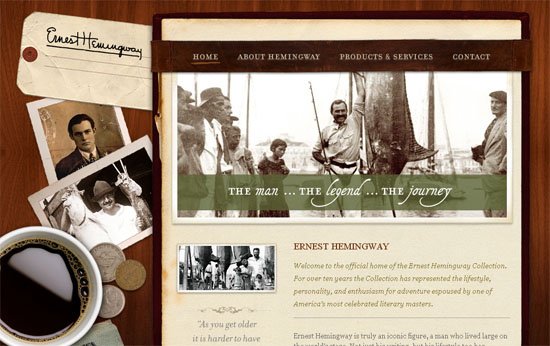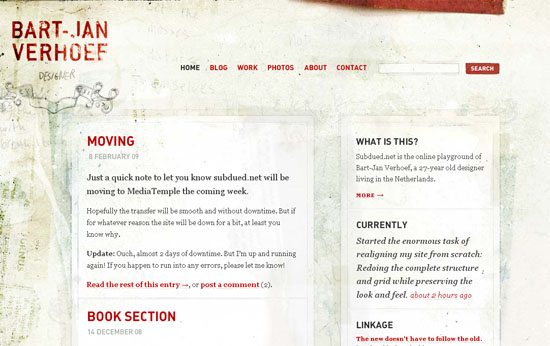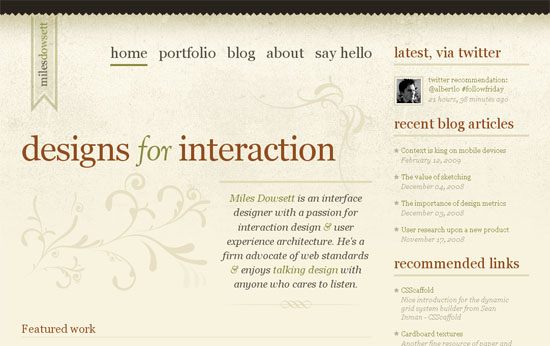 18. iamtodd.com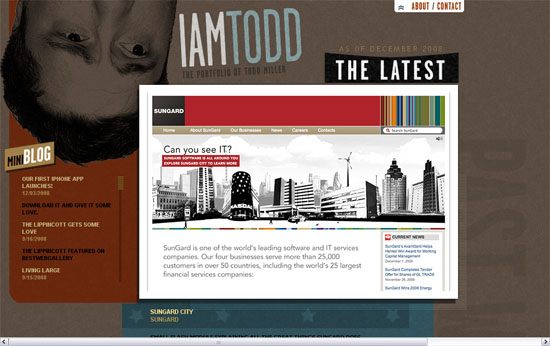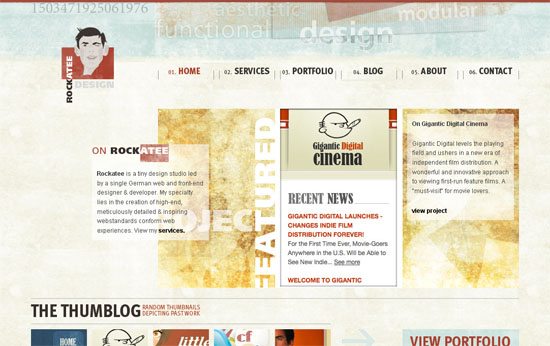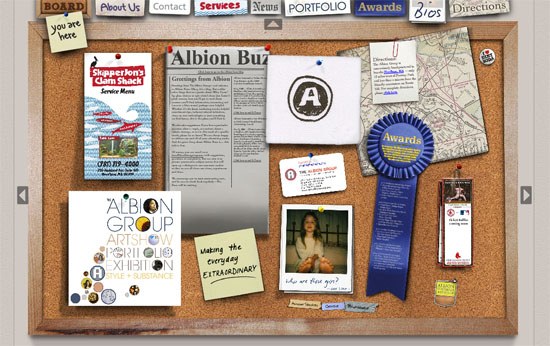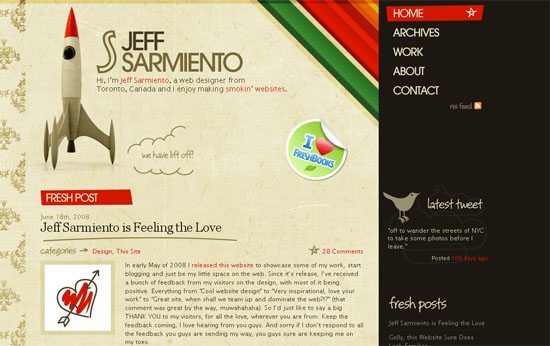 22. Slabovia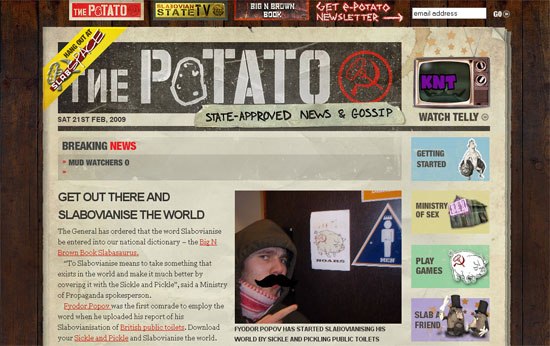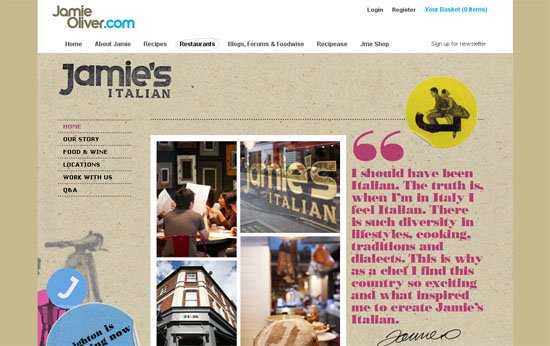 24. Lanikai Properties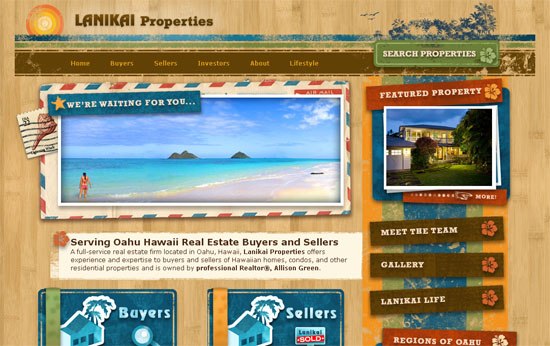 25. Sundance Documentary Film Program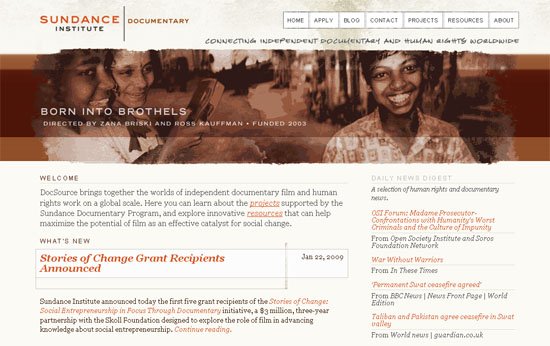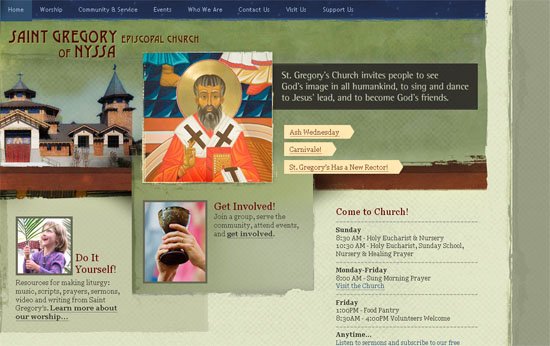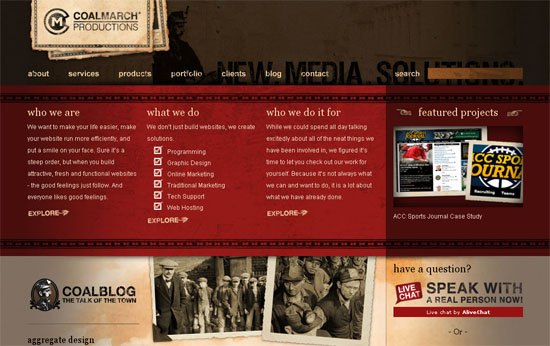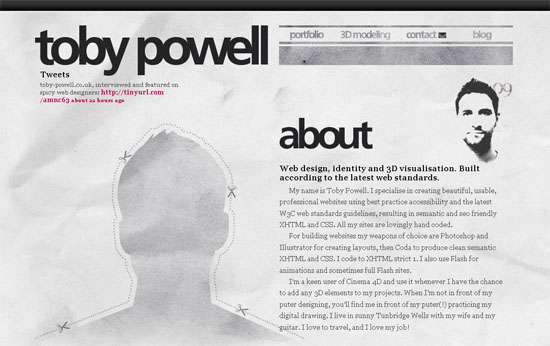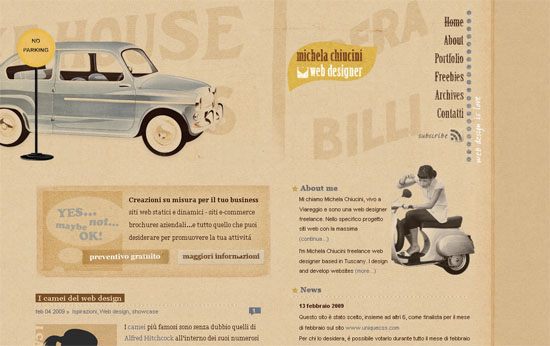 30. KAYINTVEEN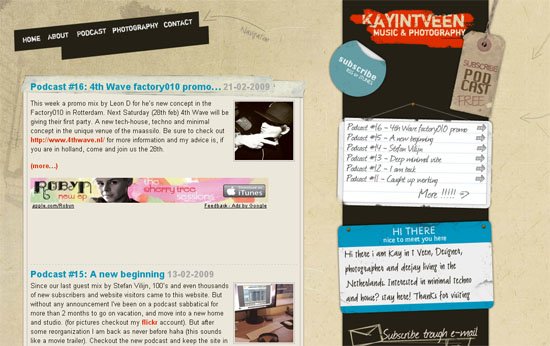 Got any to share?
Know if a site that has excellent use of textures? Why don't you contribute to the discussion in the comments!
Related content