30 Designs and Illustrations with Great Masking Techniques
After Tyler Denis' tutorial recently — a tutorial that involved a significant amount of layer masking in Photoshop — we were inspired to look for some more great examples of masking techniques by other artists.
Below, for inspiration, you'll find some great compositions that utilize masking in some way. Some are even done on paper and masked by hand. Enjoy!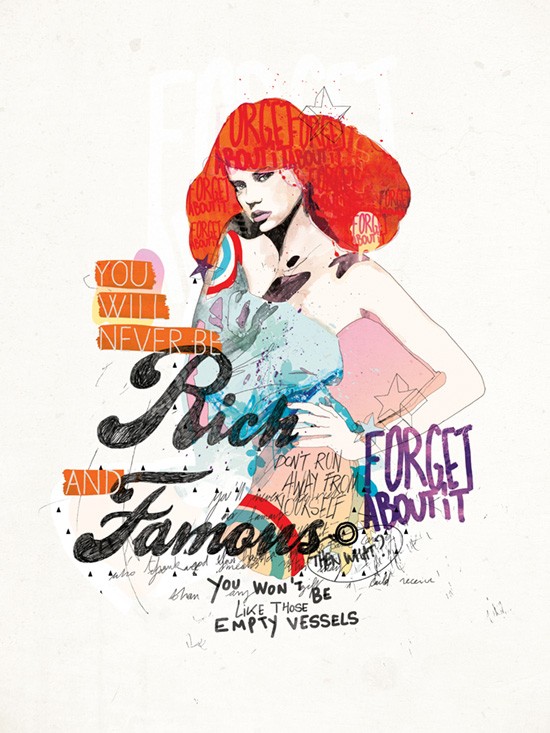 You Will Never Be Rich and Famous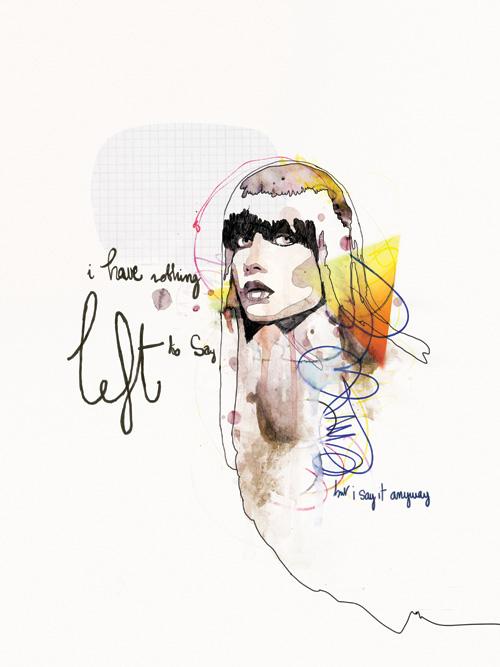 I Have Nothing Left to Say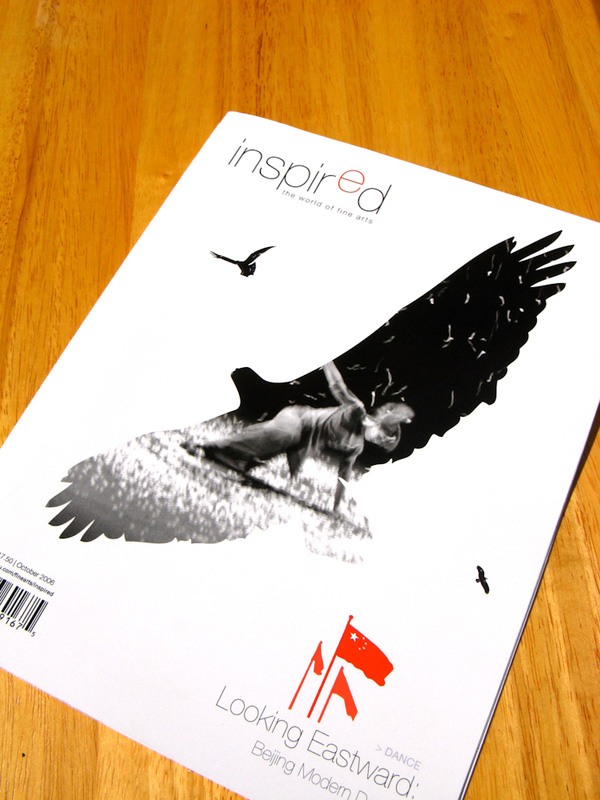 Inspired Magazine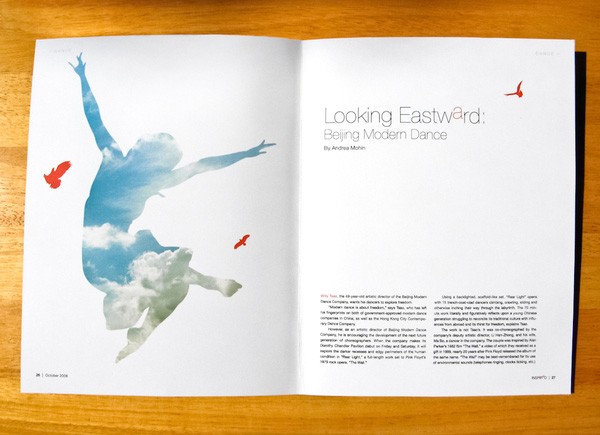 Sylvia Robles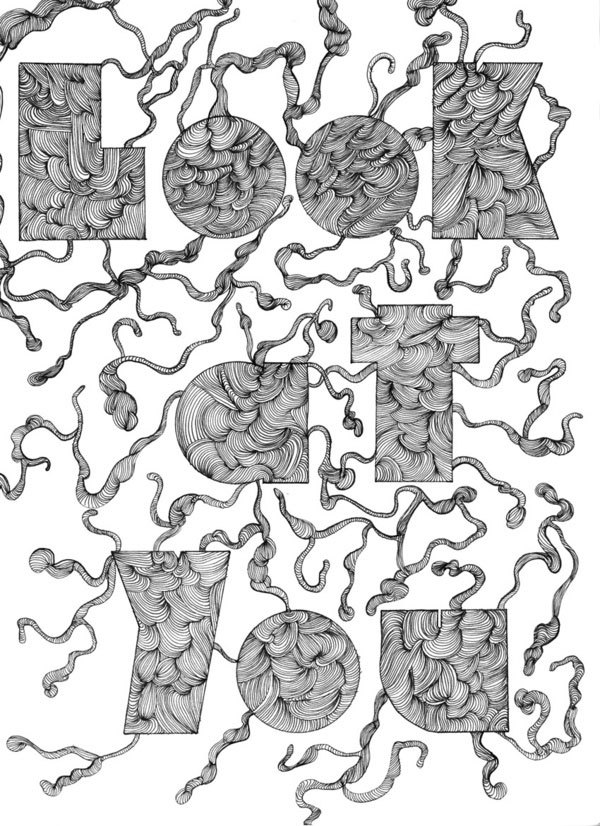 Look at You
Fabian Delange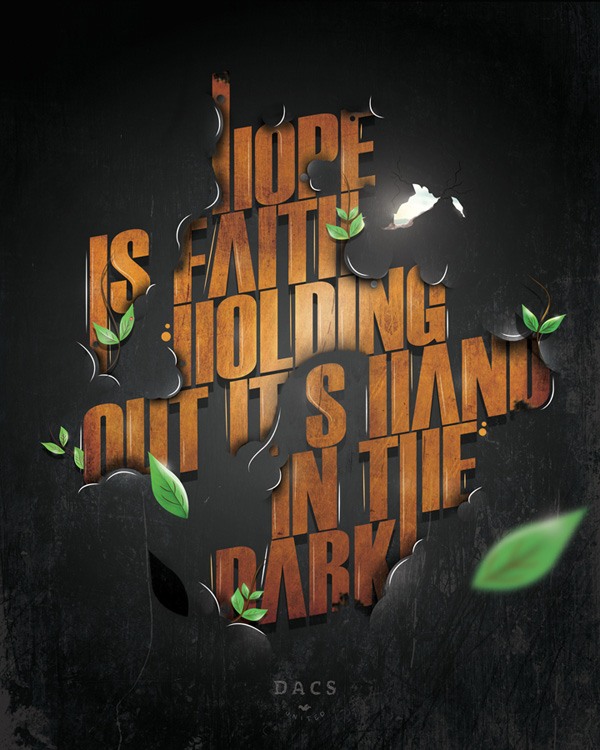 DACS United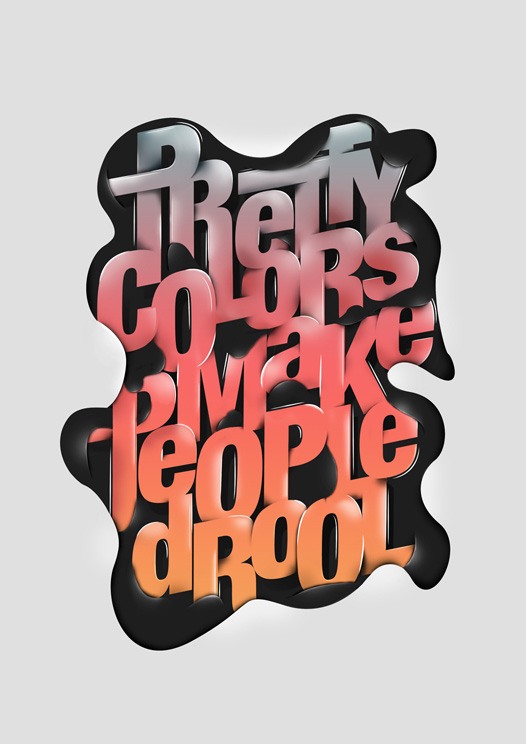 Drool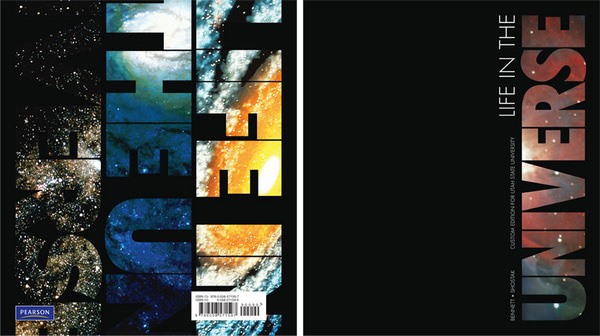 Life in the Universe cover
Frank Chimero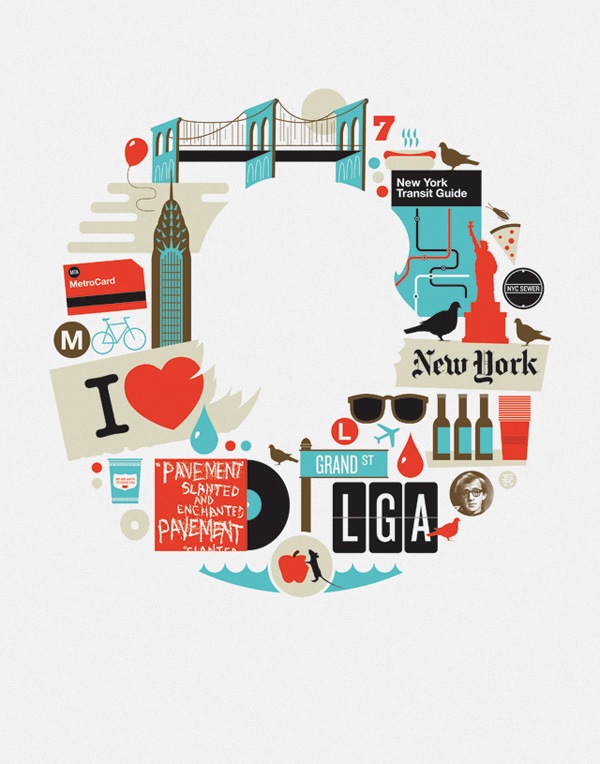 So Far Around the Bend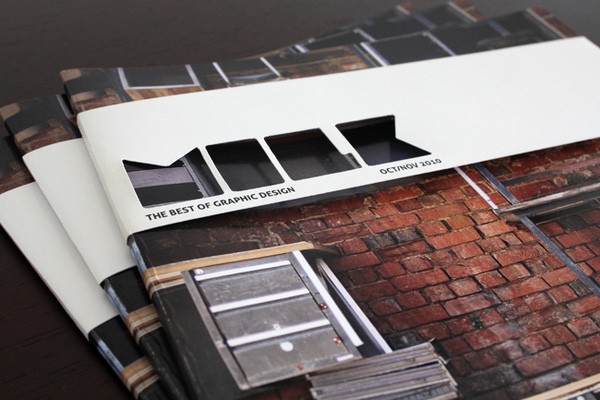 MILK Magazine Cover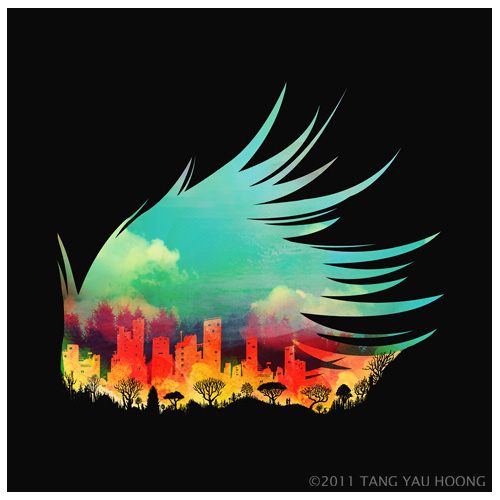 Flying Colors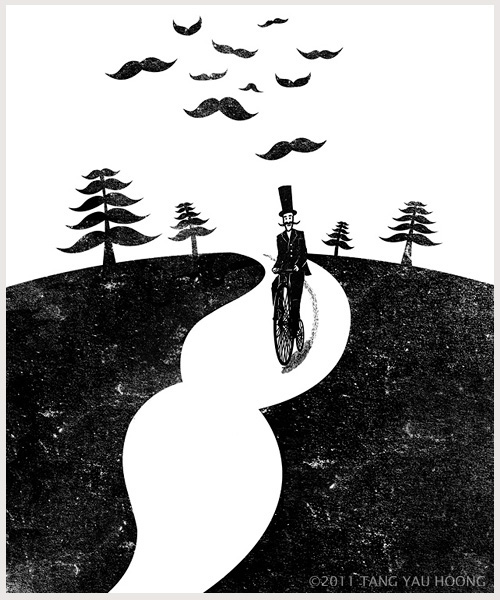 Moustacheville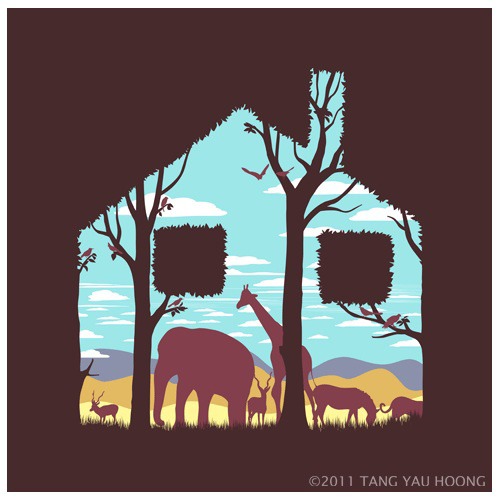 Home.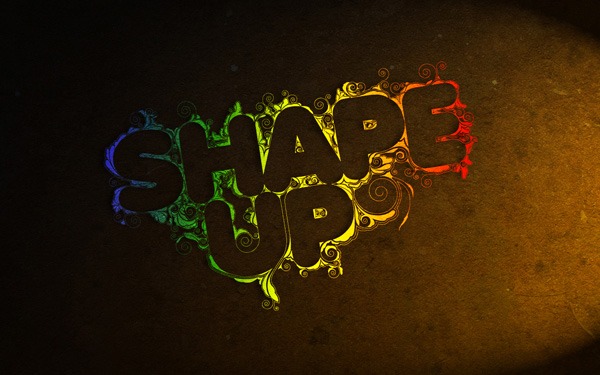 Shape Up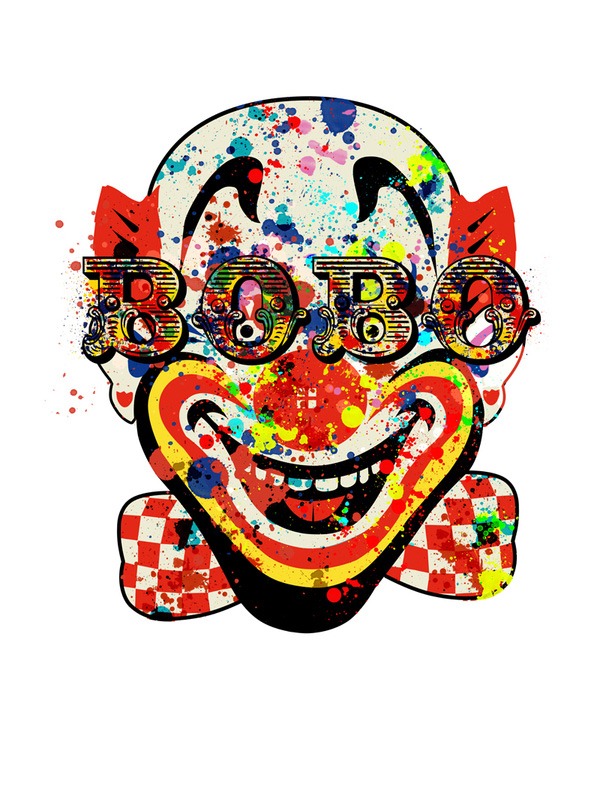 Bobo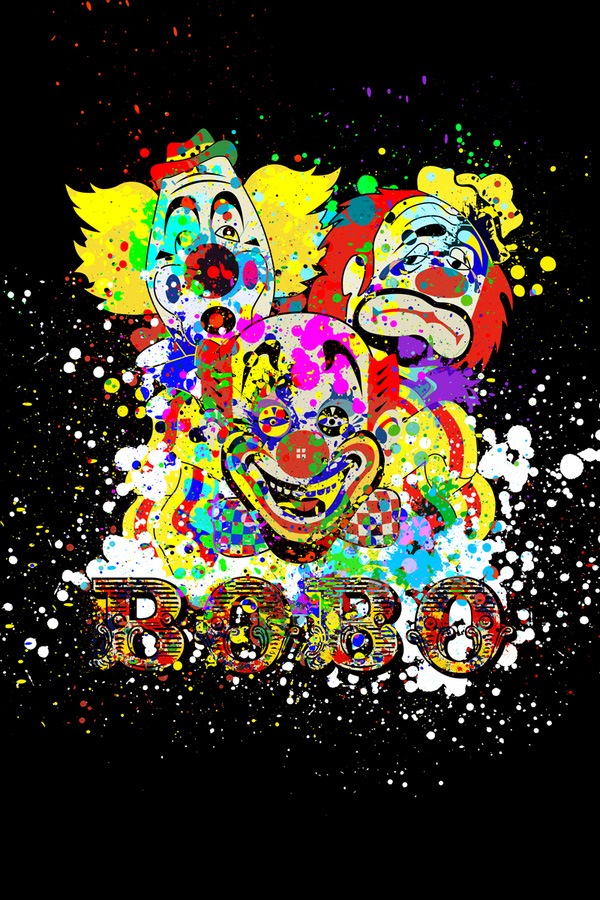 Bobo 2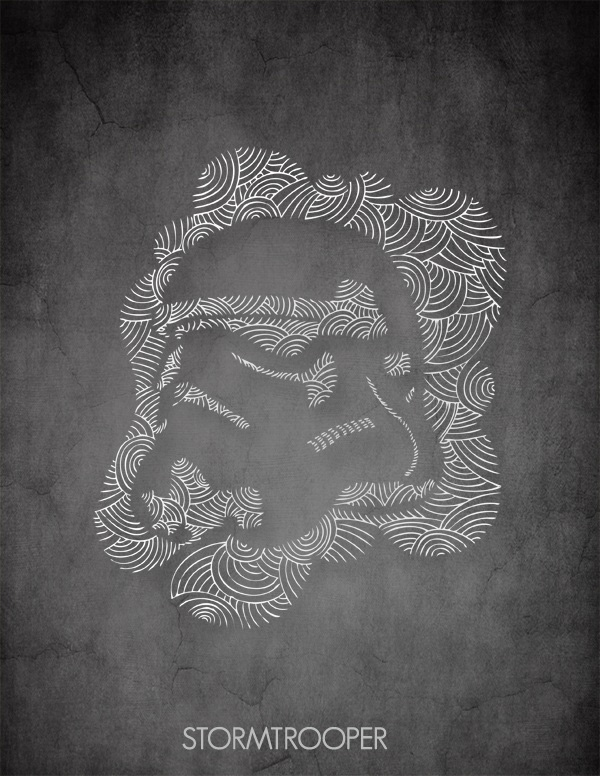 Stormtrooper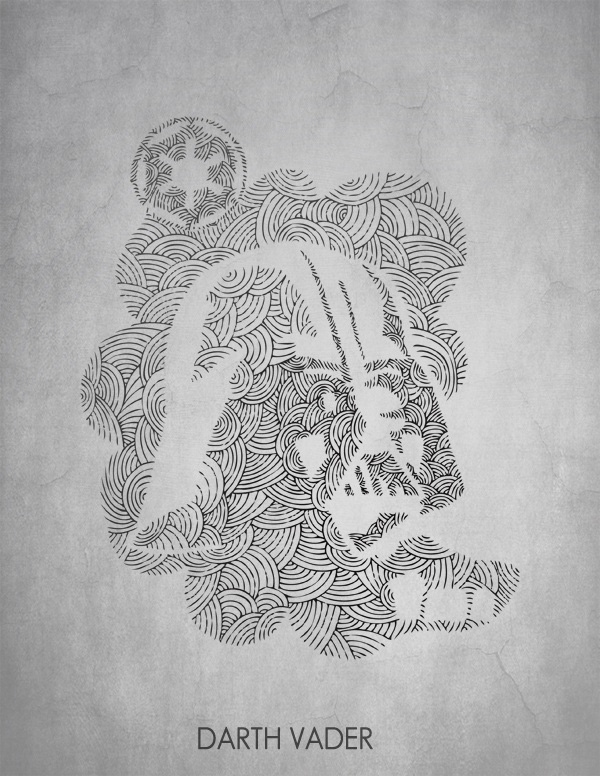 Darth Vader
Thomas Tessier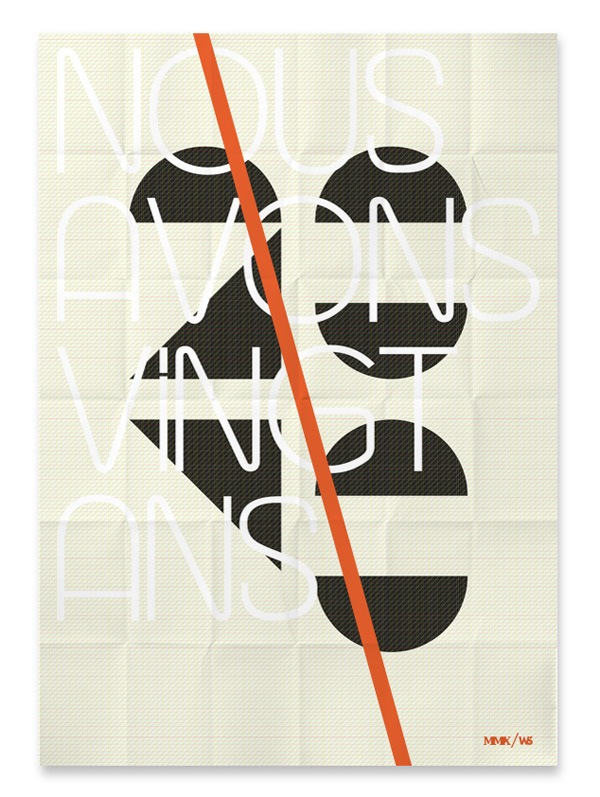 Nous Avons 20 ans
Silverin87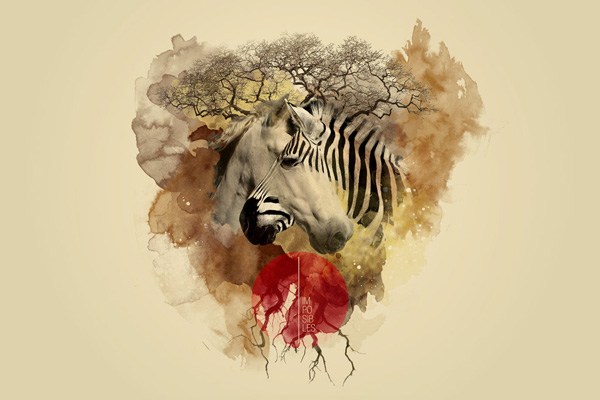 Impossibles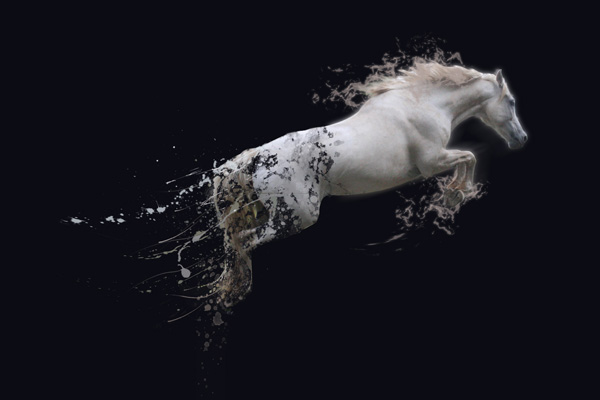 Ephemeral
Valp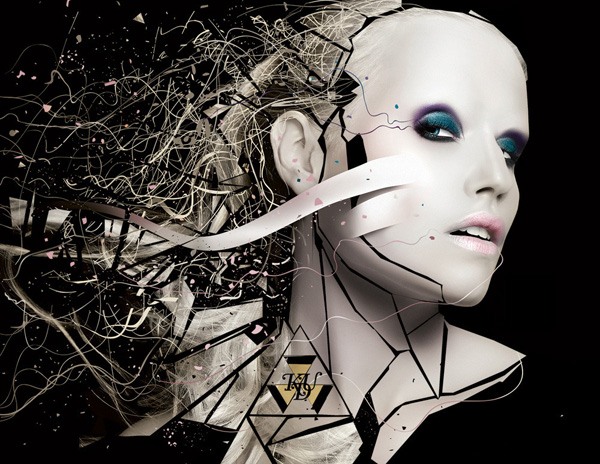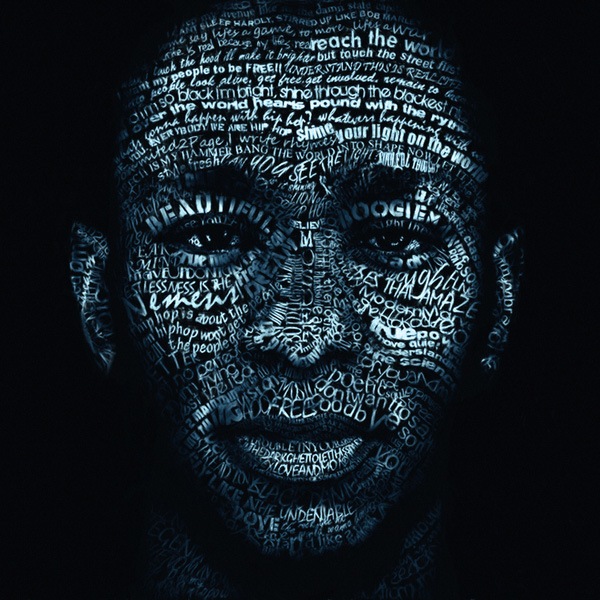 Beautiful Boogieman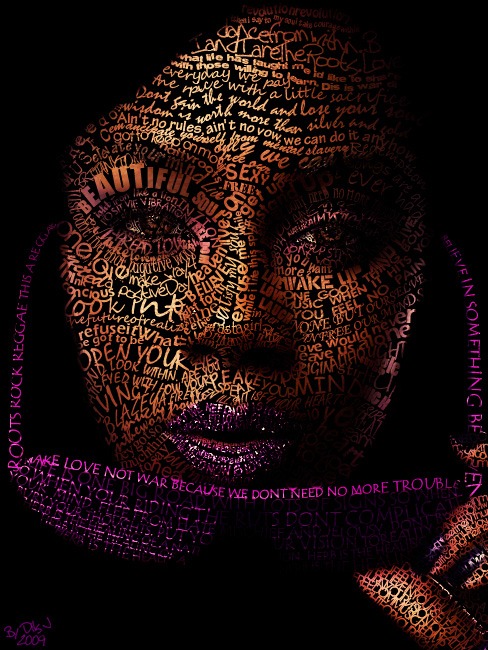 Untitled
Abb-d Choudhury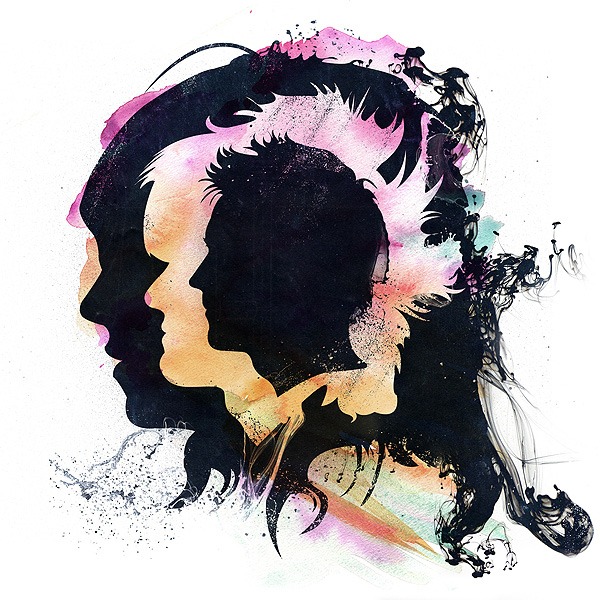 Tigercub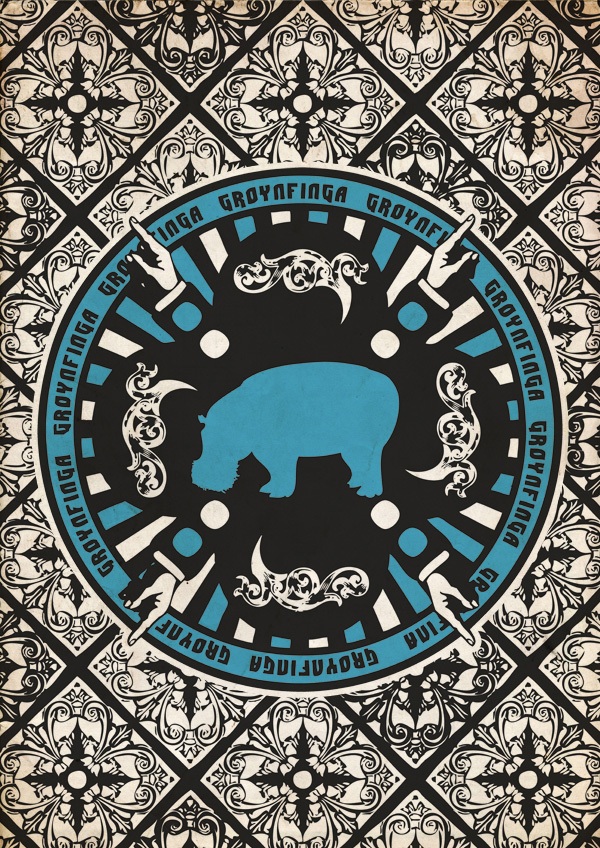 Groynfinga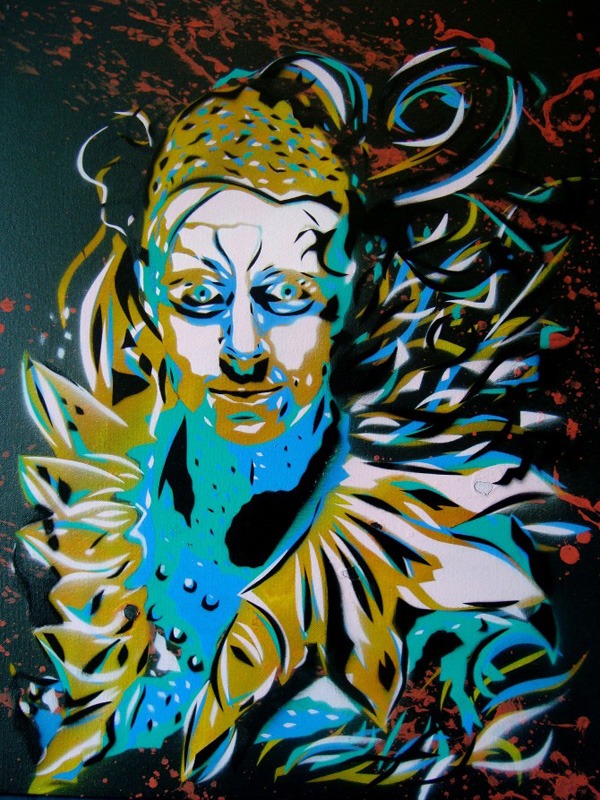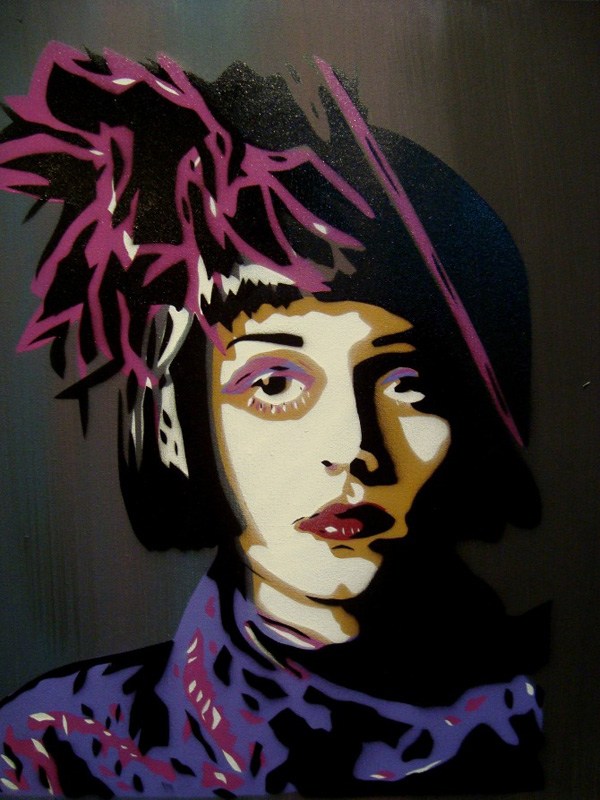 I saw Alberto's work a few years ago, and while we were searching for pieces for this collection over the last couple of days, I was given a pleasant reminder about the work of this master.
His designs and illustrations have been featured in many publications and have been imitated, emulated, but never duplicated.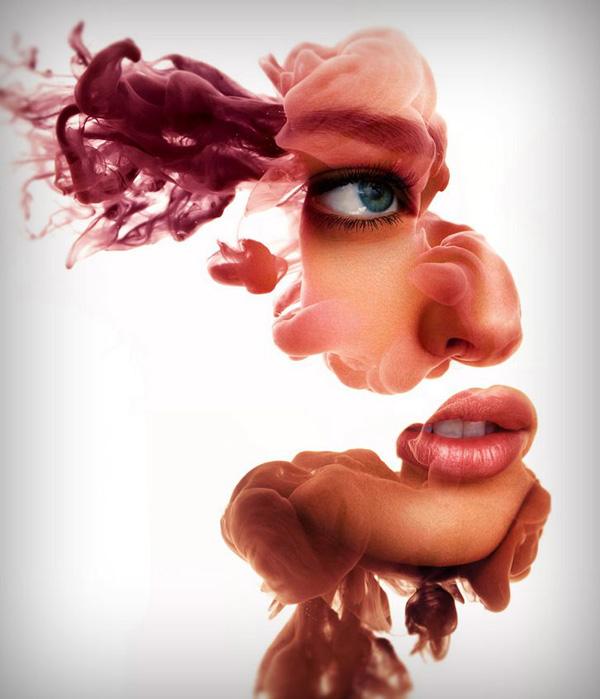 Biebeees 2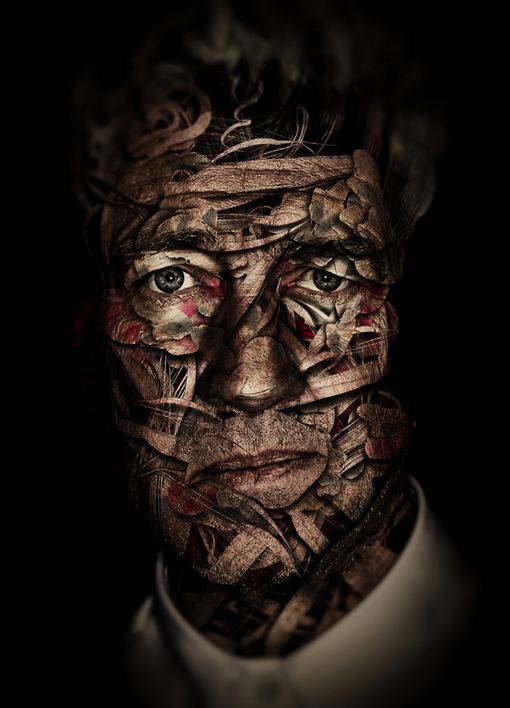 David Lynch
Conclusion
As you can see from the great pieces we've collected from these immensely talented artists, masking has come a long way, and the technique is used in many creative ways on digital mediums and even by hand.
It's a very versatile tool to have in your arsenal, and if used properly, can offer many opportunities for creativity.