30 Examples of Watercolor Effects and Brush Strokes in Web Design
There are many creative ways to use watercolor effects and brush strokes in a web design to make it really stand out. Some of the examples below use the painted effect all over their websites, and some use subtle instances that add the perfect amount of artistic flair.
In this showcase, you'll see 30 examples of watercolor effects and brush strokes in web design.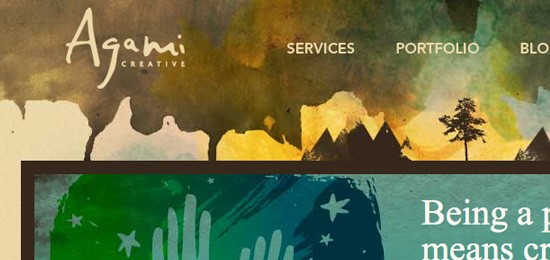 alifelski.com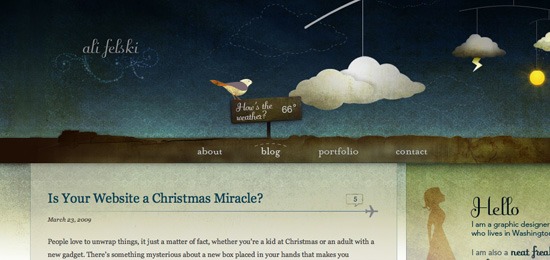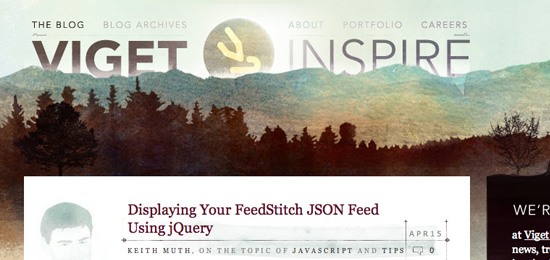 mattdempsey.com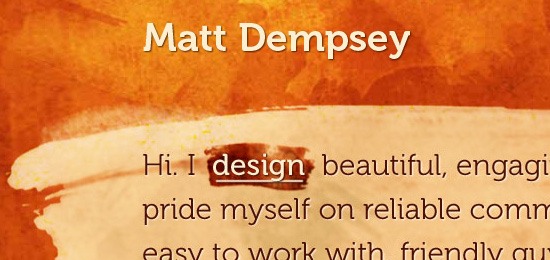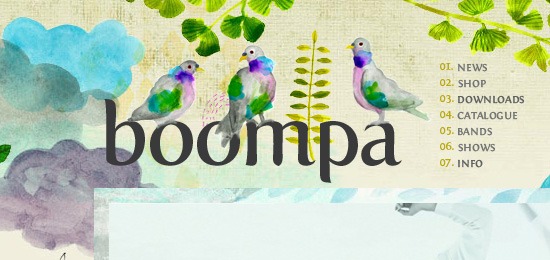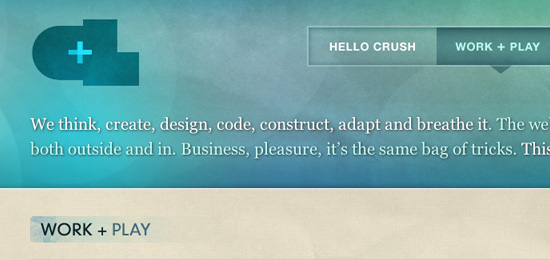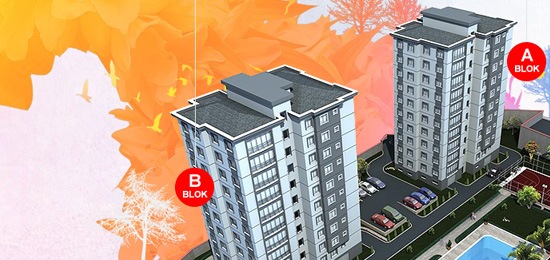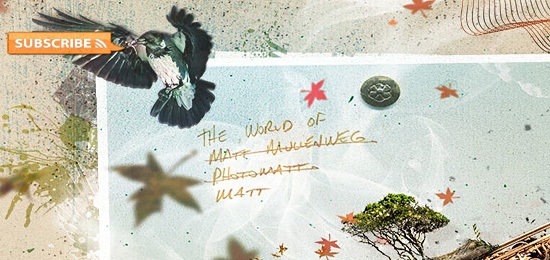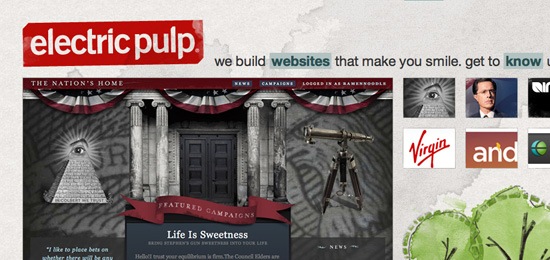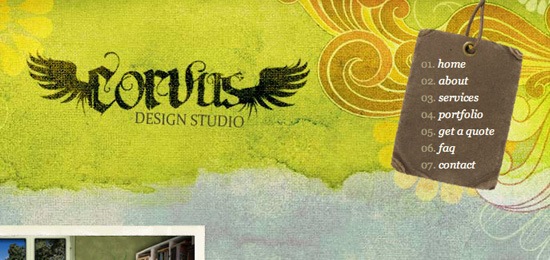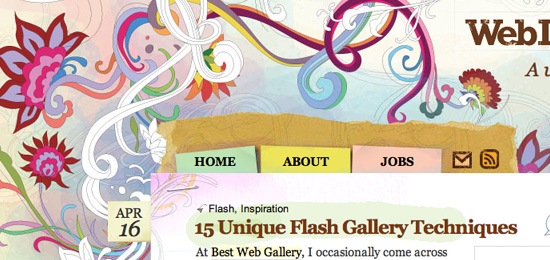 spring.tnvacation.com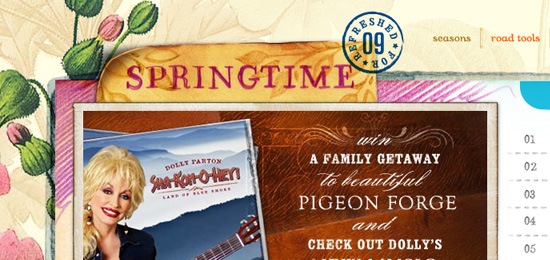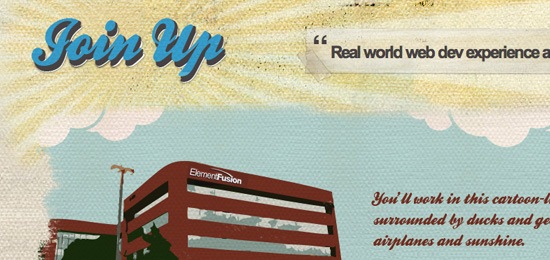 magouya.com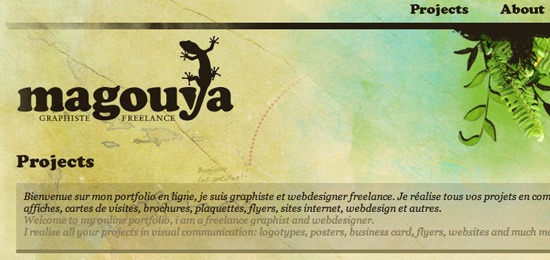 pallygiraffe.com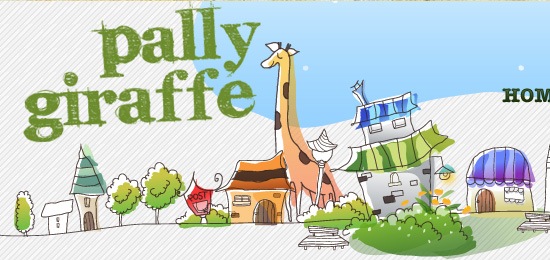 joshtilton.com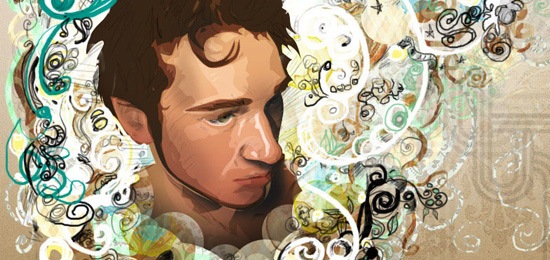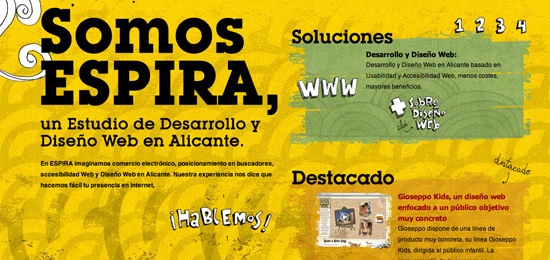 daninko.ca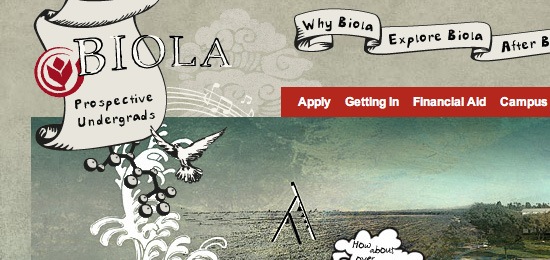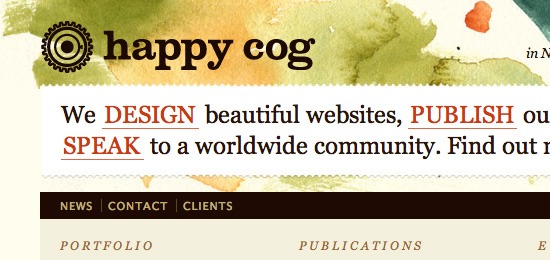 form-function.ca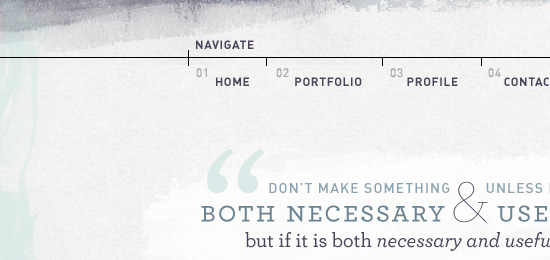 footballmadeinafrica.com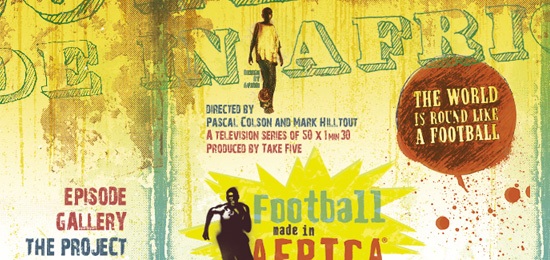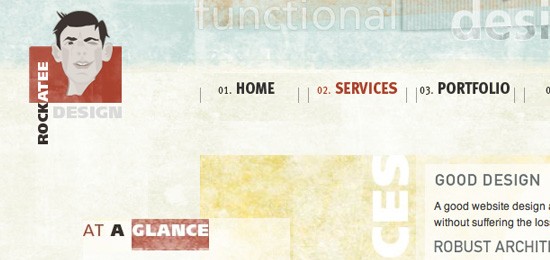 reviveafrica.com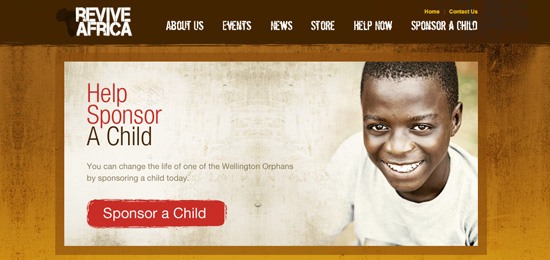 vsplash.com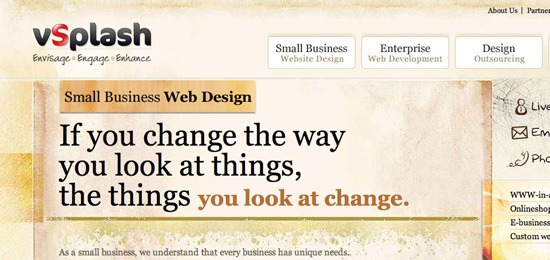 robgoodlatte.com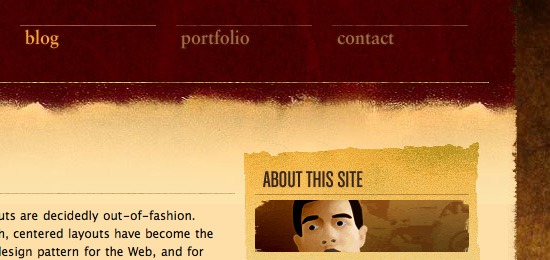 designerinterviews.com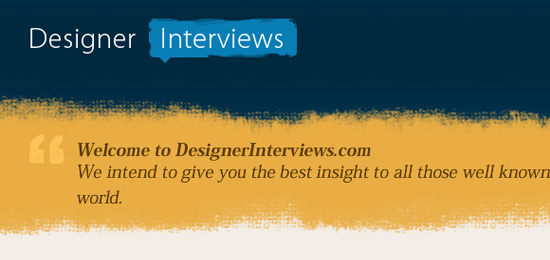 cerity.se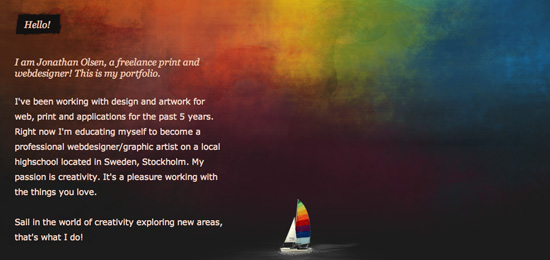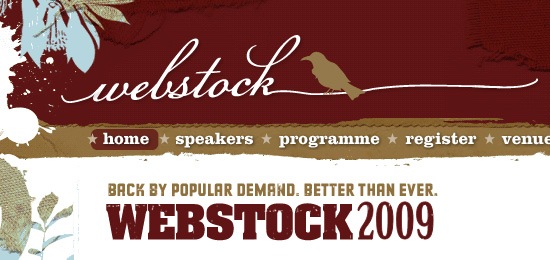 billyhughes.oph.gov.au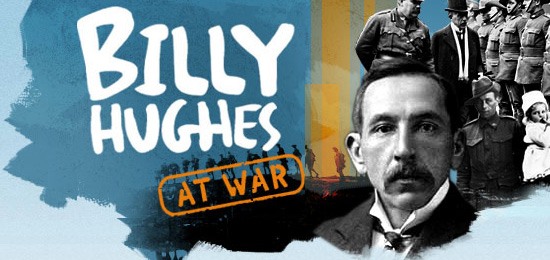 Related content
Related category: Design Showcase / Inspiration
About the Author
Get posts by email
Be the first to know when we publish a new blog post!