30 High-Quality Grunge Photoshop Brush Sets
Photoshop brushes allow you to have a readily-accessible suite of brush tips to enhance your compositions.
In this collection, you'll find 30 beautiful Photoshop brush sets to help you grunge up your designs. There are over 400 individual brushes here for giving your artwork some grunge.
1. Photoshop Grunge Brush Set (10 brushes)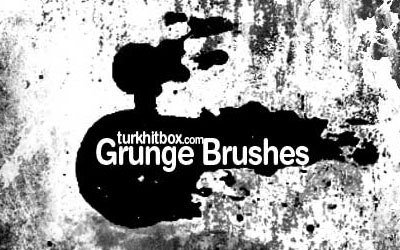 2. Weathered Wood Photoshop Brushes (15 brushes)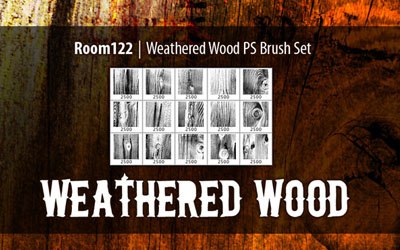 3. Grunge brushes 04 (4 brushes)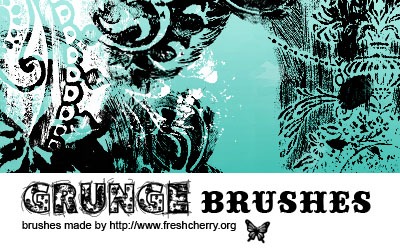 4. Sticky Tape (15 brushes)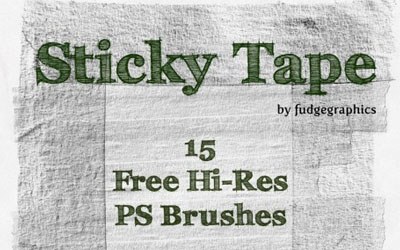 5. xbgrunge 03 (9 brushes)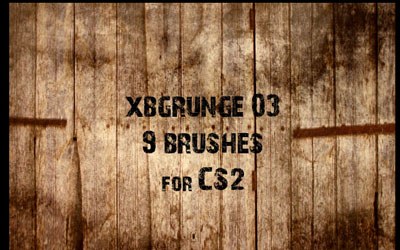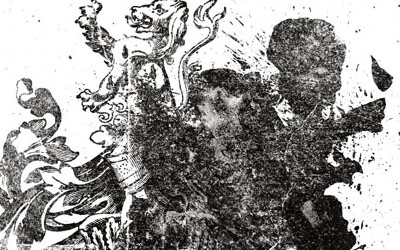 7. Photoshop Brushes: Tea Stains (10 brushes)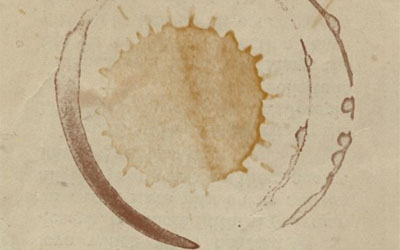 8. Double Grunge Circles (52 brushes)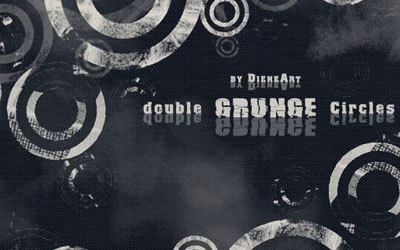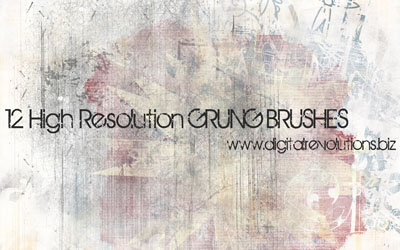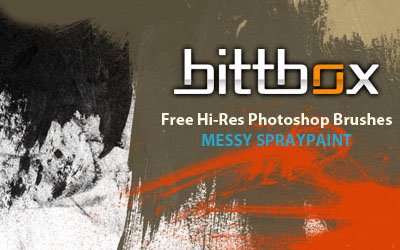 12. Antique Labels I (9 brushes)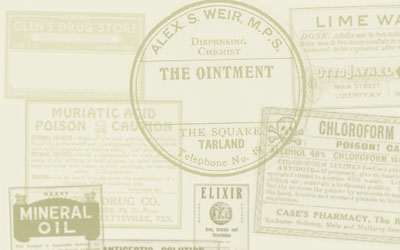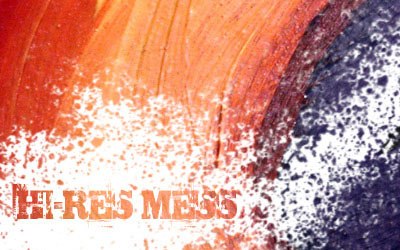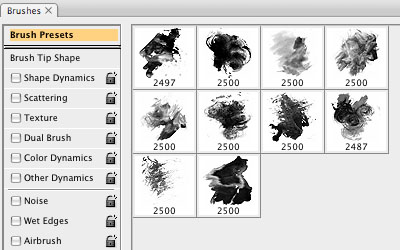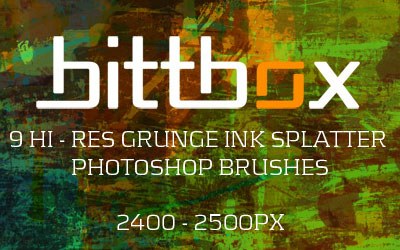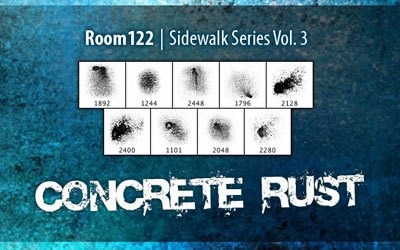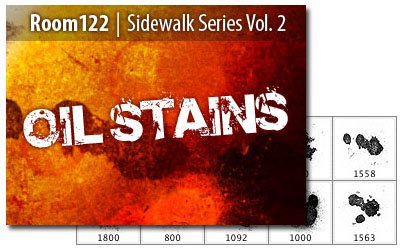 18. Cracks (6 brushes)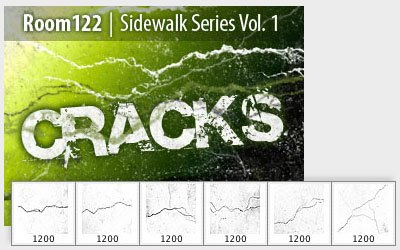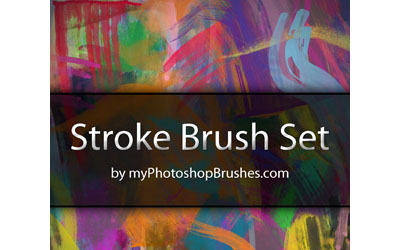 20. "Stressed Out" Letters (26 brushes)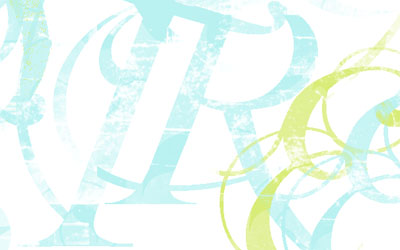 21. Grunge Corners and Edges (15 brushes)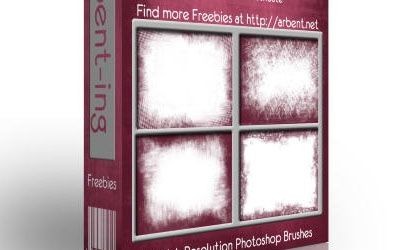 22. Grunge Textures Photoshop Brush Pack (15 brushes)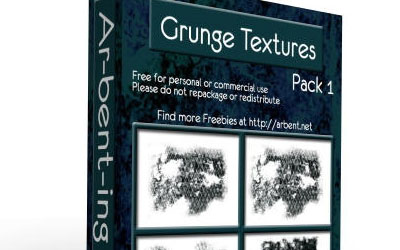 23. Grunge Circle Photoshop Brush Pack (8 brushes)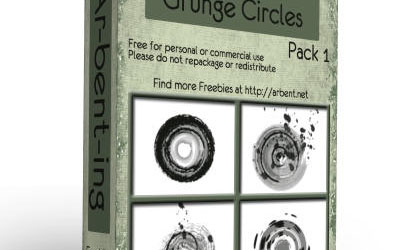 24. dirty brushes (13 brushes)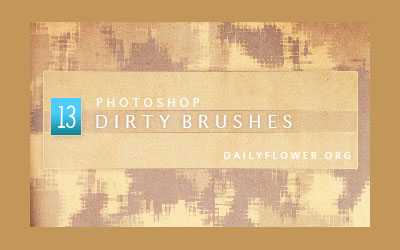 25. 5x Dirt Brushes (5 brushes)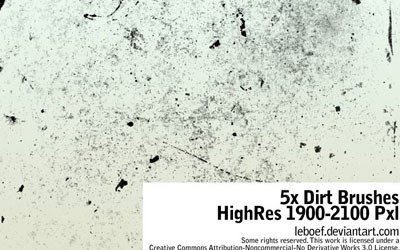 26. Rough Edges – Photoshop Brush Set (19 brushes)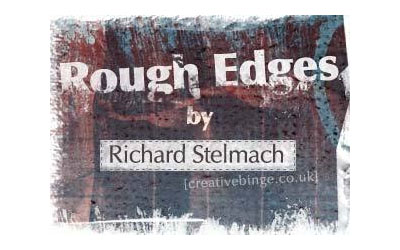 27. Grunge Brush Set (15 brushes)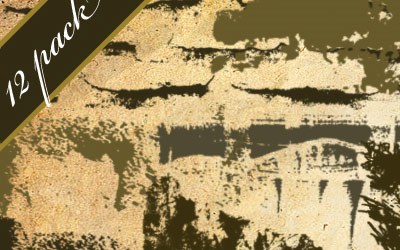 28. abstract grunge brushes (25 brushes)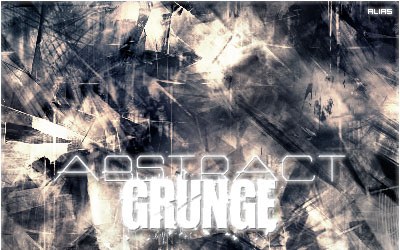 29. Angry Painter Brushes / Angry Painter II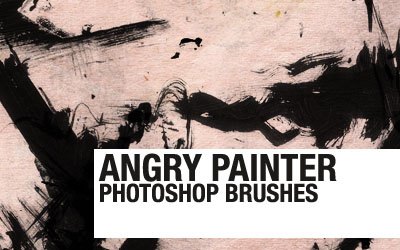 30. Grunge Brushes 3 (58 brushes)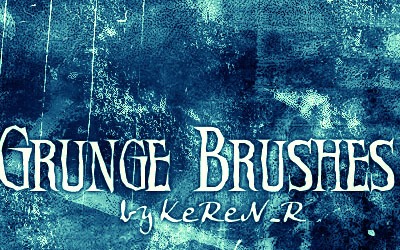 Related content