Justin Maller has over a decade of creative experience. But one day last year, he found himself in a creative "rut."
One year later, we have his complete Facets project. Facets is a collection of 365 geometric illustrations that were done over a year — one illustration a day.
Justin's illustration style is just beautiful and thoughtful and truly a pleasure to behold.
His geometric style turns his subjects into colorful multi-dimensional gems. Being a daily challenge, it's easy to imagine how difficult a project like Facets can be and yet each illustration explores a unique idea while maintaining a consistent illustration style; a truly great achievement.
We highly recommend checking out Justin's website to see all of his illustrations and perhaps order some prints. You can also visit his portfolio here.
You can also follow Justin on Twitter @justinmaller.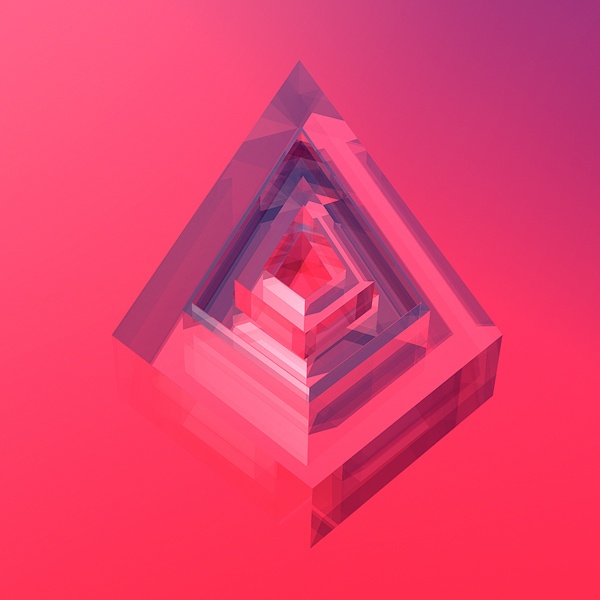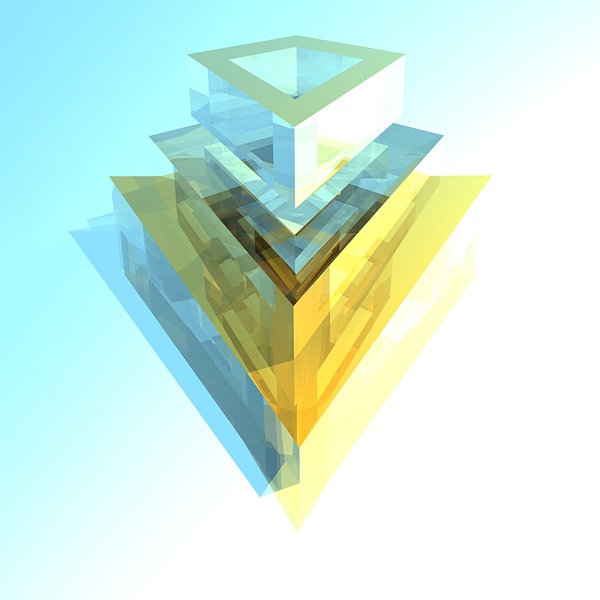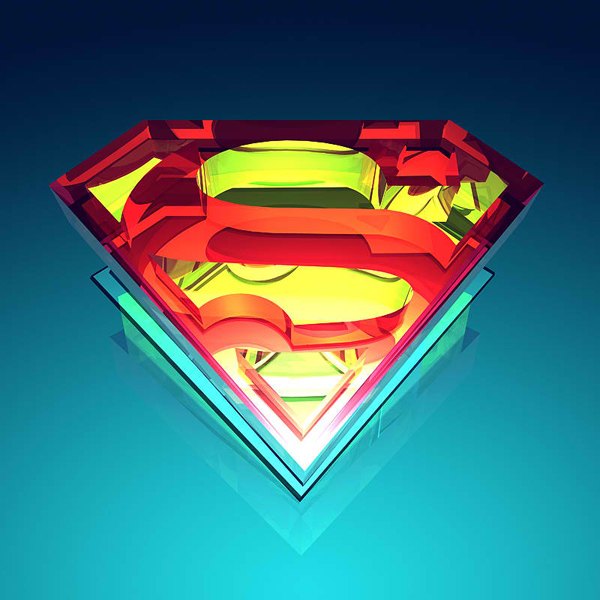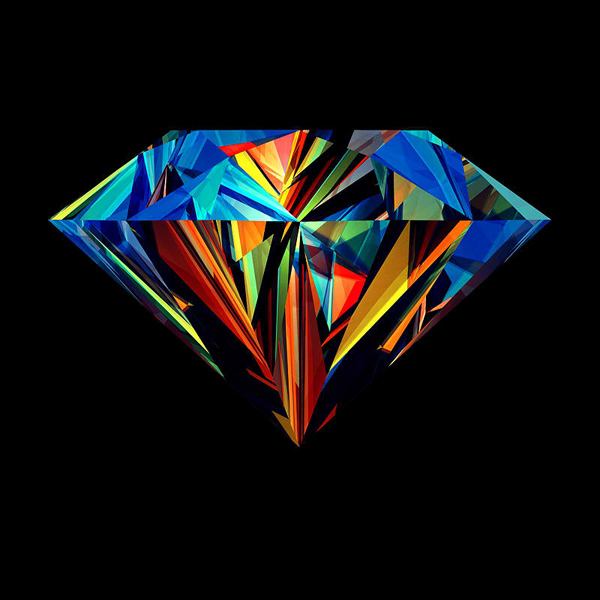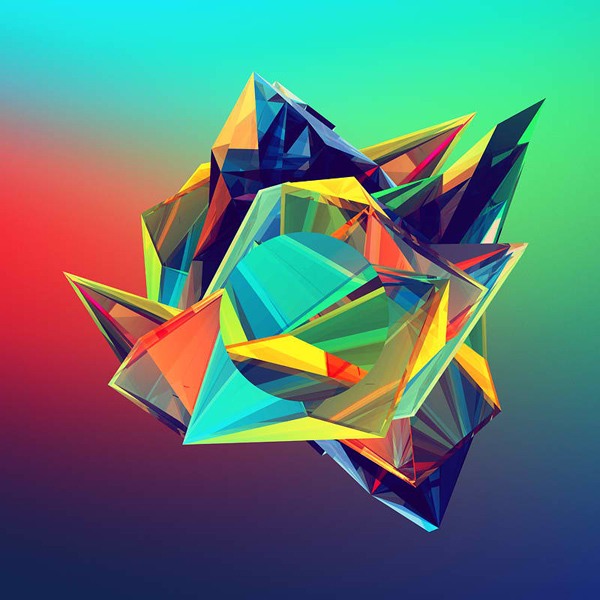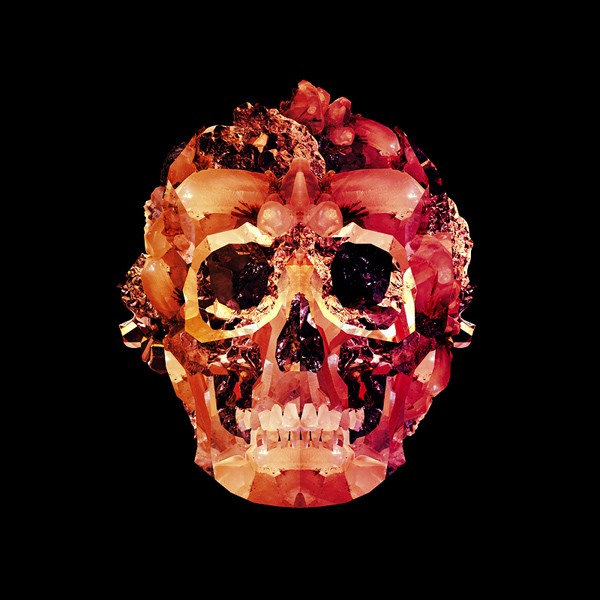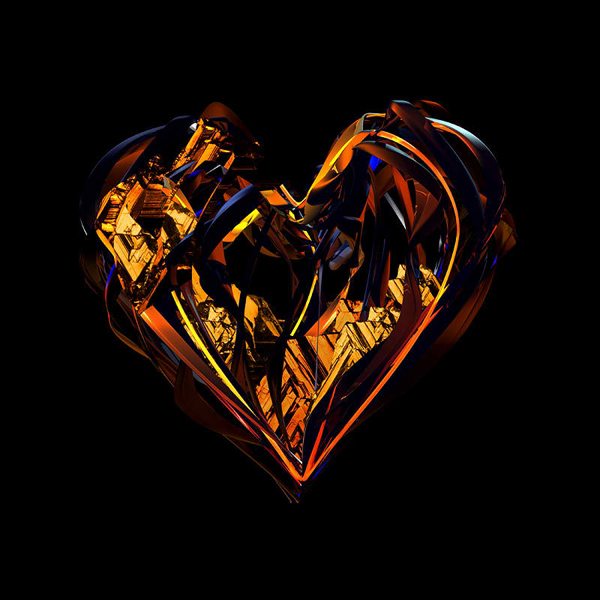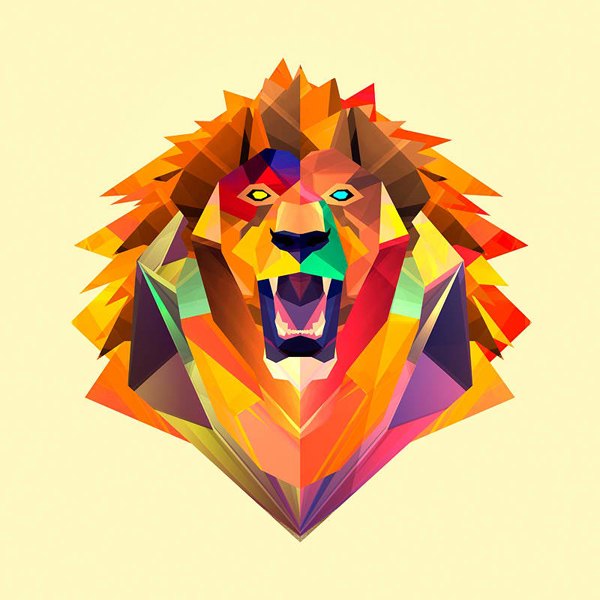 Tell us what you think in the comments section below.