40 Beautiful Examples of Minimalism in Web Design
Minimalism is a design style that emphasizes simplicity and the removal of superfluous elements in one's own work. It's applied in art, architecture, print work, and in web design.  There is something extraordinary about making something magnificent with limited resources, and in this showcase, you'll find the work of talented designers that exhibit exemplary use of Minimalism theories applied to web design.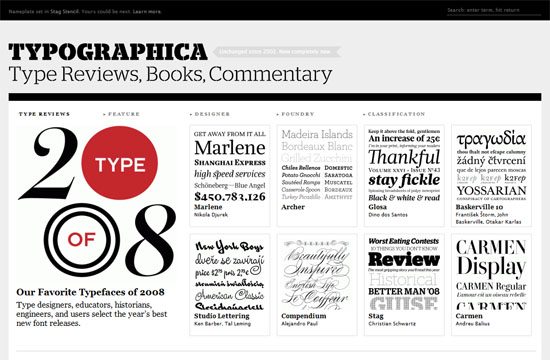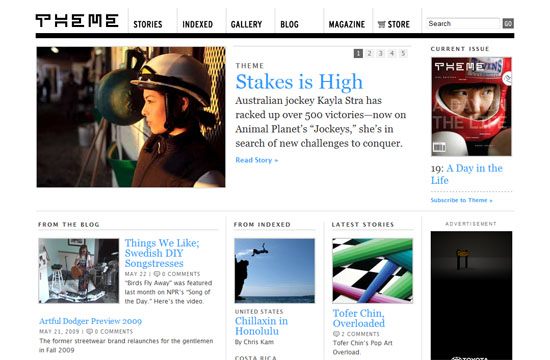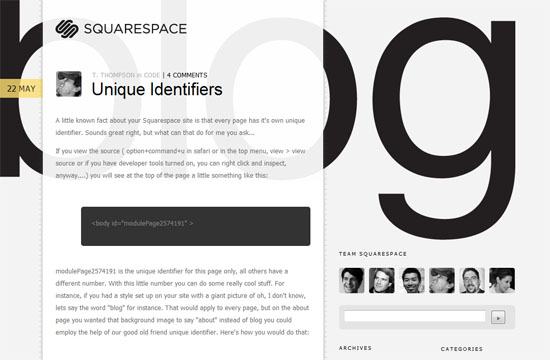 4. Chama Inc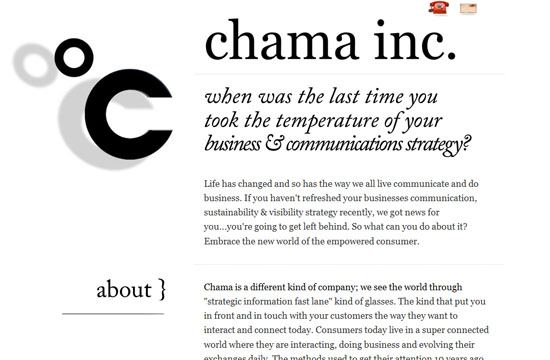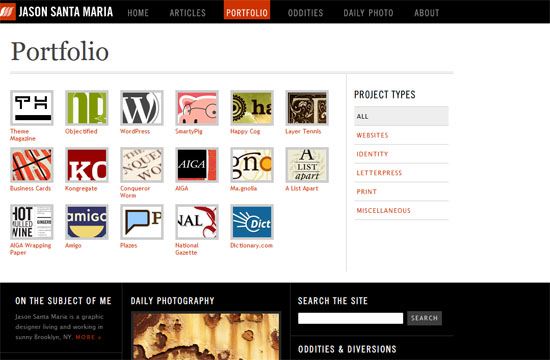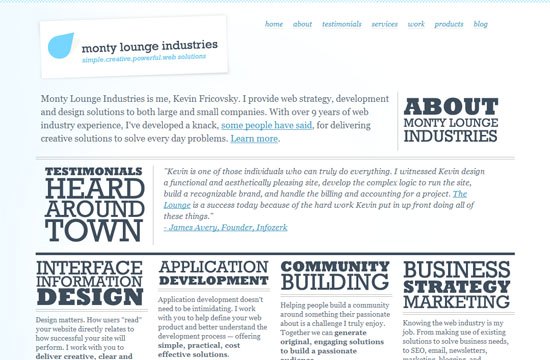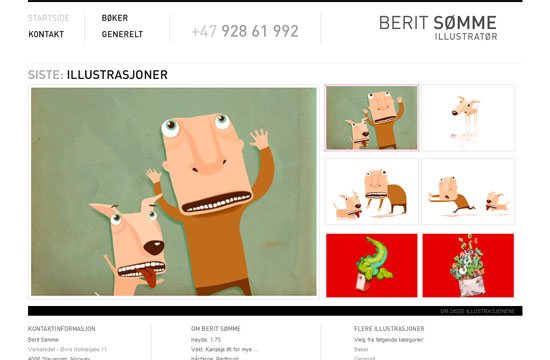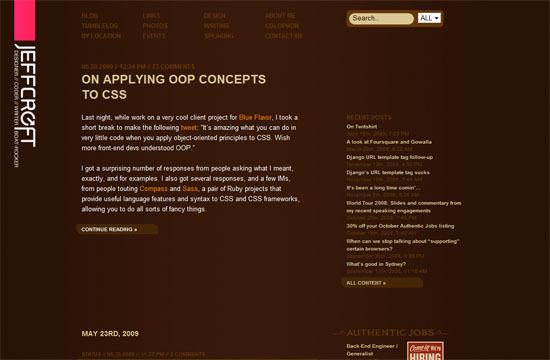 11. el Candor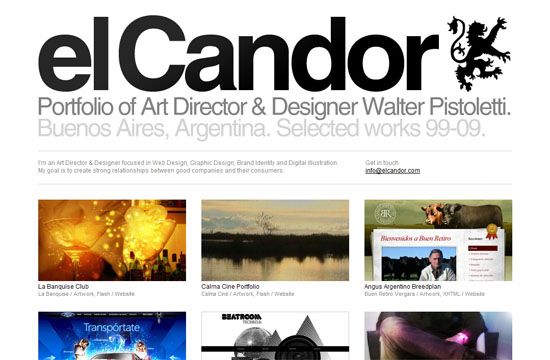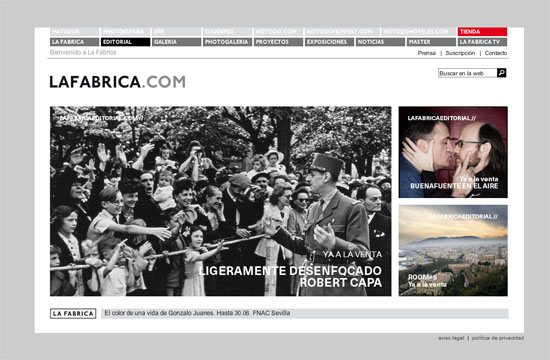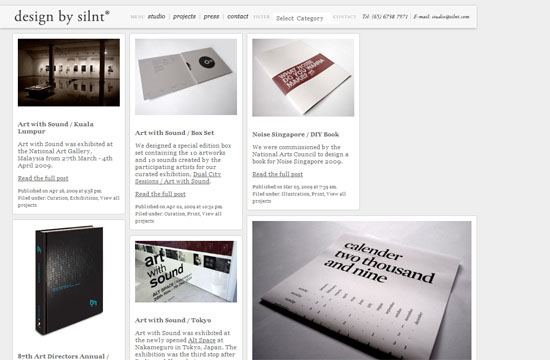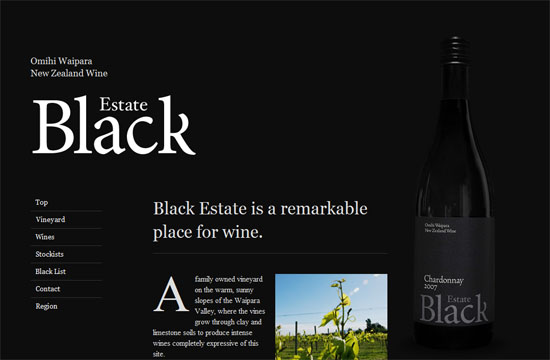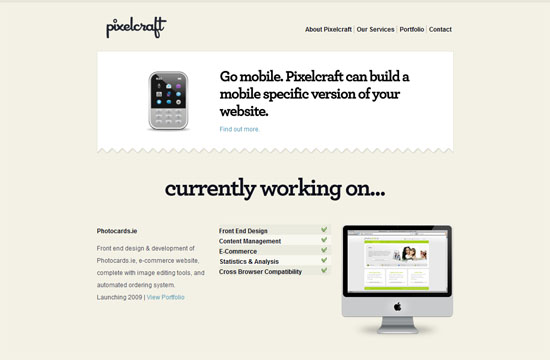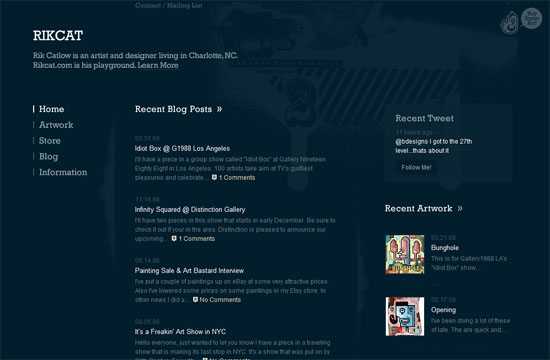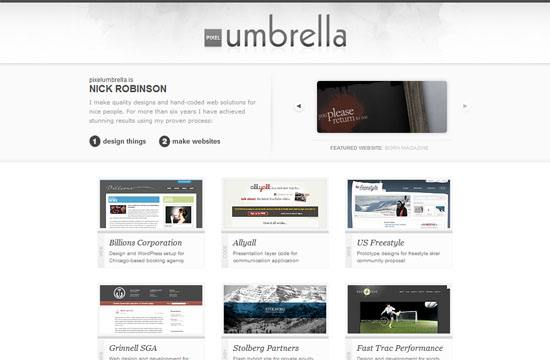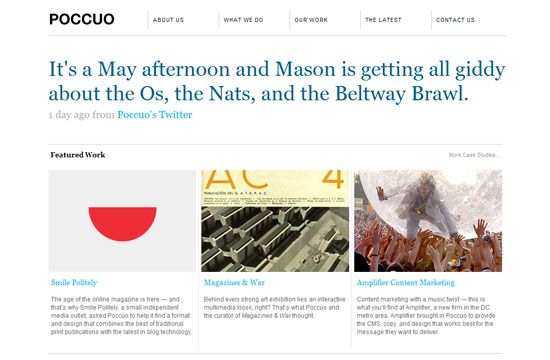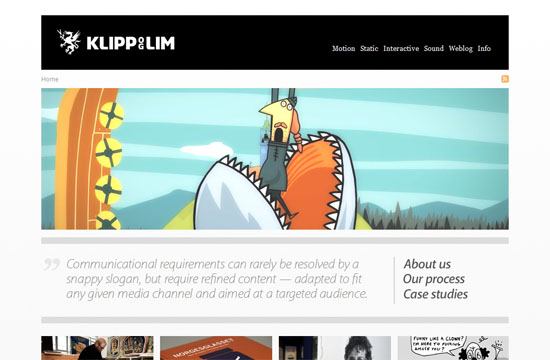 21. Ole Martin Kristiansen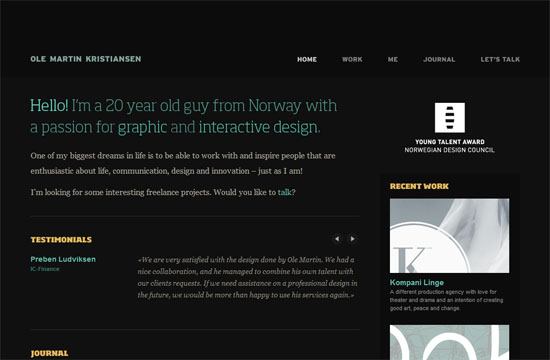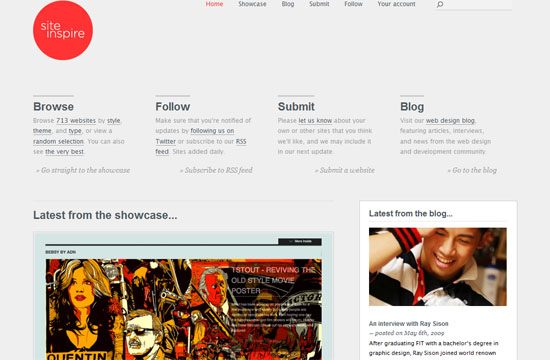 23. Opdyne Design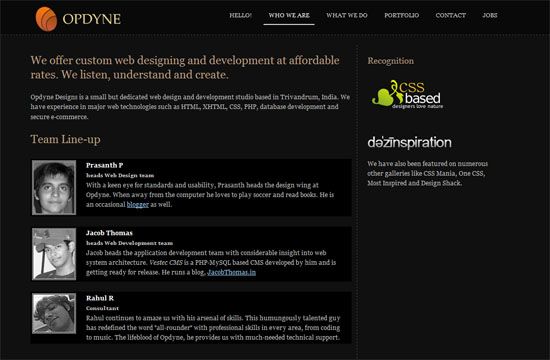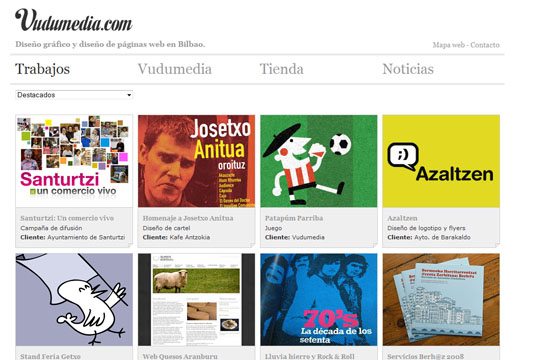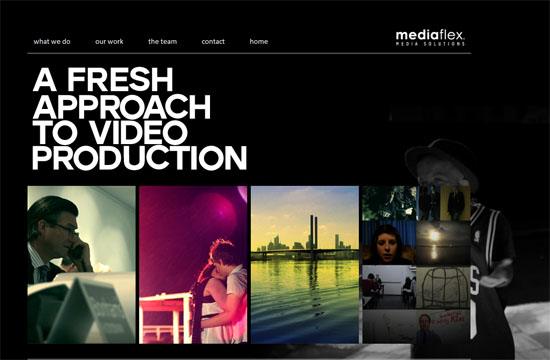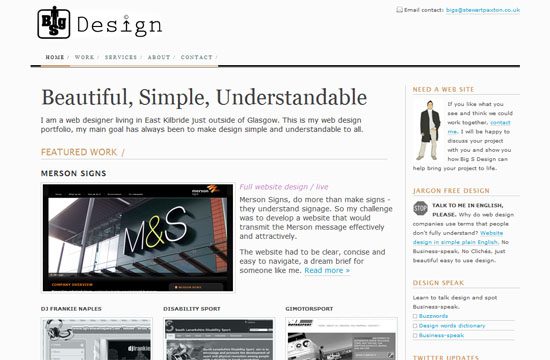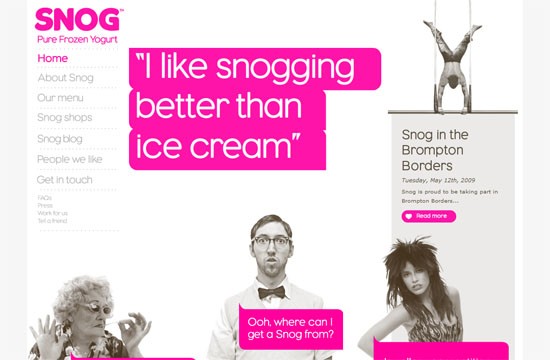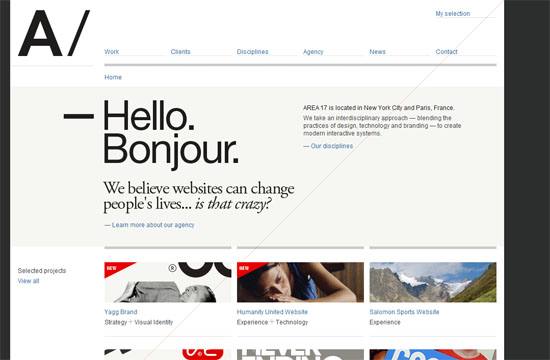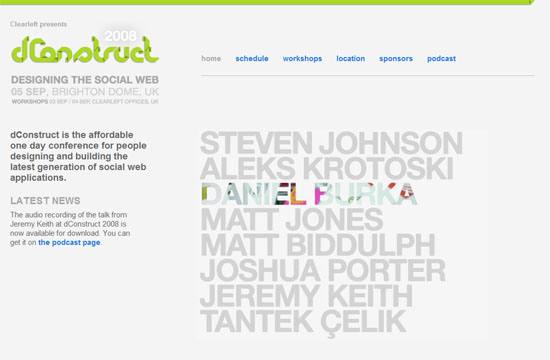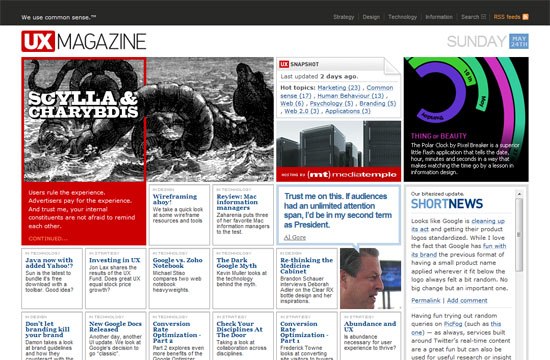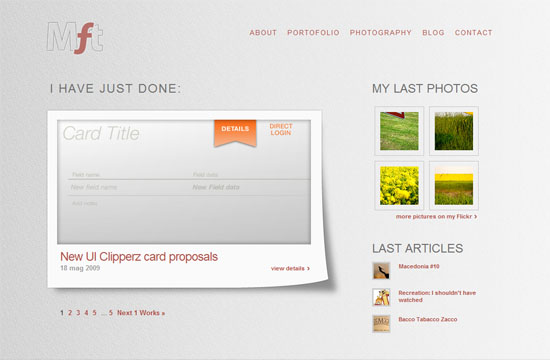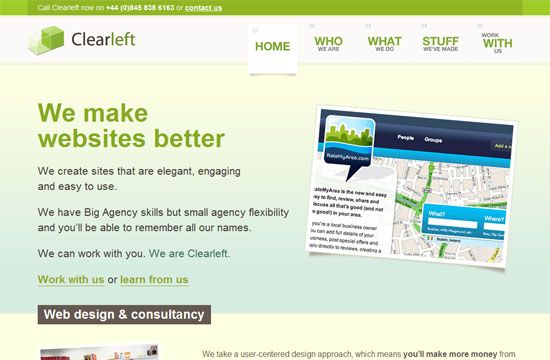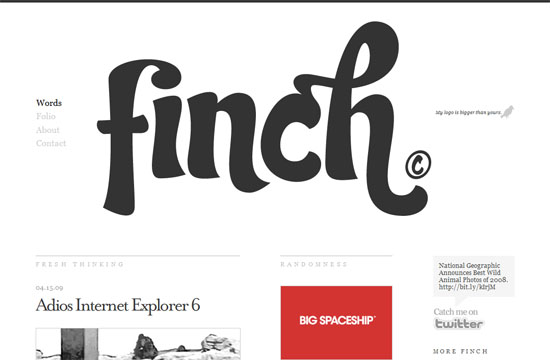 34. Lucas Hirata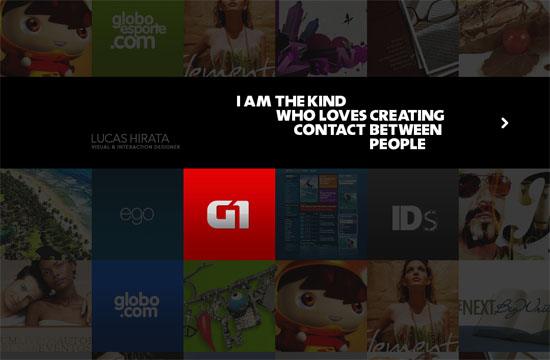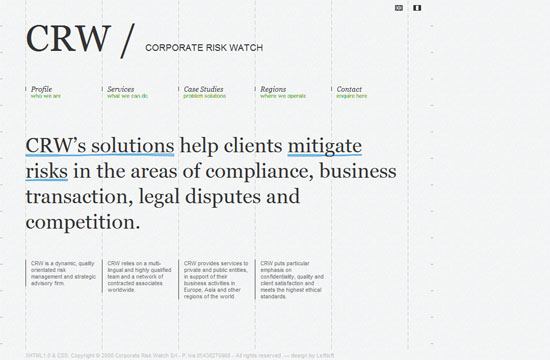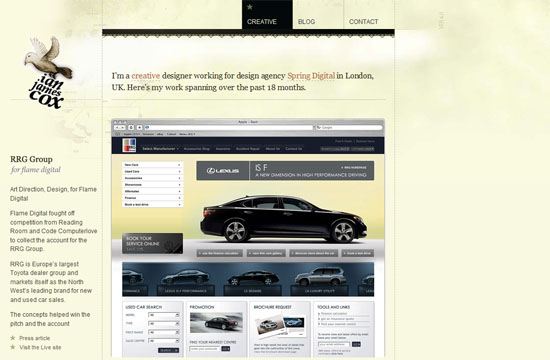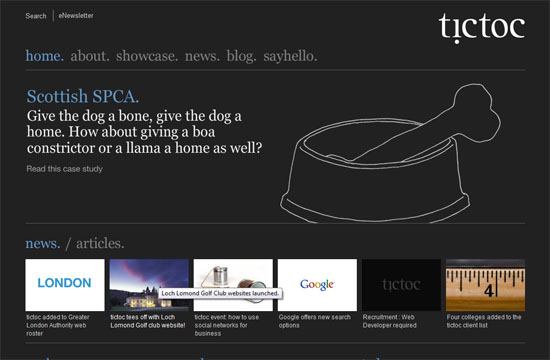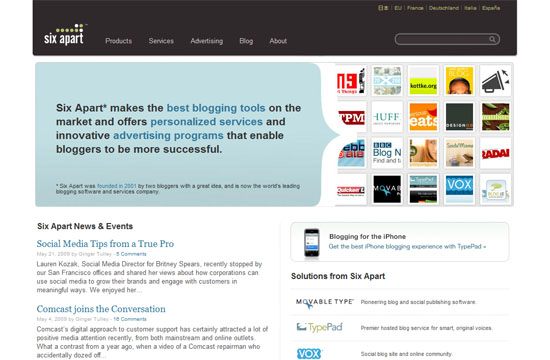 39. Cherry Bloom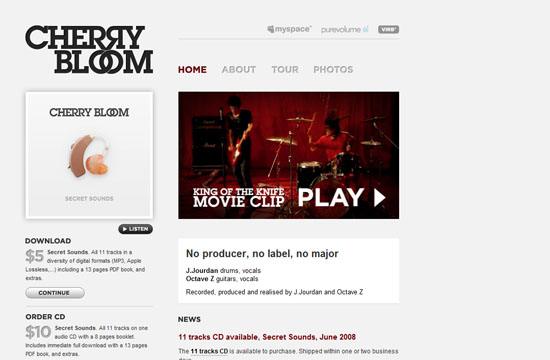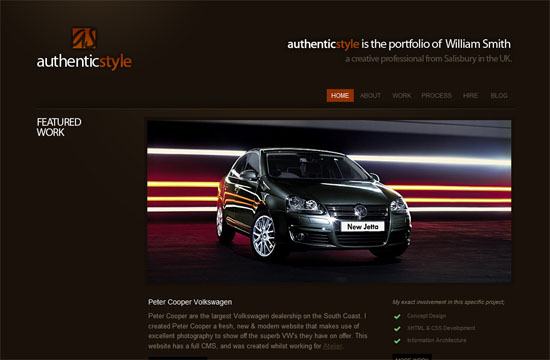 What do you think at Minimalism?
Minimalism in web design is something that can be tricky to pull off (ironic isn't it?). These simplistic designs, if done effectively, can be great for clients in a number of industries, from boat dealerships to restaurants! What are some effective methods and design trends that you see in Minimalist web designs? Sound off and share your thoughts in the comments!
Related content