45+ Beautiful Web Designs from Germany
There are many German designers and developers (such as myself) using their skills and experience to design and create user-friendly and world-class quality websites. In this web design collection, you will find a fantastic and handpicked selection of creative and successful web designs from "good old Germany".
This design collection was inspired by the Smashing Magazine's "Global Web Design" series (they already have a showcase for Russia and Ireland; you should check theirs out after).
1. My Lane
2. A better tomorrow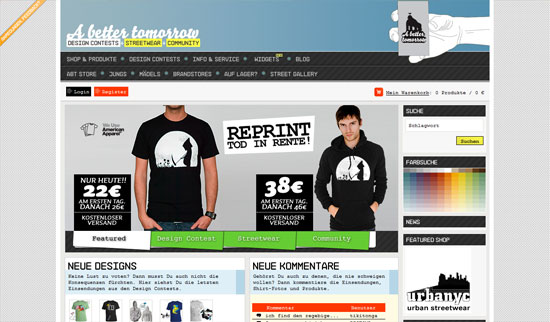 3. AT.LANT.IS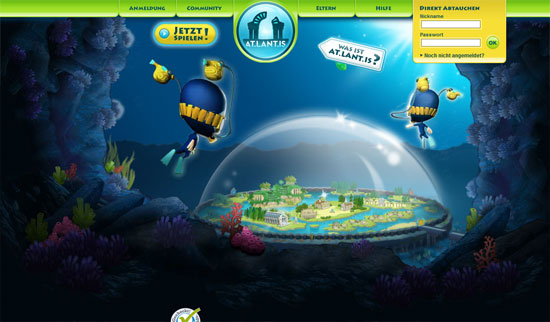 4. kontoblick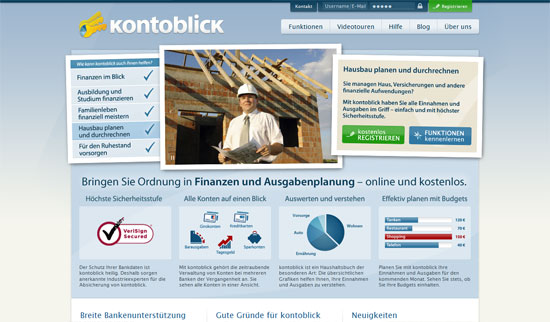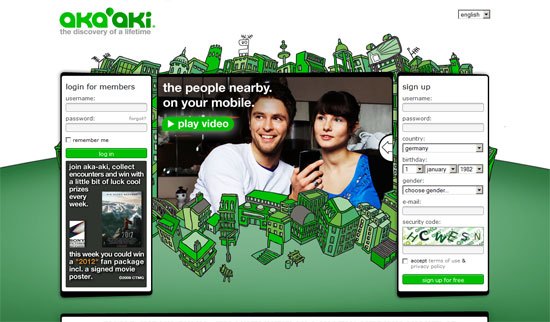 7. Zootool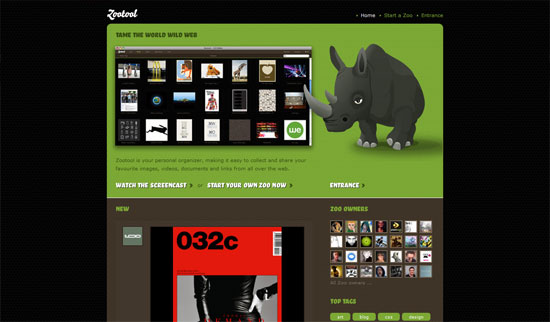 8. hobnox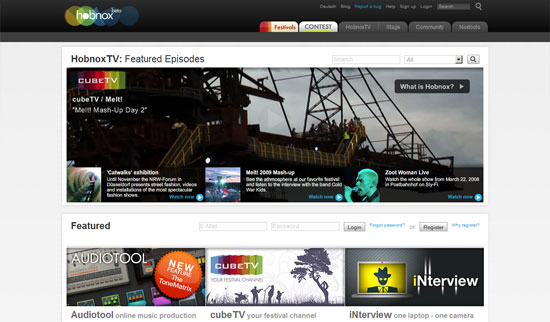 9. Mail Mops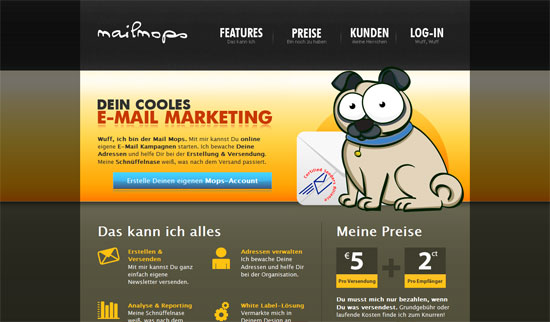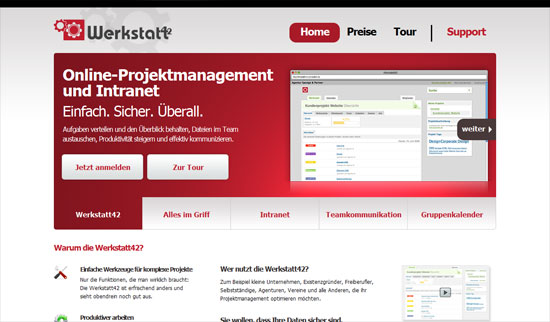 11. Tanner + Tailor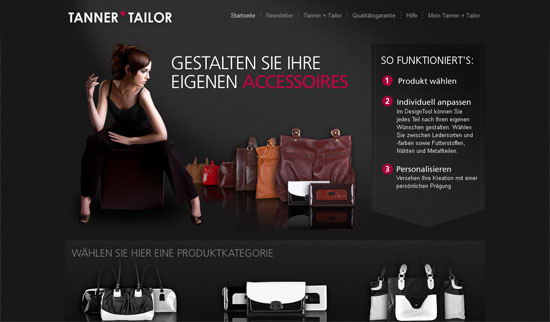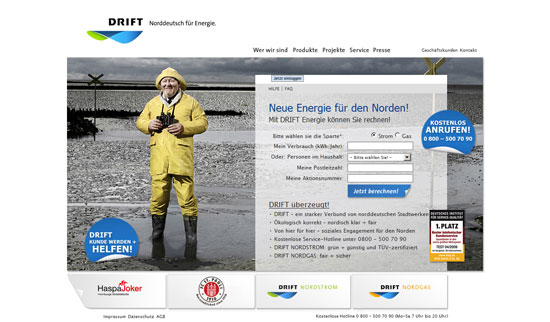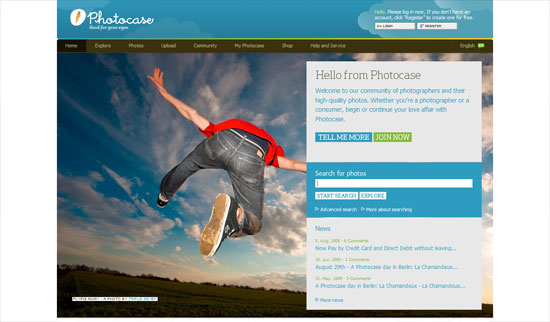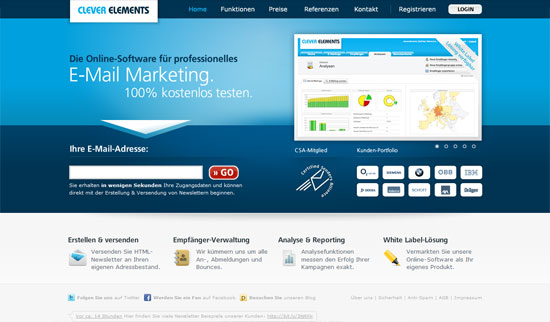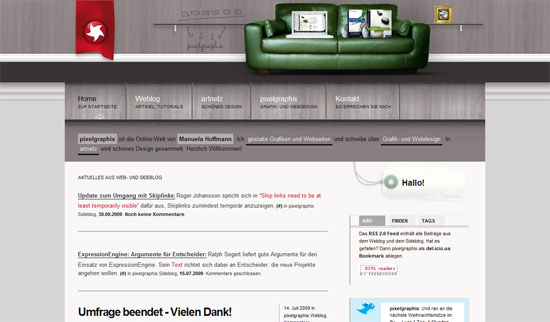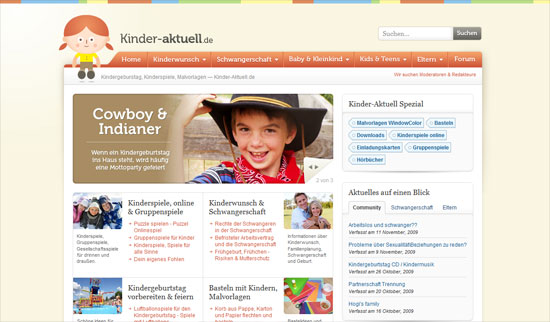 18. Bauersart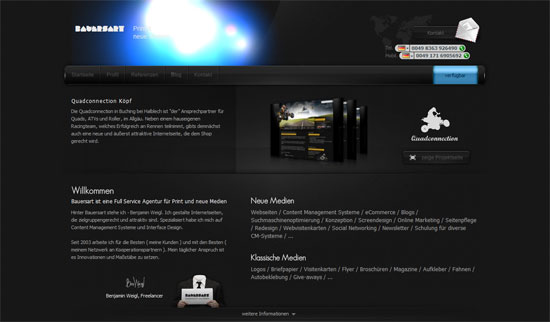 19. 12designer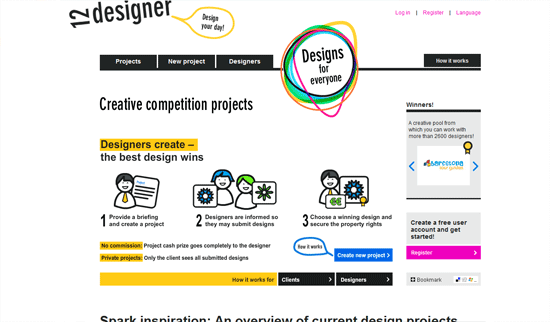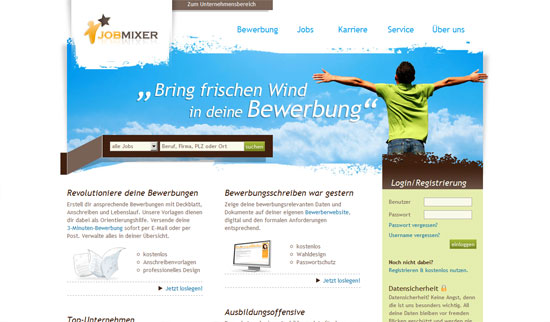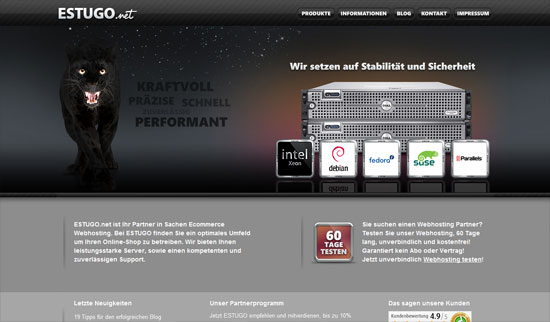 22. MeetingPuzzle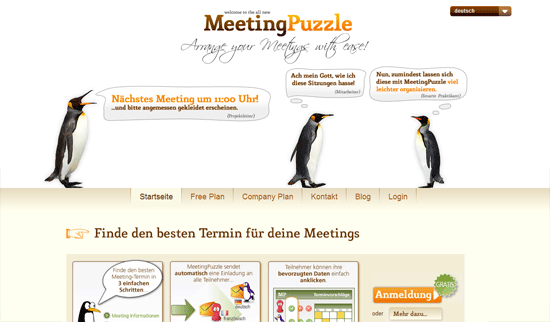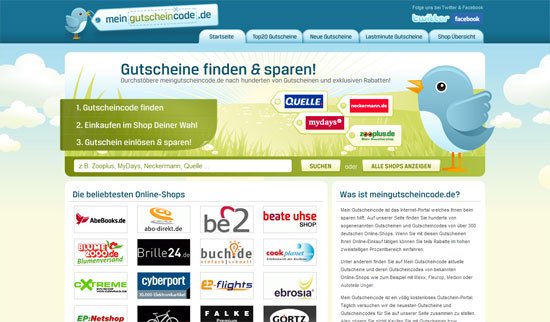 24. Qiro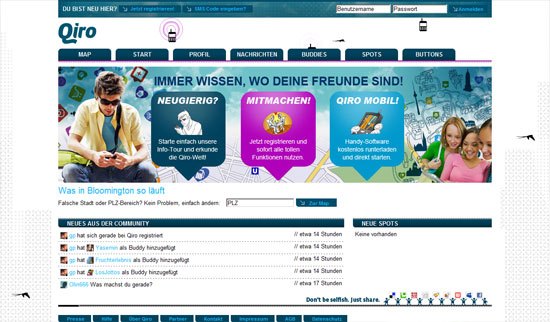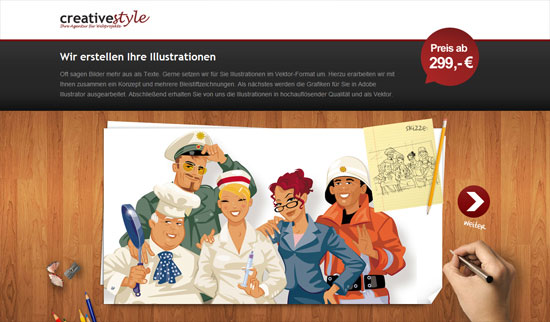 26. CodePitch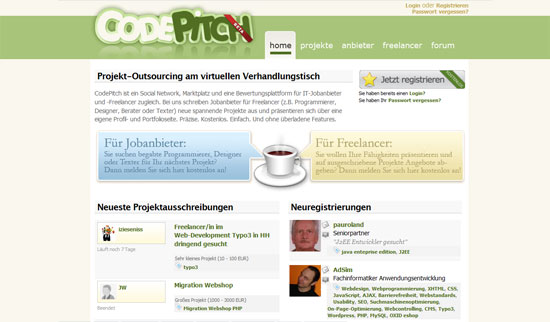 27. Webdesign Daniel Ditgens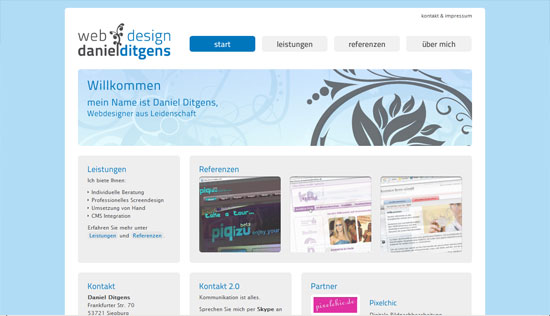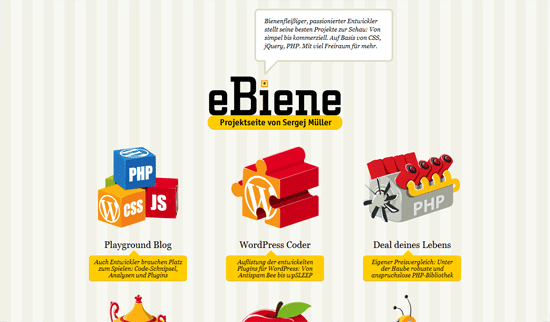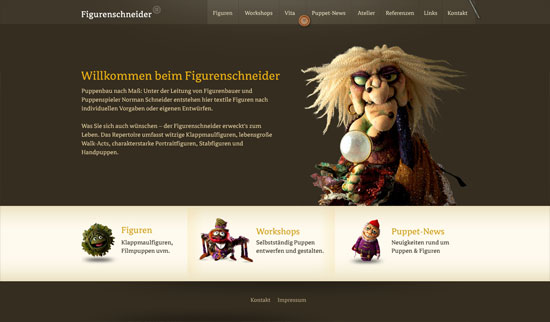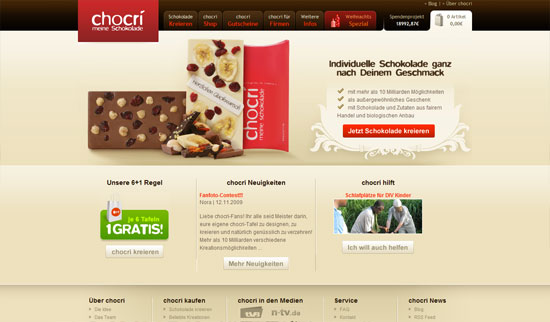 31. Albumdruck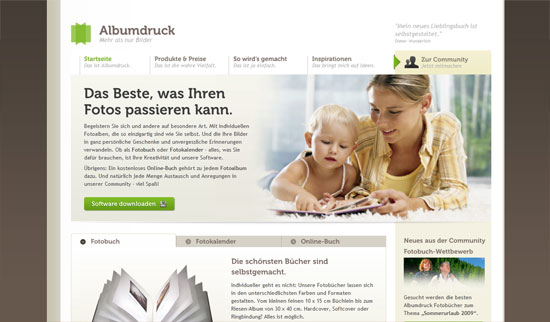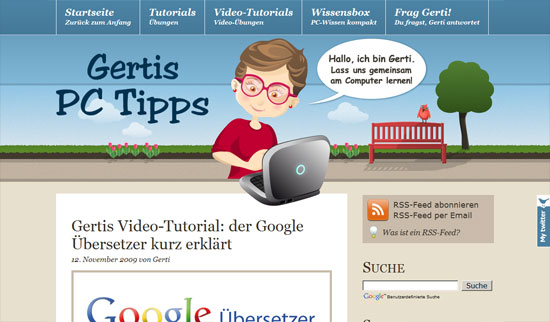 33. DaWanda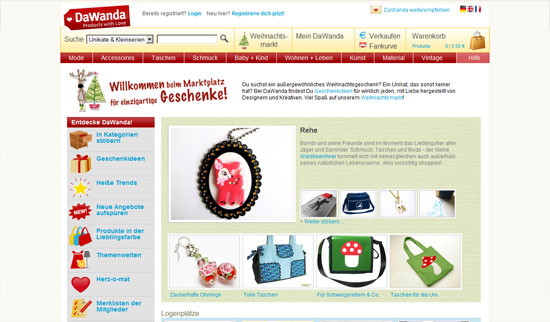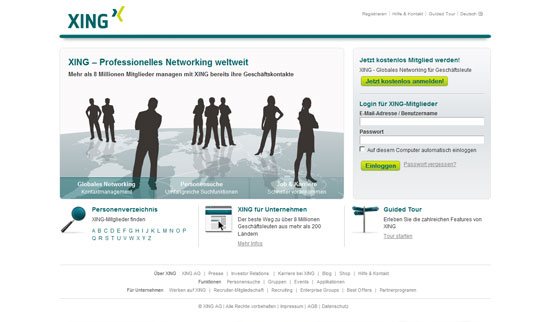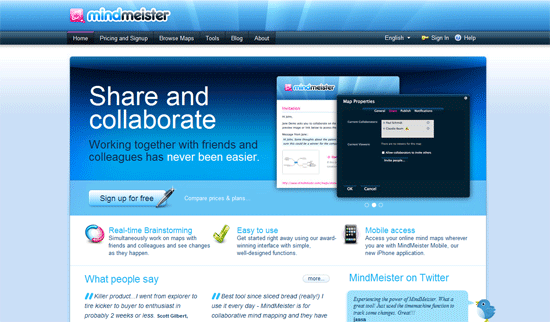 36. globalzoo.de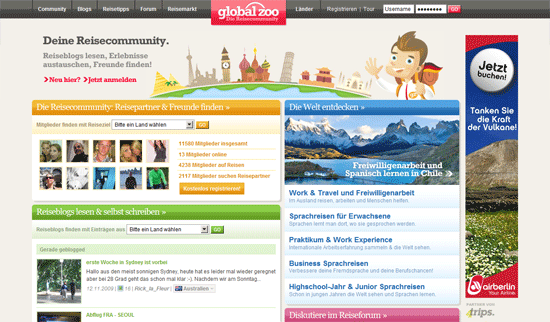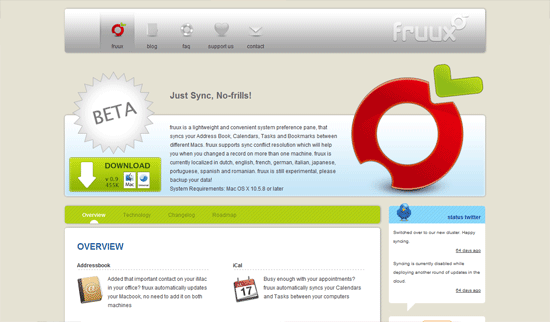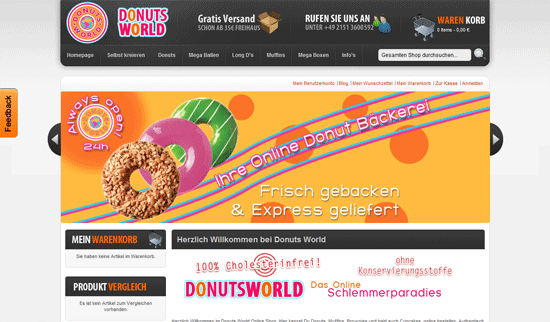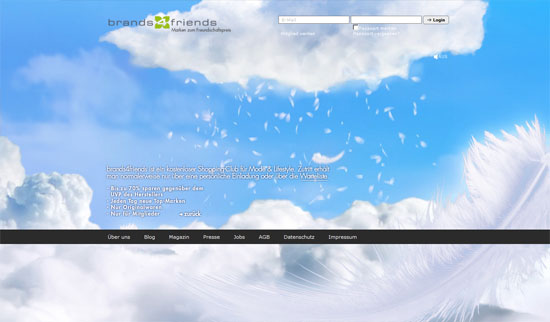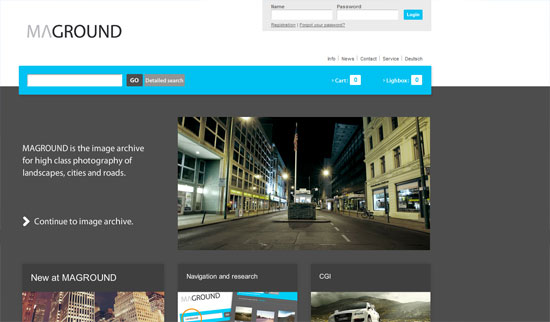 41. allmyTea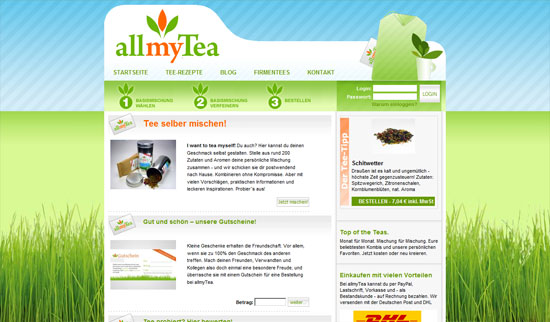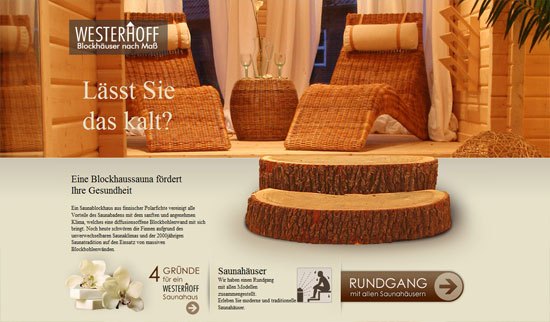 43. Smoothieland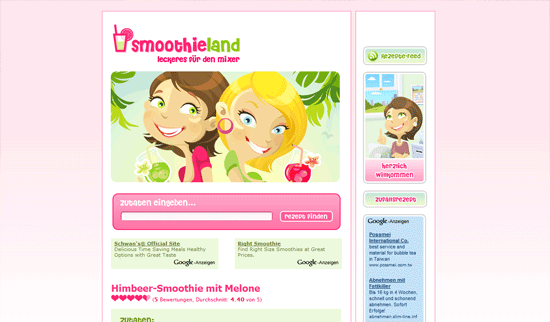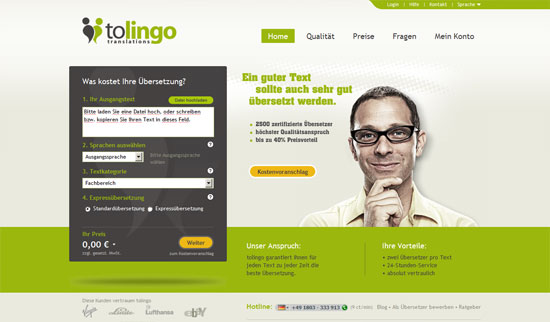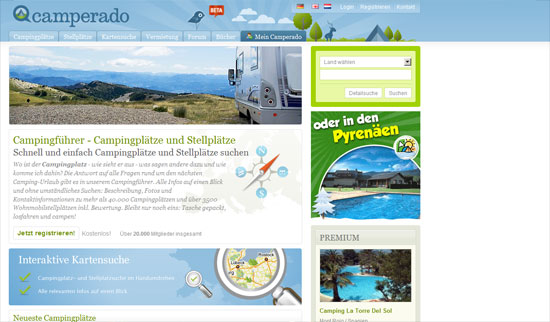 46. Quassum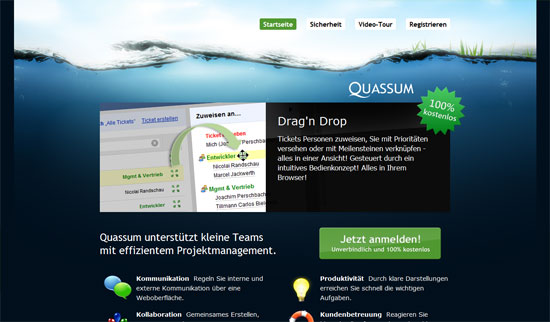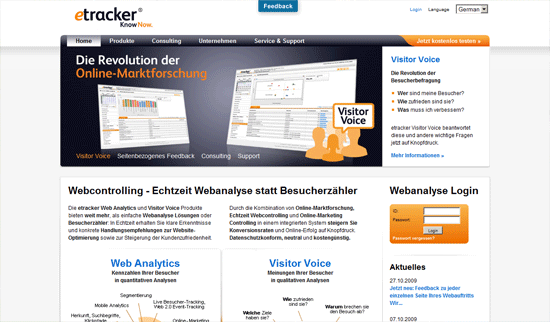 Related Content
Get posts by email
Be the first to know when we publish a new blog post!