45+ Beautiful Web Designs from Germany
There are many German designers and developers (such as myself) using their skills and experience to design and create user-friendly and world-class quality websites. In this web design collection, you will find a fantastic and handpicked selection of creative and successful web designs from "good old Germany".
This design collection was inspired by the Smashing Magazine's "Global Web Design" series (they already have a showcase for Russia and Ireland; you should check theirs out after).
1. My Lane
2. A better tomorrow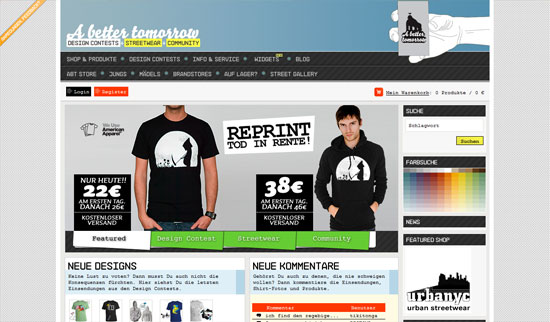 3. AT.LANT.IS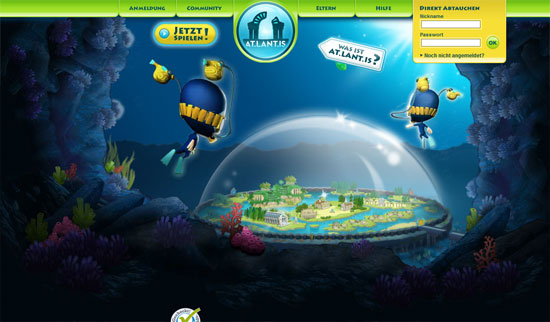 4. kontoblick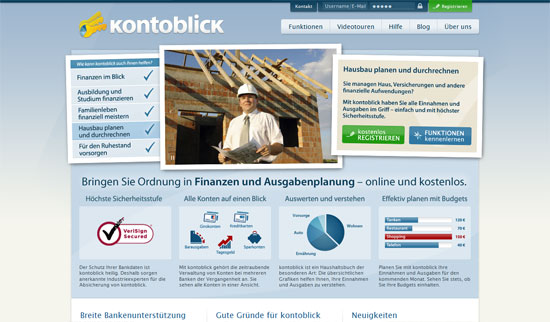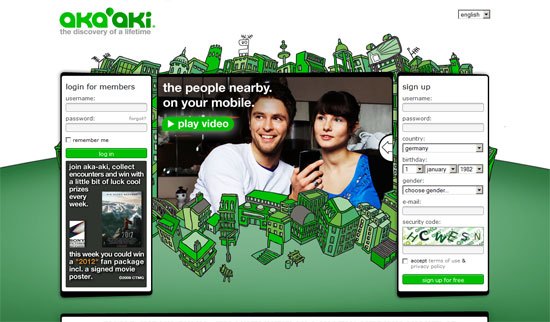 7. Zootool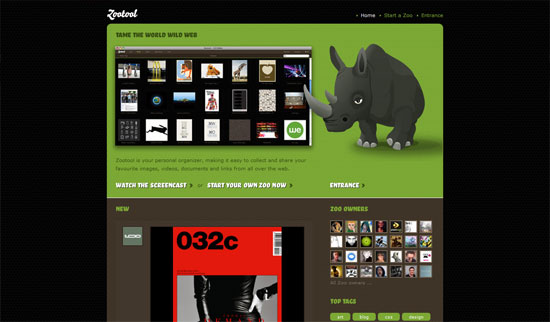 8. hobnox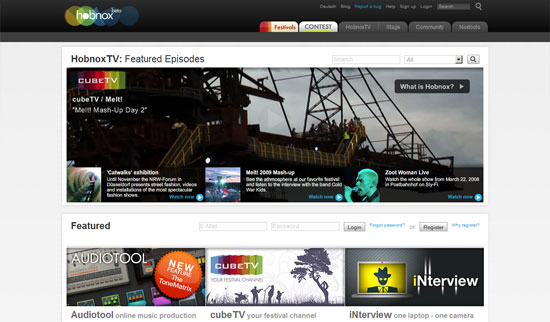 9. Mail Mops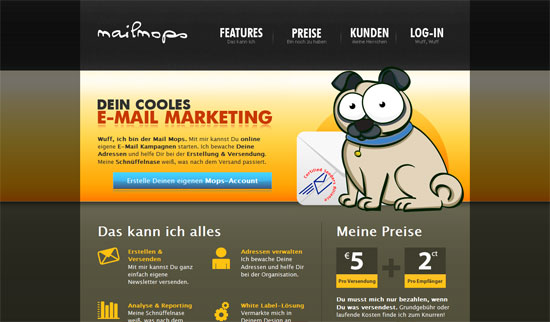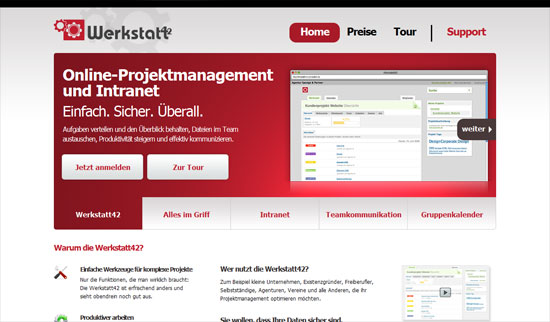 11. Tanner + Tailor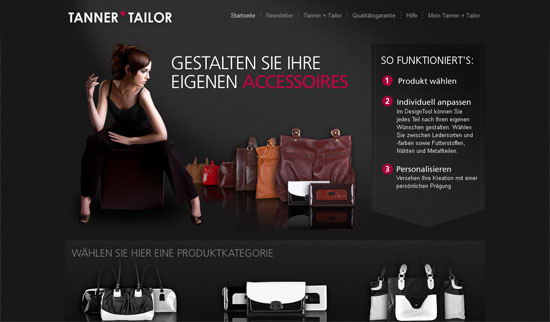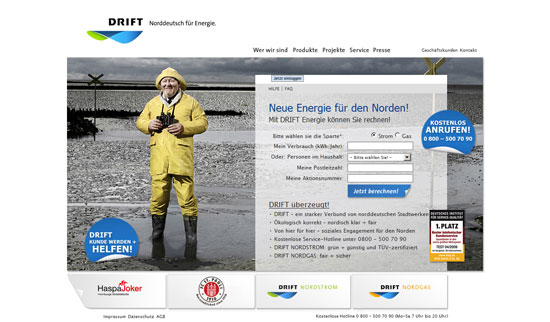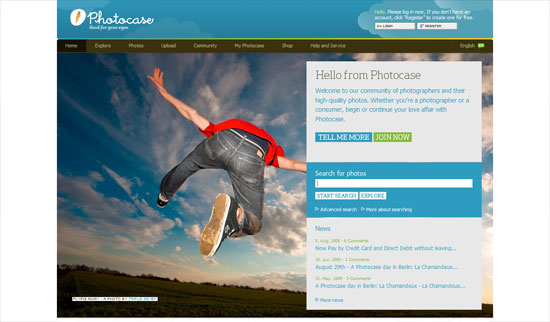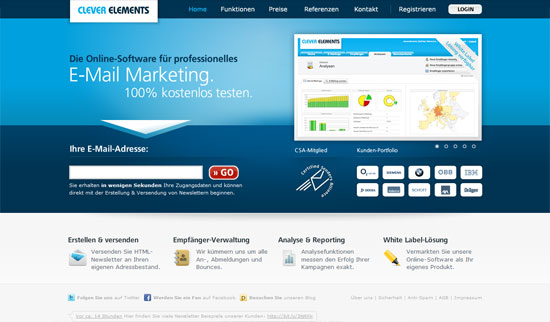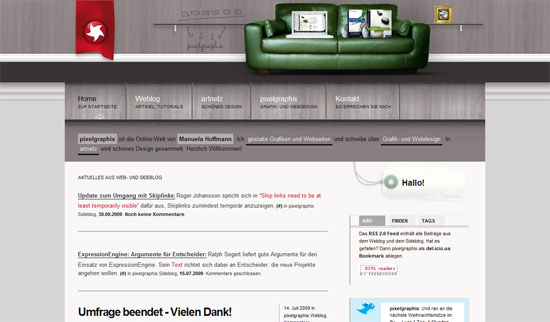 17. Kinder-Aktuell.de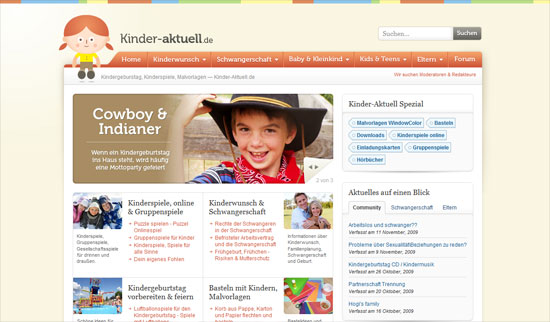 18. Bauersart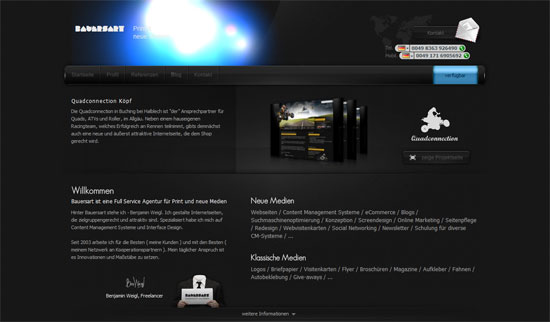 19. 12designer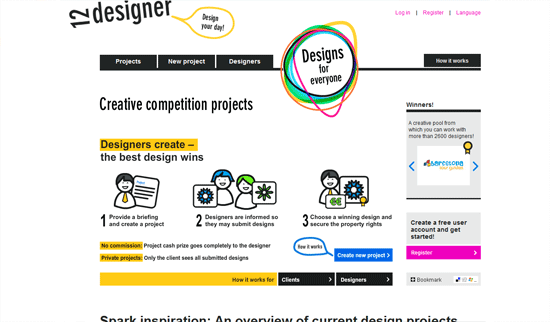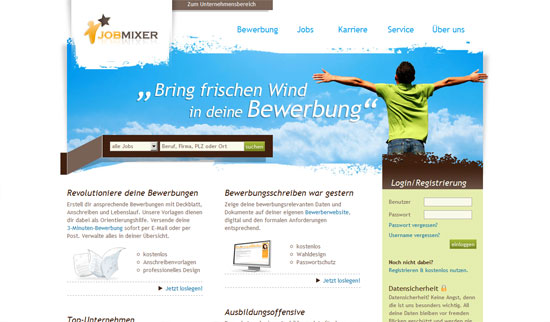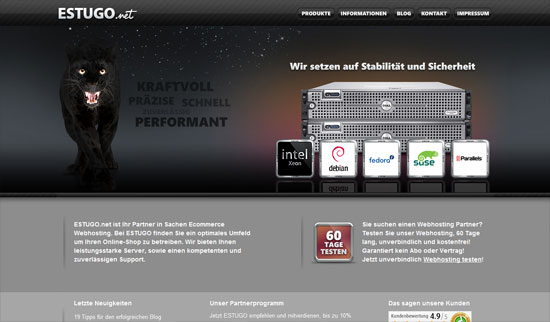 22. MeetingPuzzle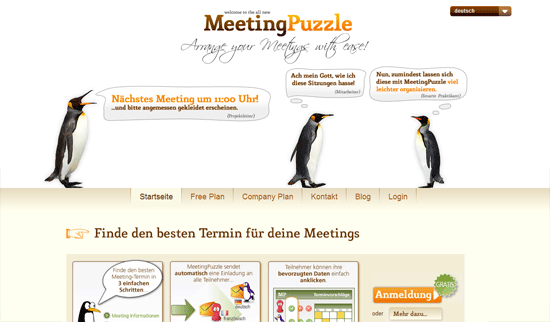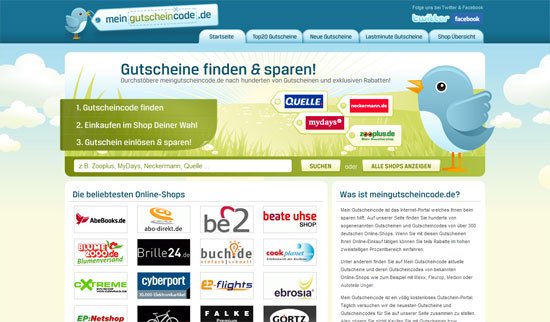 24. Qiro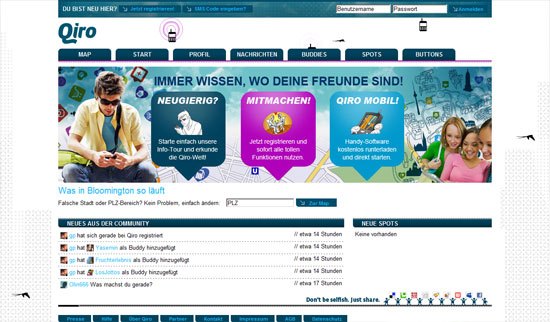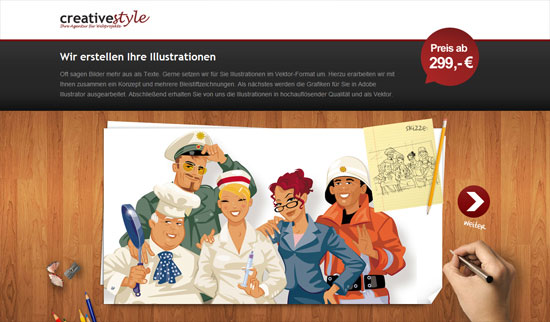 26. CodePitch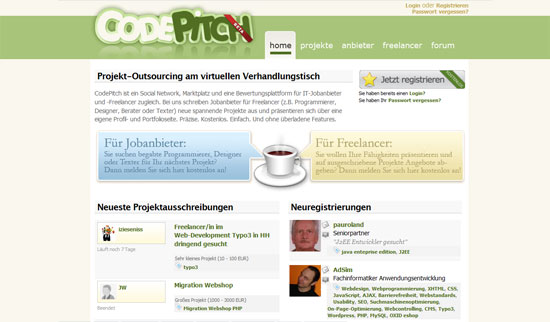 27. Webdesign Daniel Ditgens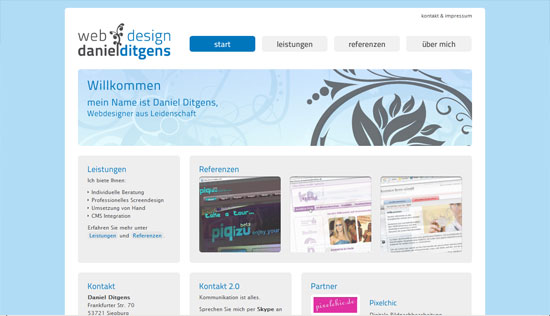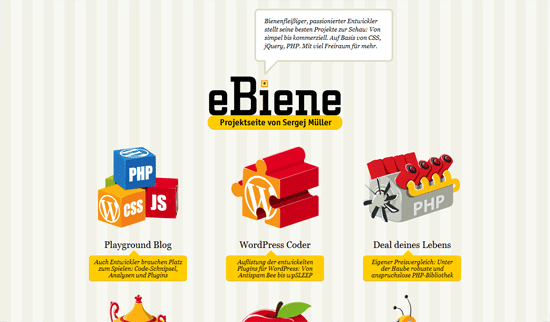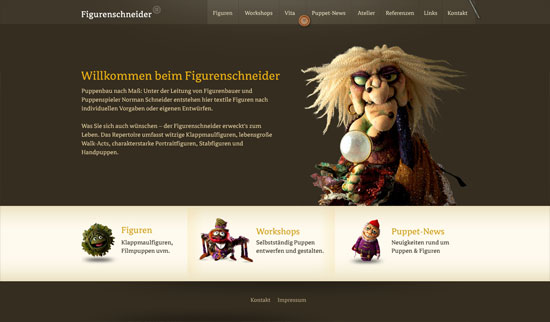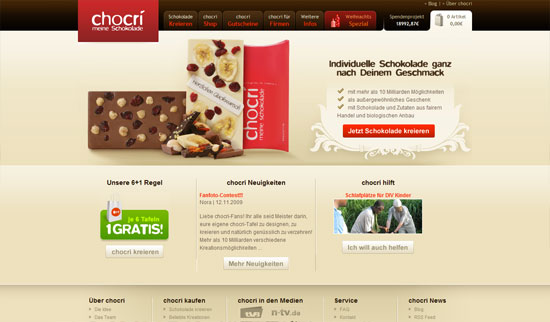 31. Albumdruck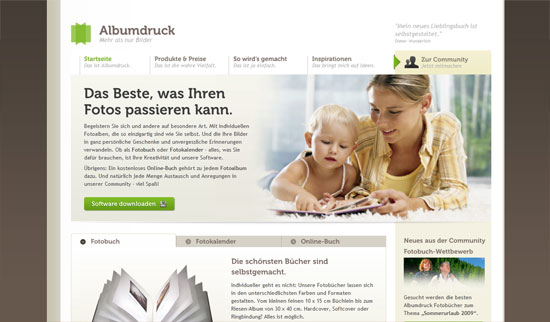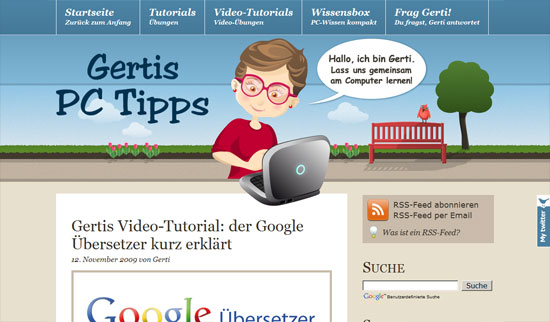 33. DaWanda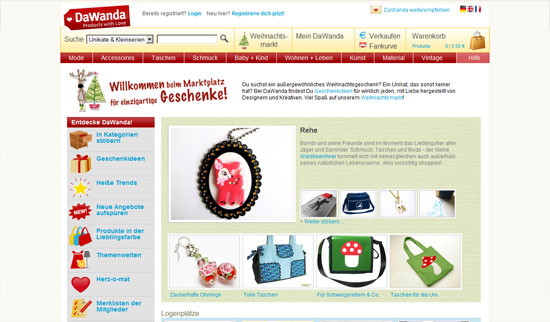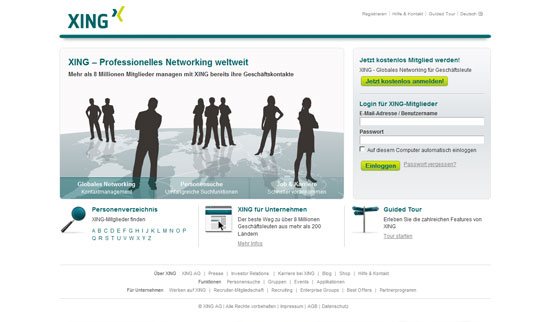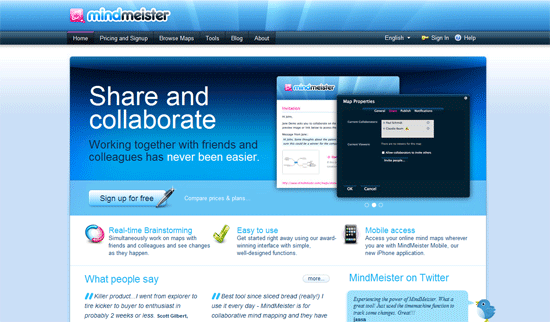 36. globalzoo.de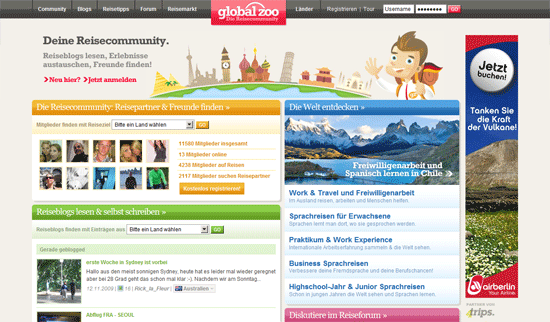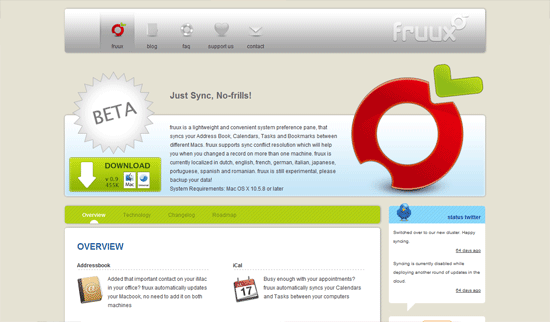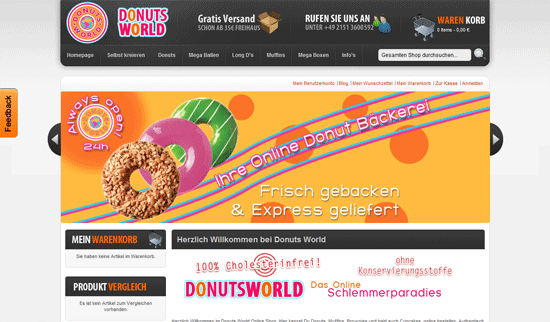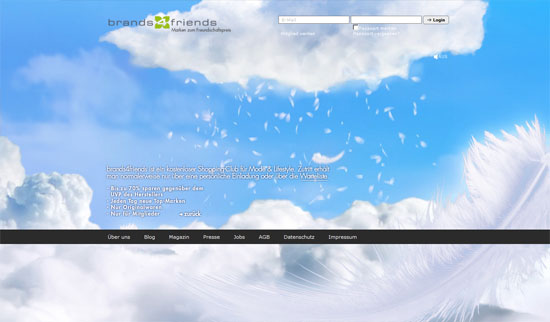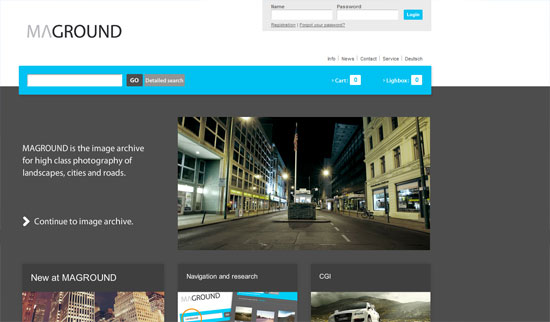 41. allmyTea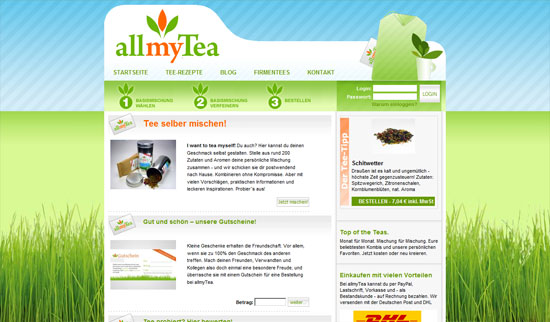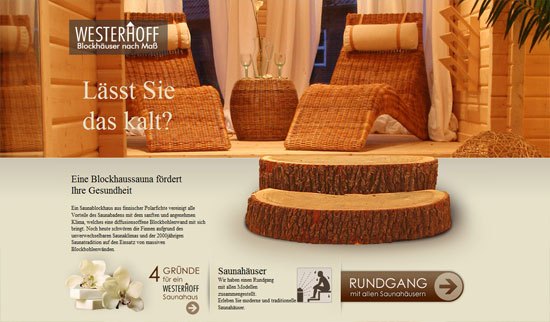 43. Smoothieland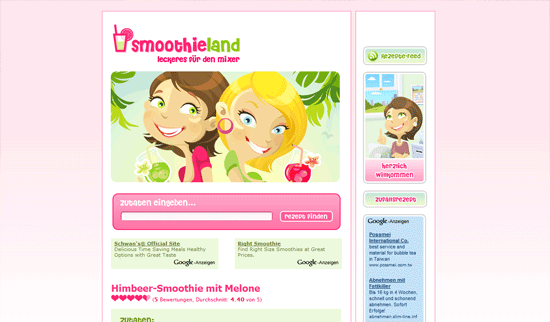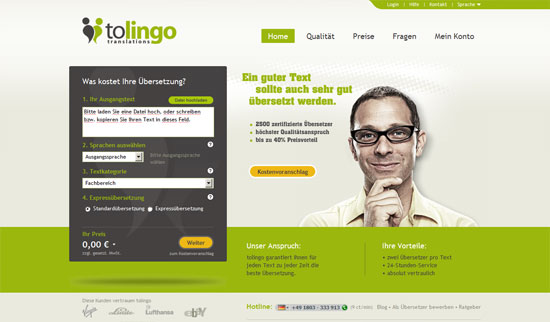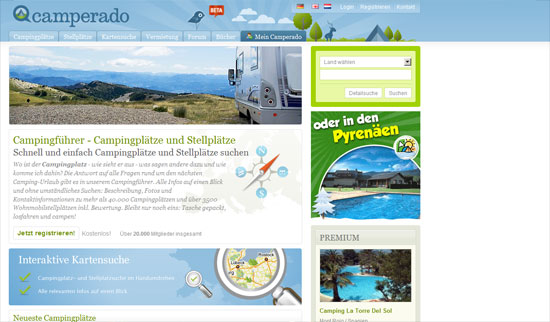 46. Quassum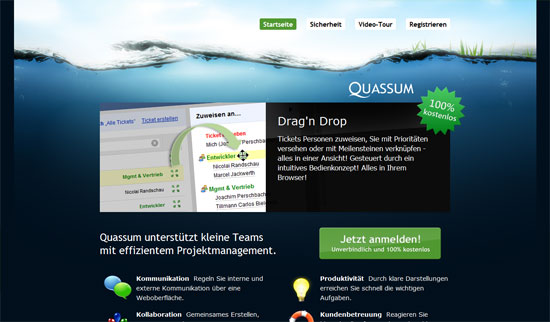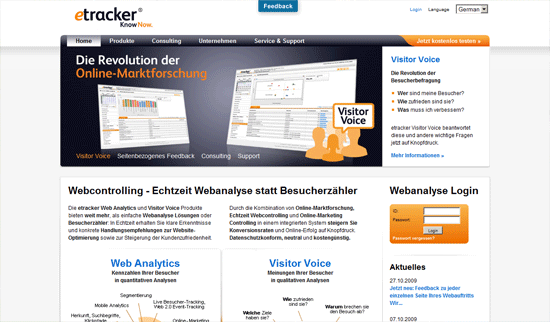 Related Content