5 Reasons You Need a Design Book Collection
While the design and art industries have quickly skewed towards the digital realms in the last couple of decades, that doesn't mean printed work is down for the count. On the contrary, there's just something about feeling a page in your hands and seeing a clear un-pixelated image or smelling the printer's inks that will always be better than having a tablet or computer. No matter what happens with tech in the future, a real-life book will always have a place in the world.
Design books or art books or coffee table books — as some might refer to them — are especially fantastic. Here are a few reasons why you should start a book collection now!
1) High Production Values
Publishers of design books are notorious for their attention to detail and extremely high production values. Everything from the binding, the paper, the print finishes, and the layouts are all carefully and methodically put together to produce an extremely satisfying work of art.
Of course, sometimes these beautifully produced books come with a matching price tag like this $100, 16-pound Helmut Newton photobook: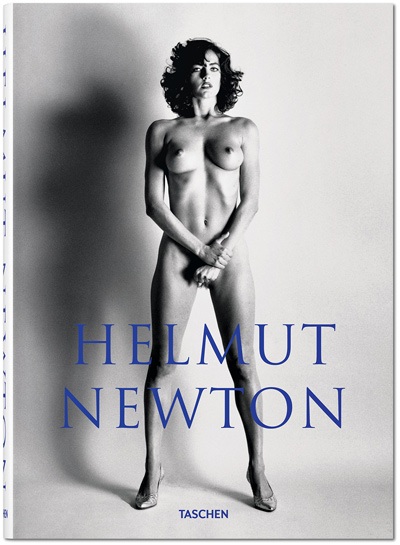 but you often get what you pay for.
Also, having access to such beautiful materials is also a fantastic way to appreciate and learn about print design.
2) A "New" Way of Experiencing Your Favorite Designers' and Artists' Work
The internet is great. It has enabled us to connect, learn, communicate, and express ourselves like never before — all through our computer screens.
For a lot of us today, the internet is the only way we've been able to experience the work of our favorite artists and designers. Having access to art books or coffee table books (while based on more traditional media), however, offers a "new" way of experiencing the work you've admired through the internet for so long.
If you've never seen a designer's work in anything but a computer screen, you might want to try getting one of their books.
I've never seen a real Ansel Adams photo even though I consider him to be one of the reason I wanted to be a photographer. This book might just be the next best thing.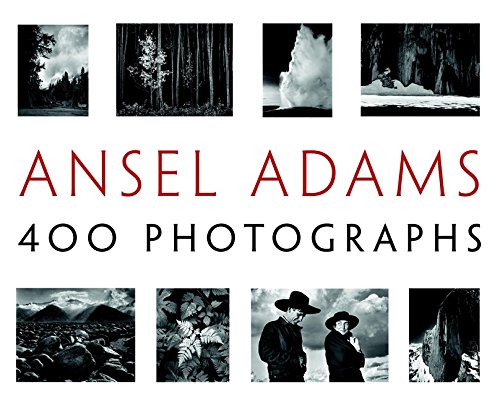 3) Books Last
If you take care of them, your books can last a very, very long time. Digital resources, on the other hand, can get corrupted or they can fail for no reason whatsoever. This means that work of designers and artists that we all enjoy online on our computers are effectively impermanent. They're only as good as the hard drives they're stored on.
Printed works, on the other hand, allow you to appreciate and marvel at the work of designers and artists you admire, indefinitely.
Bought in 2008, holds up extremely well.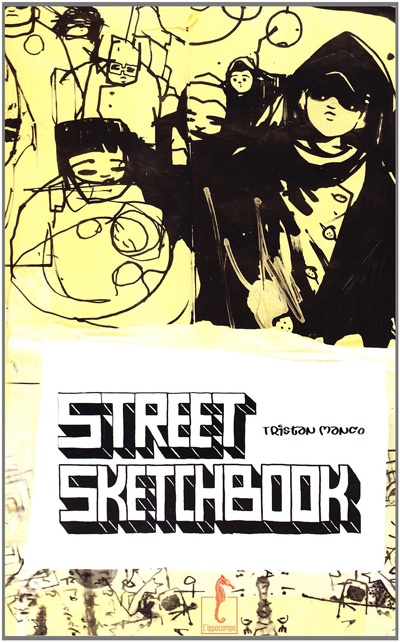 4) Inspiration at Your Fingertips
We can do hours and hours of research online and sometimes still come up with no new ideas. However, taking a little bit of time to look at a few books in the office gives us a sudden burst of energy.
There's just something very stimulating about seeing works of art printed on a nicely done book. Reading a passage, feeling the paper, smelling the inks, and flipping through the pages of a book is an experience you just can't get anywhere else. After a little while with your design books, your mind starts to race and suddenly you've got new ideas brewing in your head.
I bought this book years ago and I still flip through it today.
5) They're Really fun.
Finally, design books are just fun. They're fun to have. They're fun to read; to look at; to talk about. And they often explore new ideas in very concrete and meaningful ways that just can't be done on any other medium.
The truth is, this article is somewhat of a love letter to the printed word and the printed image. Nowadays, anyone with access to the internet has access to a very large collection of knowledge and  data. With enough of the right keywords, one can gain access to a whole lot of stuff. There's definitely value in that.
However, a book is a much more grounded object. It exists physically and can be felt and experienced as it is, on its own. There's a sense of finality to a book. Once it is published, it is done. There are no search engine algorithms; no updates over wifi; no loading times; no revisions. It takes commitment and conviction to publish a book — typos and all. And that really is one of the best things about them.
Tell us about your favorite design and art coffee table books in the comments below.