6 More of The Best Free Stock Photo Websites We Could Find
The accessibility and convenience that digital photography affords almost guarantees an overabundance of great photography done by enthusiastic and talented individuals. More photographers means more great photos. Today, it seems there are talented photographers everywhere and they can't wait to share their photos with us.
We've scoured the internet one more time to bring you even more free stock photo resources for you to use on your next personal or commercial project. All of the websites we found offer their photos under the CC0 1.0 Universal License or have expressed that they have no rights reserved for the photos.
Keep in mind that great photos on your site is a part of implementing SEO best practices!
For our previous free stock photo website collections, check out these posts on Design Instruct:
Where to Find the Best Free Stock Photos
10 More Websites for Free Stock Photos
8 More Great Free Stock Photo Websites
Here are the additions to our lists of favorite stock photo resources. We know there are a lot of people offering their free photos online but these websites are the ones we think are the best and won't disappoint.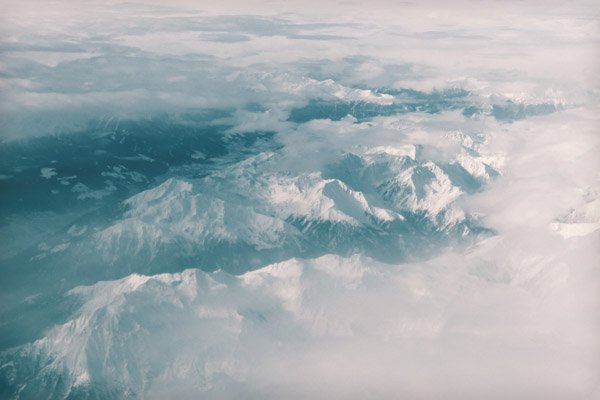 A curated collection of CCO licensed photos found on the web and CCO licensed photos submitted by people, Stocksnap.io is full of great images for your viewing pleasure.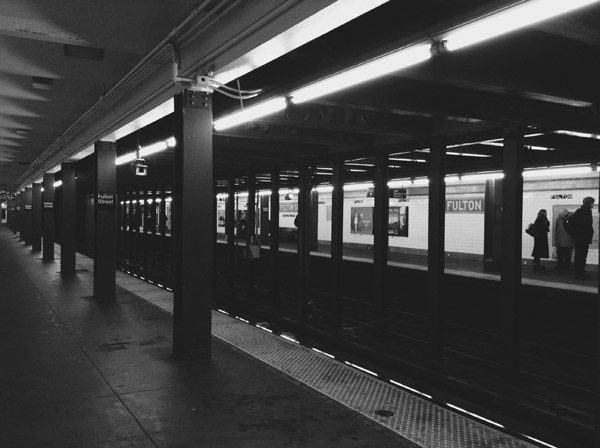 MMT is not unlike another well-known stock photo resource except instead of getting 10 new photos every 10 days, you get 7 new photos every 7 days. Seems pretty even to us. Either way, we all win.
Stocka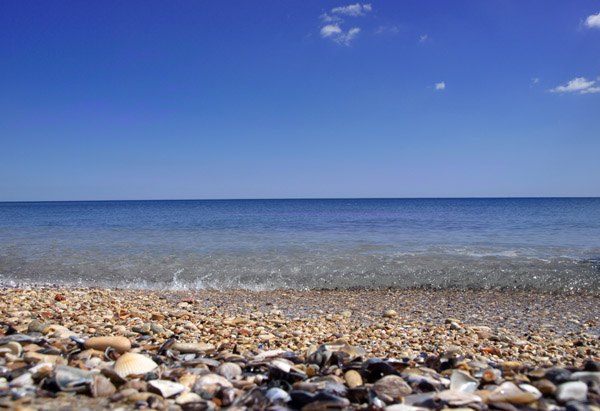 Stocka seems to be a newer kid on the block since the collection isn't huge yet. However, the photos that are on the Stocka are very high quality and new photos are promised every week so hopefully it won't take too long for the collection to grow.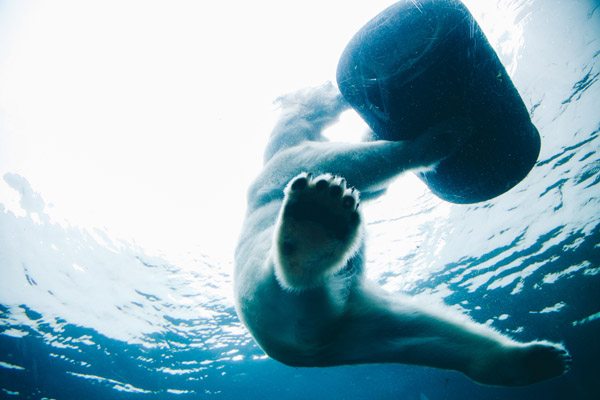 Started in March of 2015, Barn Images is a relative new kid on the block. With great, high-quality images and a growing collection, it's not hard to imagine them being on top of everyone's list.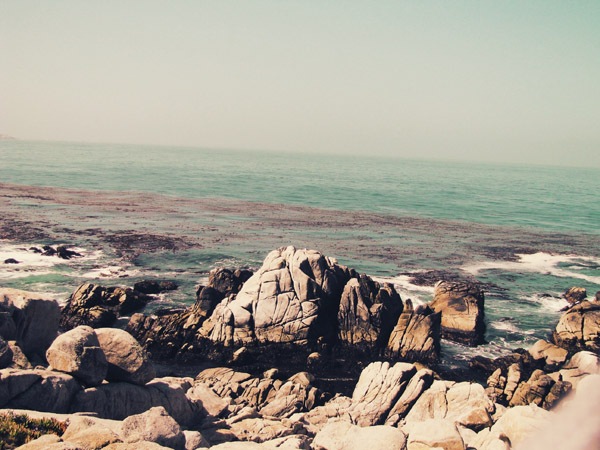 Taken on an iPhone. Edited on an iPhone… by a guy named Dylan. The collection is supposed to gain a new photo everyday but the last post was in May. Either way, there's some very cool photos here. Hopefully, we'll see Instastock.co return to its regularly scheduled programming.
Snapwire Snaps is a Tumblr account of a company called Snapwire. Suffice it to say, they have access to some talented photographers and so Snapwire Snaps is full of high-quality photos.