Adobe Photoshop is the tool of choice for many designers and artists. Photoshop can be used for almost every little task that involves graphic design and your web design company, regardless of who it is, uses it for at least some of their processes. It is one of the finest pieces of software available on the market when it comes to digital image editing. A great attribute of Photoshop is that you can extend it with additional brushes, patterns, shapes, and more.
It is a great tool for all website sizes, industries, and client budgets. An entity the size of a large university and as small as a small restaurant can use this in their graphic design and it will be effective, so these tools are very useful for anyone running a site. In this massive collection of resources, you'll find all sorts of resources including: tutorial sites, Photoshop Brushes, patterns, Photoshop Actions, showcases/collections, and much more.
Photoshop Tutorial Sites
Psdtuts+ is a weblog and Photoshop site that features high-quality Photoshop tutorials. On Psdtuts+, you'll find tutorials such as "Creating a Touching Story Scene in Photoshop" and tips and tricks like "Using Adobe Kuler to Enhance Your Photoshop Color Workflow".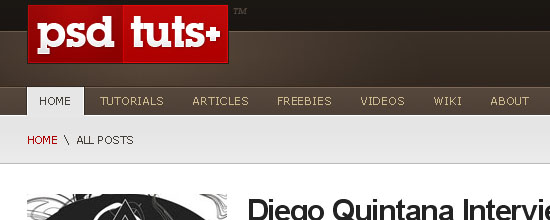 2. Tutorial9
Tutorial9 is a website that publishes excellent Photoshop tutorials such as "Draw a Classy 3D Poker Chip in Photoshop" and "Render a Realistic CD in Photoshop".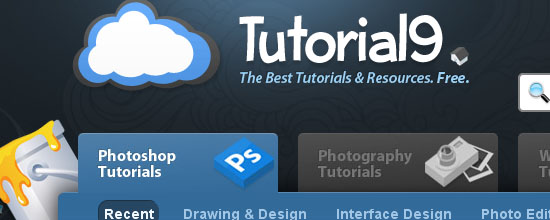 PSDFAN publishes high-quality tutorials, Photoshop freebies, and interviews with designers and artists.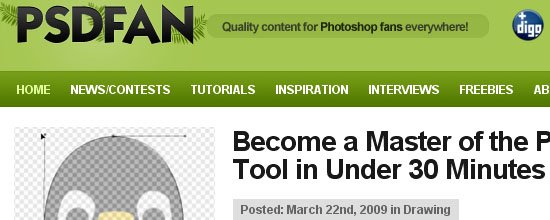 4. Photoshop Ninja
Photoshop Ninja is a site dedicated to Photoshop. It shares tutorials and tips such as "Opening Photoshop layered files as merged files", "Creating overlapping text layers", and "Why is my Photoshop layer style or effect not working?".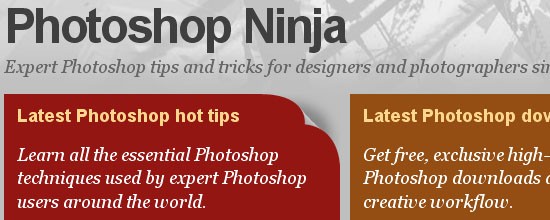 PSHERO shares Photoshop tutorials in categories such as Graphic Design, Photo Effects, and Tips & Tricks. Check out the Gallery View to see a quick thumbnail style view of PSHERO's content.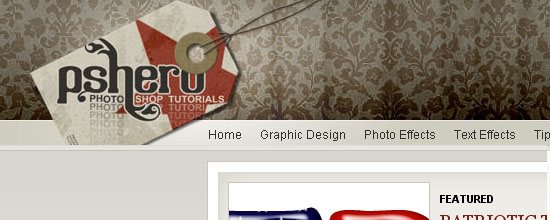 6. You Suck at Photoshop
You Suck at Photoshop is a funny – but very educational – video series of Photoshop tutorials. This screencast series includes tutorials on topics such as the Clone Stamp tool and manual cloning and the Patch tool and levels.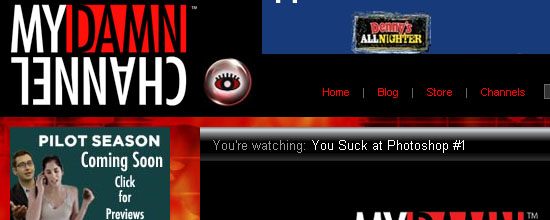 Started on June 2008 by design student, Ross Aitken, PSD learning shares Photoshop tutorials, news/announcements, and design showcases. You'll find Photoshop tutorials such as "Clean Web Template Design" and "Setting a Plane on Fire".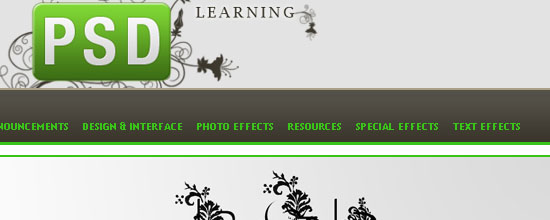 Luxa presents great Photoshop tutorials such as "Tattoo Coming to Life" and "Phoenix Hair Effect".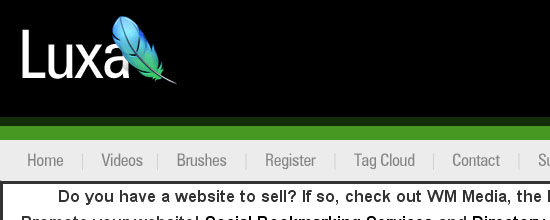 9. Loon Design: Tutorials
Loon Design, a design weblog, has a Tutorials category that regularly features tutorials on Photoshop such as "Grunge Web Design" and "Creating A Professional Magazine Web Layout".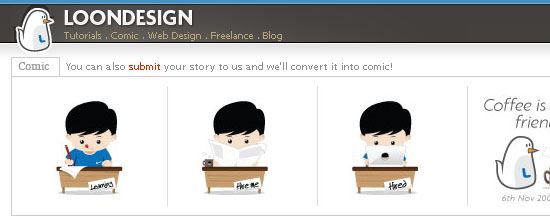 At Photoshop Tutorials, you'll discover great, in-depth Photoshop tutorials such as "Perform Laser Eye Surgery on a Photo with Photoshop" and "Street Dance Illustration".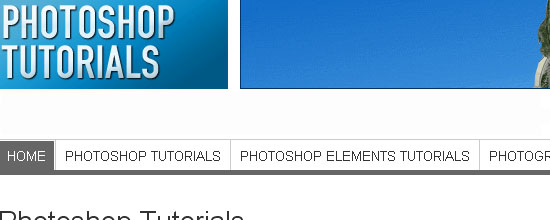 11. PSDtop
PSDtop features high-quality Photoshop tutorials from all over the net.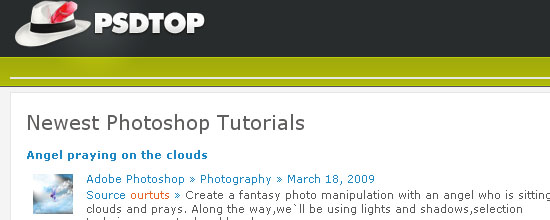 PS Lover indexes Photoshop tutorials from all over the web (currently has over 12,000 listed tutorials), arranged into categories such as Web Design & User Interface Design, Photoshop Basics, and Photo Manipulation and Effects.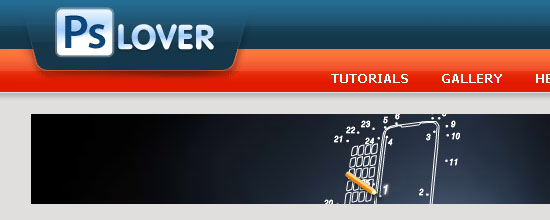 13. Photoshop 101
Started in 2004, Photoshop 101, a member of the MotionXL network, indexes Photoshop tutorials into categories such as Image Effects and Text Effects.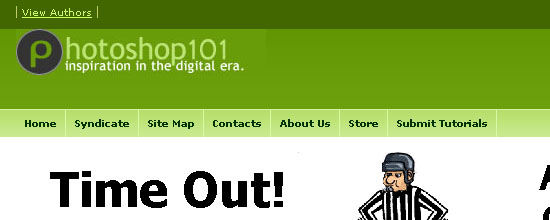 Good-Tutorials, the largest source of tutorials on the web, has a huge Photoshop section that has a ton of tutorials.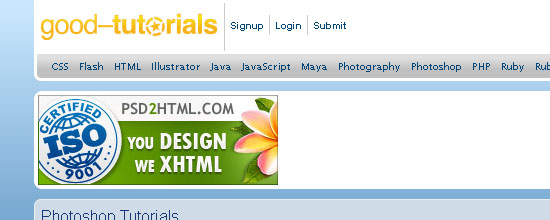 Photoshop Roadmap shares tutorials on Photoshop, as well as Photoshop brushes and plugins. Tutorials are organized in categories such as Animation and Interactivity and Photo retouching.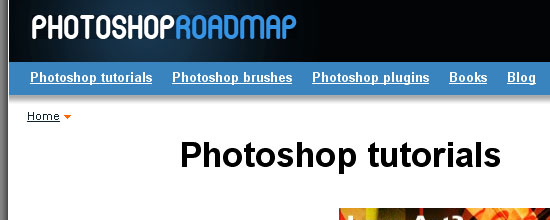 16. Photoshop Star
Photoshop Star publishes Photoshop tutorials such as "Creating Taxi Text Effect" and "Old Style Photo Effect".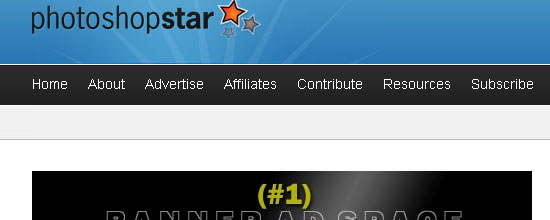 Planet Photoshop, a site that shares Photoshop-related tutorials, resource, and reviews, has a fairly large tutorials section that features tutorials such as "Text on a Path" and "3D Billiard Balls".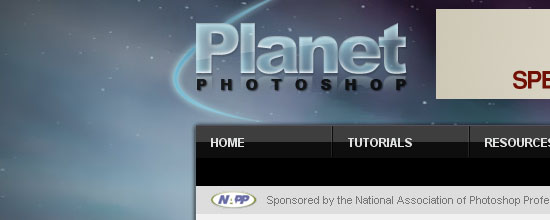 Pixel2Life, a site that features tutorials of various types, has a Photoshop Tutorials category with lots of indexed tutorials.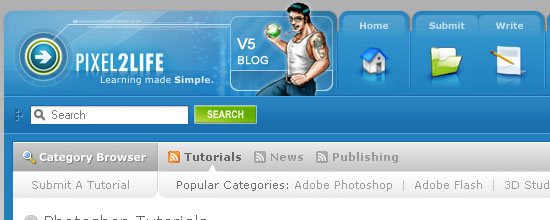 Voidix shares various types of tutorials and has a category on Photoshop Tutorials which includes tutorials such as "Fire Text" and "Crystals effect".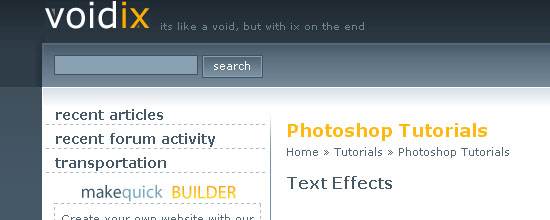 20. Vunkysearch
Vunkysearch is a fast Photoshop tutorial search engine.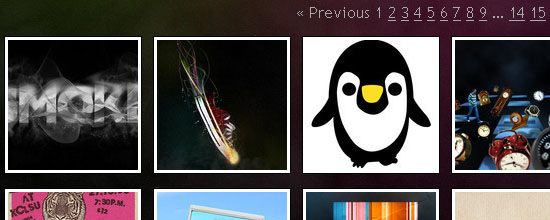 Photoshop Contest, a site the hosts contests pertaining to Photoshop, has a tutorials section that has user-submitted tutorials like "Making Snow" and "The Peel Effect". They also have a Video tutorial category.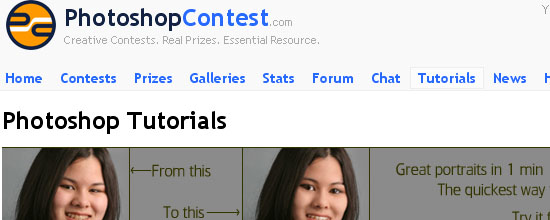 Abduzeedo, a weblog by Brazilian designer, Fabio Sasso, has a Photoshop category that houses tutorials and news on Photoshop.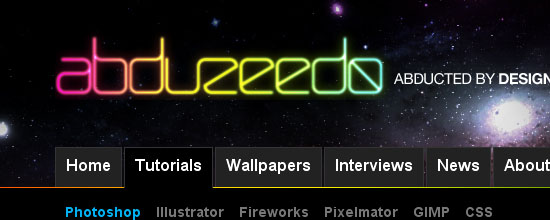 PSD Vault is a Photoshop tutorial site that writes about things like designing a floating Eiffel Tower in Photoshop and creating a vintage car poster. They also regularly give away design-related freebies.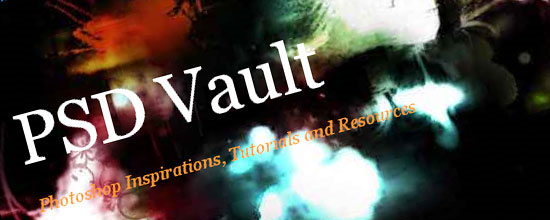 Worth1000, a site by Aviary, has a Photoshop Tutorials section that has excellent tutorials such as "Lighting a Giant Elephant" and "3D Water Scapes from Scratch".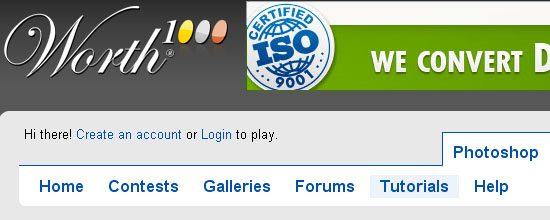 At Photoshop Lab, you can find tutorials, as well as tips, tricks and news, on Photoshp. Check out the tutorials section where you'll find tutorials such as "7 Things Photoshop Does Automatically".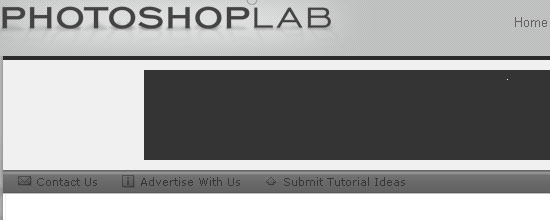 26. Tutorialman
Tutorialman indexes Photoshop tutorials in categories such as Layouts and Digital Art.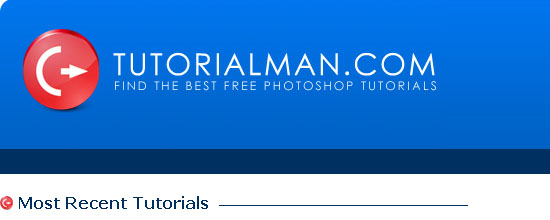 Photoshop Lady rounds up the best online Photoshop tutorials.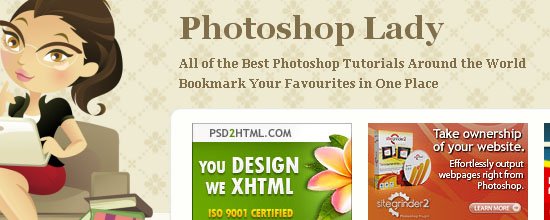 Photoshop Tutorial Collections
This roundup by Psdtuts+ shares Photoshop tutorials for beginning-level designers.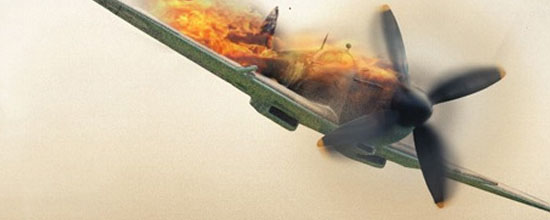 In this collection from Vandelay Design, you'll discover forty tutorials on designing icons in Photoshop.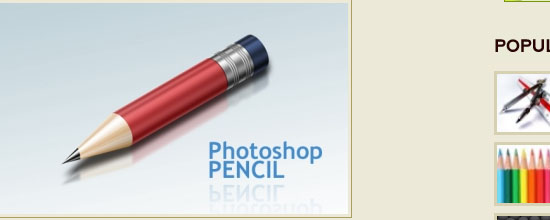 This post on Noupe features over fifty Photoshop files and tutorials.
This is a roundup of tutorials, brushes, and textures from February 2009.
You'll find over seventy beautification Photoshop tutorials housed in this roundup.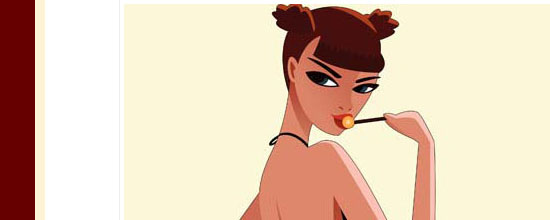 In this article, you'll discover over sixty high quality and publicly-available Photoshop tutorials.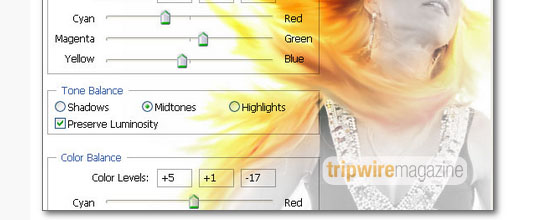 Photoshop Brushes
Brusheezy is a place for digital artists to download and vote on free Photoshop brushes.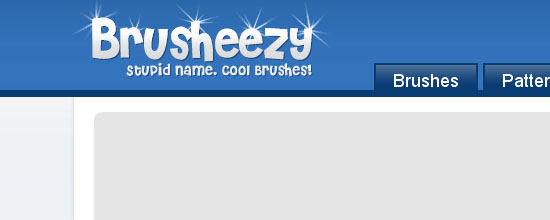 At PSBrushes, you'll find plenty of downloadable Photoshop brushes organized in categories such as Abstract, Fractals, and Grunge.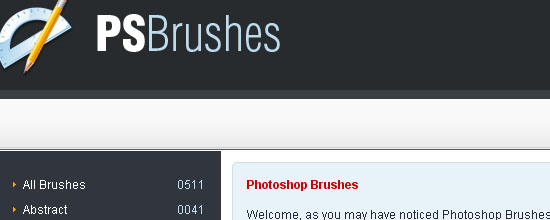 Brushking indexes tons of Photoshop brushes into categories such as: Vintage, Grunge, and Splatters.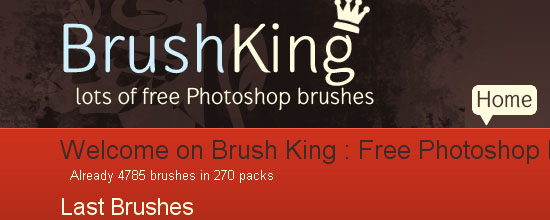 myPhotoshopBrushes.com features a ton of Photoshop brushes, arranging them into categories such as ornaments, nature, and human.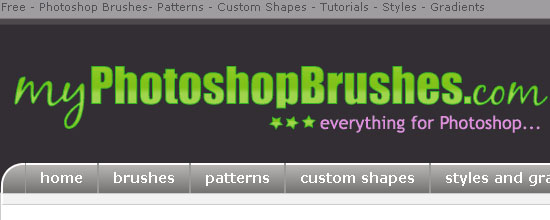 Obsidian Dawn has a section on Brushes that has a collection of awesome Photoshop brushes.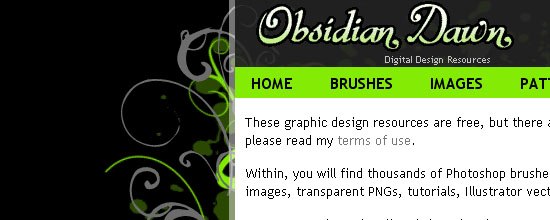 Qbrushes shares high-quality Photoshop brushes indexed into categories such as Swirls, Splatter, and Objects.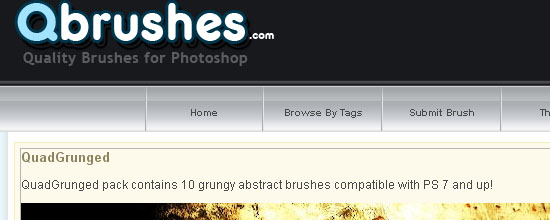 Fbrushes currently has over 4,000 brushes and 200 brush sets, intuitively partitioned into categories such as Retro and Water Color.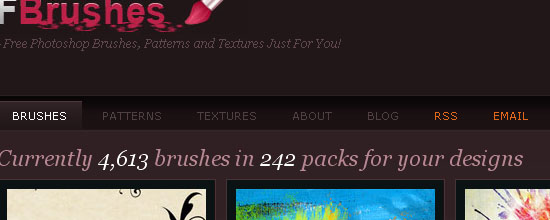 41. Designersbrush
Designersbrush has a ton of Photoshop brushes.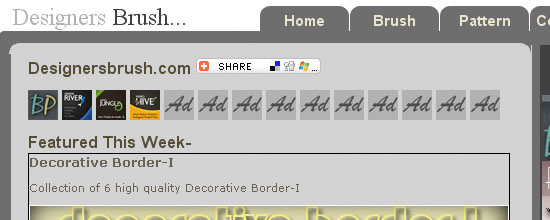 Gfxfever, a site for web designers, features Photoshop brushes such as "Decoration brushes" and "Acryl brushes".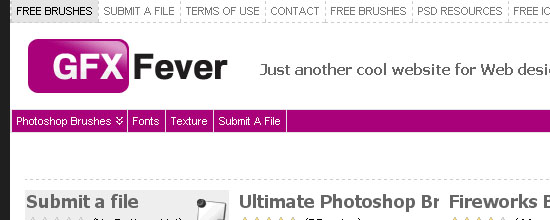 43. Getbrushes
Getbrushes is your guide to free and downloadable Adobe Photoshop brushes on the web.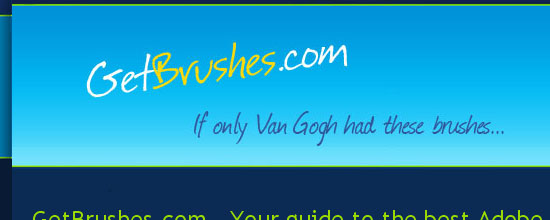 Inobscuro, a site on digital art, has a section on Photoshop brushes.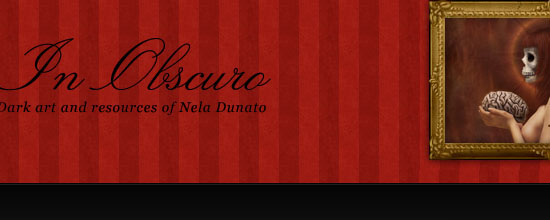 The official Adobe site has a collection of Photoshop brushes that you can download.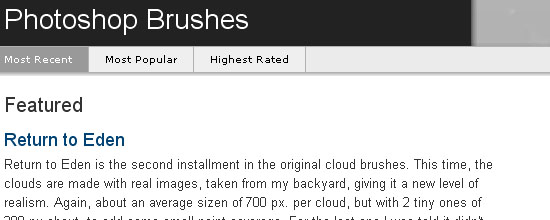 Photoshop Patterns and Styles
46. Free4photoshop
Free4photoshop features free patterns, Photoshop styles, as well as brushes.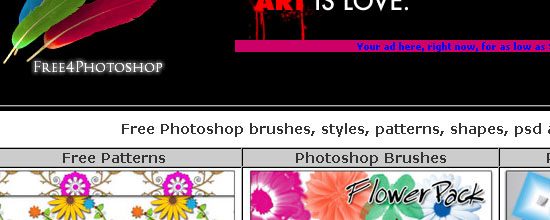 47. Designerpie
Designerpie shares freebies, including Photoshop patterns, styles, and pre-made gradients.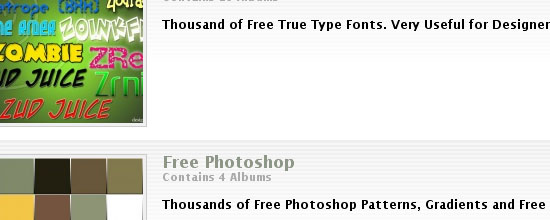 Free Photoshop Patterns – as the site name implies – features free, downloadable Photoshop patterns.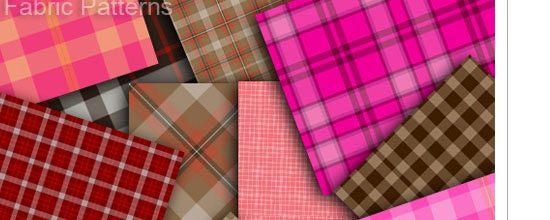 The official Adobe site has a collection of Photoshop patterns that you can download.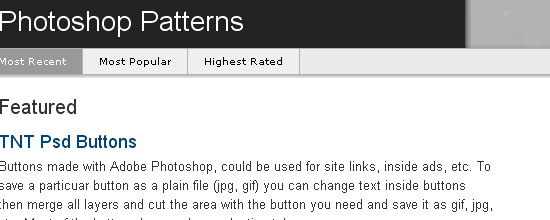 Photoshop Brush, Gradients and Pattern Collections
This is a one-page collection of high-res Photoshop brushes by Photoshop Roadmap.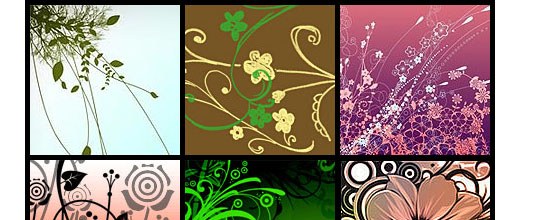 Smashing Magazine released this set of brushes as a free download.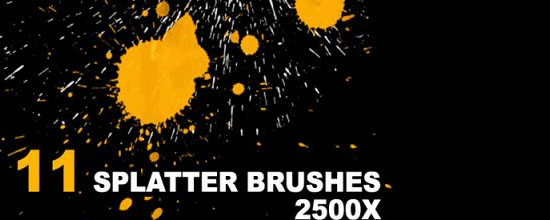 This Smashing Magazine article rounds up the best Photoshop patterns available online.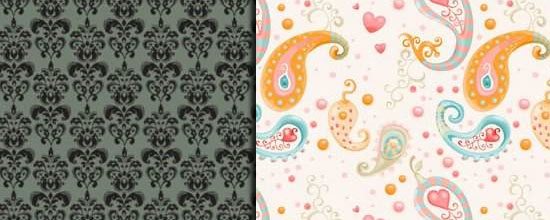 This gallery-style post with clickable thumbnails features 50 free Photoshop pattern sets.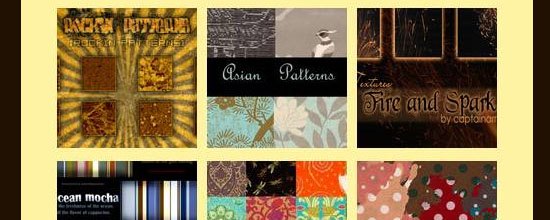 54. 498 Photoshop Background Patterns, and so much more
Close to 500 Photoshop background patterns are featured on this post.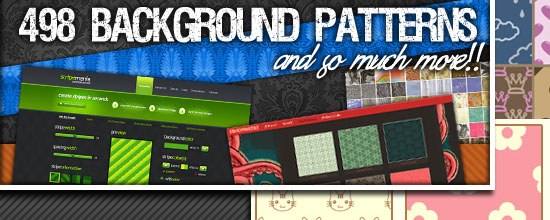 Over 300 vintage-style textures and brushes are showcased in this Design Reviver post.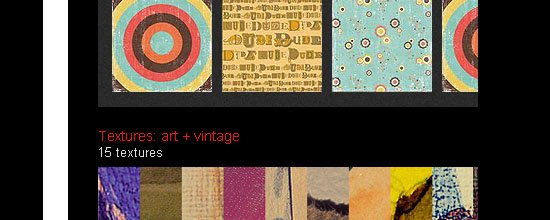 56. Web 2.0 Gradients
If you're a fan of the "Web 2.0 Gradient" look-and-feel, check out this wonderful post by Dezinerfolio.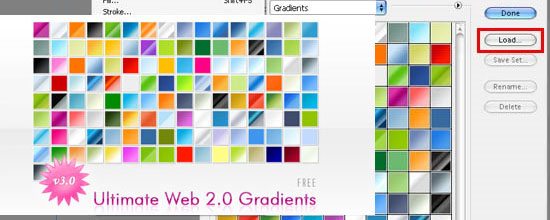 57. 15 Sites to download Free PSD files
This list shares 15 sites where you can download PSD files for free.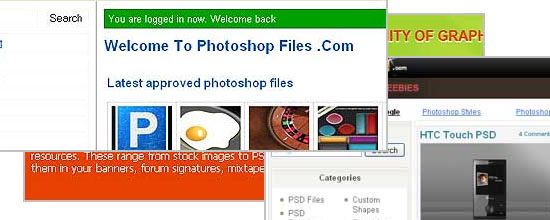 Photoshop Actions
Written by Six Revisions (hint: the site you're on right now) founder and chief editor, Jacob Gube – this Smashing Magazine article showcases some of the best Photoshop Actions on the net.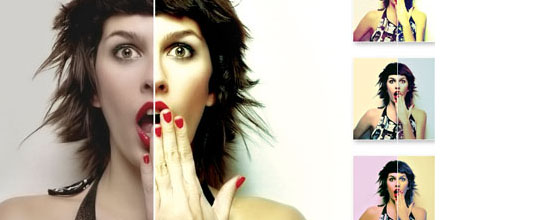 59. 124+ Free Photoshop Actions to Boost Your Designs
In this post, you'll discover over a hundred free Photoshop actions that'll improve your workflow, including actions for creating vintage photos and film strips automatically.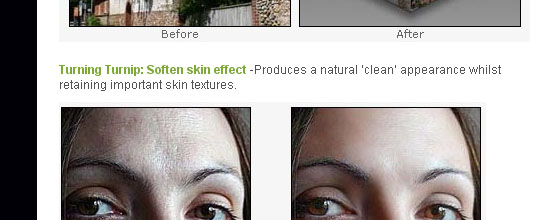 Design Reviver features over 400 actions that will save you time, including and for giving photos a Polaroid effect.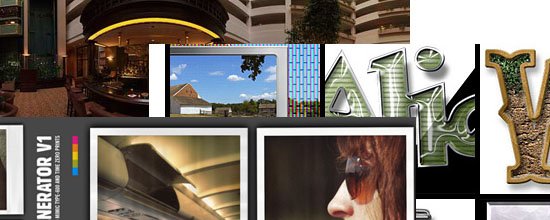 61. Free Auto Tilt-Shift Photoshop Action
This free Photoshop Action tries to apply the Tilt-Shift Photography effect on your images automatically.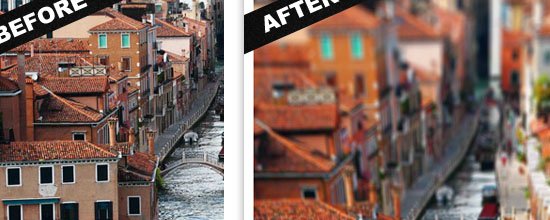 Photoshop Plugins
Over 700 free Photoshop plugins and filters are showcased in this post.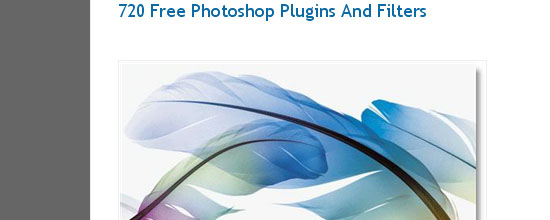 63. List of Top 10 Free Adobe Photoshop Plugins
This list on CGIndia features their top ten free Photoshop plugins.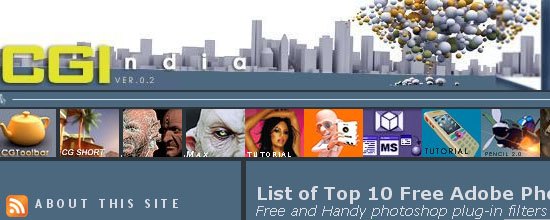 This Speckyboy-written post features sites where you can download free plugins and filters for Photoshop.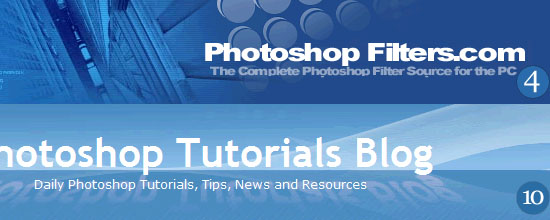 Tutorial blog shares two excellent Photoshop plugins.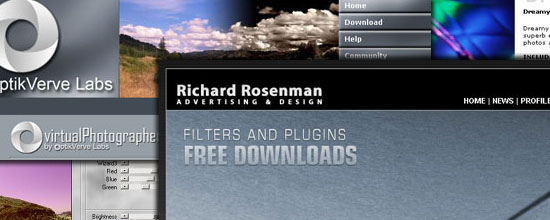 66. Free Photoshop Plug-ins Collection
Webresourcesdepot rounds up an awesome showcase of Photoshop plugins.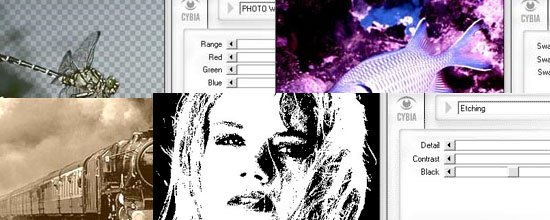 Tutorials on Extending Photoshop
This tutorial on Bittbox walks you through the process of creating a Photoshop brush.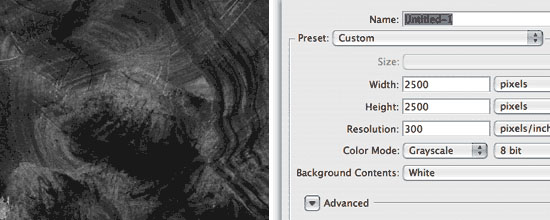 Learn how to create a custom pattern in Photoshop by following along Hongkiat's tutorial.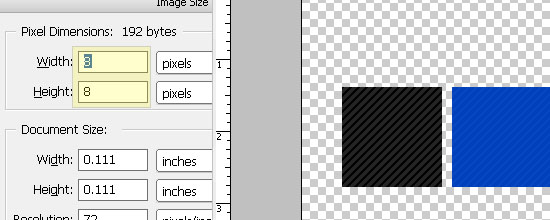 This tutorial by photoshopessentials.com teaches readers how to create a custom Shape in Photoshop.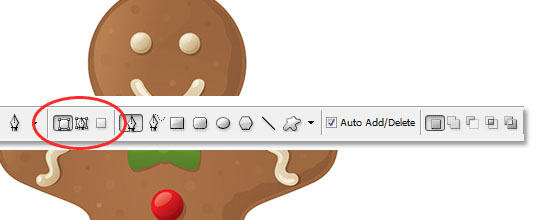 Learn how to make a Photoshop Action in this PhotoshopSupport.com tutorial.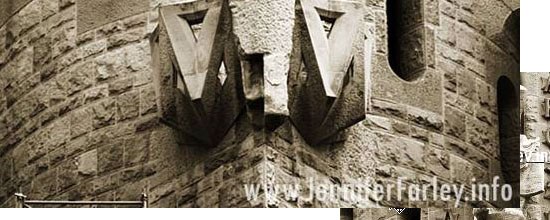 Do you have a resource we missed?
If your favorite Photoshop resource site isn't here – sound off in the comments and let us all know about it. * Article edited by: Jacob Gube
Related content
WebFX Careers
Join our mission to provide industry-leading digital marketing services to businesses around the globe - all while building your personal knowledge and growing as an individual.