8 More Great Free Stock Photo Websites
Today, there are a lot of generous creatives who allow others to use their photos for free. The world of stock photography is rapidly evolving and we think it's just great!
Check out our other blog posts about stock photography to see even more great photos:
Where to Find the Best Free Stock Photos
10 More Websites for Free Stock Photos
Without further ado, here's our most current list of great stock photo sites.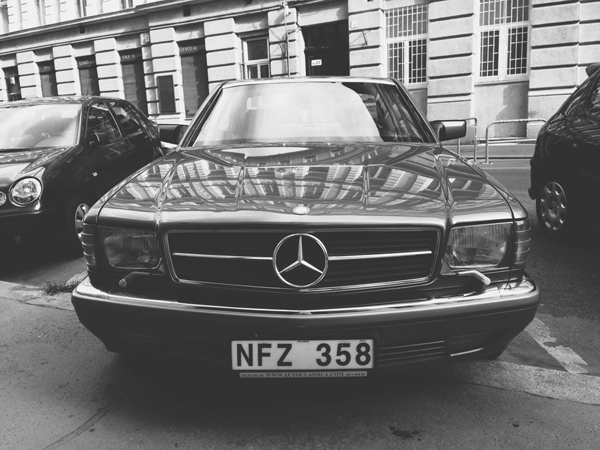 Getrefe.com is known for imagery depicting people interacting with technology. This tumblr profile isn't restricted to just technology but rather, it contains some very compelling landscapes, cityscapes, and a lot more. Definitely worth a look.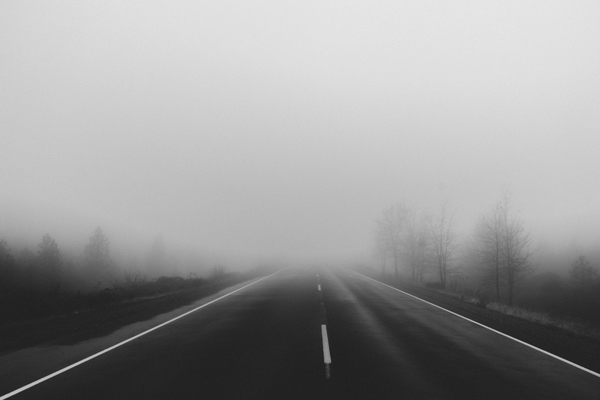 Jay Mantri takes a cue from the likes of Unsplashed and provides his photos for free under the CC0 license. 7 new photos are posted every week and they look great.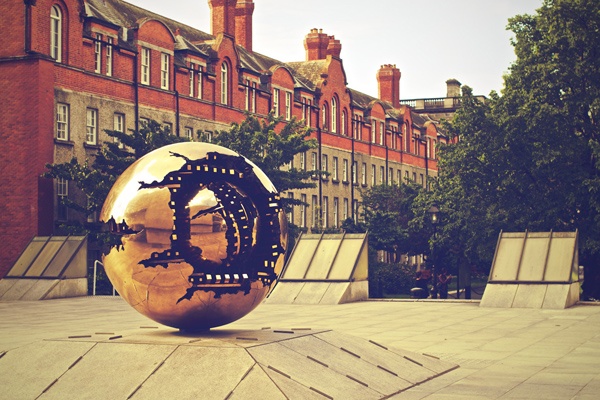 Picography is another great free stock photo site you might not have heard of yet. All the photos are under the CC0 Creative Commons license. It's a great collection of free images that's for sure. However, there seems to be quite a generous helping of "filters" applied to a lot of their photos.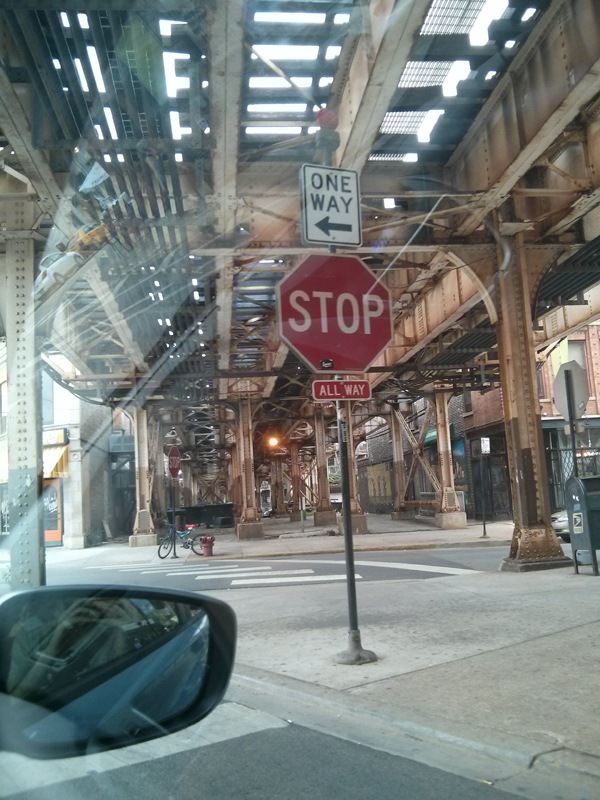 I've only recently heard of Albumarium but as I browsed their collection, I was continually impressed by what was inside.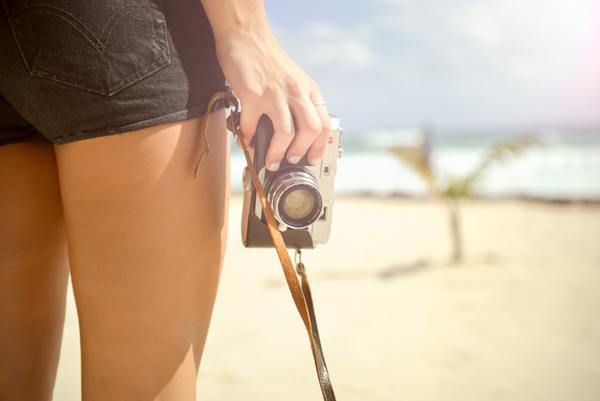 Stokpic is another photo site I've recently just come across. There are some interesting photos inside and all the photos are free for you to use in personal and commercial projects.
Jonas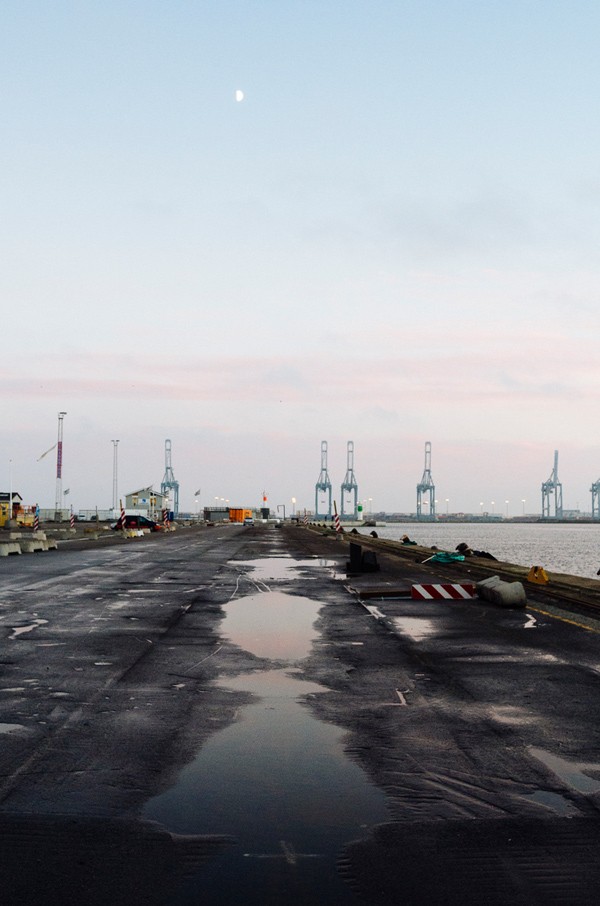 Jonas' "hello" page contains a smiling, young man seemingly happy to let you use his photos for free. His images are really top-notch and definitely worthy of your attention.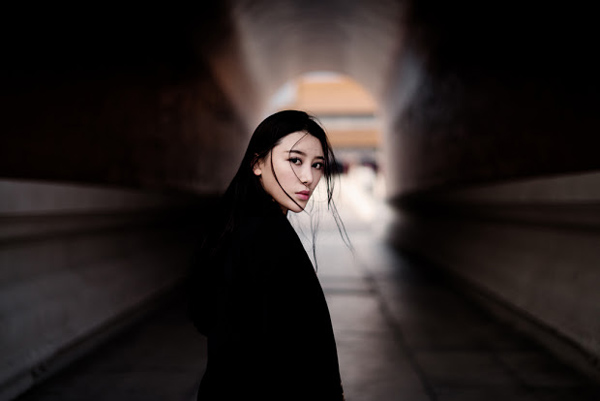 IMCreator Free is a great collection of all sorts of files; a kind of one-stop-shop for your creative resources. Their photo section is very strong indeed.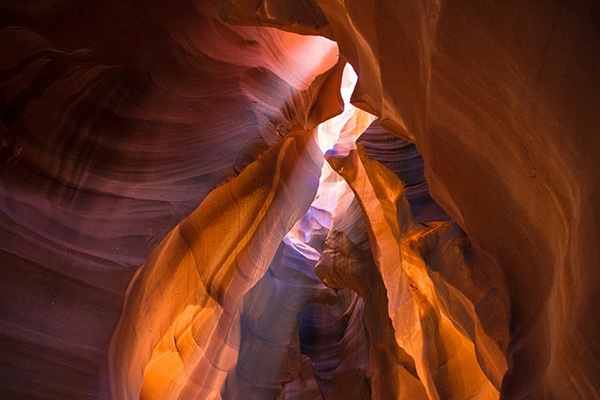 Free File Hunt is another one-stop-shop containing all sorts of files from photos, graphics, and templates. Definitely worth a look.