80 Examples of Add to Cart Buttons for Design Inspiration
The primary task of an online shop is to get the user to purchase something. It is this reason why elements on their web pages such as descriptions, price information, and related products should be well thought out and must be purposeful. Among these page elements is the "add to Cart" or "add to basket" button, which is essential in its role as an important call to action.
In this collection, you will find some examples of good Add to Cart buttons from e-commerce websites around the world for your inspiration and reference.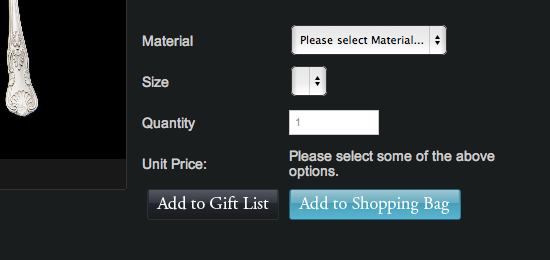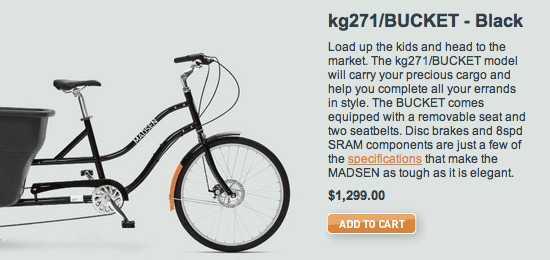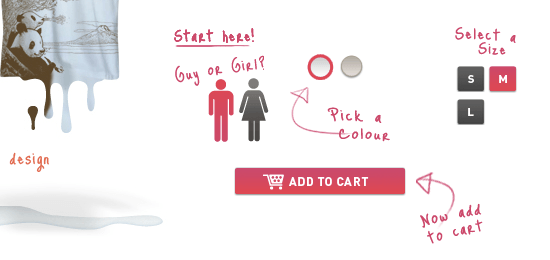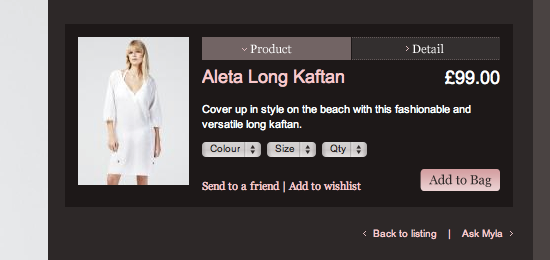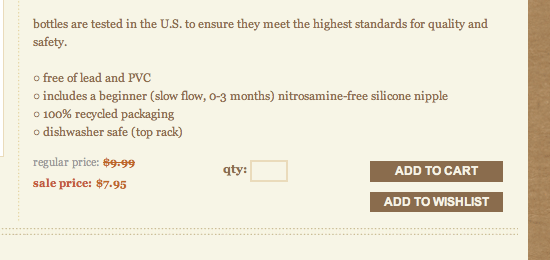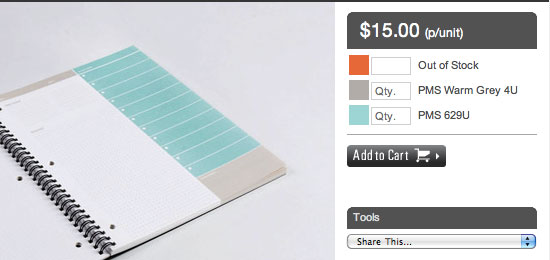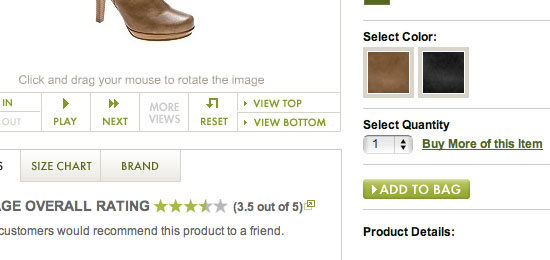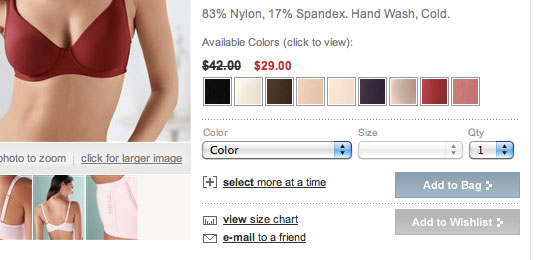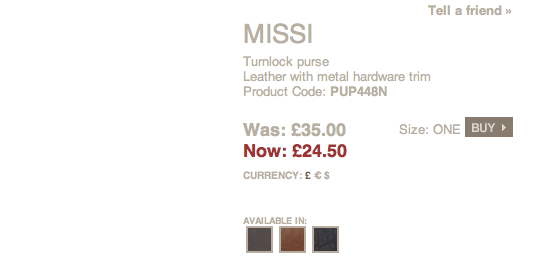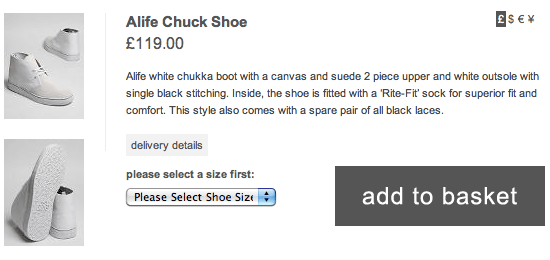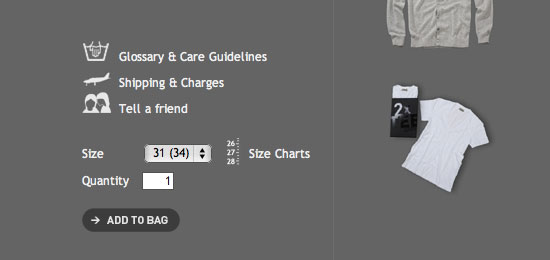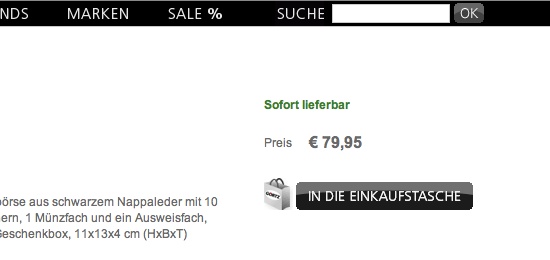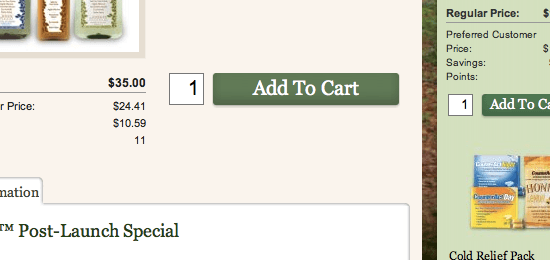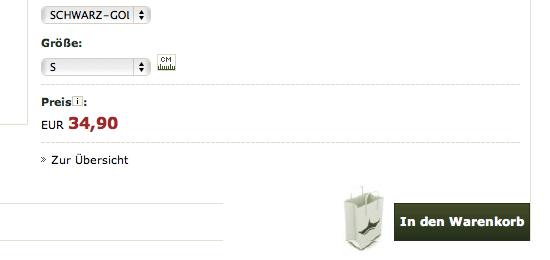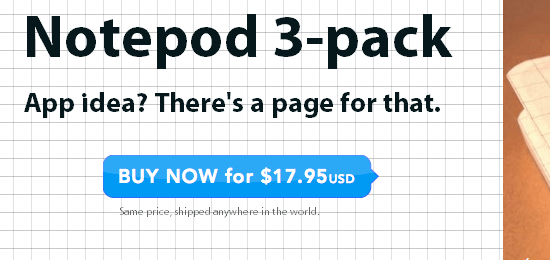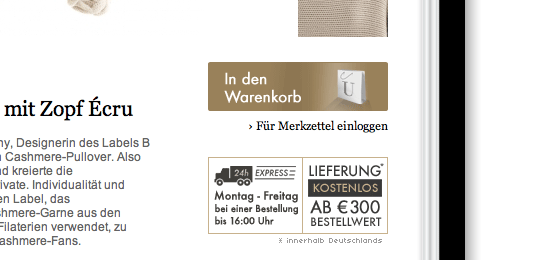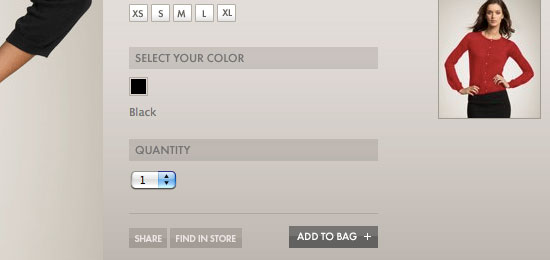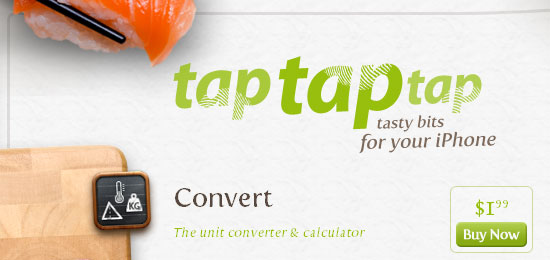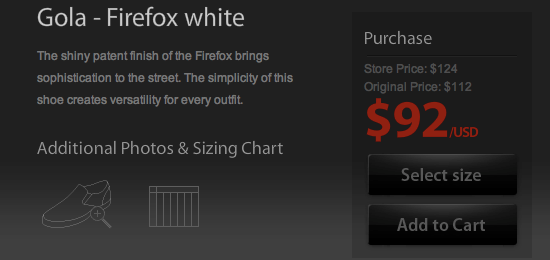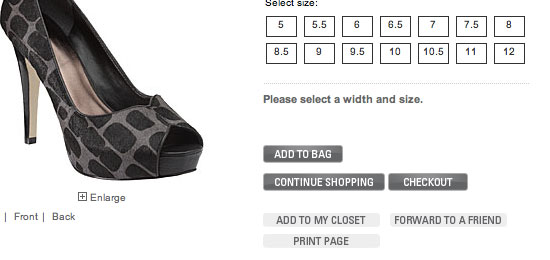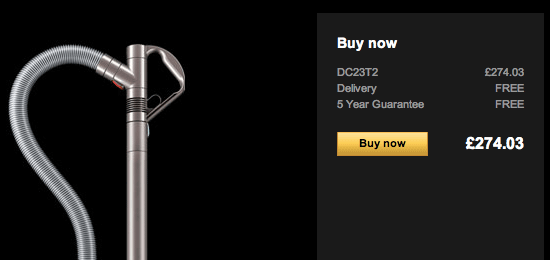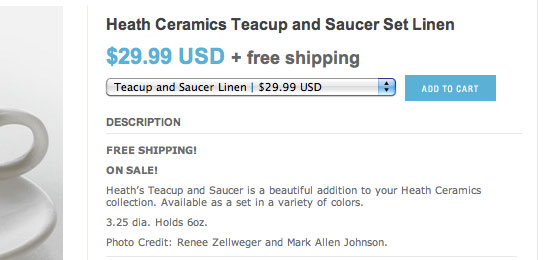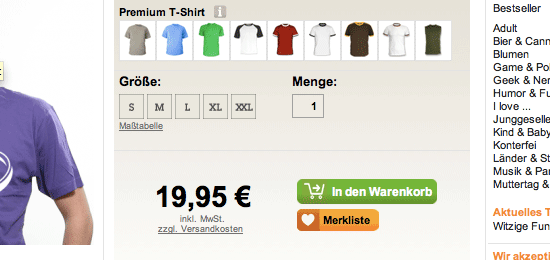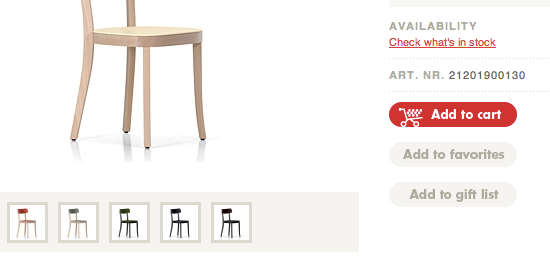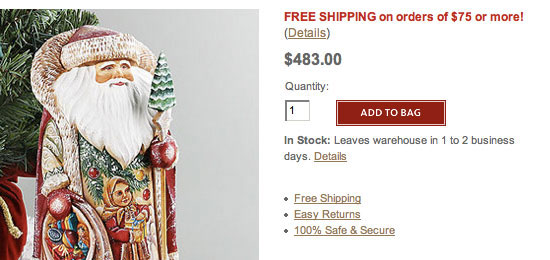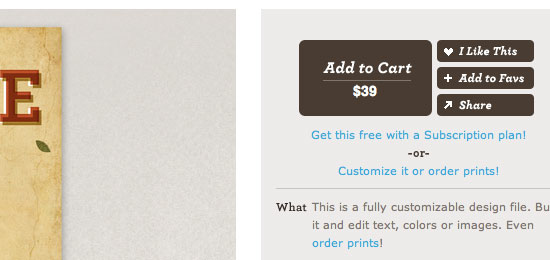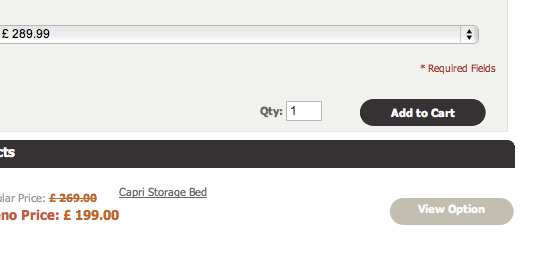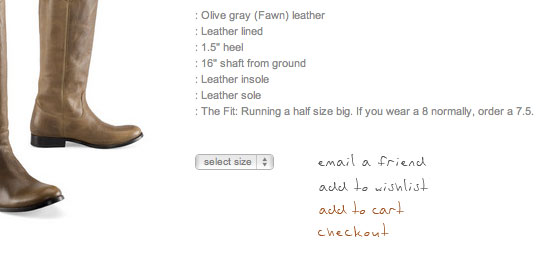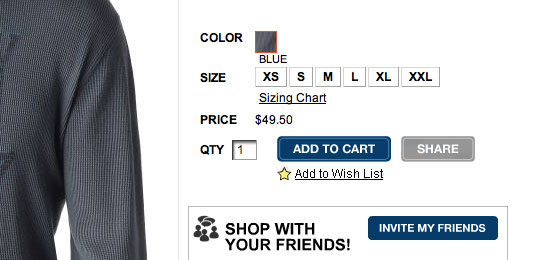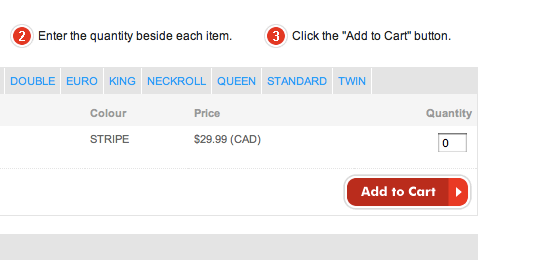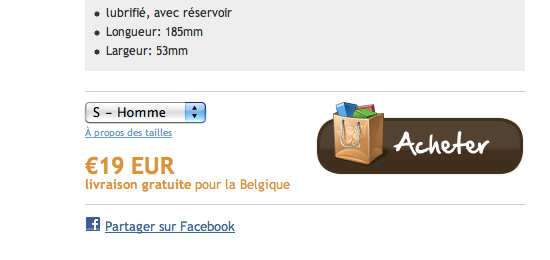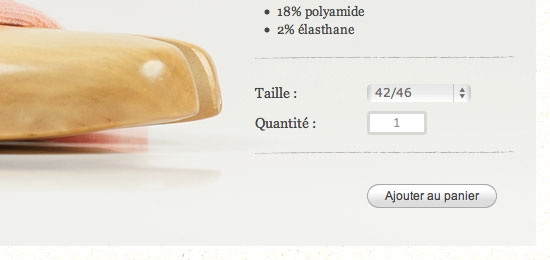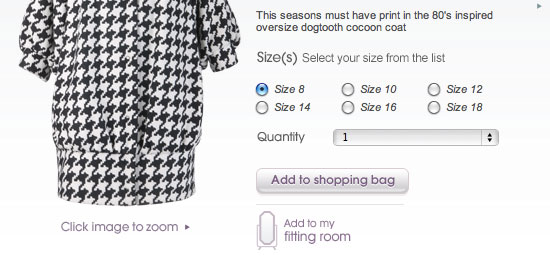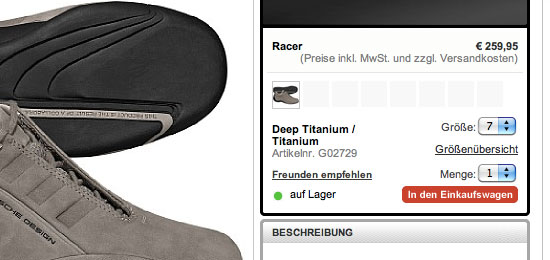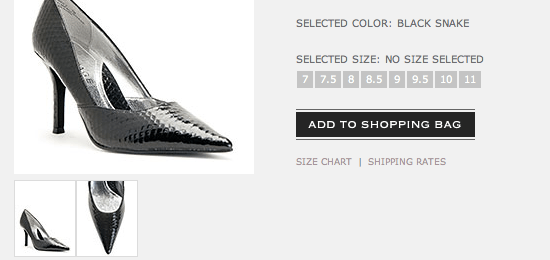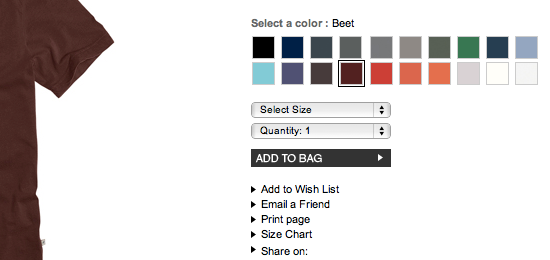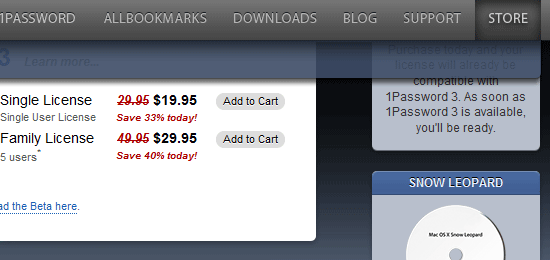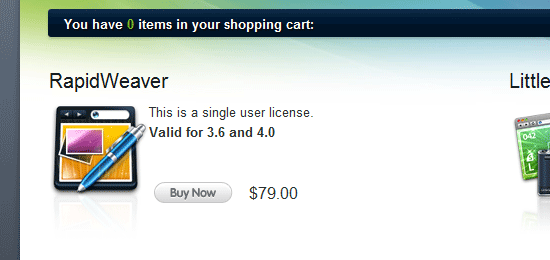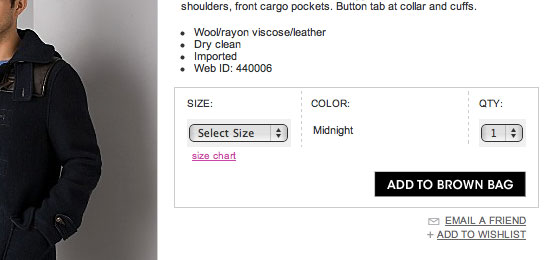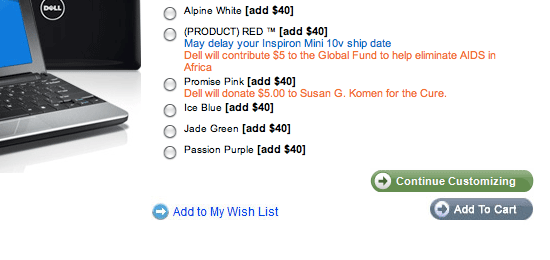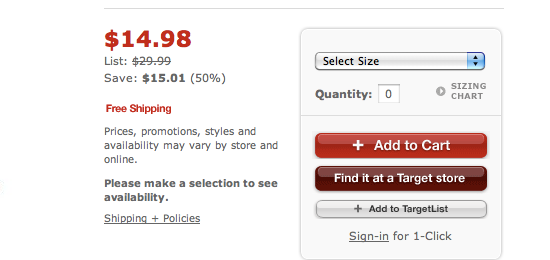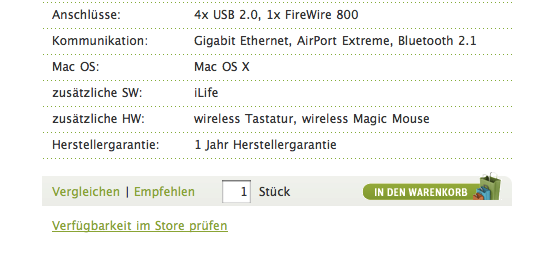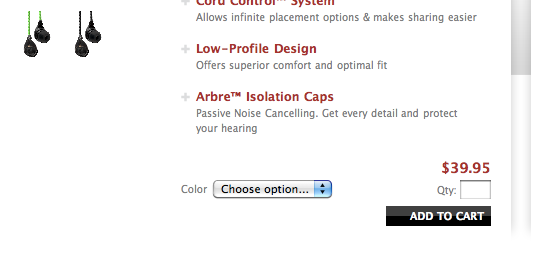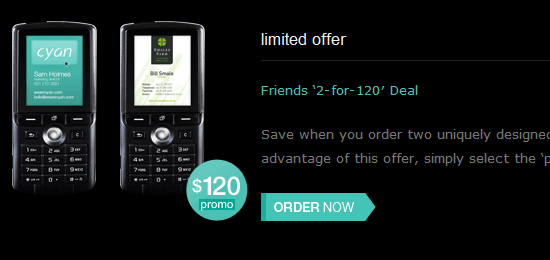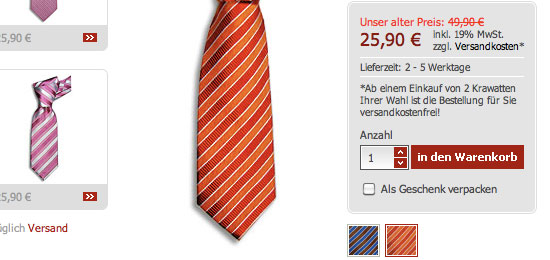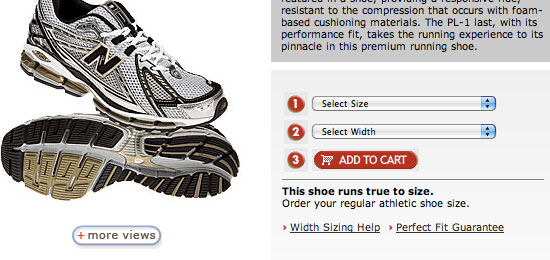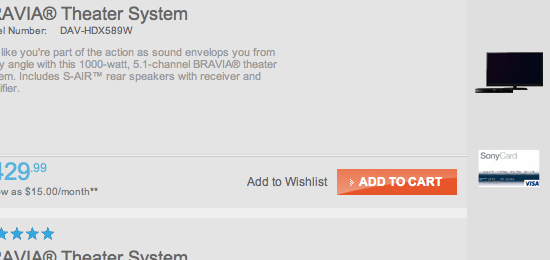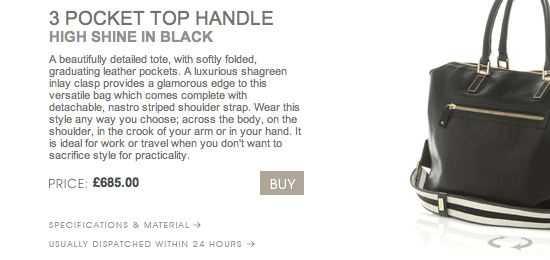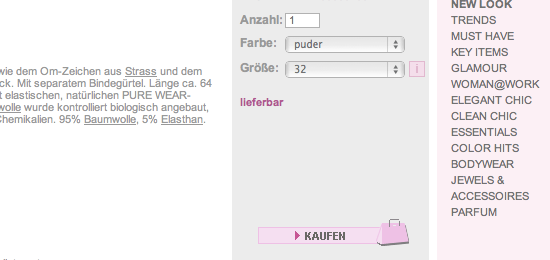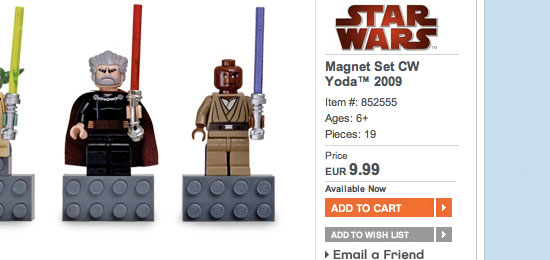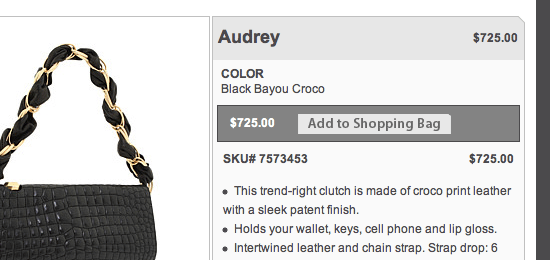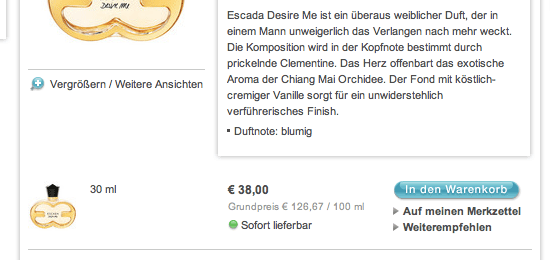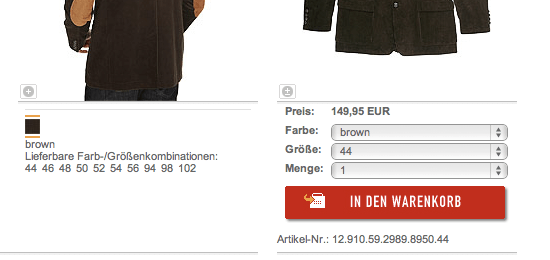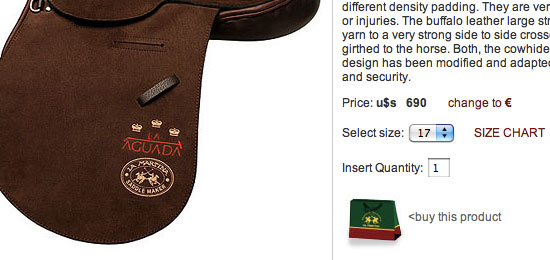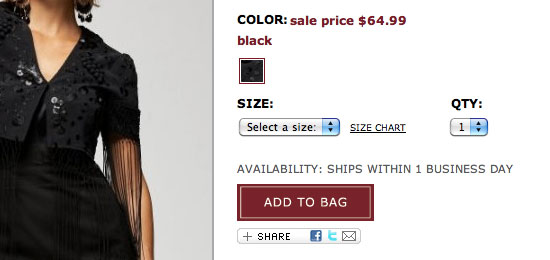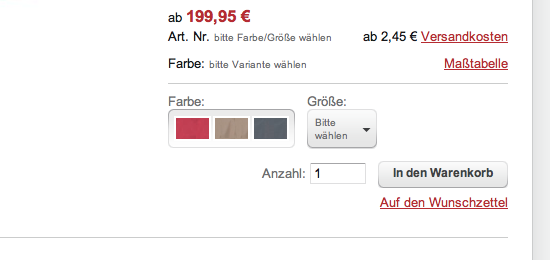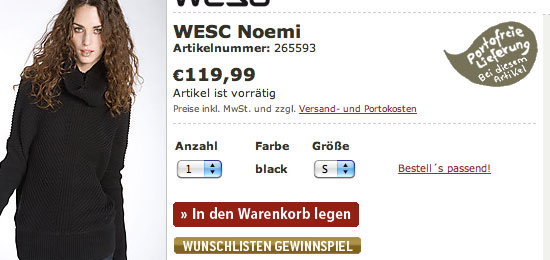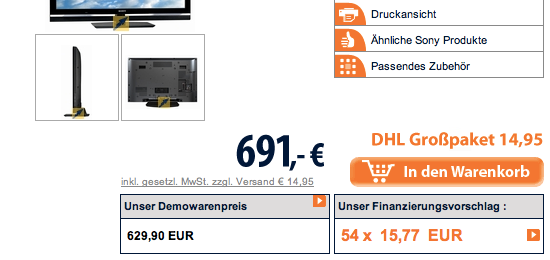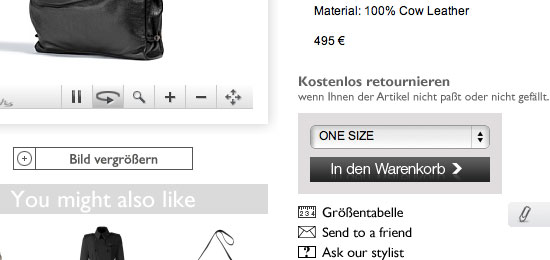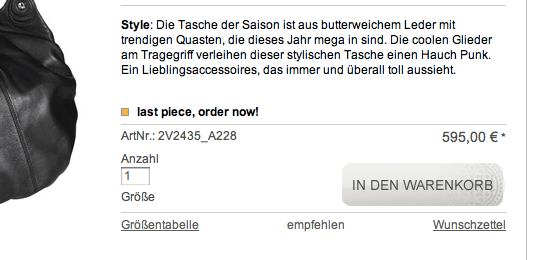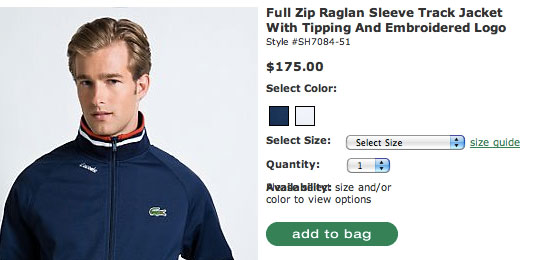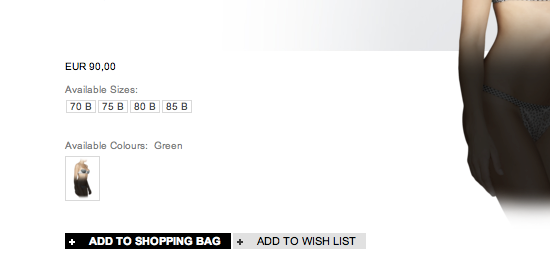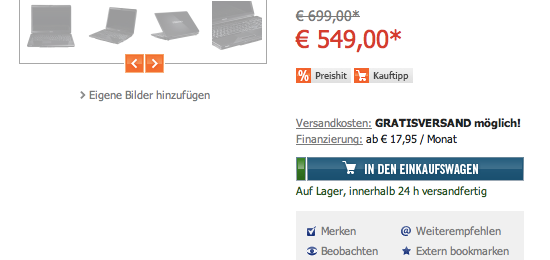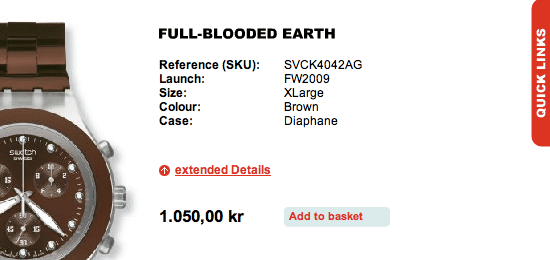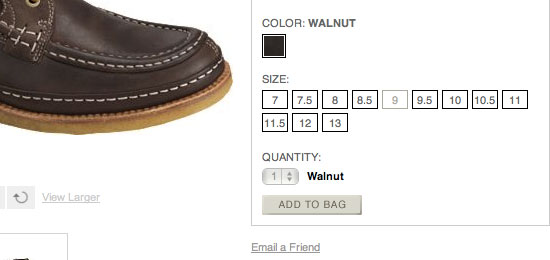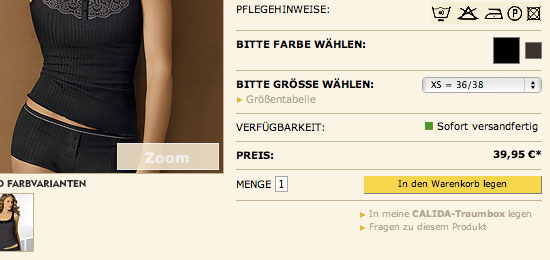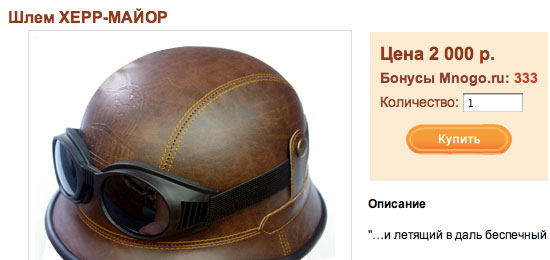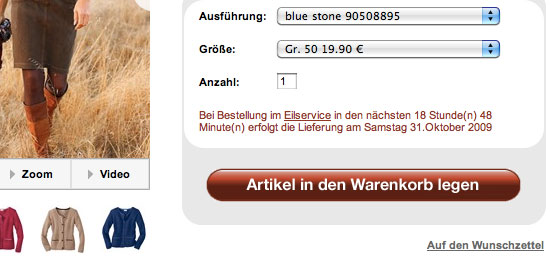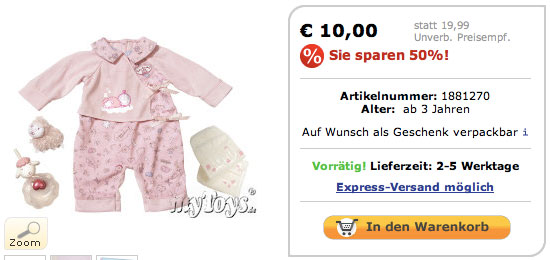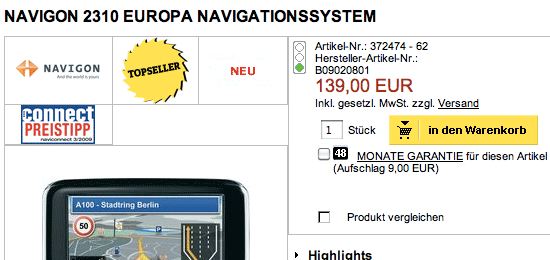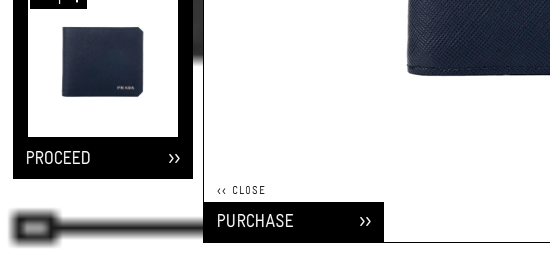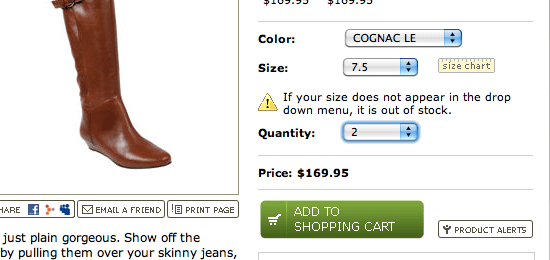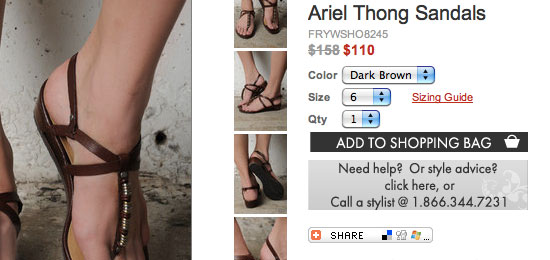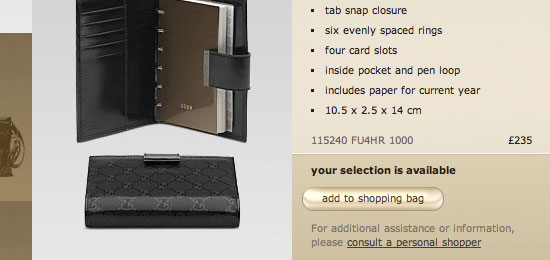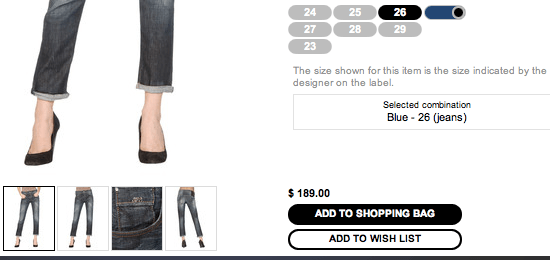 How important are Add to Cart buttons to an e-commerce site? What are some effective ways of designing Add to Cart buttons? Do you know of good research, findings, studies, and articles that cover Add to Cart buttons? Join the discussion in the comments.
Related Content