Announcement: The Best of Design Instruct eBooks
The Idea
In the last 2 years since Design Instruct was first established, we've been fortunate enough to have been able to publish some of the best design tutorials on the internet, written by some of the most talented and creative people we could find. As we looked back on what we've achieved and what we haven't in the last couple of years, we knew one thing that we were very proud of: our tutorials.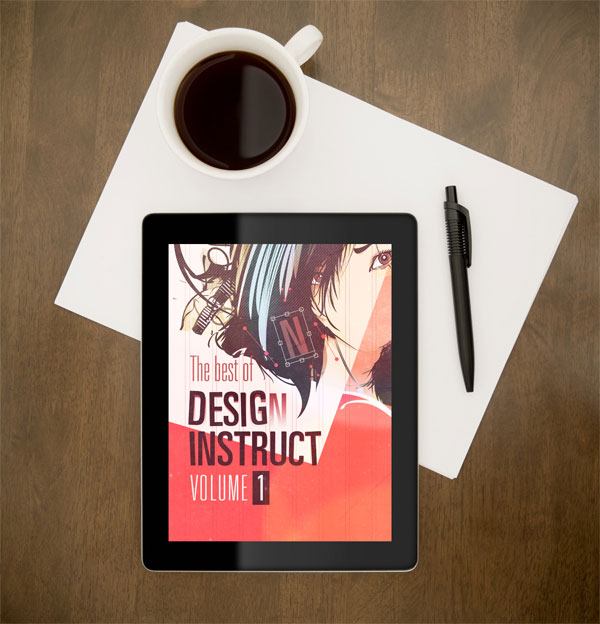 We put up Design Instruct because we wanted to share the best creative knowledge we could find, with a community of readers that hold creativity in high regard. We've worked hard to look for great talents from every corner of the planet for your reading and learning pleasure. What better way to honor that spirit than to compile some of the most beloved, most visited, and most beautiful tutorials we've published into an amazing collection?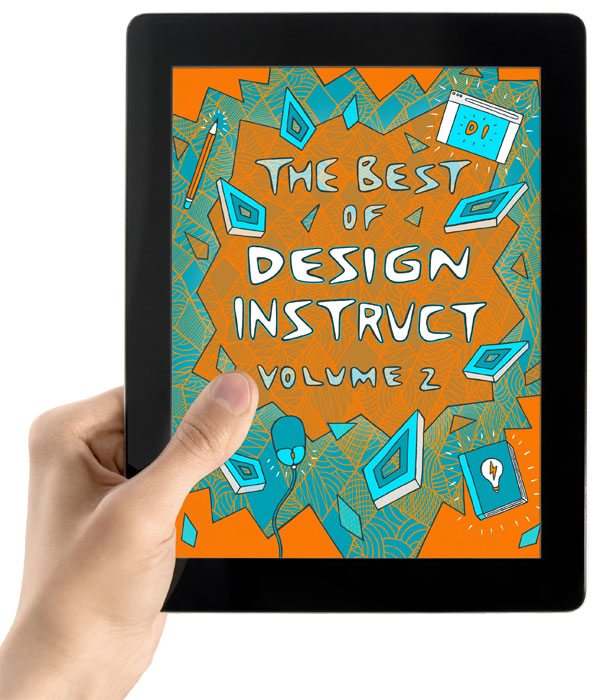 About the eBooks
The eBooks will be made available in various formats for use in the most popular eBook readers and tablet computers and smartphones.
There will be a total of 2 volumes in this first release of the Best of Design Instruct with covers designed by Design Instruct contributors, Miguel Cardona and David Pena.
A total of 28 tutorials will be included in both volumes representing the best and the most beautiful and informative tutorials we've published on Design Instruct.
Showcases of the artists' work and author bios with interview questions will be included in the books so you can learn more about the contributors who make Design Instruct possible.
Navigate easily between tutorials to find exactly what you need.
Take your tutorials anywhere you like.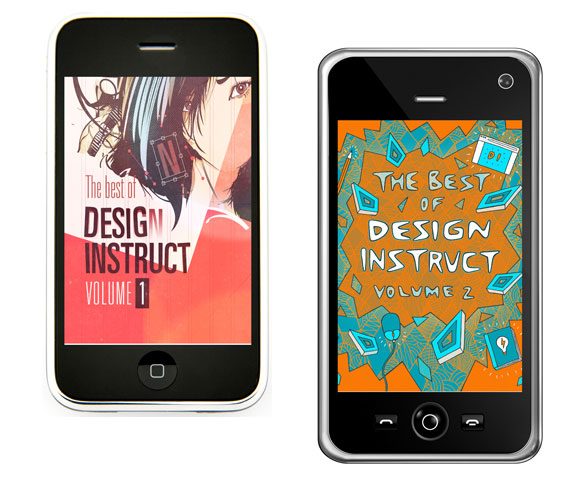 Want to Know More?
If you want to be the first to receive Design Instruct announcement, additional content (like the bonus cover below), and upcoming news like the release date of The Best of Design Instruct Volume 1 and 2, subscribe for our newsletter.
Subscribe to the Design Instruct Newsletter