Artist Turns Pop Culture Icons Into Pixel Art
One Pix Per Day, as its name suggests, is a Tumblr page that creates a pixelated version of all of our favorite pop culture icons every day.
In a world where higher pixel-density is becoming increasingly important to consumers and image creators, One Pix Per Day is going in the opposite direction.  Instead of showing every detail, wrinkle, mole, and blemish, the decidedly low-bit images from One Pix Per Day urges us to fill in the blanks.
Although the pixelated characters seem featureless, the characters are lovingly recreated with just enough visual cues so that they stay true to their more detailed counterparts. Check out One Pix Per Day to see if your favorites are among the hundreds of pixelated characters on the page.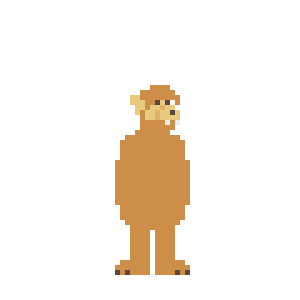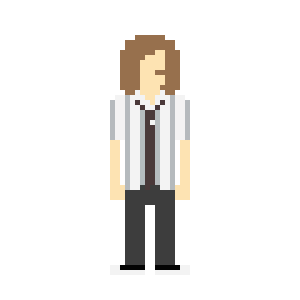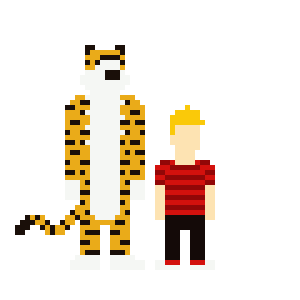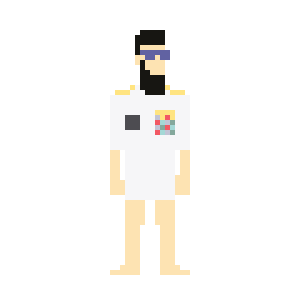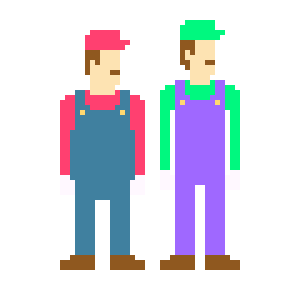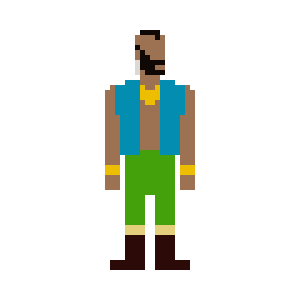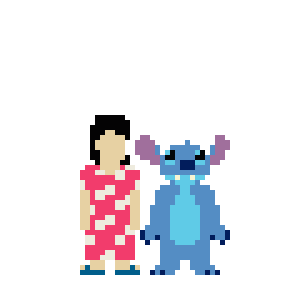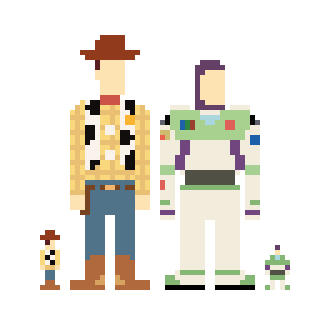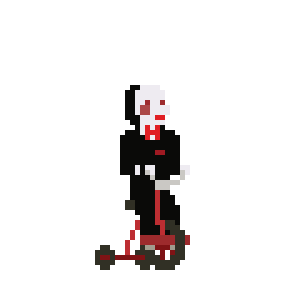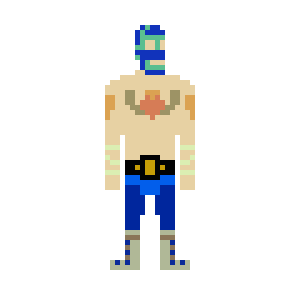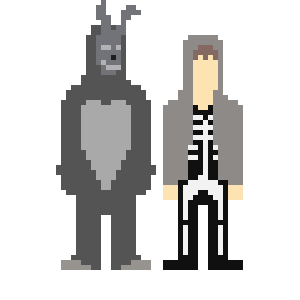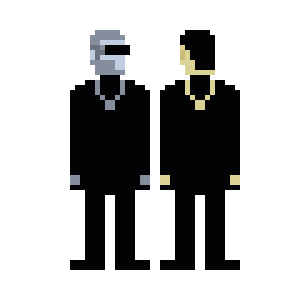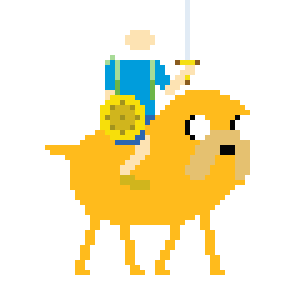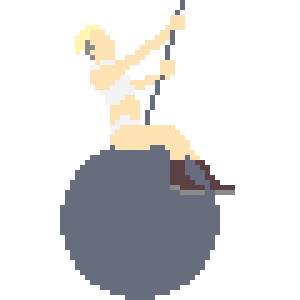 You can also follow One Pix Per Day on Twitter to stay up to date on all the pixelated goodness.
Tell us what you think in the comments section below.