Beautiful and Creative Examples of Vibrant Web Designs
Colors – it sets the tone (no pun intended) and message of a website. Designers often spend hours, even days, researching and coming up with a harmonious and usable color scheme.
In this collection, you'll find 30 brilliant (alright – pun intended) web designs with vivid and colorful themes that evoke feelings of vivacity and dynamism – to inspire your color palette.
Colourpixel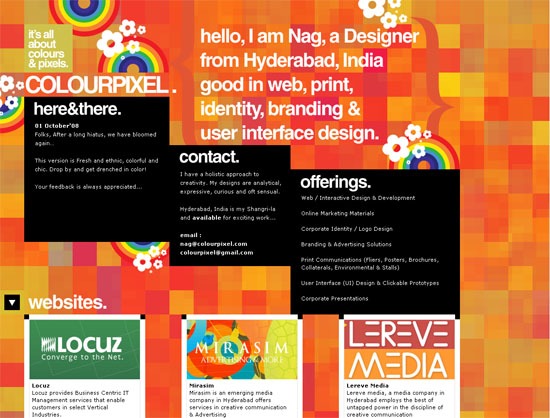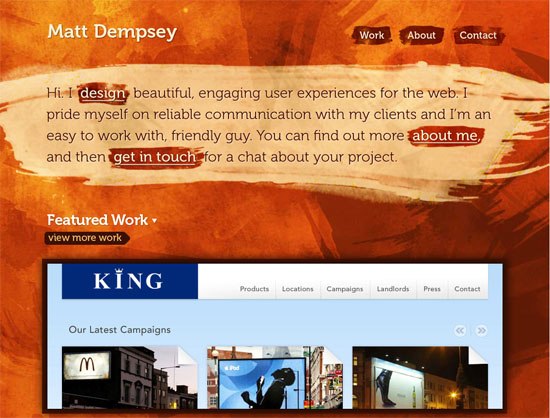 Fall for Tennessee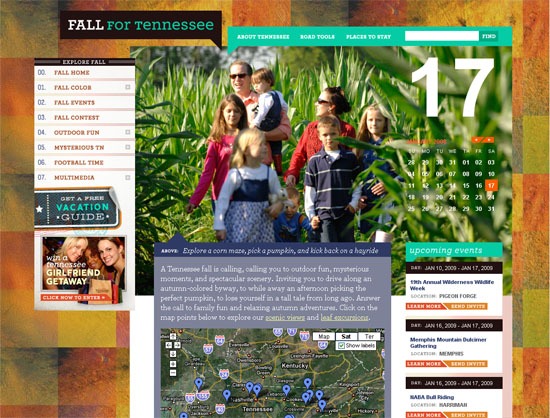 FontShop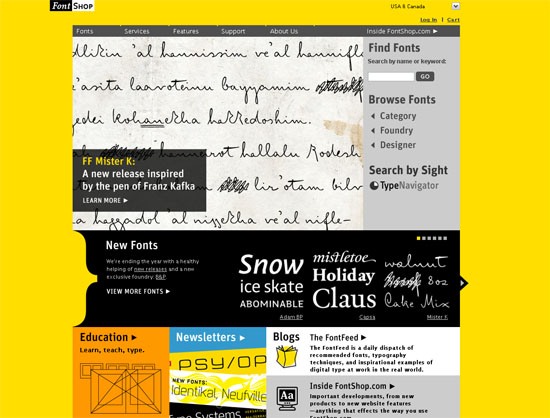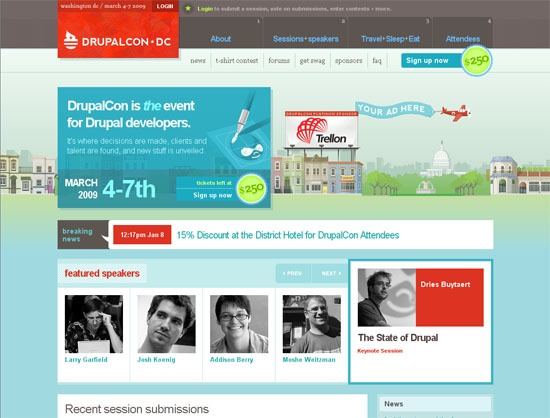 Sourcebits TangledDecals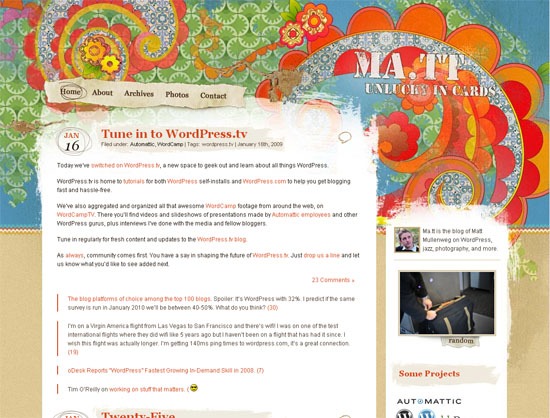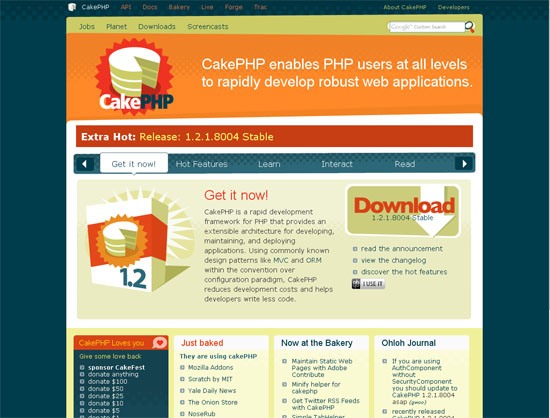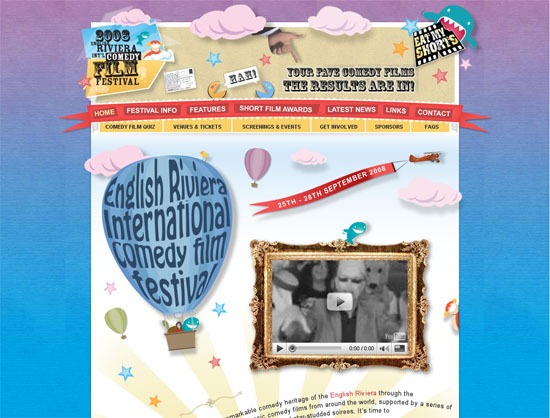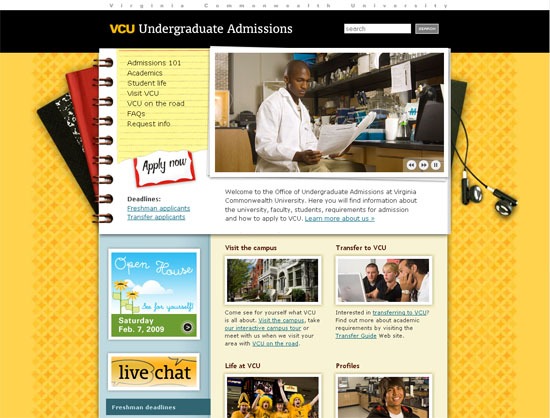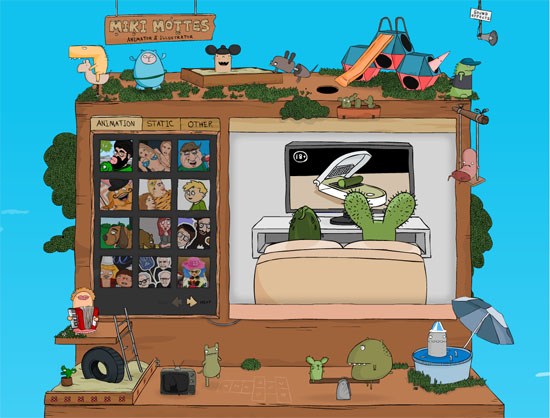 ZenSender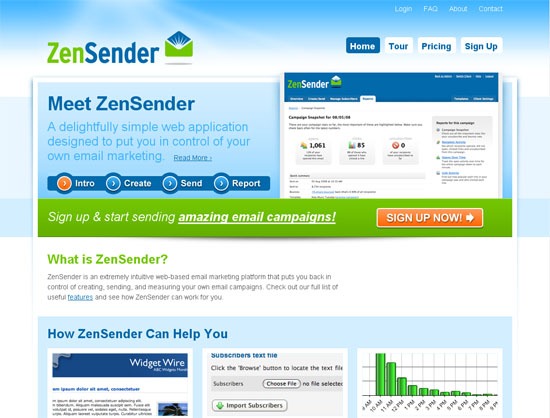 Boompa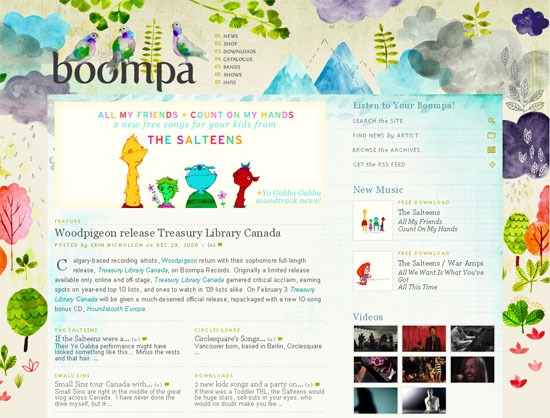 alisa.mtv.ru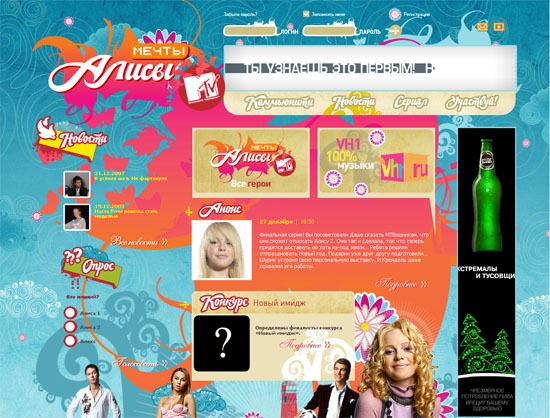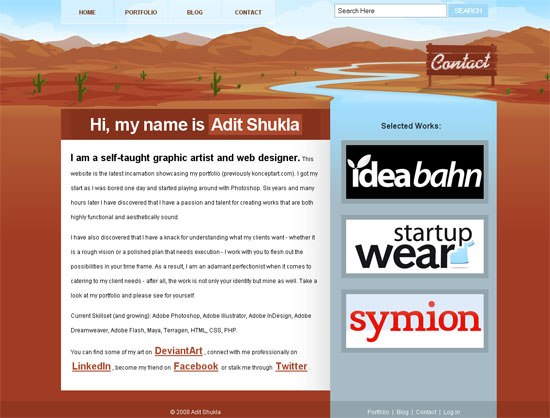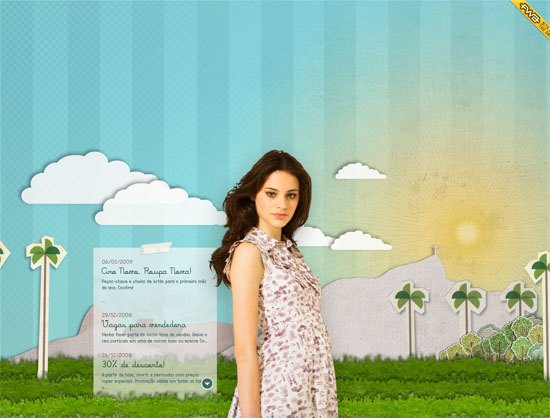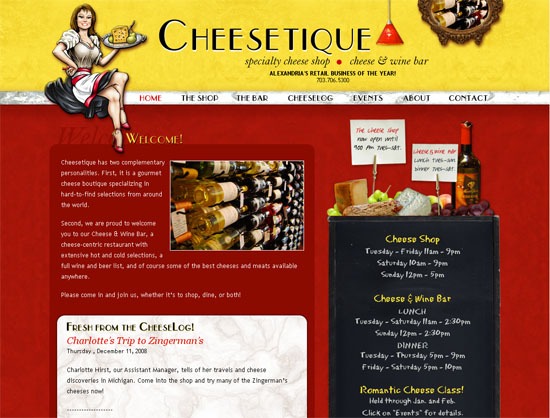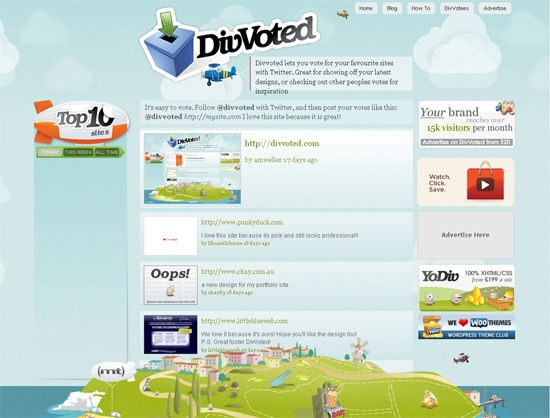 erguvanplatin.com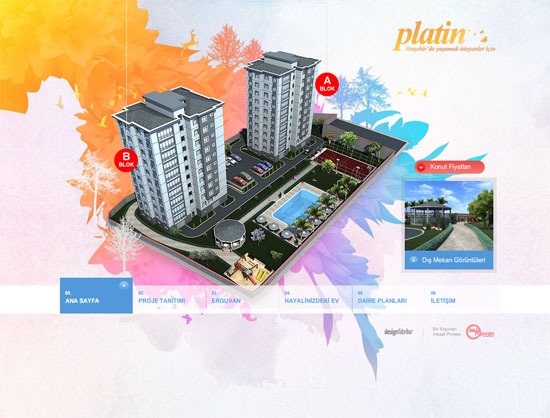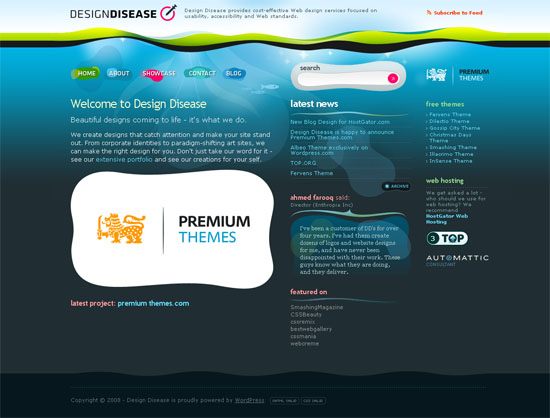 singularityconcepts.com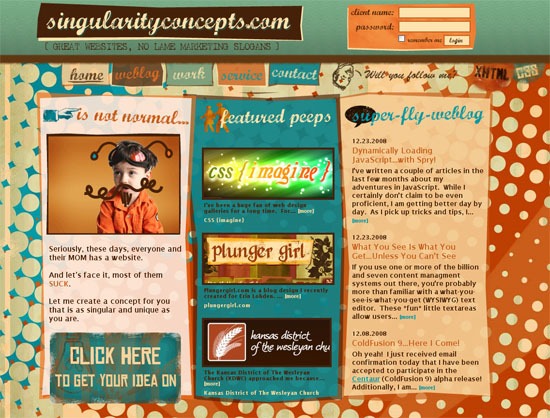 Macalicious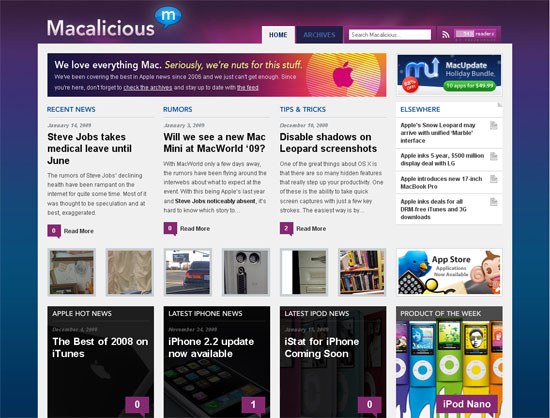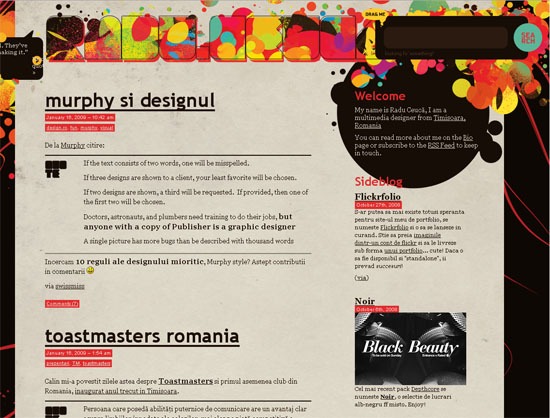 cocorino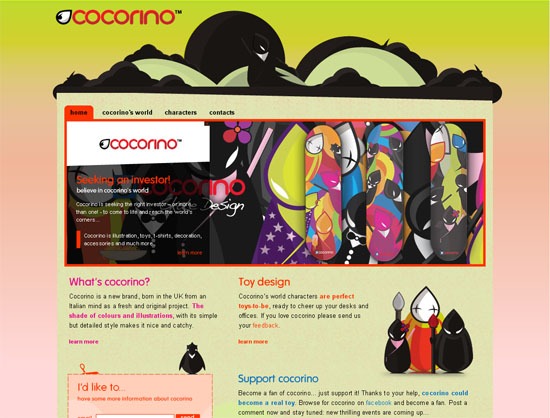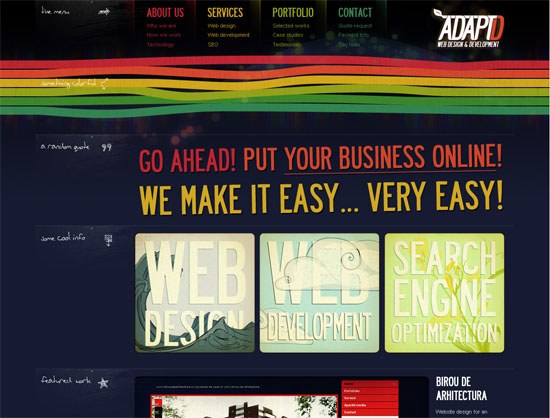 Soundsplash 08 Eco Reggae Festival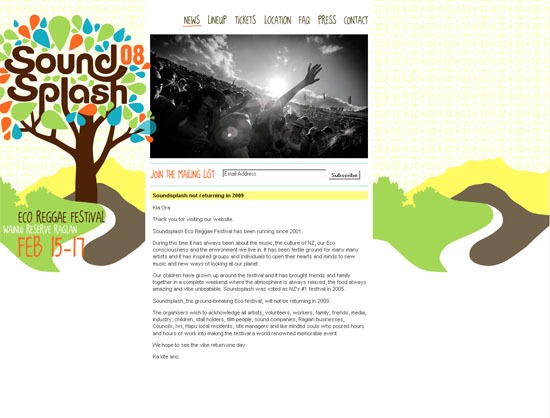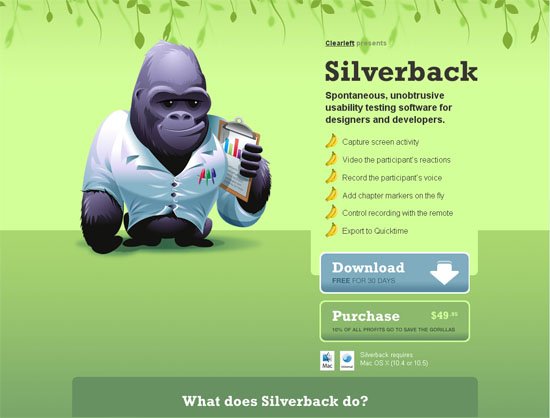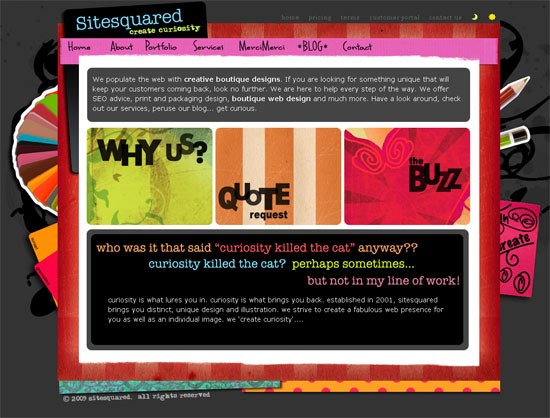 Dulles Dodgeball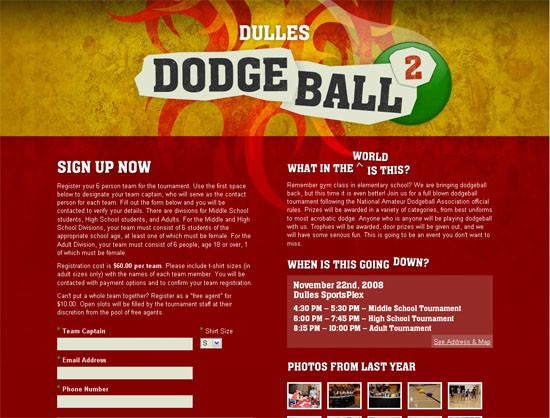 Emeril's Holiday to Go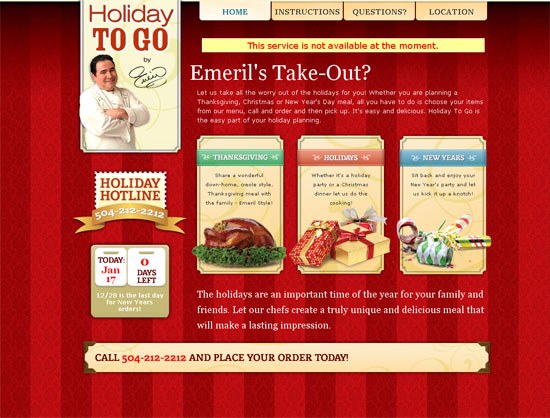 Related content