Showcase: 30 Beautiful Blog Designs for Inspiration

A beautiful and well-designed blog can leave a lasting impression onto its readers. With so many sites competing for the attention of Internet users, the appearance of a blog can be a large factor in helping it stand out from the crowd. In this showcase, you'll find a wide variety of beautiful blog designs for inspiration.
If you'd like to see more blog designs not in this collection, see our other showcase: 40 Excellent Blog Designs.
1. The Design Cubicle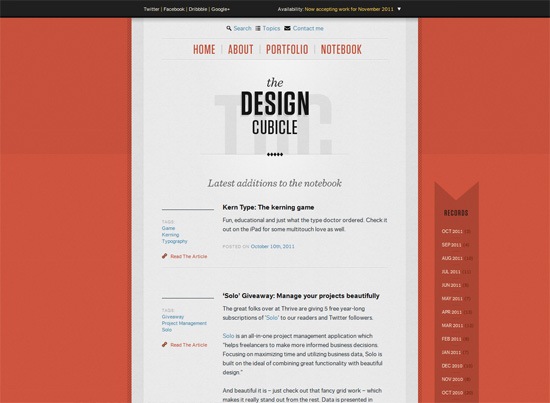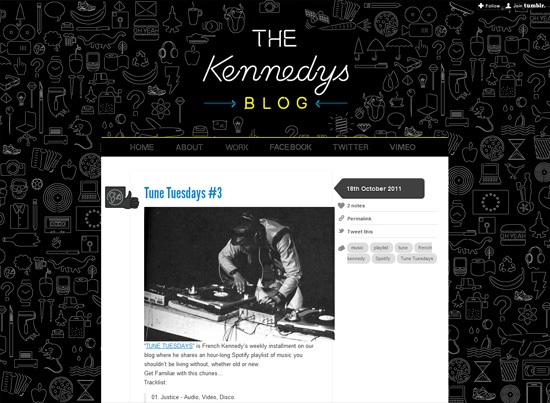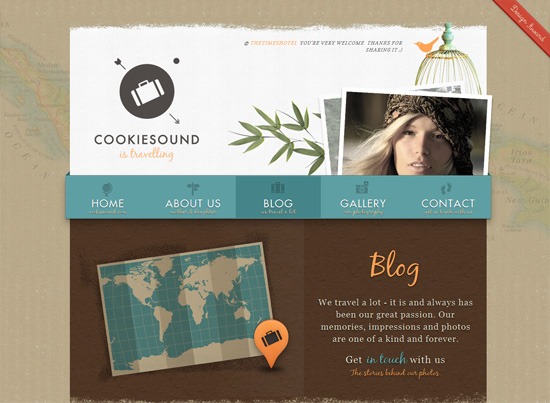 4. Growcase Blog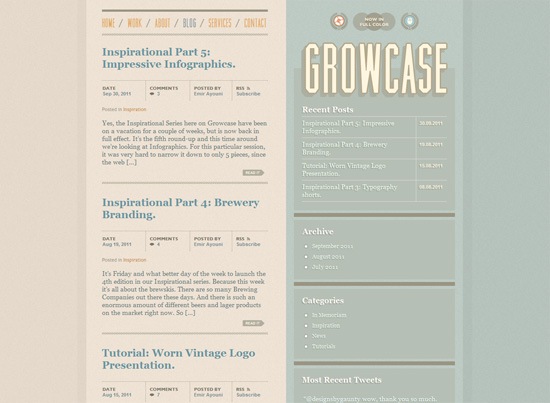 5. Minne's Diner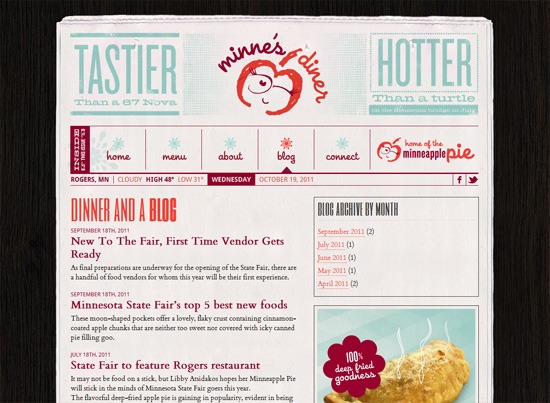 6. Bongo Blog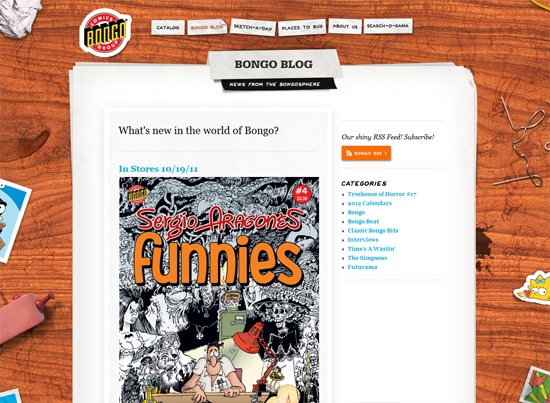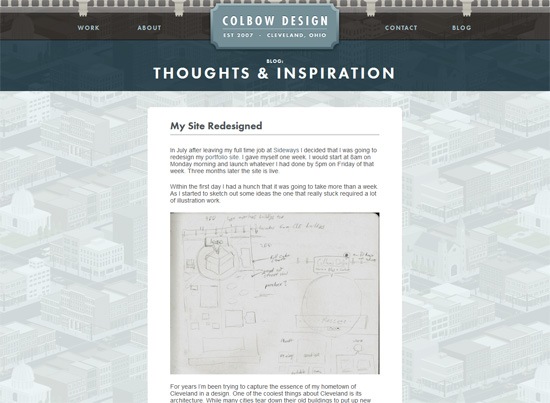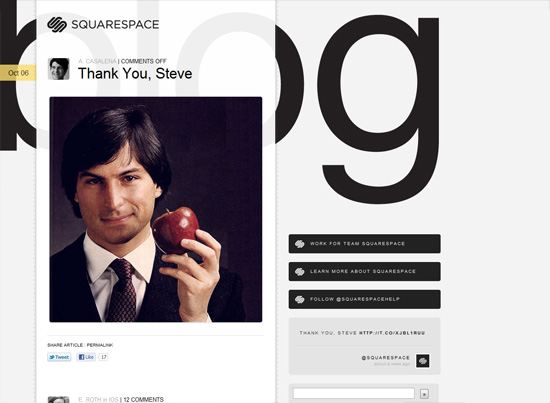 9. 1LOVE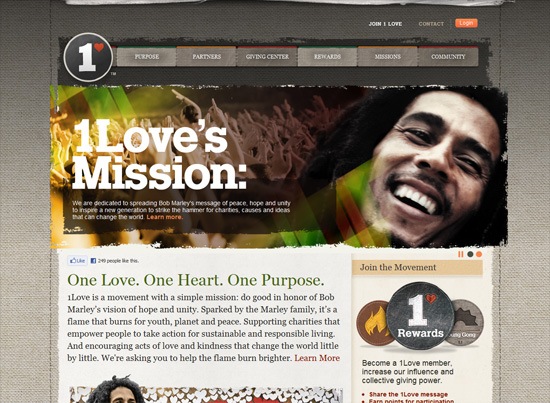 10. Solo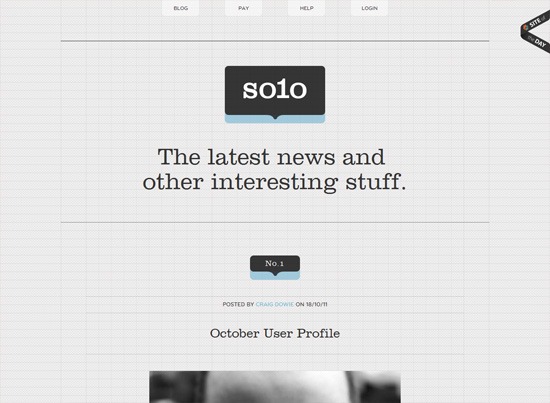 11. Tapp3 Media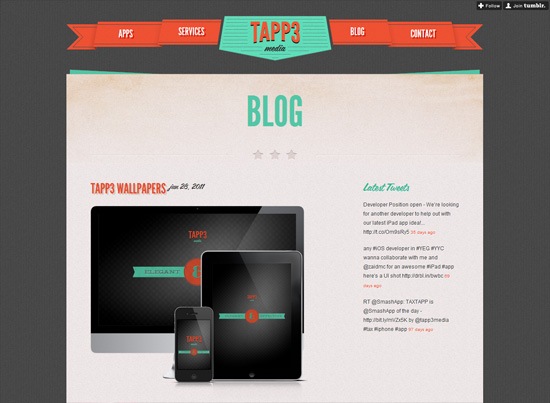 12. Forefathers Group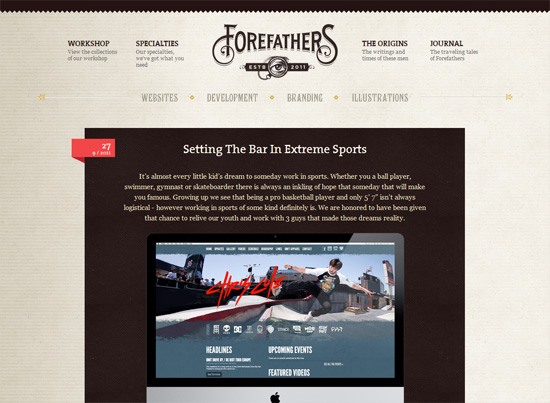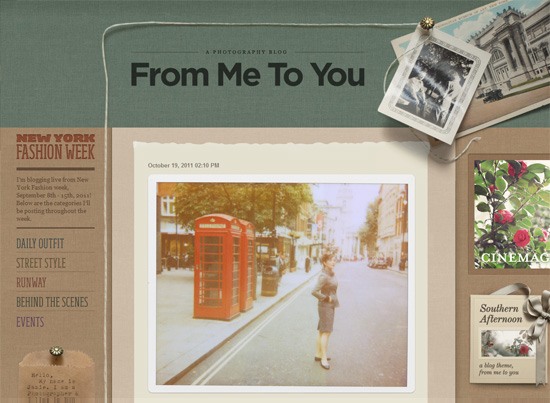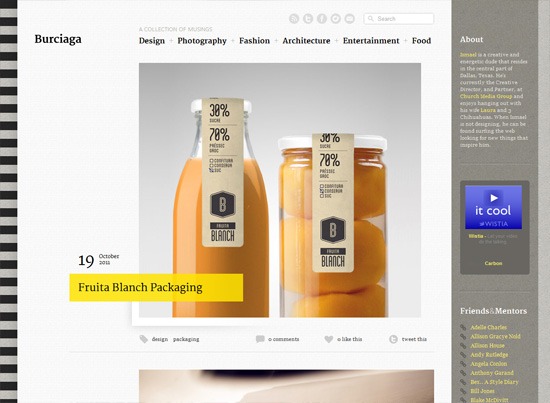 15. Thomas Aull Blog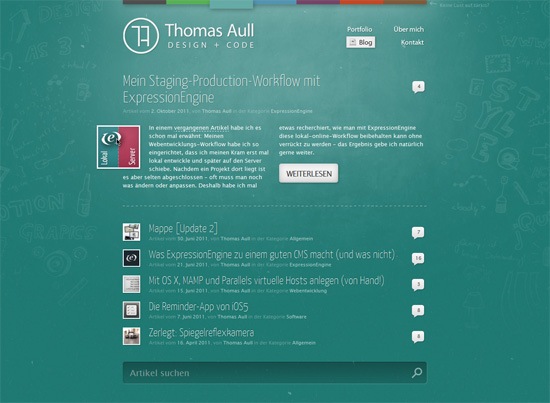 16. Column Five Media Blog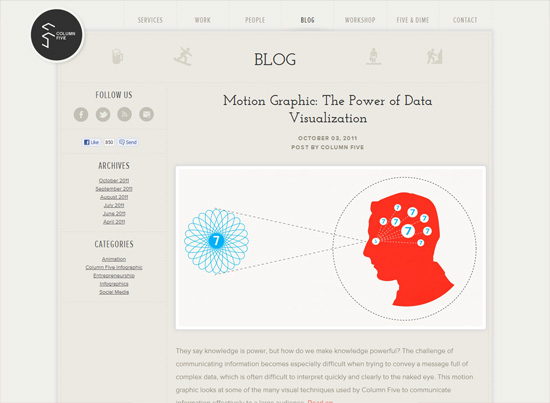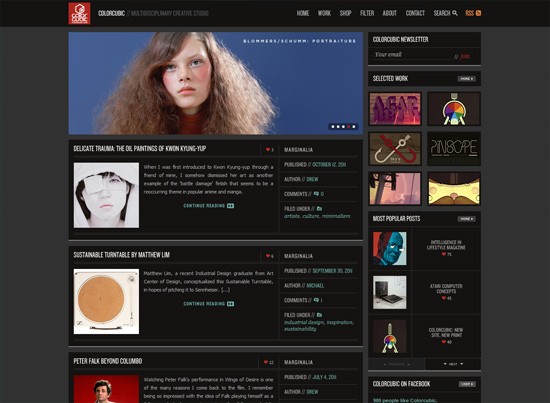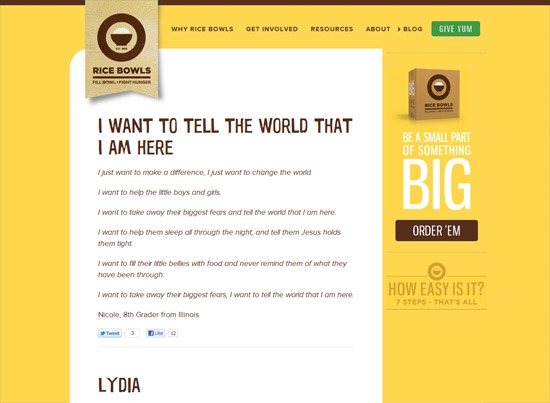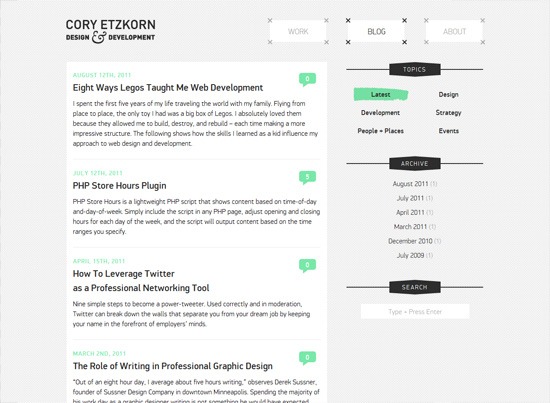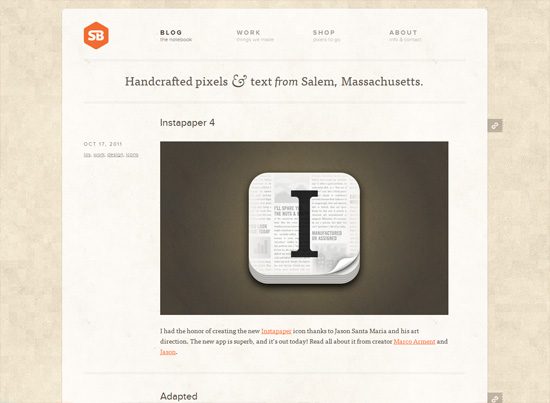 21. Demain J'arrête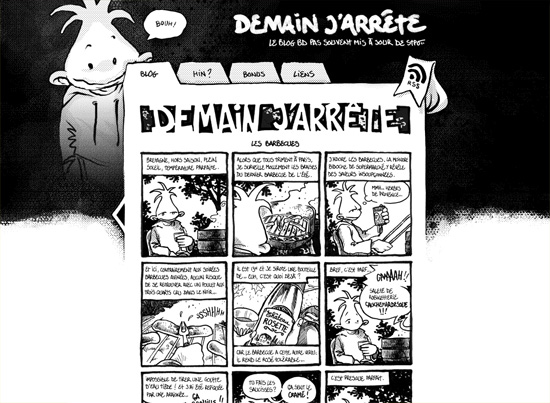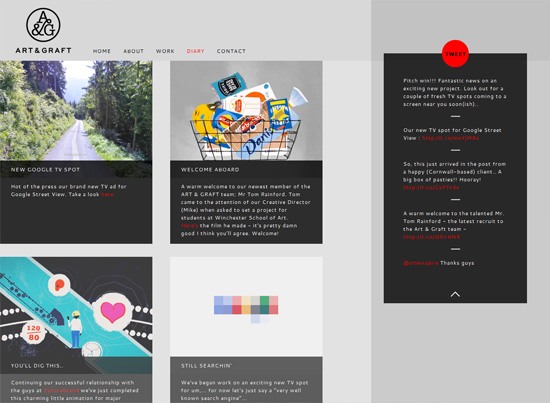 23. Bitfoundry Blog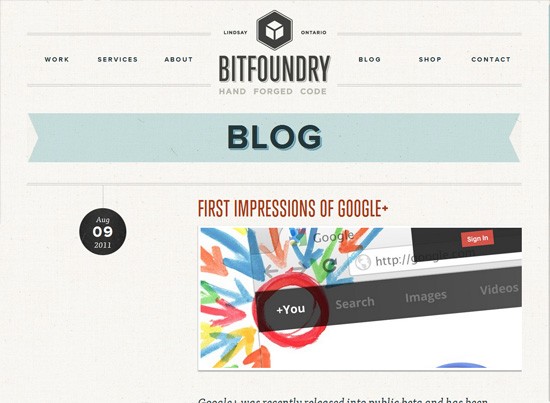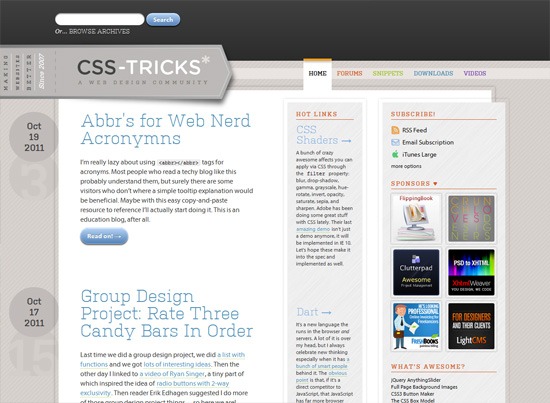 25. Teehan+Lax Blog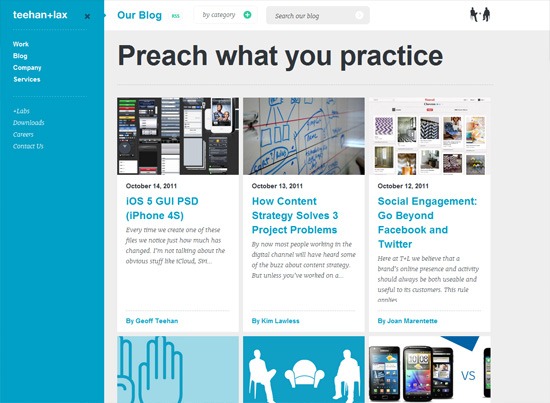 26. Sullivan NYC Blog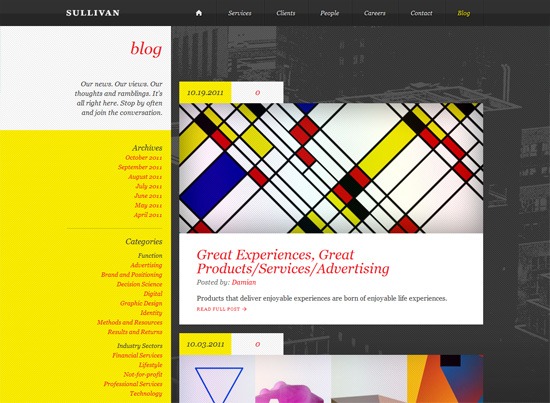 27. Leaderbe Consulting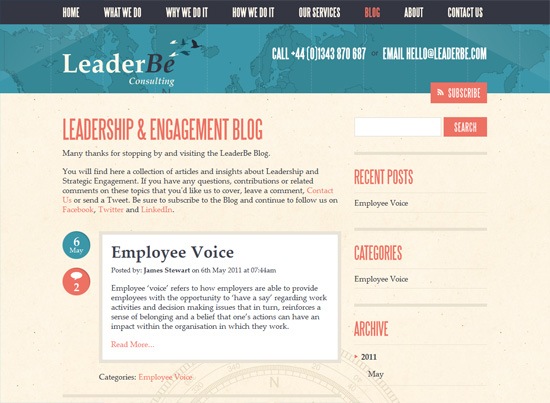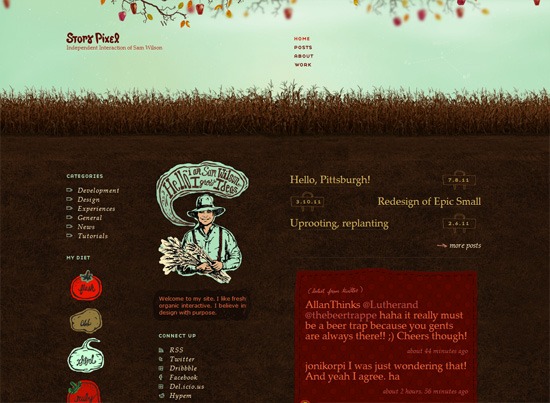 29. heyIndy Blog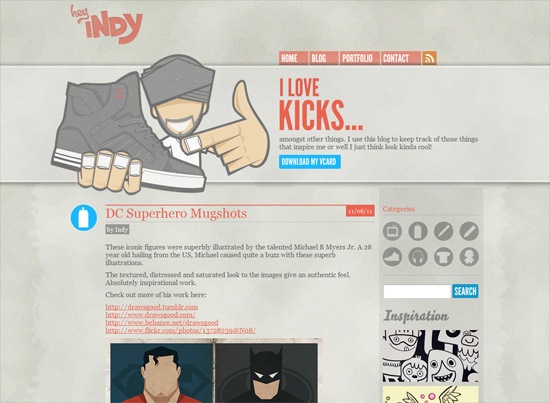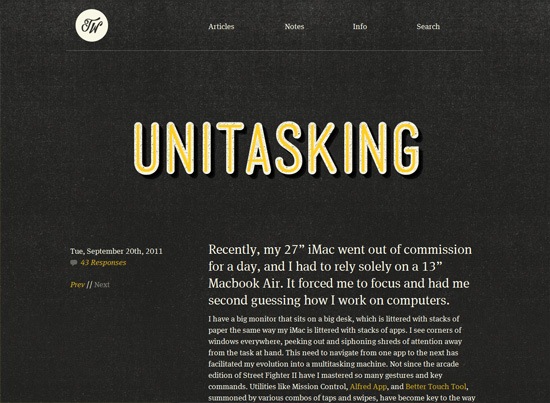 Related Content