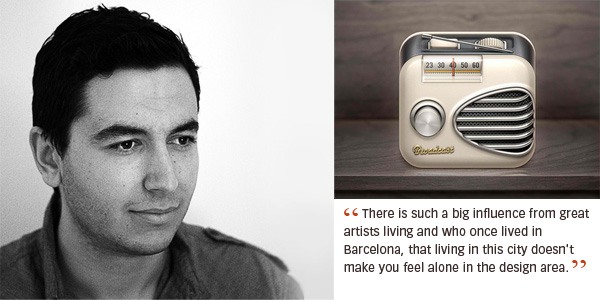 On the left: Román Jusdado. On the right: "Broadcast iOS Icon".
24-year-old Román Jusdado is based in Barcelona, Spain. His environment, he says, gives him endless creative inspiration.
"Barcelona inspires me a lot in each and every corner," Jusdado says. "Sometimes there are flea markets that I can spend hours in, looking for gems that can inspire me for my projects. Also there are areas of the city that have a vintage spirit and just walking down its streets inspires you a lot."
And about Barcelona's inhabitants: "There is such a big influence from great artists living and who once lived in Barcelona, that living in this city doesn't make you feel alone in the design area."
The Process for Creating iOS App Icons
To get creatively inspired, besides walking around his city to get a shot of the visual stimulation that it offers, he browses websites that allow its users to upload and bookmark images, like FFFFOUND!, Pinterest and Dribbble.
Once he has some good ideas, he starts sketching. "I've got one Moleskine (A5) that I carry with me when I'm out and a bigger one (A4) to sometimes take more time in the sketches I didn't have time to finish," says Jusdado.
Why does this talented designer and illustrator sketch first before using his computer? He says: "What I like the most about sketching is completely controlling that feeling or effect that I want to transmit in the final art work. Sometimes shadows are complex. I only start working on the computer when I have managed to achieve it on paper."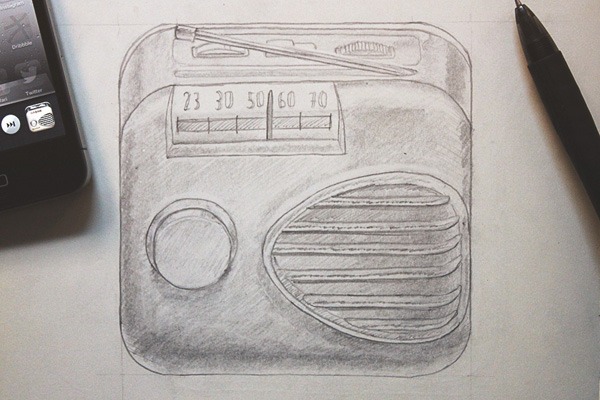 Once he's satisfied with his sketch, the process moves onto digital graphics software.
"My main tool on the computer is Photoshop, but I also use Illustrator," shares Jusdado.
"In Photoshop I work hard to only use vector shapes and layer styles. It's a big time saver to work like this when I need to do some changes to the icon. It's also great for working in different resolutions."
"Although Photoshop will always be my main tool, I will still use Illustrator to work on complex vector shapes."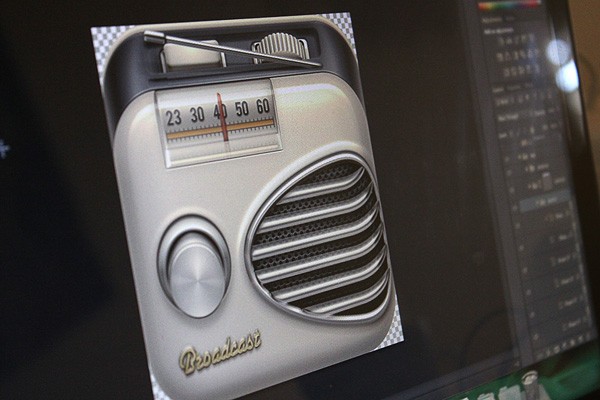 Words of Wisdom
When asked what advice he can give to aspiring app icon designers, Jusdado says to be yourself, and do the best that you can.
"In the end it's better for you because you will be much more comfortable doing what you like to do. When it's your own style, your confidence shows and people are more likely to ask you to work with it," Jusdado says.
Showcase of App Icons
Here is a selection of Román Jusdado's beautiful work.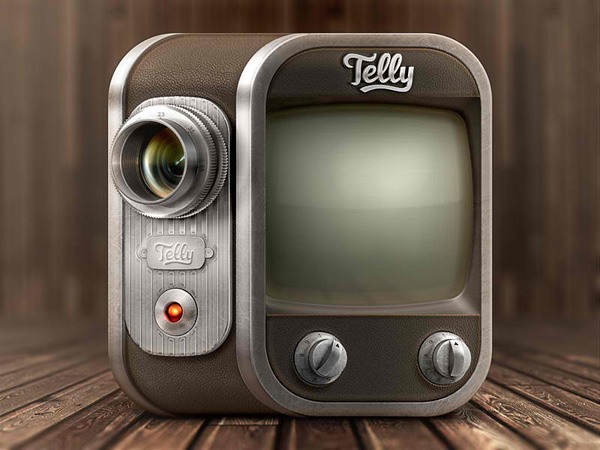 "Telly Icon"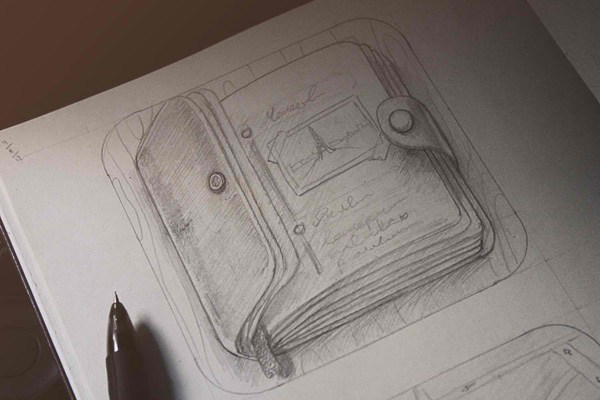 Sketch of "Journal iOS Icon"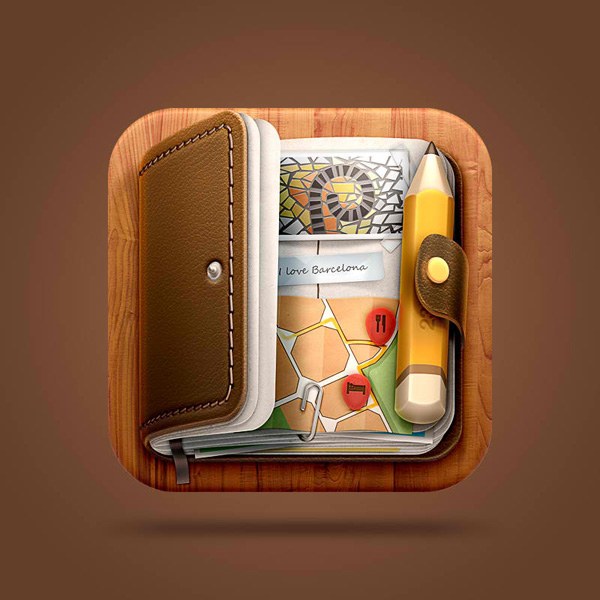 "Journal iOS Icon"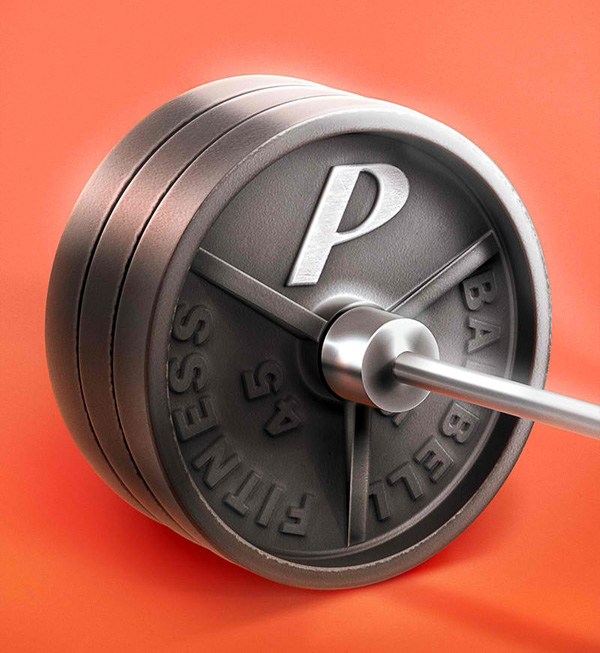 "Physique iOS Icon"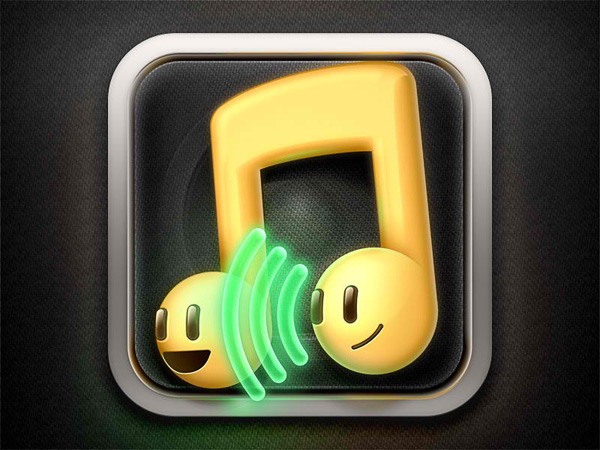 "FriendRadio iOS Icon"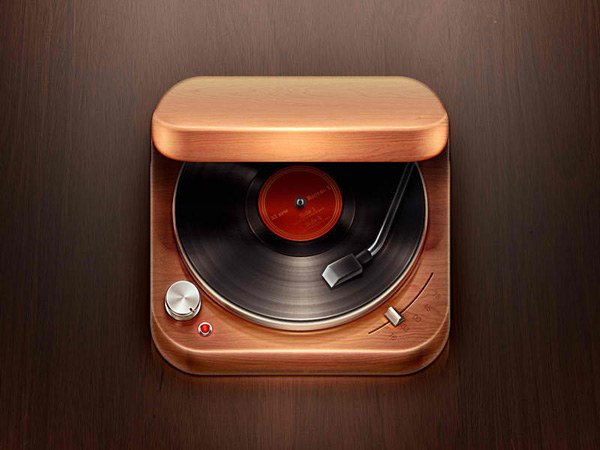 "Record Player iOS Icon"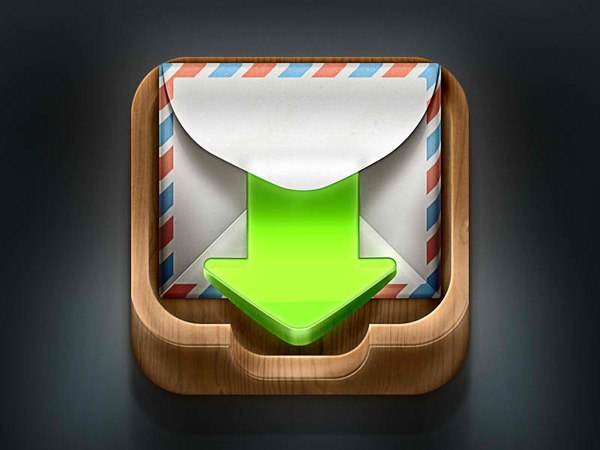 "Mail iOS Icon"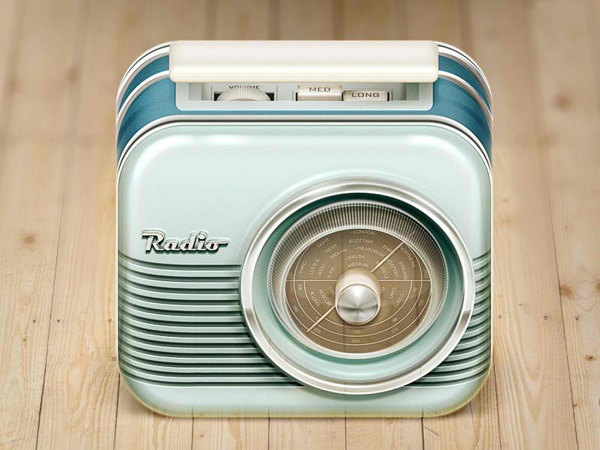 "Radio iOS Icon"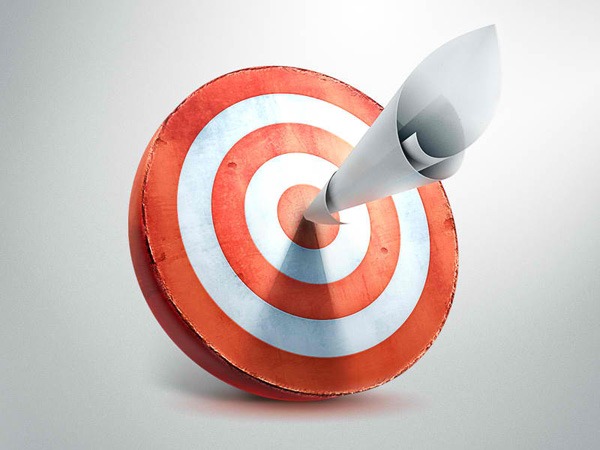 "Archy Icon"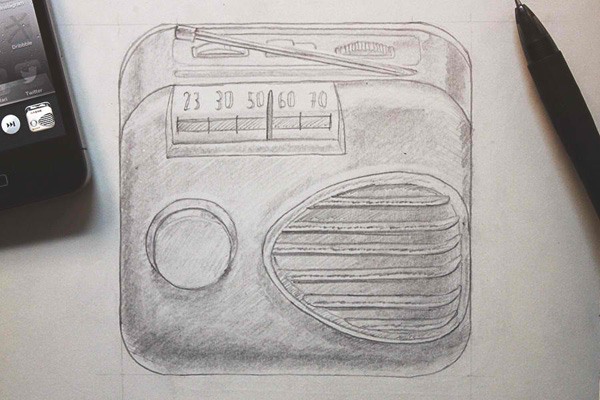 Sketch of "Broadcast iOS Icon"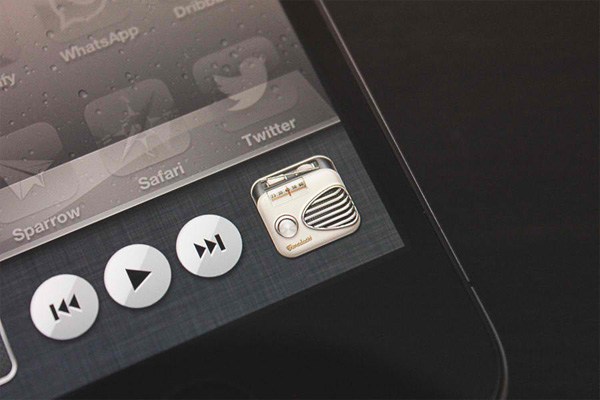 Preview of "Broadcast iOS Icon" in iPhone.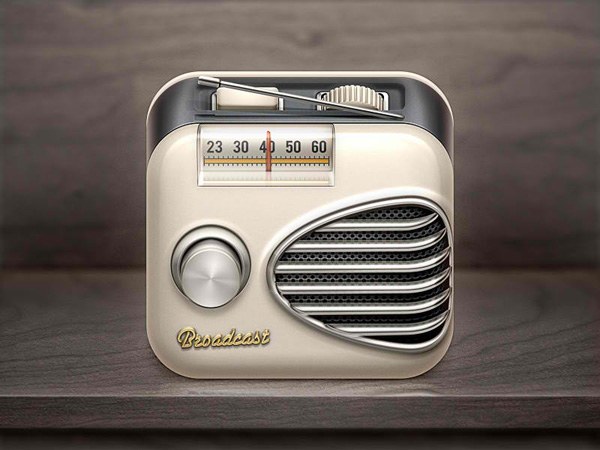 "Broadcast iOS Icon"
Did You Like Román Jusdado's Work?
Connect with Román on Twitter where he tweets as @romanjusdado and check out his website at romanjusdado.com.