Of course, double exposure is still used today. However, double exposure photography is now more easily achieved with greater creative control using digital images and the help of photo editing software. For those of you interested in double exposure photography, check out these amazing examples by some really great artists.
We also found a few great tutorials to get you started.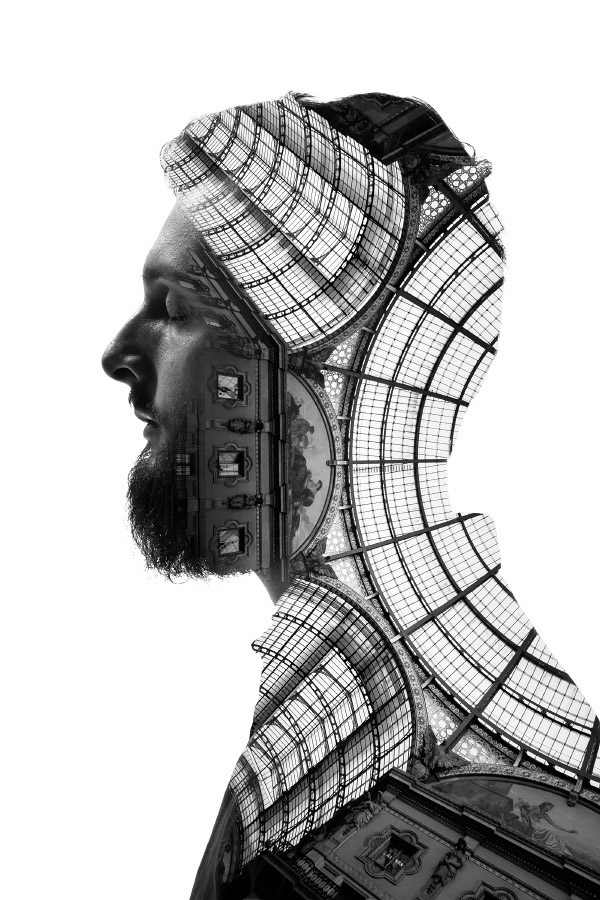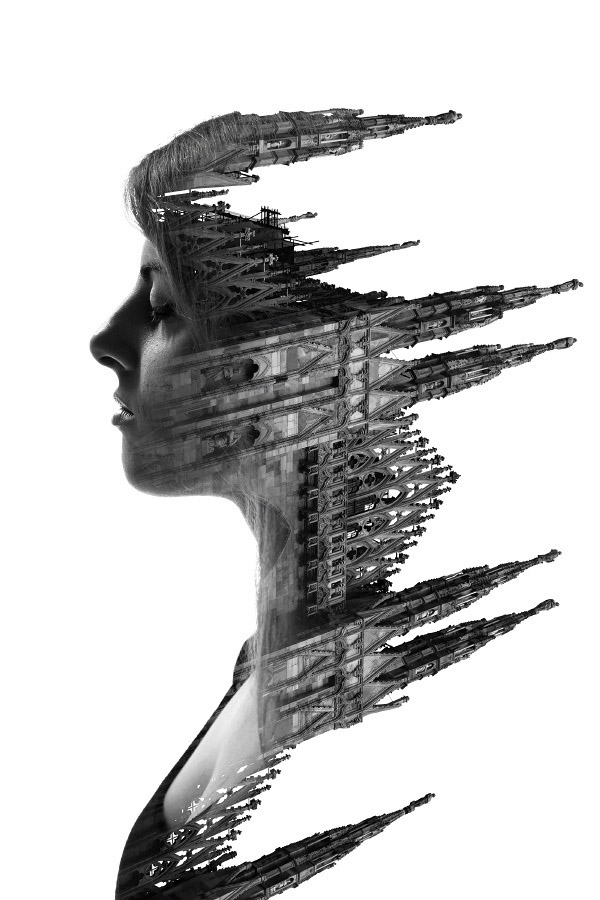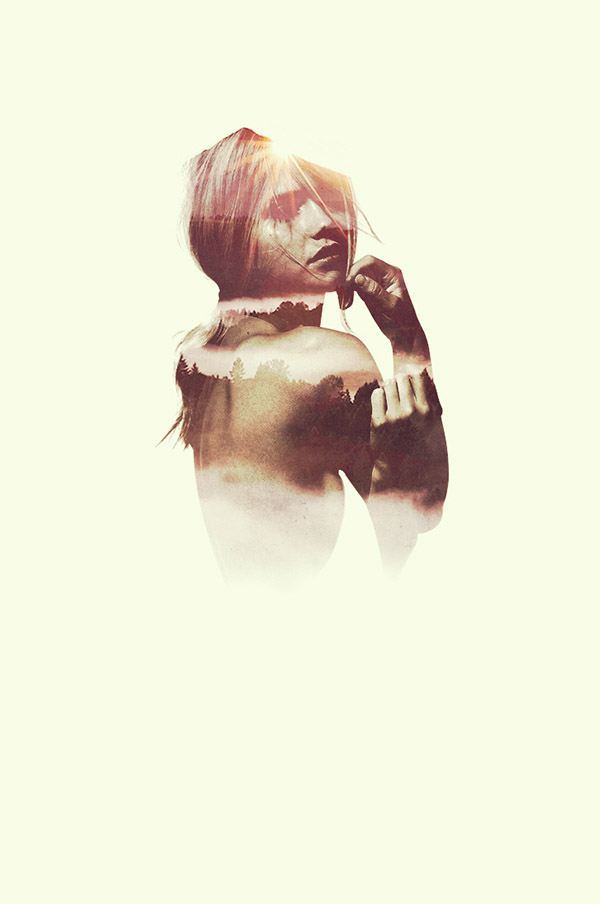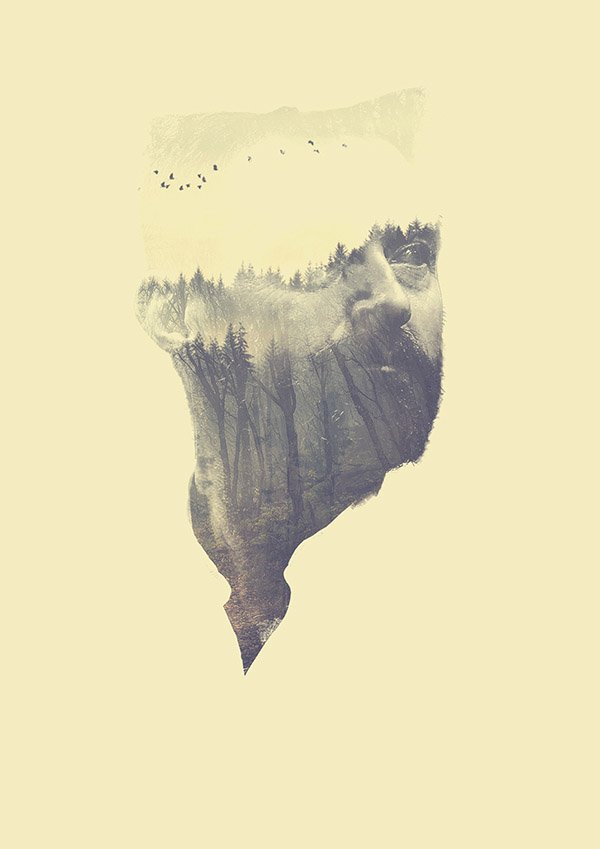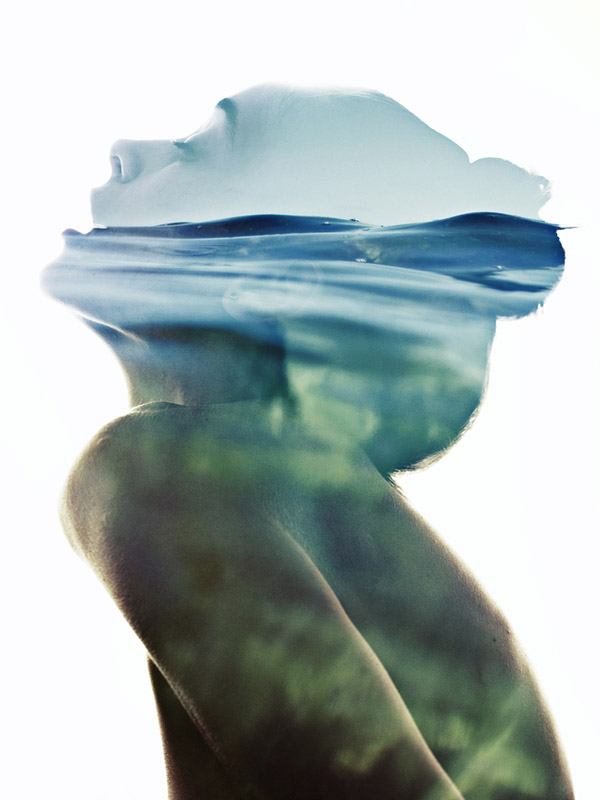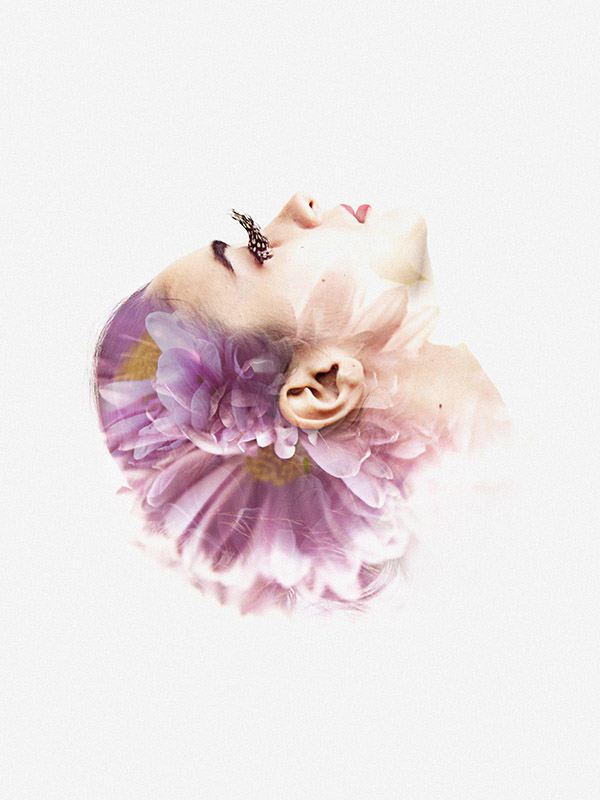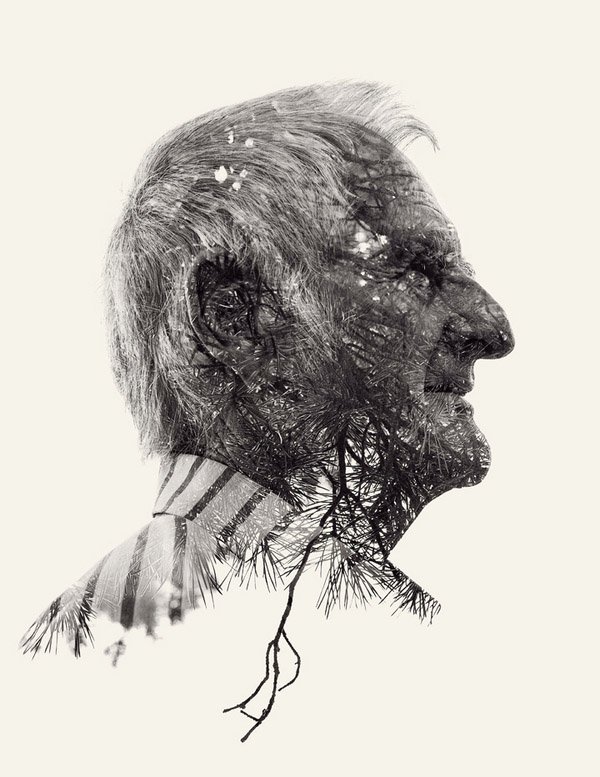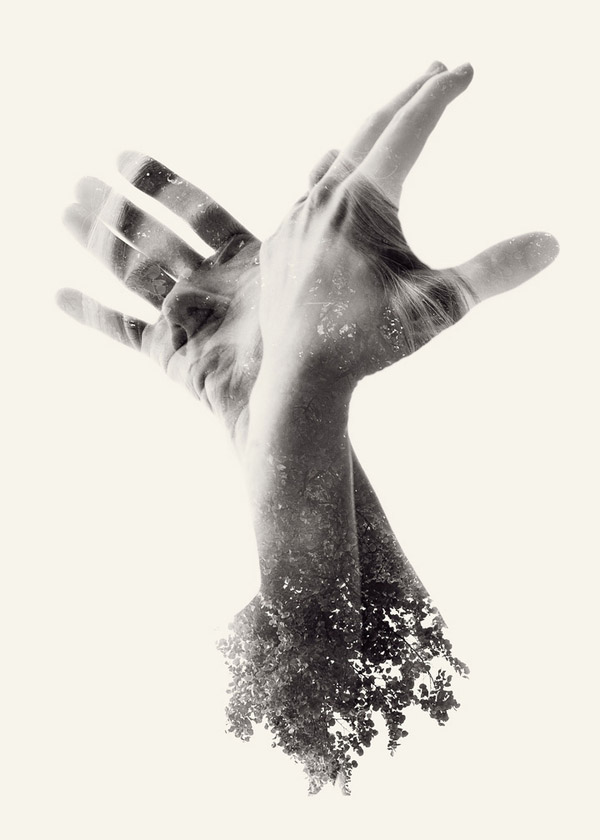 If you're interested in learning about double exposure photography, we think these tutorials provide some really great techniques.
Chris Slabber's series entitled Destruction/Creation contains some very impressive examples of double exposure photography. He uses paint drop photography along with photos of people to create really interesting images.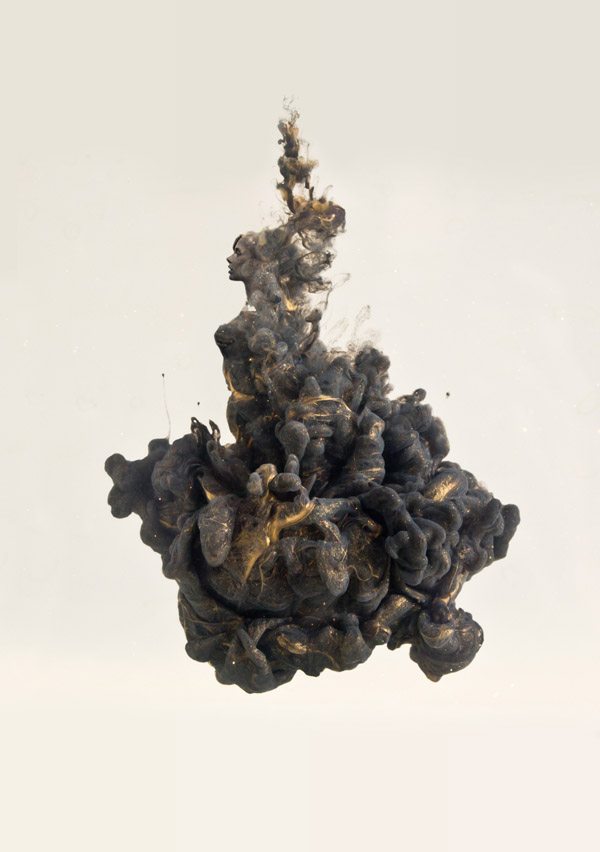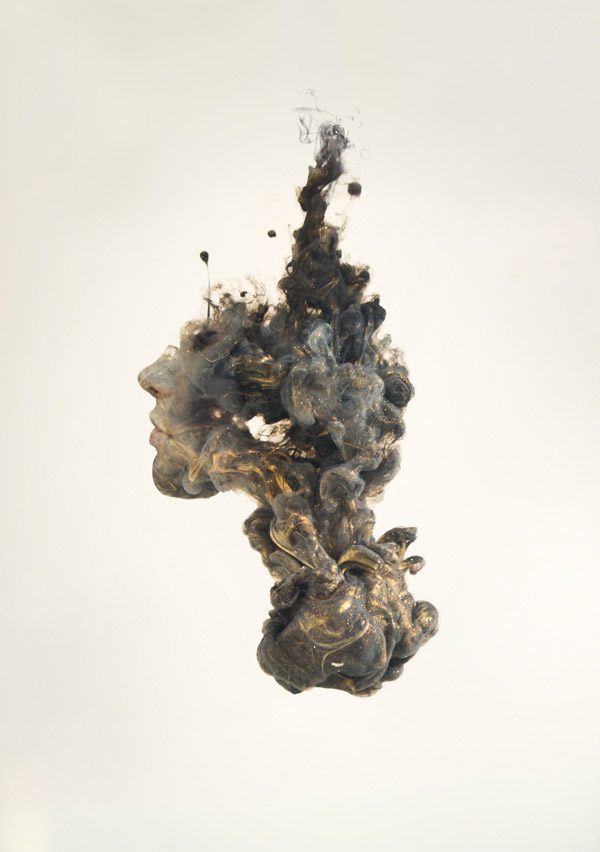 Daniella Zalcman
As a resident of London by way of New York City, Daniella Zalcman's work depicts her two favorite cities in masterfully composed double exposed photos. Her double exposures are some of our favorites.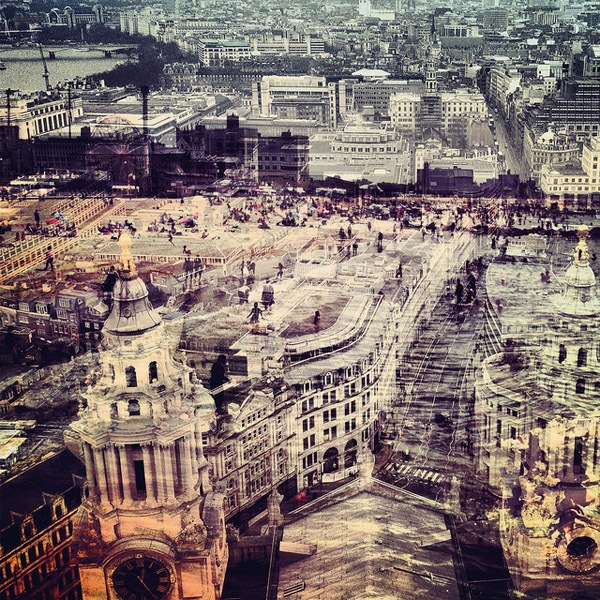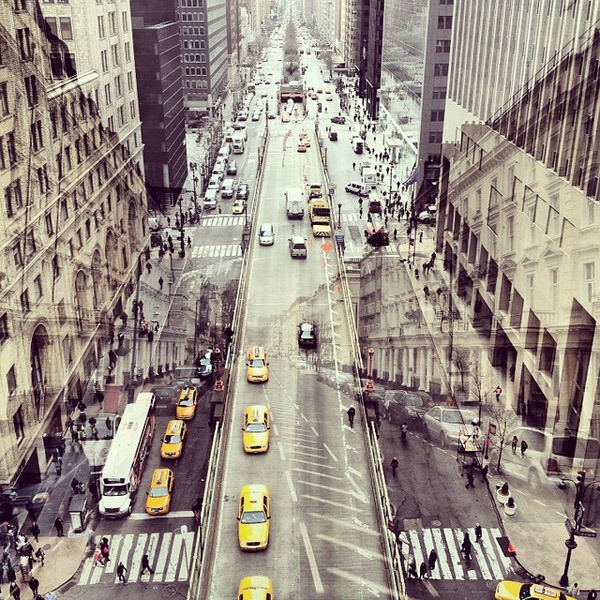 Isabella's project is called Quantum Blink. While it may seem that her photos are manipulated using software, in fact, her photos are achieved using a specialized mask applied to her camera.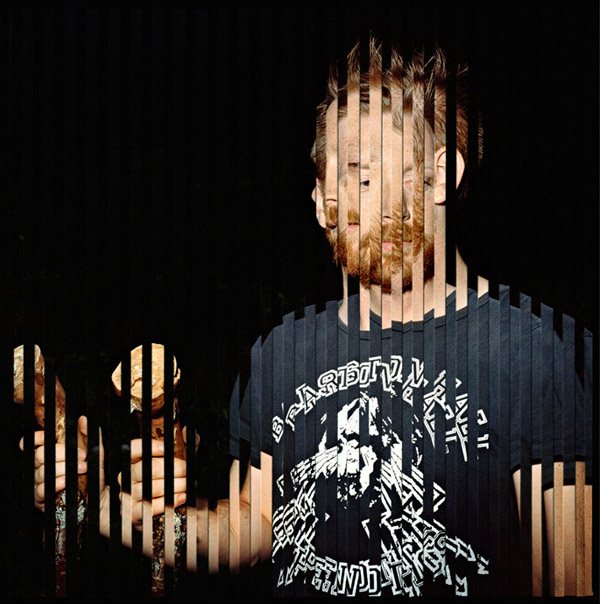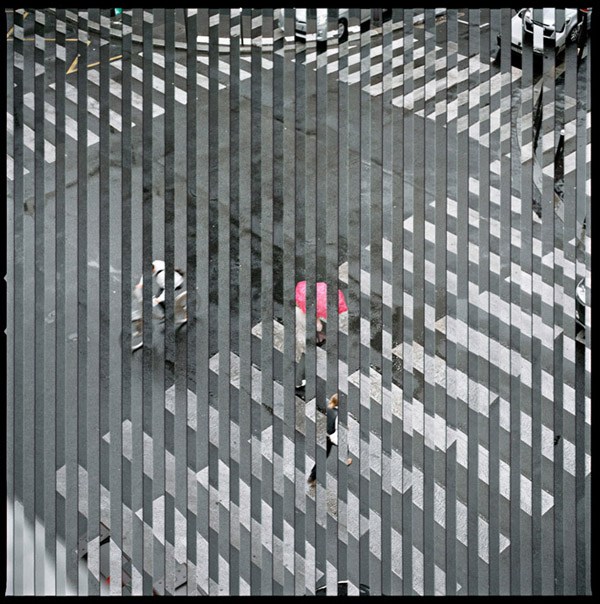 Perhaps one of the most renowned photographers working with multiple exposures today is Nicolas Ruel whose project entitled "8 Seconds" captures incredible vistas all over the world using a very unique technique. He takes a photo of one subject and changes his composition mid-shot. The title of his project refers to the length of time his shutter stays open.
His work is truly exciting and produces some very powerful images.