This post was brought to you with help by FusionCharts
FusionCharts is one of the industry's leading enterprise-grade charting solutions. They offer charting solutions that have a unified experience across all devices and web browsers (including IE 6, 7 and 8). They currently have over 90 types of charts that you can easily embed in your web app interfaces.
See all posts sponsored by FusionCharts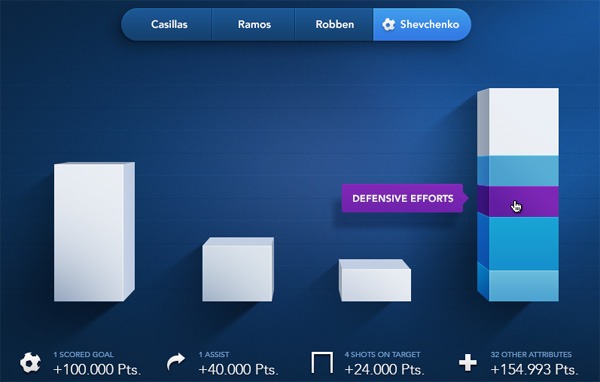 Fantasy Soccer Stats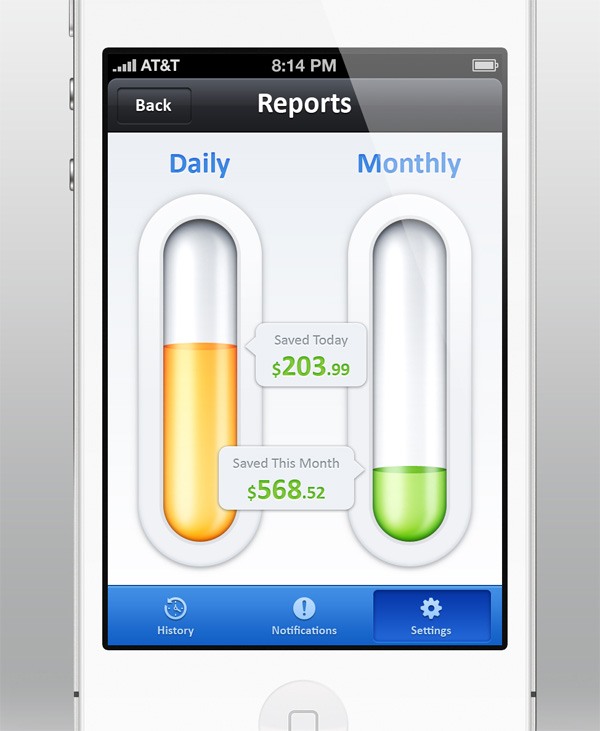 Savings App iOS

The Fragmented World of Digital Music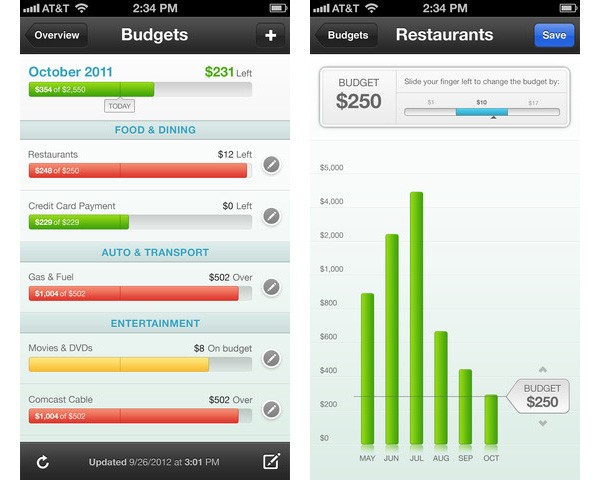 Mint.com iPhone app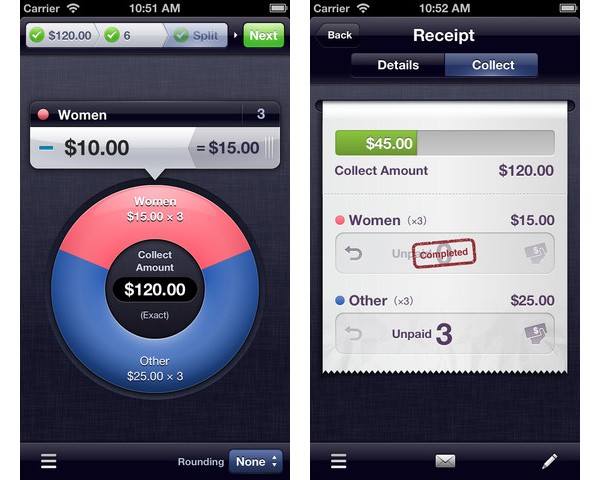 SpliTron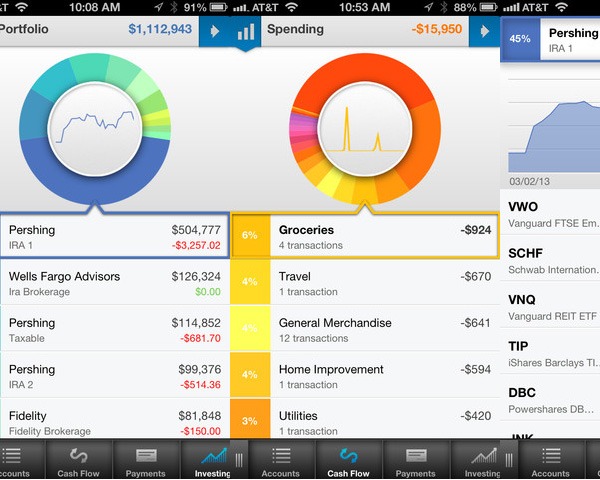 Personal Capital Banking and Investing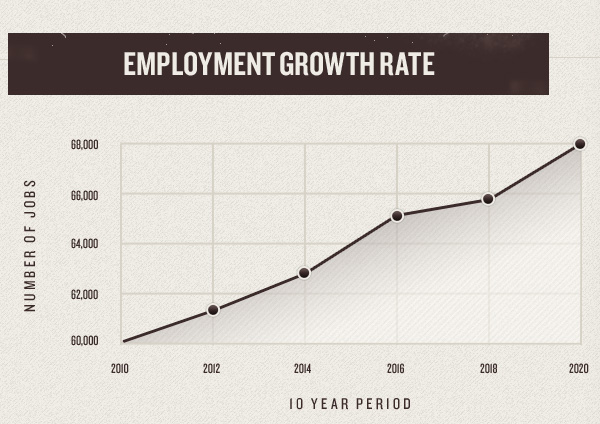 Infographic Line Graph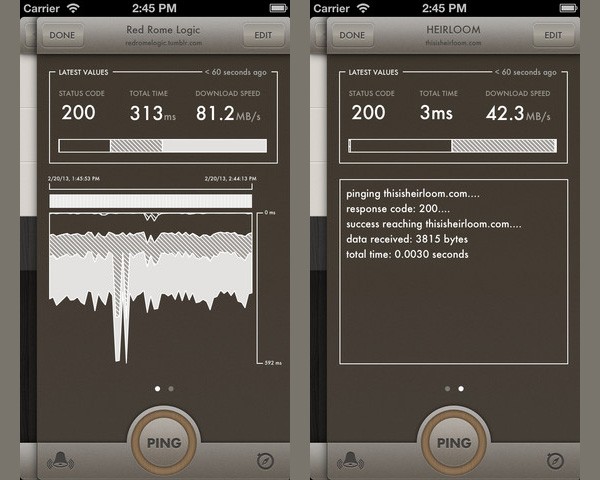 Vigil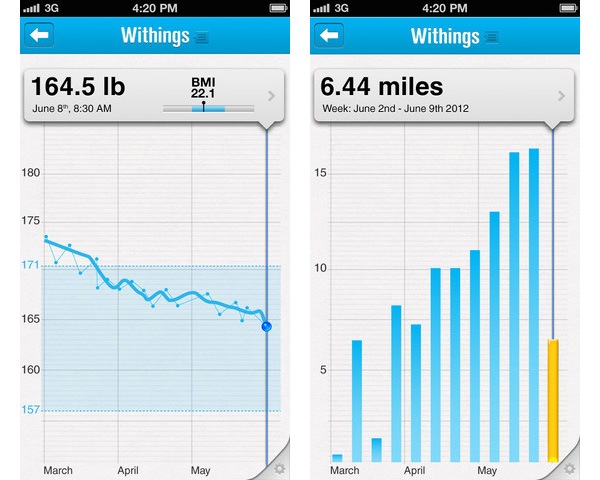 Withings Health Mate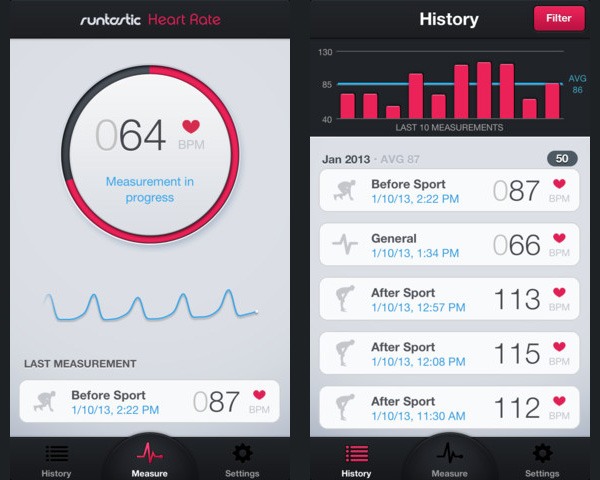 Runtastic Heart Rate PRO
Geckoboard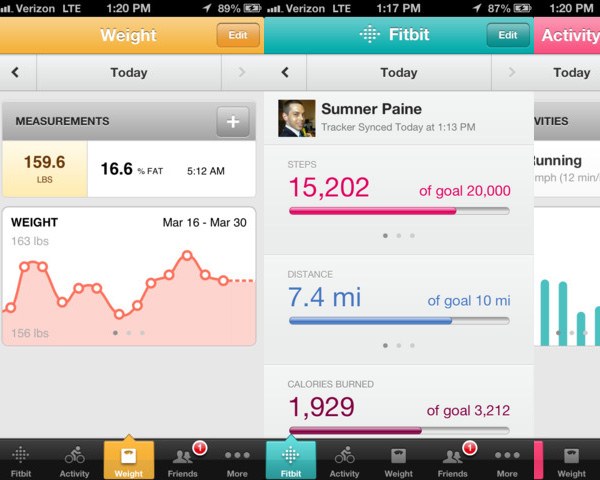 Fitbit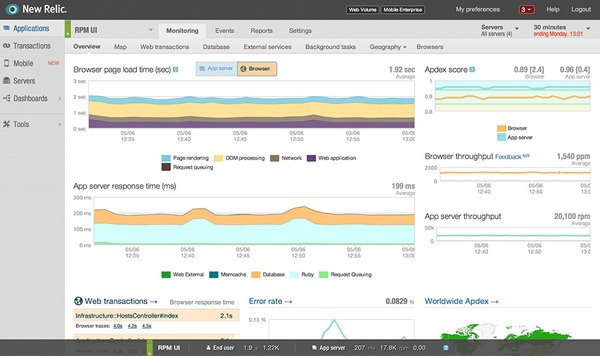 New Relic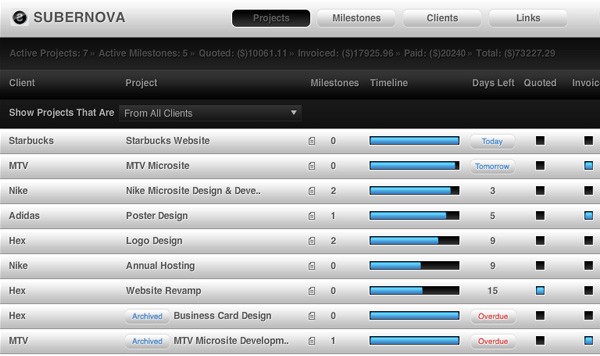 Subernova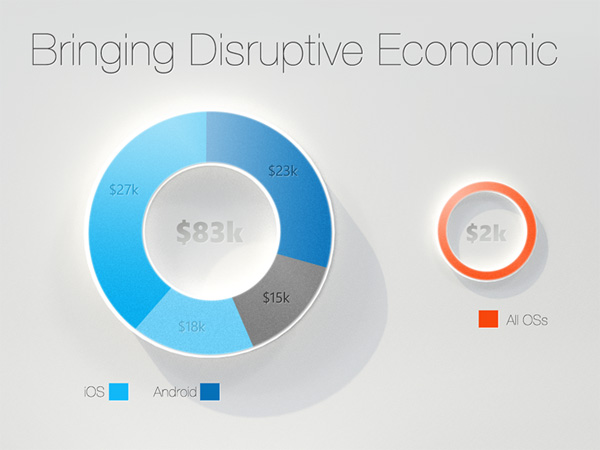 Color E-Paper Chart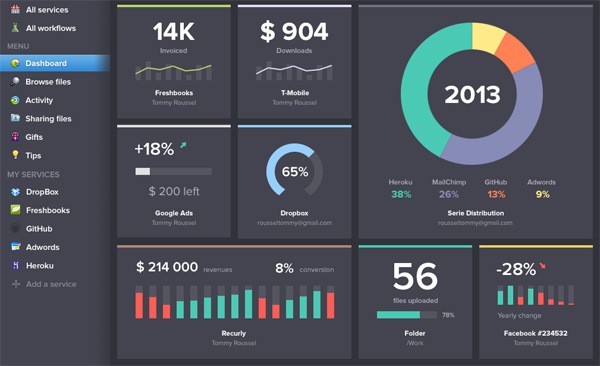 Sush.io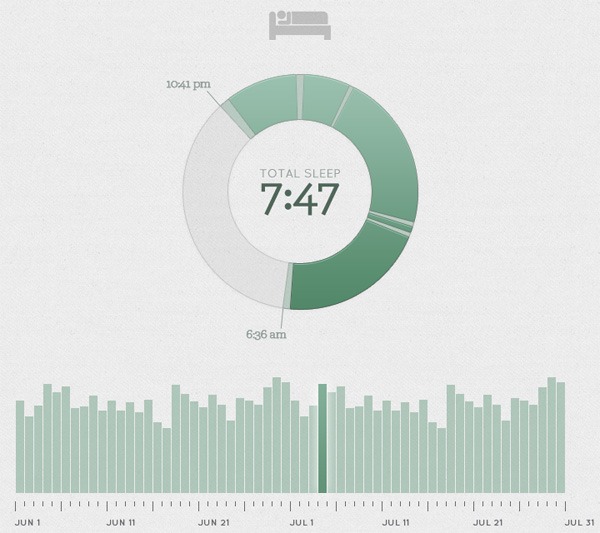 Visualizing My Sleep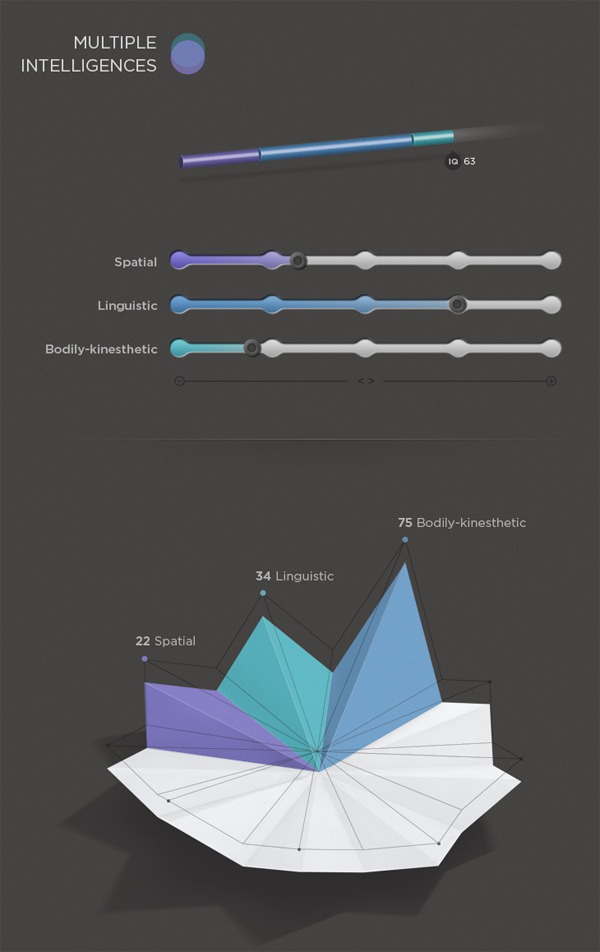 App UI – wip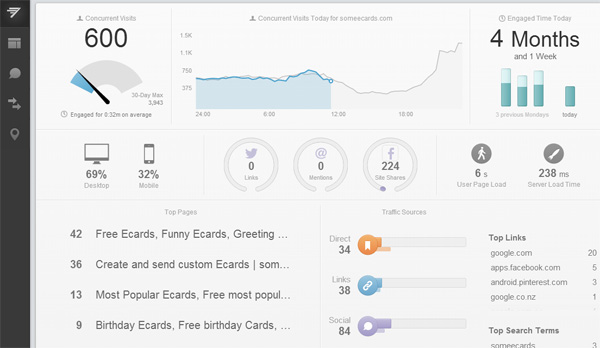 Chartbeat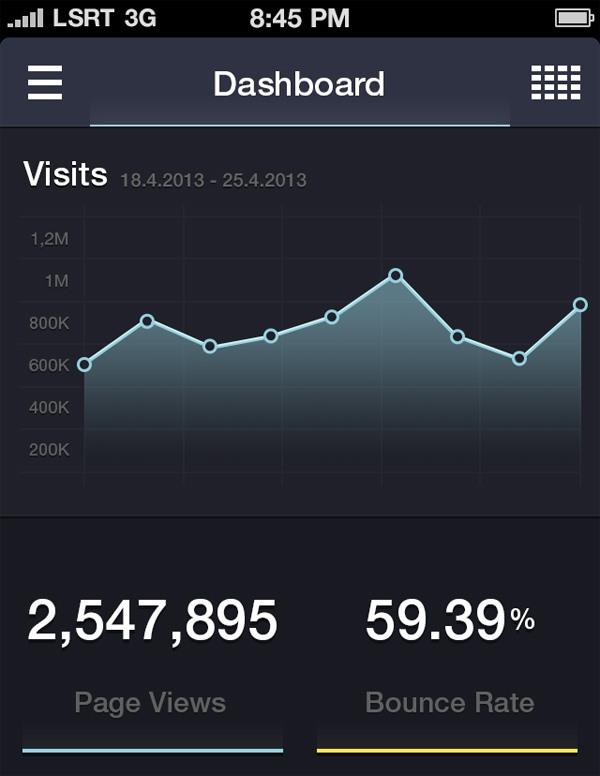 Analytics Redesign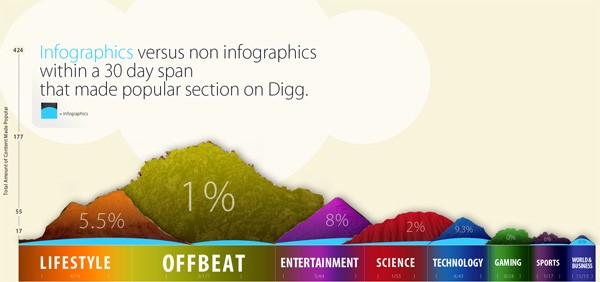 Infographics vs. Non Infographics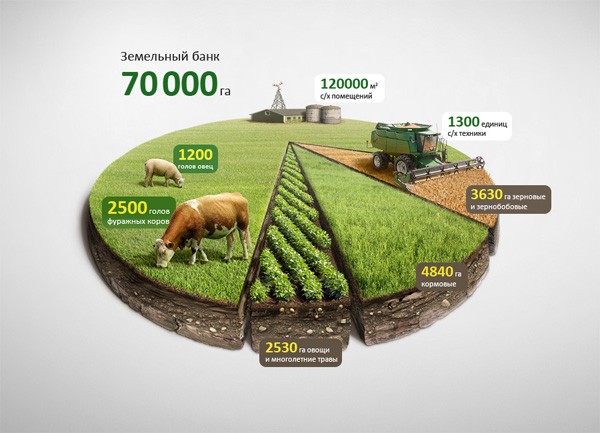 Infographic Agro Chart Illustration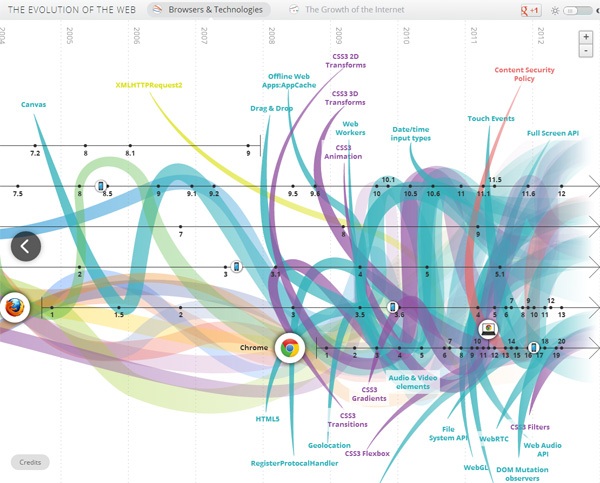 The Evolution of the Web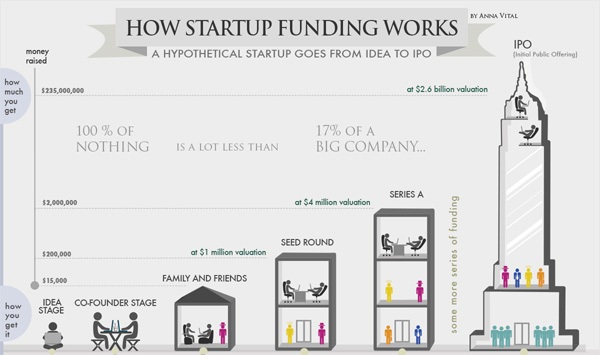 How Funding Works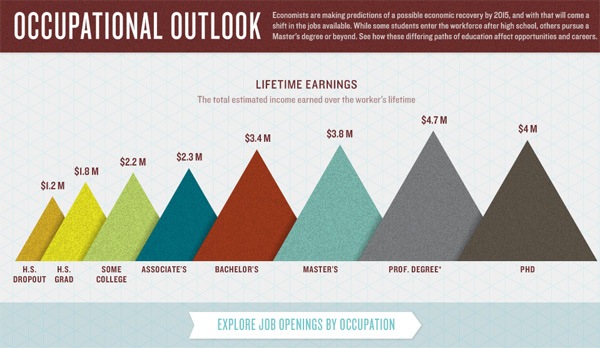 The Occupational Outlook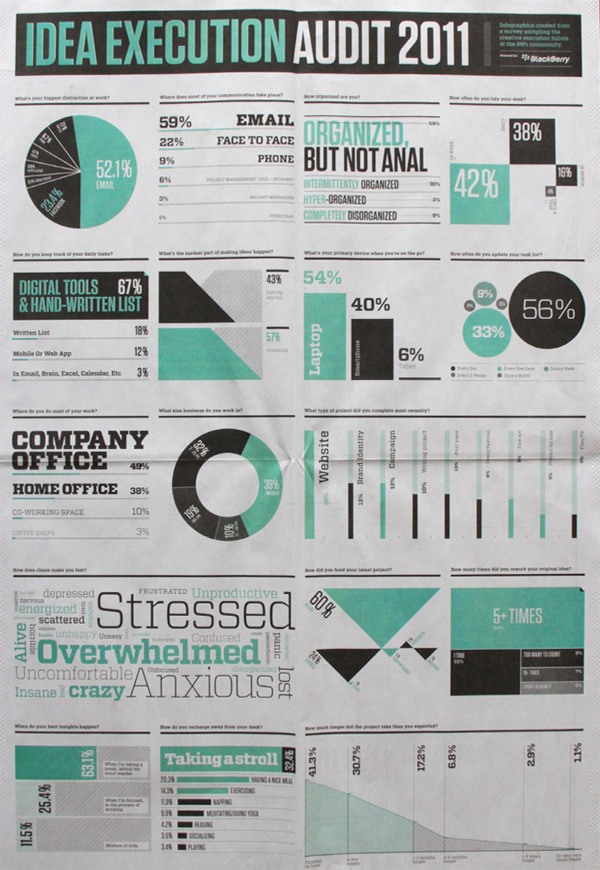 99% Conference Materials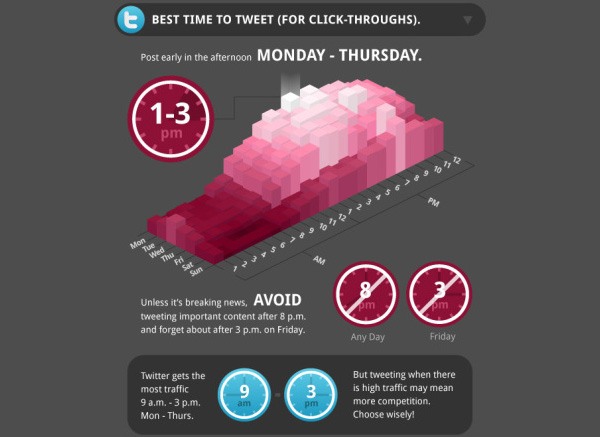 When Should I Post This? Infographic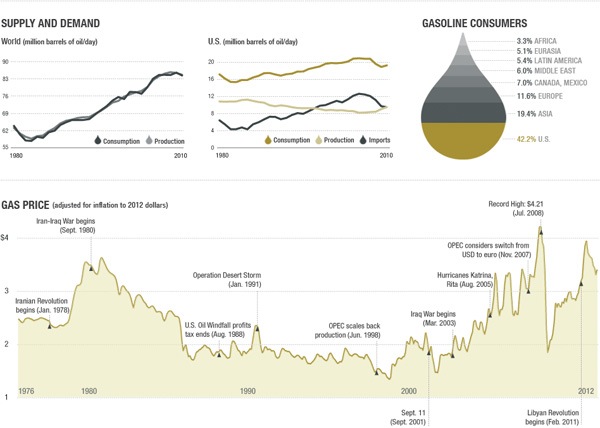 What's Behind These High Gas Prices?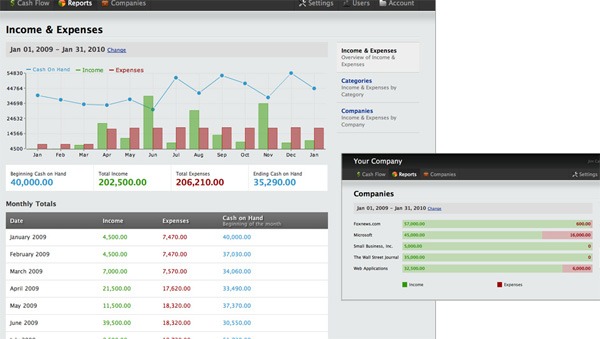 Pulse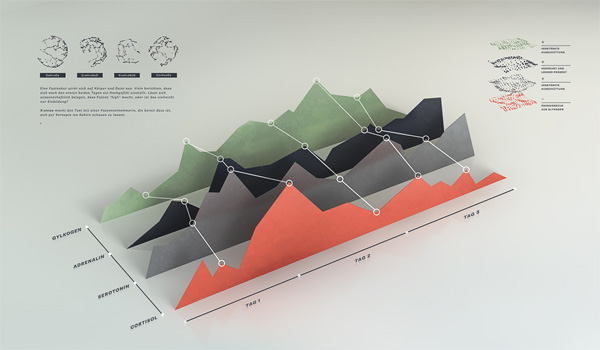 xenius infographics