Colorful Detailed Wall Textures
These textures were tweaked and colored to give them an old-school summery vibe. They're rough and contain great detail just waiting to be used by you!
The textures are all 3000x1987px big and can be used for personal and commercial projects. Please do not redistribute these files without the expressed consent of Design Instruct.
Enjoy!
Texture 1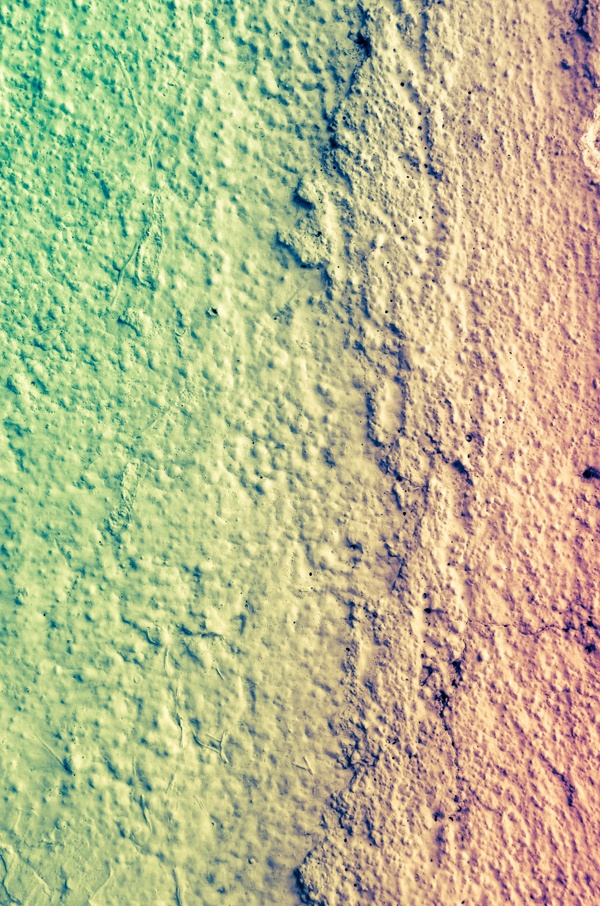 Texture 2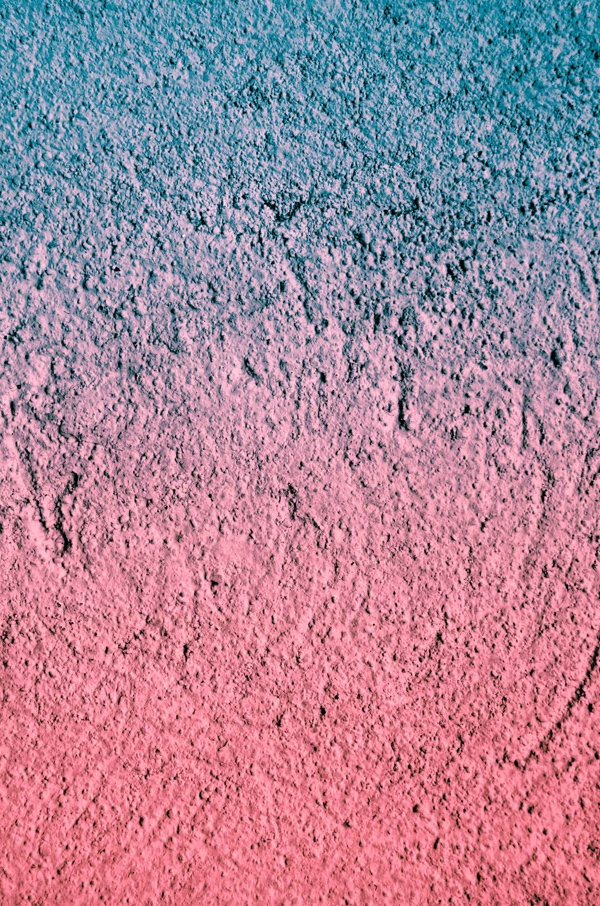 Texture 3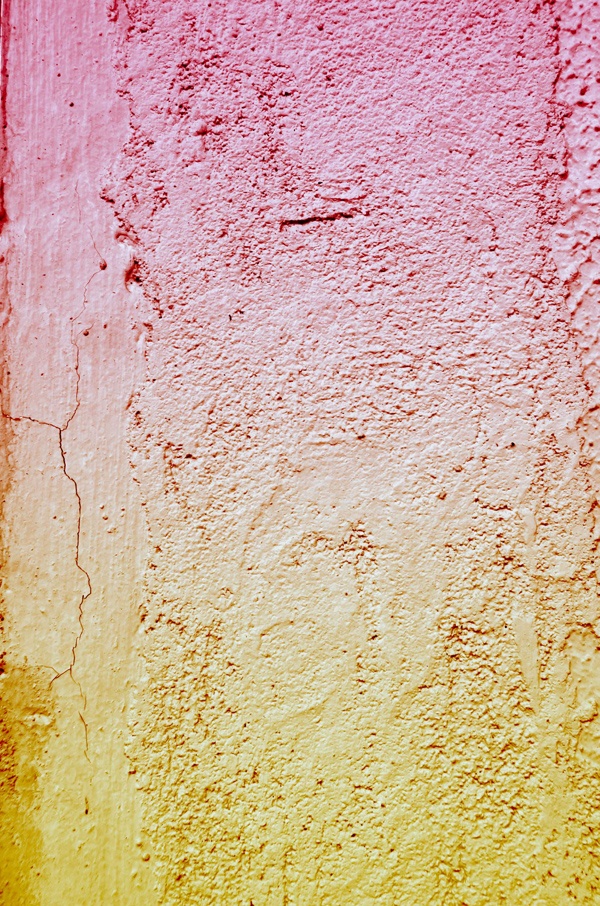 Texture 4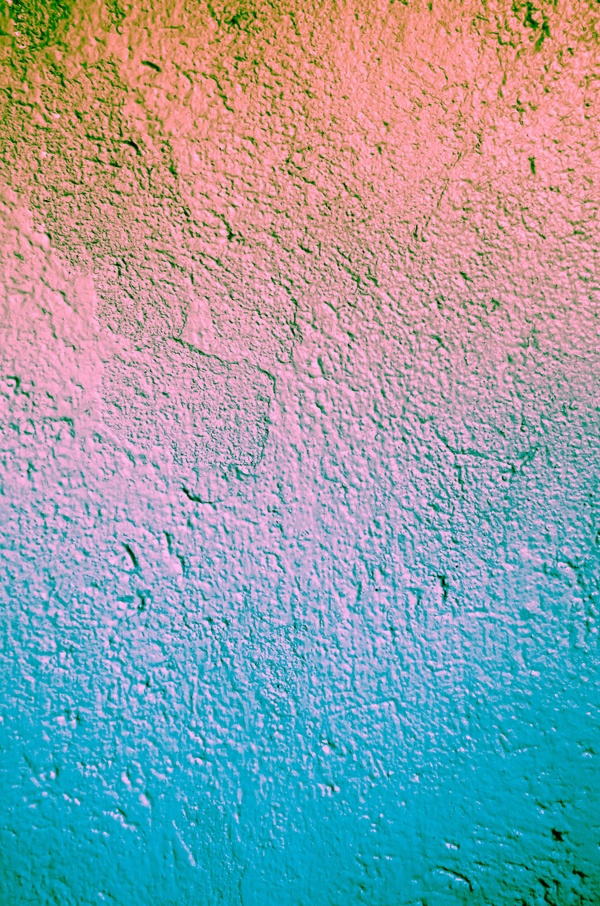 Texture 5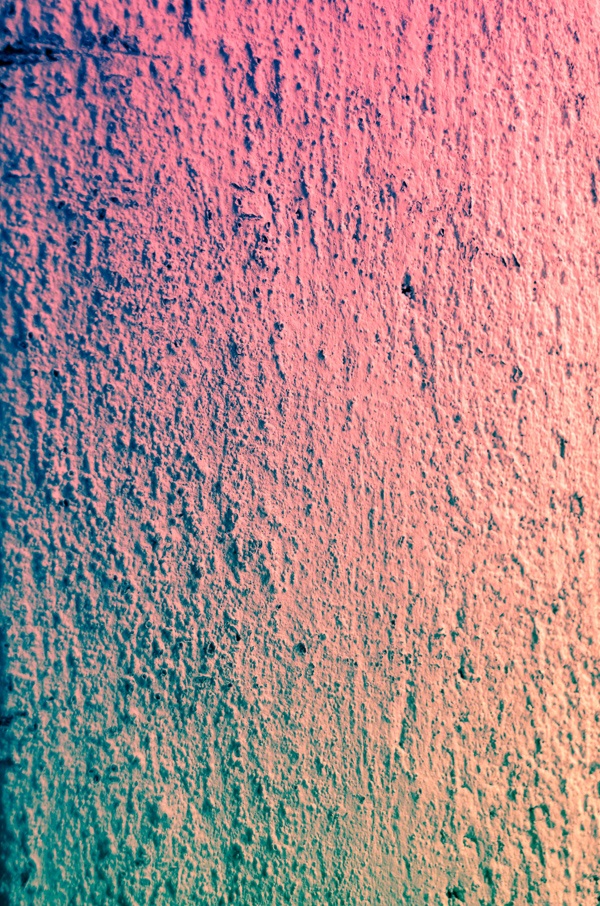 License: CC0 Public Domain
The textures in this post are free of any copyright restrictions under the CC0 1.0 Public Domain Dedication license. You can modify, distribute and sell the white brick wall textures provided to you in this post, even for commercial purposes, without asking permission.